The best haddock recipe for a healthy meal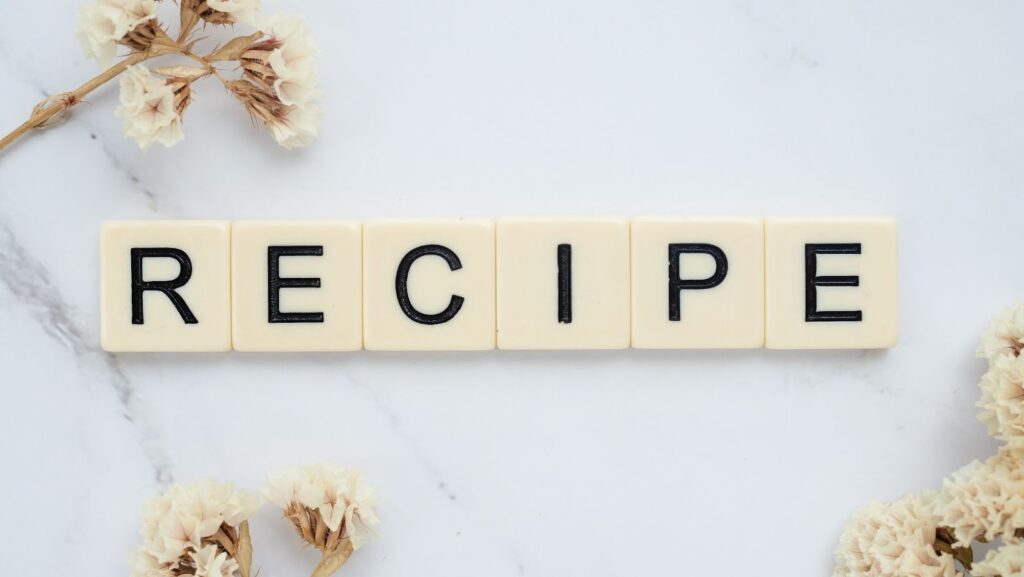 Welcome to our blog! Today, we'll be sharing our top haddock recipe that's perfect for a healthy and delicious meal. This dish is easy to make and is packed with nutrients, making it a great option for those looking to eat healthy. We hope you enjoy this recipe and please feel free to share it with your friends!
Introduction: Why haddock is a great choice for a healthy meal
There are many good reasons to include haddock in your healthy eating plans. This delicious fish is not only a good source of protein, but it is also low in calories and fat. In addition, haddock is a rich source of omega-3 fatty acids, which are beneficial for heart health. For all of these reasons, haddock makes an excellent choice for a healthy meal.
This recipe for haddock with roasted vegetables is easy to prepare and makes a delicious and healthy meal. The combination of fresh herbs and lemon gives the fish a bright flavor, while the roasted vegetables add fiber and nutrients. This dish can be served as is, or with a simple side salad for a complete meal.
The nutritional benefits of haddock
Haddock is a white fish that is found in the North Atlantic. It is a member of the cod family and is closely related to pollock and hake. Haddock is a popular choice for fish and chips, but it can also be baked, grilled, or fried.
Haddock is a good source of protein, vitamin B12, phosphorus, and selenium. It is also low in calories and fat. Broiling or baking haddock with healthy vegetables makes for a complete and nutritious meal.
The best way to cook haddock for a healthy meal
Haddock is a type of fish that can be cooked in many different ways. It is a white fish with a mild flavor that pairs well with other ingredients. When cooking haddock, it is important to choose a healthy cooking method that will not add unnecessary calories or fat to the dish.
One of the healthiest ways to cook haddock is by baking it. Baking allows you to cook the fish without adding any additional fats or oils. You can also add healthy herbs and spices to the fish before baking to give it extra flavor. Another healthy way to cook haddock is by steaming it. Steaming also does not require any additional fats or oils and allows you to control the amount of moisture in the dish.
When cooking haddock, it is also important to choose healthy side dishes. Some good options include vegetables, whole grain breads, and salads. Avoid pairing haddock with high-fat items such as french fries or hush puppies.
Haddock recipe healthy
Haddock is a white fish that is low in fat and calories, making it a healthy choice for a variety of recipes. When choosing haddock, look for fillets that are fresh and have a firm texture. You can also find haddock that has been previously frozen, which is often a more budget-friendly option.
There are a few different ways to cook haddock, but baking is one of the simplest and most healthful methods. When baking haddock, it's important to use healthy cooking methods such as avoiding adding extra fats or oils. Instead of buttering or oily haddock recipes, try using parchment paper to create a barrier between the fish and the baking sheet. This will help to prevent the fish from sticking and will also make cleanup easier.
When creating a healthy haddock recipe, be sure to pair the fish with other nutrient-rich ingredients. Fresh vegetables such as broccoli, carrots, and tomatoes are all excellent choices to include in your dish. You can also add some healthy whole grains like quinoa or brown rice to make your meal more filling and satisfying. Lastly, top your dish off with some fresh herbs or a squeeze of lemon juice to brighten up the flavors.