Tasty, healthy chicken patties recipe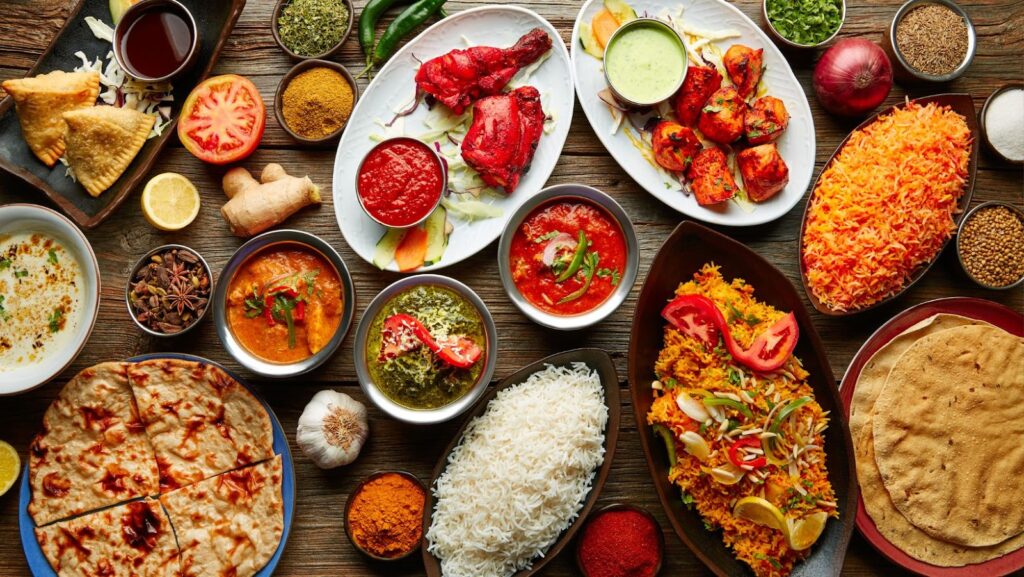 This healthy chicken patties recipe is a great way to get your family to eat more chicken. These patties are seasoned with garlic and onion, then breaded and baked to perfection. You can serve them as is, or add your favorite condiments. Either way, they're sure to be a hit!
Why chicken patties?
Chicken patties are not only a great source of protein, but they are also low in fat and calories. This makes them a healthier option than many other types of meat. Additionally, chicken patties are easy to cook and can be served with a variety of sides. Whether you are looking for a quick lunch or a hearty dinner, this recipe is sure to please.
The health benefits of chicken patties
Chicken patties are a good source of protein and can be a healthy option for people who are looking for a leaner alternative to ground beef. Chicken patties are also low in saturated fat and cholesterol, making them a heart-healthy choice.
In addition to being a healthy option, chicken patties are also versatile and can be used in a variety of recipes. They can be enjoyed on their own, or used as an ingredient in other dishes such as sandwiches, salads, wraps, and more.
If you're looking for a delicious and healthy chicken patty recipe, look no further! This recipe for Tasty, Healthy Chicken Patties is sure to please even the pickiest of eaters. Made with lean ground chicken, oats, and shredded carrots, these patties are packed with flavor and nutrition. So go ahead and enjoy a delicious and healthy chicken patty today!
The perfect chicken patties recipe
Chicken is a versatile and healthy meat that can be cooked in many different ways. This chicken patties recipe is a simple, yet delicious way to cook chicken that is perfect for a quick meal. The recipe is also very versatile and can be easily changed to suit your taste.
Healthy chicken patties recipe
This chicken patties recipe yields tasty, healthy patties that are perfect for a quick and easy meal. Made with ground chicken, bread crumbs, and seasonings, these patties are baked in the oven until golden brown. Serve them on a bed of lettuce or on whole wheat buns with your favorite condiments.
Ingredients:
1 pound ground chicken
1/2 cup bread crumbs
1/4 cup finely chopped onion
1 teaspoon garlic powder
1 teaspoon salt
1/4 teaspoon black pepper
1 egg, beaten
1 tablespoon olive oil
Instructions:
1. Preheat oven to 400 degrees F. Line a baking sheet with parchment paper and set aside.
2. In a large bowl, mix together ground chicken, bread crumbs, onion, garlic powder, salt, pepper, and egg until well combined. Shape into 8-10 patties.
Tips for the perfect chicken patties
Chicken patties are a delicious, healthy alternative to other types of meat patties. When made correctly, they can be moist and full of flavor. Here are a few tips to help you make the perfect chicken patties:
-Use ground chicken that is at least 85% lean. If the chicken is too fatty, the patties will be greasy.
-Add some chopped onion, garlic, and herbs to the ground chicken for extra flavor.
-Form the patties by hand or use a cookie cutter or other mold. Make sure they are all about the same size so they cook evenly.
-Place the patties on a lightly oiled baking sheet or grill pan and cook for about 10 minutes per side, or until cooked through.
Enjoy your delicious, healthy chicken patties!
The benefits of a healthy diet
A healthy diet has many benefits. It can help you lose weight, have more energy, and avoid diseases.
A healthy diet is one that includes a variety of foods from all the food groups. These food groups are:
-Fruits and vegetables
-Bread, cereal, rice, and pasta
-Meat, poultry, fish, beans, eggs, and nuts
-Milk, cheese, and yogurt
You should eat a variety of foods from each group to get the nutrients your body needs.