Ways to Test Your Fitness Knowledge Online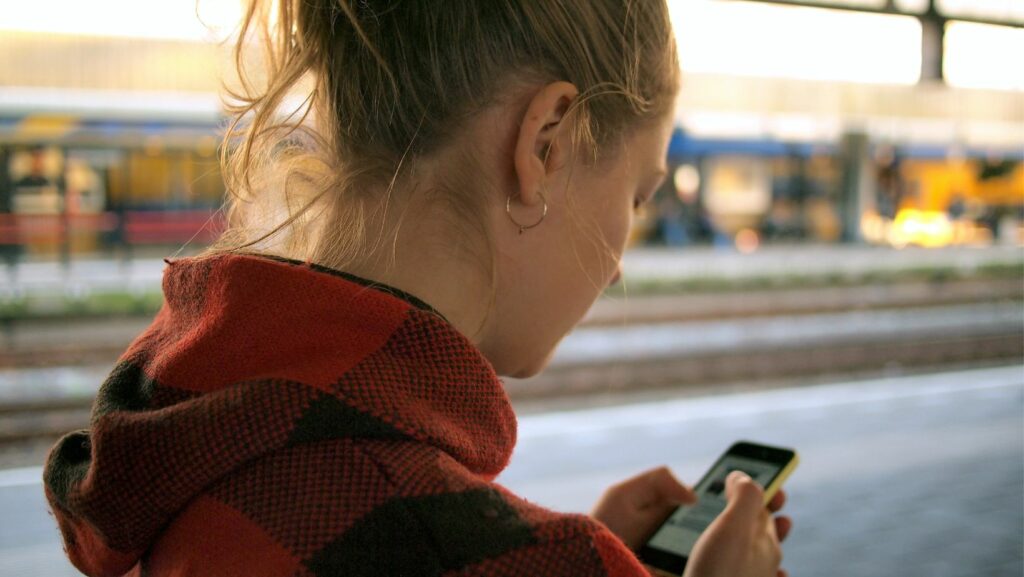 The online realm offers a multitude of opportunities for those eager to assess their understanding of fitness.
Whether you're a seasoned fitness pro or someone simply keen to gauge your knowledge, these digital avenues provide both challenges and insights. Let's dive in and see where you can test your fitness acumen on the web.
Online Fitness Quizzes
The Internet is awash with health and wellness websites, and many of them offer free fitness quizzes. Branfall.com does, for sure.
Ranging from beginner levels like "Identify this muscle group" to advanced questions about aerobic metabolism, these quizzes cater to a broad spectrum of enthusiasts.
Not all quizzes are the same. Some are time-bound, some are image-based, and others might delve deep into anatomical nuances. You can pick and choose based on your interest — whether it's about workout routines, muscle anatomy, sports nutrition, or even historical fitness trends.
After taking a quiz, don't just check your score. Review the answers. Most quality quizzes provide feedback or explanations for each answer, which can be a fantastic way to brush up on concepts or discover something new.
Certification Mock Exams
For those leaning towards making fitness a profession, the knowledge required isn't just for personal benefit; it's for potential clients too. Many prestigious organizations, such as the American Council on Exercise (ACE) or the National Academy of Sports Medicine (NASM), offer online mock exams.
These mock tests replicate the format, content, and timing of the actual certification exams, offering an invaluable peek into what you might face. From understanding muscle imbalances to program design to ethics in fitness, these tests can be rigorous and comprehensive.
Beyond the tests, these sites often provide additional study resources, interactive webinars, and expert columns. These can be a treasure trove for anyone wishing to deepen their knowledge, irrespective of taking the actual certification.
Interactive Fitness Apps
Mobile applications have revolutionized how we consume information and stay fit. Apps like MyFitnessPal or the 7 Minute Workout combine the best of both worlds. They don't just guide your workout routine or track your nutrition but also educate you in the process.
Some apps have incorporated quizzes and challenges. For example, after logging in to your meals for the day, MyFitnessPal might quiz you on the vitamin content of certain foods. Or, after a workout, the app might test your understanding of muscle recovery.
The world of fitness is continually evolving, and these apps often update their content. New research, emerging trends, and updated guidelines — by staying active on these platforms, you ensure your knowledge remains current and expansive.
Remember, fitness isn't just about the body. Many of these apps delve into mental well-being, the psychology behind habits, and motivational tips. Engaging with these can provide a holistic view of health, further enhancing your overall fitness knowledge.
Online Forums and Community Discussions
The internet has birthed numerous communities where like-minded individuals congregate to discuss shared interests. Websites such as Bodybuilding.com or subreddits like r/Fitness house vast communities of fitness aficionados, ranging from beginners to seasoned professionals.
The beauty of these forums is the diversity of participants. By engaging in threads, answering questions, or even posing some of your own, you're essentially testing your knowledge in real time. When you provide an answer, there's immediate feedback, either in the form of agreement, counterpoints, or supplementary information.
Every so often, these communities host knowledge challenges or quizzes. Participating in them can be both fun and enlightening, helping you gauge where you stand amongst peers.
Virtual Workshops and Webinars
The digital age has democratized learning. Now, you don't need to be physically present to attend a workshop by a renowned fitness expert. Many professionals and fitness organizations host virtual workshops or webinars on niche topics – from advanced HIIT routines to the science of sports nutrition.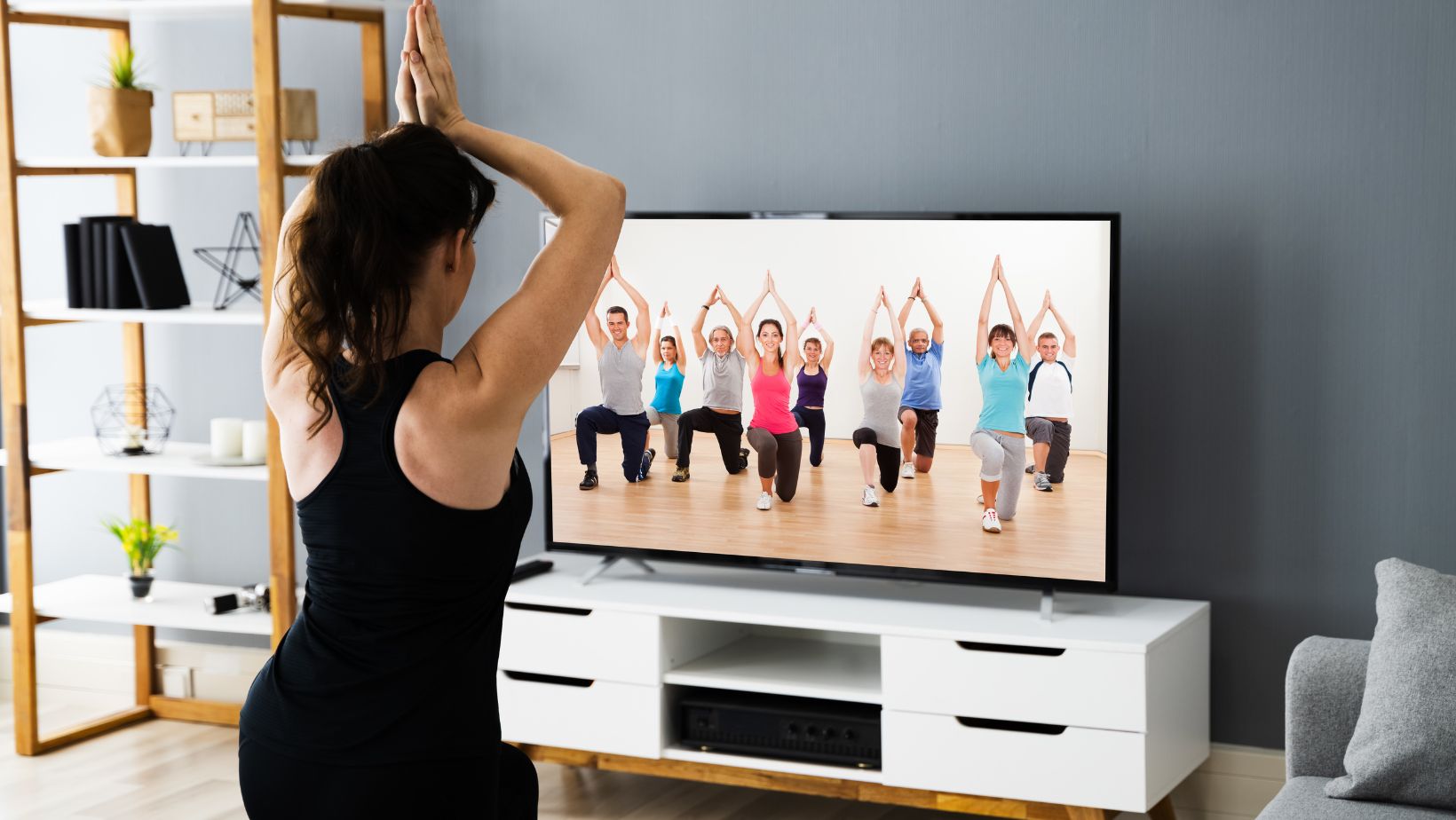 These online sessions aren't just about passive learning. Most come equipped with interactive segments like Q&A, polls, or even quizzes. Engaging in these segments allows you to actively test your understanding and receive immediate feedback.
Fitness Blogs and Article Comments
The fitness blogosphere is replete with knowledgeable experts sharing insights on everything from the latest exercise trends to the intricacies of macro and micronutrients. Diving deep into these articles is a learning experience in itself. An example would be LiveStrong.com.
But don't just stop at reading. The comment sections below these articles can be goldmines of information. Engaging in discussions, asking questions, or even challenging points (respectfully) can be a dynamic way to test and expand your knowledge.
Notably, many authors appreciate active readership. They might pose questions at the end of their articles, hoping to spark discussions or even debates. Participating in these can be both a test and a showcase of your understanding.
Join Online Fitness Challenges
It's one thing to know the theory, but application often tests true understanding. Many online platforms, from fitness apps to dedicated websites, host challenges. These could range from "30-day abs" to "vegan transition weeks."
These challenges aren't merely about doing a set number of reps or eating certain foods. They often have educational components embedded. Whether it's understanding the logic behind a particular exercise sequence, the science of recovery, or the nutritional breakdown of a vegan diet, these challenges push participants to use both their physical and mental muscles.
What makes these challenges particularly engaging is the community aspect. Participants share their experiences, discuss challenges, and provide solutions. Engaging in these discussions, you not only apply what you know but also fill any gaps in your understanding based on real-world experiences.
Final Word
Testing your fitness knowledge online isn't just about gauging where you stand, but it's also a learning journey in itself. Each challenge, quiz, or discussion offers an opportunity to reinforce what you know and discover what you don't.
Embrace the digital realm and its endless avenues for growth in your fitness journey.