The Pros and Cons of Weight Training vs. Cardio: Which is Right for You?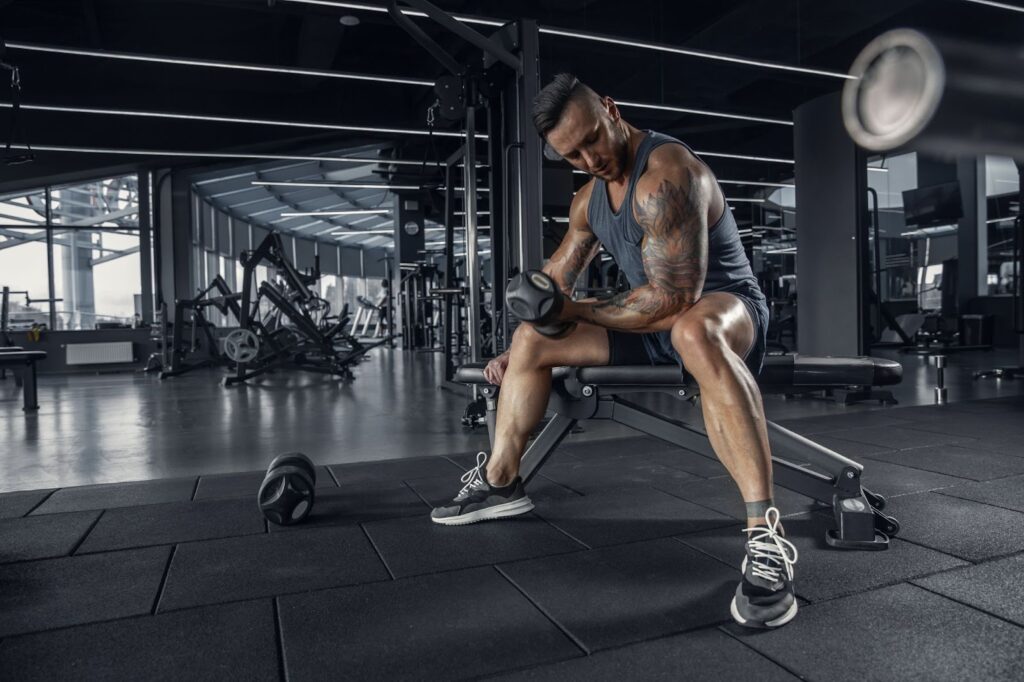 Weight training and cardio have been two popular forms of exercise for decades now, and many people are left wondering which one is right for them. Of course, both have their pros and cons, and the choice ultimately comes down to personal preference and goals. First, however, it's important to understand the differences between the two and what they offer to make an informed decision.
In this blog, we'll explore the pros and cons of weight training vs. cardio to help you determine which one is right for you. Before we dive in, it's important to note that weight training doesn't necessarily make you slower on the bike, as many people might think. On the contrary, according to some fitness experts, weight training can improve your cardiovascular performance when done correctly.
What is Weight Training?
It is a type of strength training that involves using resistance to work your muscles against an external force, such as dumbbells, barbells, resistance bands, or weight machines. The goal of weight training is to increase muscular strength, endurance, and size.
It is typically performed in a gym setting but can also be done at home using a variety of equipment. Weight training is often considered the best way to build and maintain muscle mass and can be an effective tool for improving overall health and fitness.
Pros of Weight Training:
Builds Muscle and Improves Strength
It is a great way to build muscle and improve strength. This can help you to improve your overall physical appearance, but more importantly, it can help you to increase your overall functionality. When you have more strength, you'll be able to perform daily activities with ease, and you'll also be less prone to injury.
Boosts Metabolism
It can also boost your metabolism, which means that you'll burn more calories even when you're not working out. This can help you to achieve your weight loss goals, and it can also help you to maintain a healthy weight in the long run.
Increases Bone Density
Weight training can also help to increase your bone density, which can reduce your risk of osteoporosis as you age.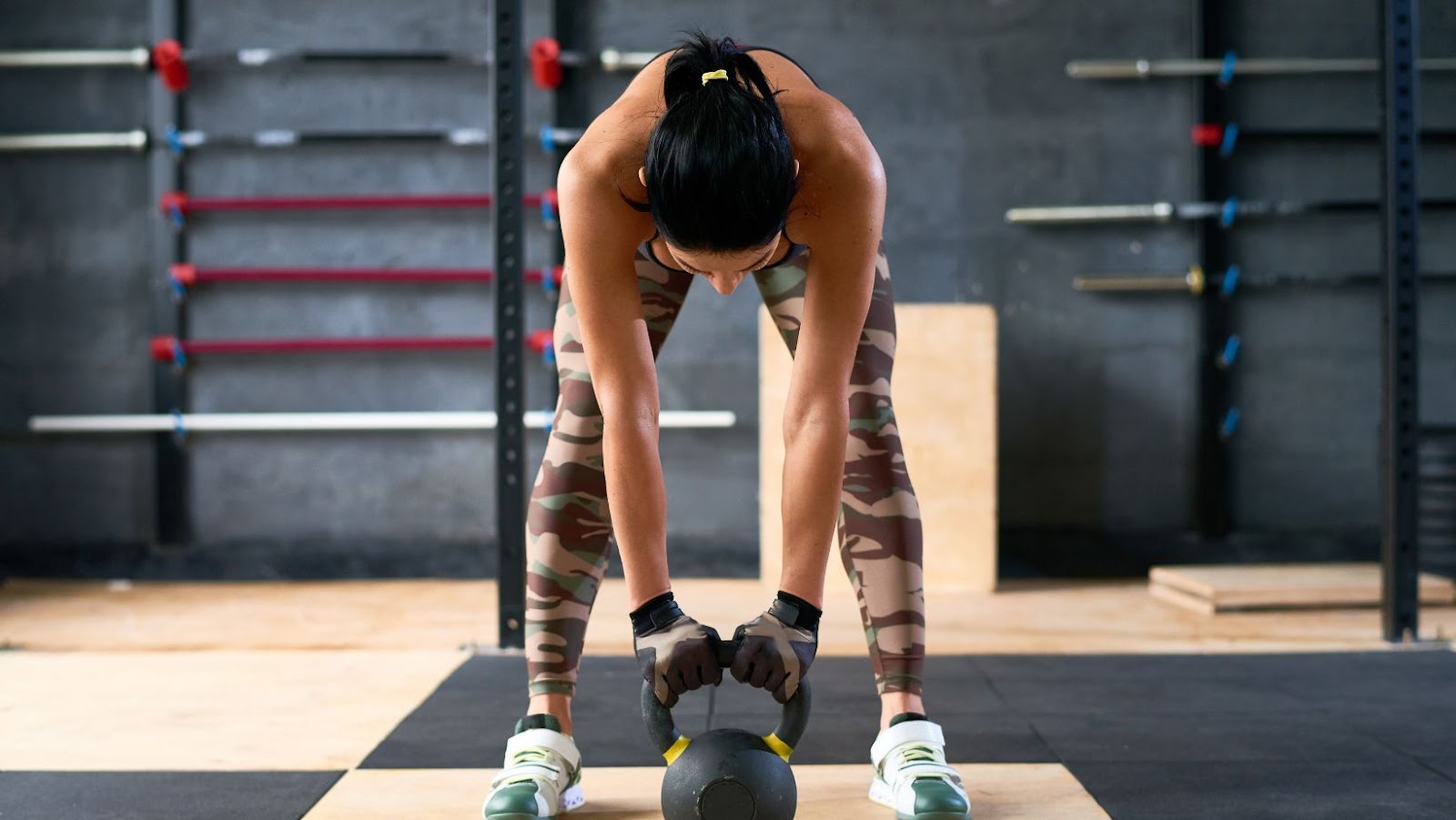 Osteoporosis is a condition in which bones become fragile and prone to fracture, and it can be particularly problematic for older women.
Cons of Weight Training:
Time-consuming
Weight training can be time-consuming, and it may not be a good option for those who are short on time. Depending on your goals, you may need to spend several hours in the gym each week, which can be challenging for those with busy schedules.
Requires Equipment
Weight training also requires equipment, which can be expensive and take up a lot of space. So if you're limited on space or budget, weight training may not be the right choice for you.
What is Cardio Training?
It is a form of exercise that elevates the heart rate and increases the body's oxygen consumption for an extended period of time. It is also known as cardiovascular training and can be performed through various activities such as running, cycling, rowing, and swimming.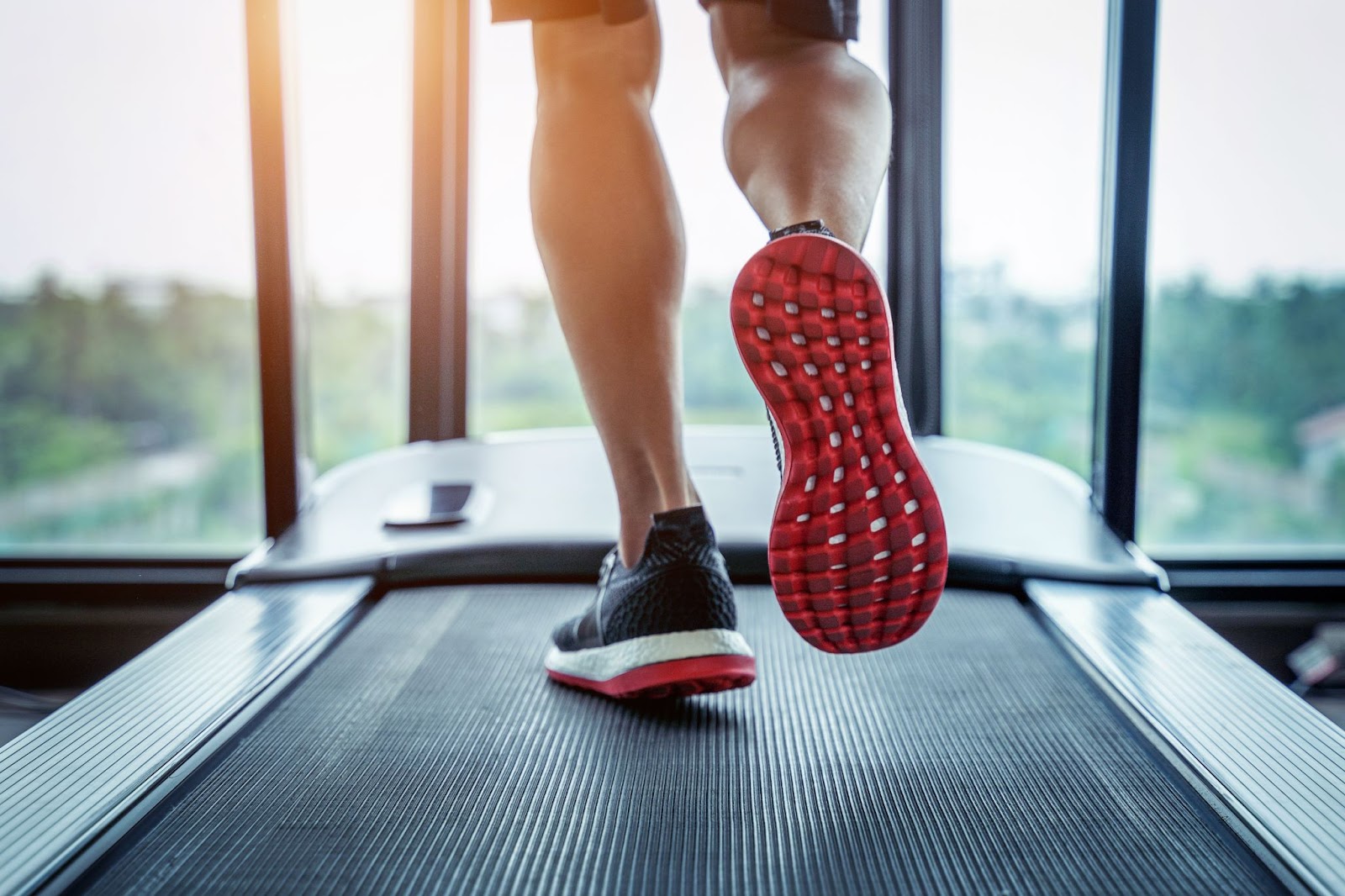 The main goal of cardio training is to improve cardiovascular fitness, endurance, and overall health by strengthening the heart and lungs. In addition, cardio training also helps burn calories, reduce body fat, and improve mental health by reducing stress and anxiety levels.
Pros of Cardio
Improves Cardiovascular Health
Cardio is a great way to improve your cardiovascular health, and it can help you to increase your overall endurance and stamina. This can help you to perform daily activities with ease, and it can also help you to reduce your risk of heart disease and other cardiovascular conditions.
Burn Calories and Lose Weight
Cardio is also a great way to burn calories and lose weight. If weight loss is your main goal, cardio is a great choice as it can help you to burn more calories in a shorter amount of time than weight training.
Can be Done Anywhere
Another advantage of cardio is that it can be done anywhere, at any time. So whether you're at home, at the park, or on vacation, you can always find a way to fit in a cardio workout.
Cons of Cardio
Can be Repetitive
Cardio can be repetitive and boring, especially if you're doing the same workout over and over again. This can make it challenging to stick with your workout routine, and it can also make it harder to see progress.
Time Commitment
Cardio workouts often require a significant time commitment, especially if you're looking to see results. For example, if you're trying to lose weight, you may need to spend 45-60 minutes on cardio several times a week.
Muscle Loss
Cardio can cause muscle loss, especially if you're not supplementing your workout with weight training. This can be especially problematic for older adults, who need to maintain their muscle mass to maintain their independence.
Injury Risk
Cardio can put a lot of stress on the joints, especially if you have any pre-existing joint problems. Running, for example, is particularly hard on the knees and can lead to knee problems over time.
Limited Results
Cardio alone may not be enough to help you achieve your fitness goals, especially if you're looking to build muscle or lose weight. While cardio is great for burning calories and improving cardiovascular health, it may not be enough on its own to help you see the results you're looking for.
Final thoughts
Weight training and cardio training both have their own unique benefits and drawbacks. The best option for you depends on your personal fitness goals, lifestyle, and preferences. It is important to consult with a fitness professional to develop a workout plan that is tailored to your specific needs and goals. Ultimately, the most important thing is to find an exercise routine that you enjoy and will stick with long-term.