How To Keep Your Gym Pest-Free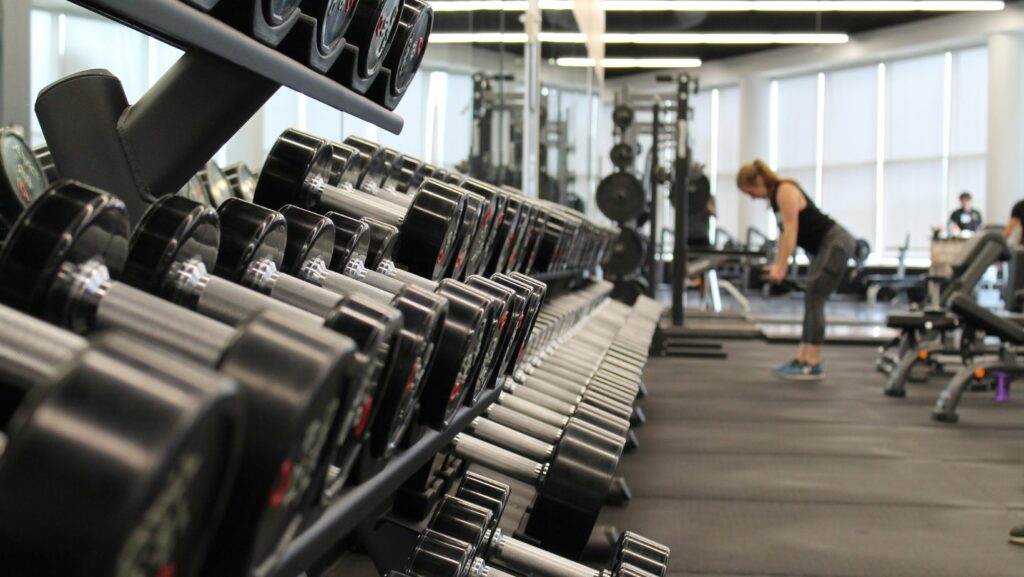 A gym is more than just a place to break a sweat; it's a haven for those aiming to maintain a healthy lifestyle.
But just like any other establishment, gyms can also fall prey to various pests.
Not only do these critters undermine the cleanliness of the facility, but they can also deter potential clients from joining.
If you run a gym or are a concerned member, ensuring a pest-free environment should be a priority. Here, we delve deep into strategies to keep your fitness space pest-free.
Ways To Rid Your Gym Of Pests
A gym, with its high foot traffic and often damp environment, is an attractive site for pests.
Whether you're dealing with rats, cockroaches, or ants, there are multifaceted strategies that can help you keep these unwanted visitors at bay.
Finding A Local Pest Control Service
It's often said that prevention is better than cure, and this holds true when trying to combat pests.
If your gym is already experiencing an infestation or if you want to establish a preventative plan, consulting a local pest control service is essential.
These professionals are equipped with the knowledge and tools necessary to handle any pest situation.
Start by searching online or asking fellow gym owners for recommendations. Look for services with high reviews and, ideally, experience working with fitness centers.
When you meet with potential services, discuss your specific needs and concerns.
They can provide a tailored solution, which might include regular inspections, treatments, and recommendations for preventing future infestations.
Regular Cleaning And Maintenance
Maintaining cleanliness is crucial in preventing pest infestations.
Gyms can be breeding grounds for pests if not cleaned properly due to the accumulation of sweat, discarded water bottles, and occasional food particles.
Hence, implement a rigorous cleaning schedule.
Ensure that all exercise equipment is wiped down daily with a strong disinfectant.
Pay particular attention to spaces that are often overlooked, like underneath treadmills or behind weight racks.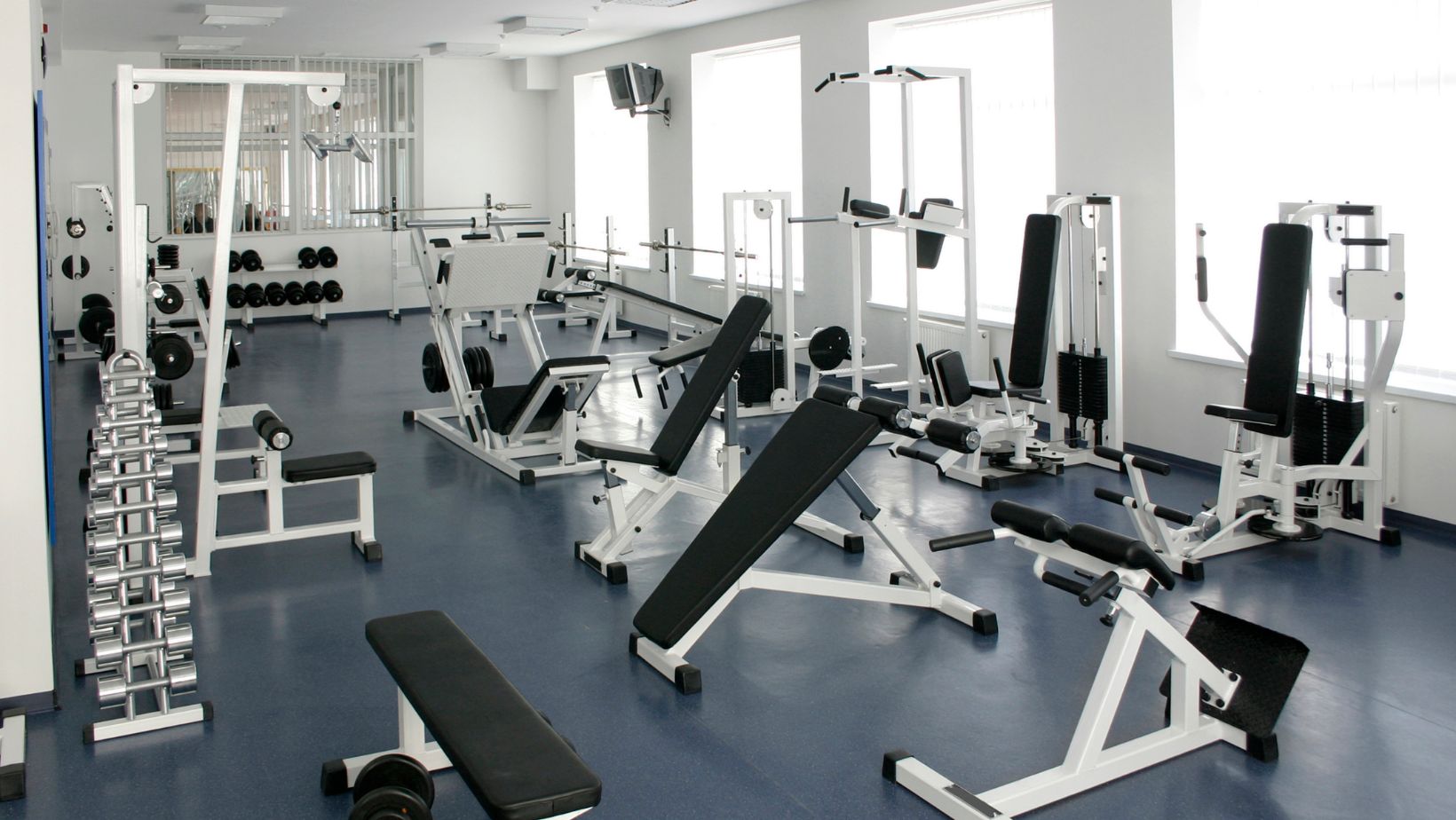 Bathrooms, showers, and changing rooms should be cleaned thoroughly, as these moist areas are particularly attractive to pests.
Proper Food And Waste Management
While it's common for gym-goers to carry protein bars, shakes, or other snacks, it's crucial to have guidelines on food consumption within the gym.
Designate specific areas for eating and provide trash cans with tight-fitting lids. Emphasize the importance of disposing of waste properly.
Furthermore, ensure that the trash is taken out daily and that dumpsters outside the gym are kept clean and closed at all times.
Educating Gym Members And Staff
The gym community plays a pivotal role in maintaining a pest-free environment. It's not enough for the management alone to be on the lookout; everyone must be on board.
Regular Workshops And Seminars
Hosting regular workshops or seminars on the importance of a clean gym environment can make a difference.
Highlight the health risks associated with pests and the measures everyone can take to avoid attracting them. An informed community is more likely to follow best practices.
Clear Guidelines On Gym Etiquette
Clearly displayed guidelines around the gym can serve as constant reminders for members.
These could include instructions on wiping down equipment after use, not leaving personal items lying around, and consuming food only in designated areas.
Feedback And Communication Channels
Open channels of communication between gym members, staff, and management. Encourage members to report any signs of pests they might encounter.
Prompt action can prevent a minor issue from turning into a major infestation.
Implementing Preventative Measures
A proactive approach is always best. While dealing with an existing pest problem is essential, taking steps to ensure it doesn't happen again is equally important.
Seal Entry Points
Inspect the gym's infrastructure regularly. Small gaps or holes in walls, windows, or doors can serve as entry points for pests.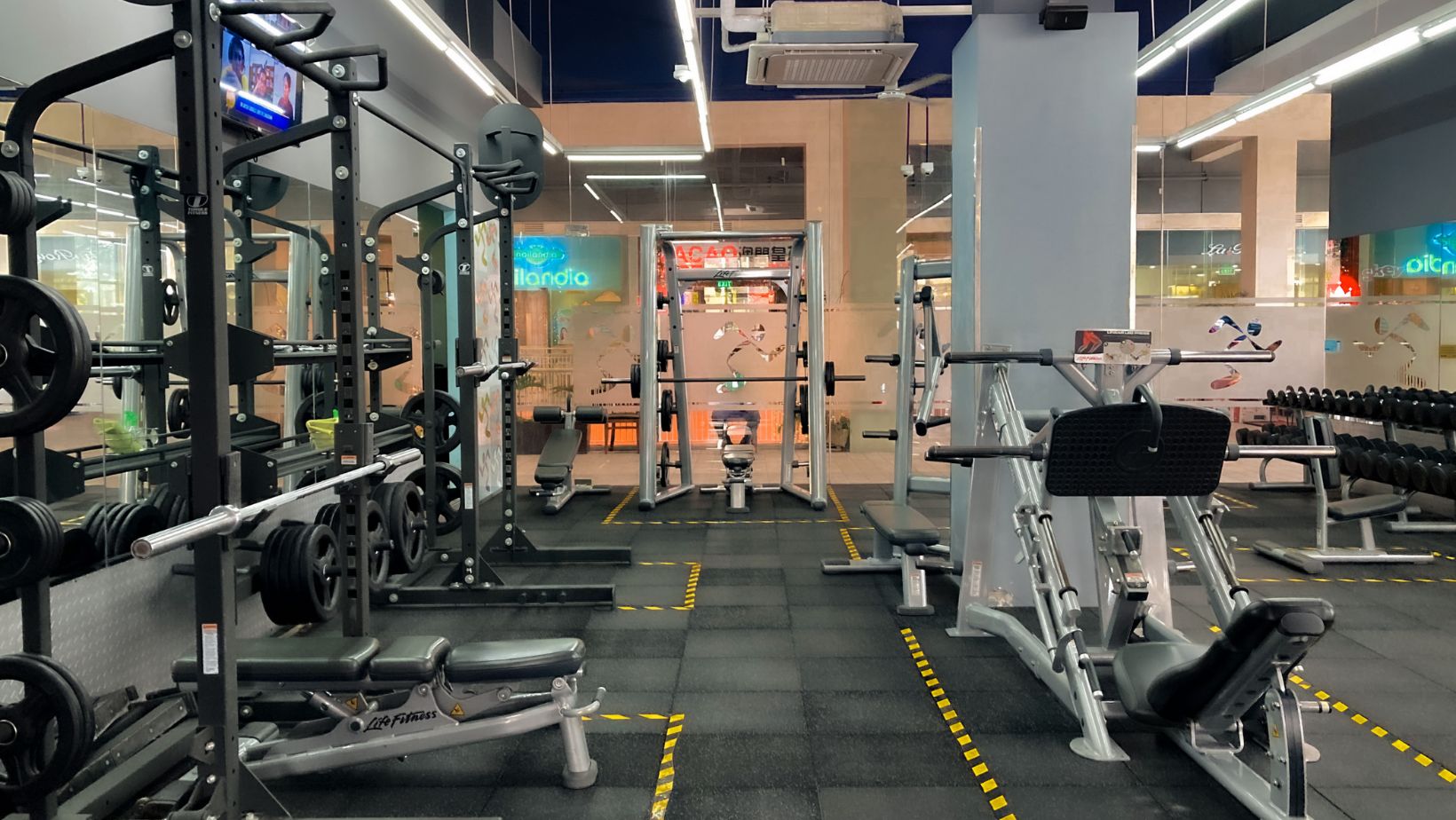 Ensure these are sealed promptly. Weather stripping and door sweeps can prevent pests from sneaking in.
Use Pest-Repelling Plants
Certain plants, such as lavender, mint, and rosemary, naturally repel pests. Consider having these around the gym's exterior.
Not only will they enhance the aesthetic appeal, but they'll also act as a natural deterrent for pests.
Monitor Moisture Levels
Pests, especially insects, are attracted to damp environments.
Regularly check for leaking pipes, dripping air conditioners, or any other sources of excess moisture in the gym.
Use dehumidifiers in areas that tend to become particularly damp.
Monitoring And Early Detection Methods
Keeping pests at bay is an ongoing process.
Early detection plays a crucial role in ensuring a small problem doesn't escalate into a significant infestation. Implementing monitoring systems can make this task efficient and effective.
Install Pest Monitoring Devices
Utilize devices like adhesive traps or electronic pest detectors, which can be strategically placed in various parts of the gym, especially in corners or hidden areas.
These tools can help in catching pests early and also provide insight into the type of pest you're dealing with.
Once identified, a more targeted approach can be applied to deal with that specific pest.
Schedule Regular Inspections
While daily cleaning is essential, a deeper, more thorough inspection should be conducted periodically.
This could be monthly or quarterly, depending on the gym's size and location.
During these inspections, staff should look for signs of pest activity, such as droppings, nests, or damage to equipment.
Such inspections can often uncover issues before they become noticeable to the average gym-goer.
Member Reporting System
Engage the gym community in your monitoring efforts.
Set up a straightforward reporting system where members can anonymously report any pest sightings or concerns.
This could be as simple as a suggestion box or an online form. The more eyes you have looking out for potential issues, the faster you can address them.
Final Thoughts
In conclusion, a pest-free gym is pivotal for the health and well-being of its members.
Through proactive strategies, regular maintenance, and community education, gym owners and members alike can enjoy a clean, hygienic workout environment.
The fight against pests is ongoing, but with consistent effort, it's a battle that can be won.