How Mushroom Supplements Can Improve Your Workout Routine
Workouts require focus and discipline for positive results to show. People who exercise regularly to lose weight or gain muscle mass must also pay attention to their diet.
Too much or too little of a particular food group can ruin all your efforts. Thus, a gym buff's balanced, healthy meals should include ample protein, vitamins, and carbohydrates. All of which you can find in the humble mushroom.
Mushroom supplements have become popular among athletes and gym regulars. They're up there with protein shakes and provide significant benefits you might be looking for. If you've never tried taking pre- or post-workout mushroom supplements before, continue reading. This article explains how they can improve your routine.
Gain Muscle Mass Safely
One primary reason many people hit the gym is to build muscle. Seeing bodybuilders take pride in their hard-earned muscles is inspiring, which can only come from a rigorous workout routine and proper diet. Supplements also do their fair share of the heavy lifting for the body.
Unlike steroids, which are usually looked down upon, mushroom supplements can help you gain muscle mass safely.
Mushrooms are the ideal alternative if you're not fond of protein powder shakes. You can even mix them in your everyday meals or CBD products. And the best thing is you can get these supplements from organic shops like Woven Earth.
Certain mushroom supplements provide certain benefits. Experts believe that adaptogenic mushrooms are the best for athletes to consume. These include the following:
Reishi
Chaga
Cordyceps
Lion's Mane
Ashwagandha
Reishi, in particular, can protect the body against damage to muscle cells due to overexercising. You can take reishi mushroom supplements before working out if you often overexercise on the stationary bike or treadmill. That way, you protect your muscles from tears or strains.
Keep You Invigorated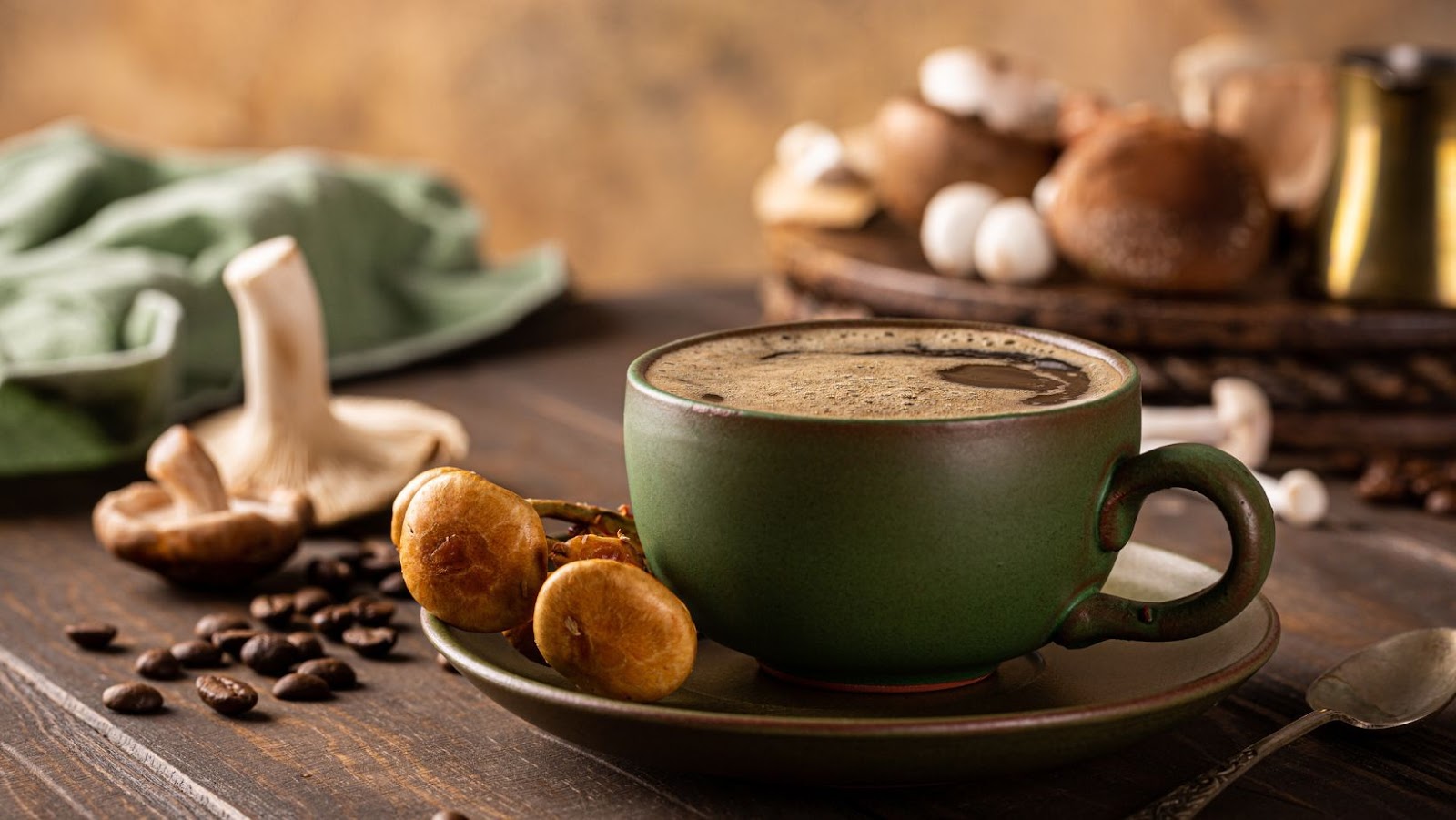 Working out requires lots of physical endurance. Many workout routines involve heavy equipment and aerobic exercise. If you feel exhausted within the first few minutes, consider taking pre-workout mushroom supplements.
Chaga is a mushroom some experts believe sustains energy. This mushroom may also reduce inflammation and strengthen your immune system. Another option is cordyceps, a favorite among historical royalty.
This mushroom boosts adenosine triphosphate (ATP), helping improve cellular energy and functions like protein synthesis and muscle growth. You'll need ATP for your cells to work correctly and fuel your muscles to continue exercising.
In addition, cordyceps mushroom supplementation may improve athletic performance. It helps increase your ventilatory and metabolic threshold so that you can work out for extended periods.
Possible Tool For Weight Loss
If you're not at the gym to grow muscles, you could be there to lose weight. You may also follow a strict diet that goes hand in hand with your workout routine. If you are, why not include mushroom supplements? They're excellent additions to weight loss meals and are even acceptable in keto diets.
While there are no definitive results, experts claim that adaptogenic mushrooms may help manage weight. They have prebiotic effects, which could shift your gut microbiome and, in turn, lead to weight loss.
So, you can include mushroom supplements in your food to help you lose extra pounds. However, you mustn't entirely depend on its effects. Your exercise routine and regular diet still play a vital role, and mushroom supplements are only one piece of your toolkit.
Reduce Stress Levels
You may have encountered stories of people receiving hallucinogenic effects from consuming specific mushrooms. While some do indeed release chemicals that affect the senses, the stress relief mushroom supplements provide affects the body. As your workouts become more intense, your muscles respond better to stress, preventing severe strains.
The adaptogenic chemicals in reishi and lion's mane mushrooms may help combat stress on your body and, partly, on your mind. Thus, pre-workout supplements made of these two mushrooms may make your regular exercise routines easier. You'll have less stress-induced anxiety and protection from exercise-induced muscle damage.
However, remember that stress has many factors and isn't limited to what you do at the gym. Before you consider taking mushroom supplements, you must get advice from your healthcare provider. The mushrooms may assist to an extent, but they're not the only method available to reduce stress.
Shorten Your Recovery Period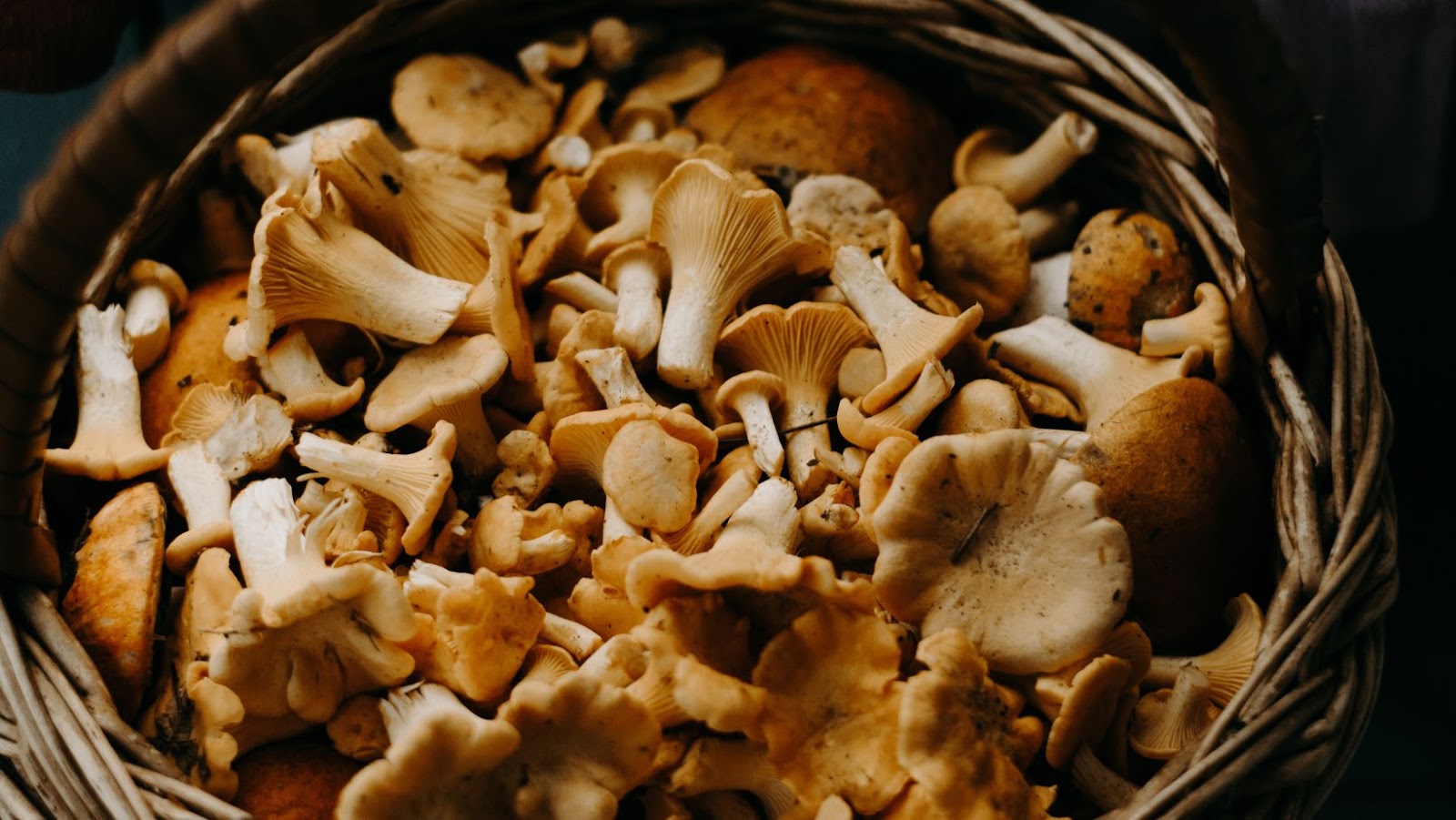 As mentioned, mushroom supplements might help protect your body from stress. This feature is necessary for recovering after exercise.
You stretch your muscles to their limits when you work out, which may cause tissue tears. That means your body needs to rest for muscles to heal from that. Mushrooms could aid in your recovery and speed it up. That's why some people claim drinking mushroom coffee once a day is ideal for athletes.
Cordyceps, lion's mane, chaga, ashwagandha, and reishi are all mushrooms that experts believe have anti-inflammatory properties. They also contain prebiotics and antioxidants for improved gut health. Perhaps your immune system needs a boost during post-workout recovery. Mushroom supplements may be the addition you need to your meals.
Conclusion
The humble mushroom can be a pretty helpful tool for your workout routine. Many studies are still needed to confirm a mushroom supplement's efficacy. But so far, many gym buffs, athletes, and fitness coaches swear by its positive effects on the body. Try taking one before your next workout and see the results for yourself.