How Your Eating Habits Can Negatively Affect Your Skin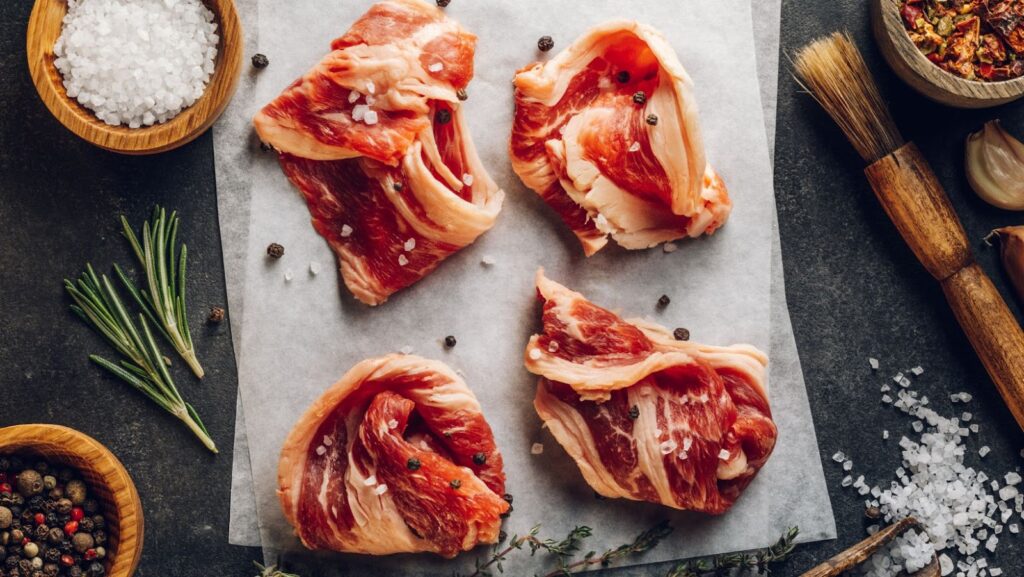 It's a well-known fact that our actions (or inactions) can have negative effects on our skin. Factors like environmental damage, sun damage, and age can all contribute to skin issues like dehydrated skin and dry skin, but what many people don't consider is how our eating habits play a direct role.
Truly beautiful skin starts from the inside, and if we don't treat our bodies with care, it can find its way to the outside–in the form of dryness, breakouts, dehydration lines under eyes, and wrinkles. Eating a healthy, balanced diet is the first step to keeping your skin looking its best. In this article, we feature information on seven different foods (and drinks) you may want to avoid to achieve youthful, glowing skin.
Refined Carbohydrates
Refined carbohydrates such as white bread, white pasta, and sugary desserts can have a detrimental effect on the skin. Not only are these types of food items more processed and nutrient-poor than their whole-grain counterparts, but they also cause the body to enter a state of insulin resistance. This occurs because the spike in blood sugar due to consuming refined carbs leaves cells unable to absorb glucose properly.
As a result, the skin is deprived of nourishment, and its renewal process is disrupted, leading to accelerated aging and an increase in blemishes. Along with sticking to healthy fats and protein sources for dietary energy needs, seeking out complex carbs that are higher in fiber and nutrients can help promote good skin health.
Fried Foods
Eating fried foods can take a serious toll on your skin. Deep-fried foods, like French fries and onion rings, are high in oil, fat, and salt. This can promote inflammation and cause breakouts or other skin issues, like rosacea, oily skin, or redness. Fried foods can also be laden with unhealthy trans fats which have been linked to the early onset of wrinkles.
All these factors come together and lead to fewer collagen fibers forming, making your skin more prone to sagging and developing premature lines and wrinkles. To keep your skin looking youthful, consider cutting out processed, fried foods from your diet. Your complexion will thank you.
Processed Meats
Eating a diet high in processed meats can be detrimental to your skin health. The nitrates and preservatives used to preserve processed meats can cause inflammation throughout the body, which manifests itself in skin problems such as acne, rashes, psoriasis, and other conditions.
Eating too much-processed meat has been linked to premature aging and loss of skin elasticity because the chemicals in them damage collagen and elastin, two elements that help keep skin looking youthful and healthy.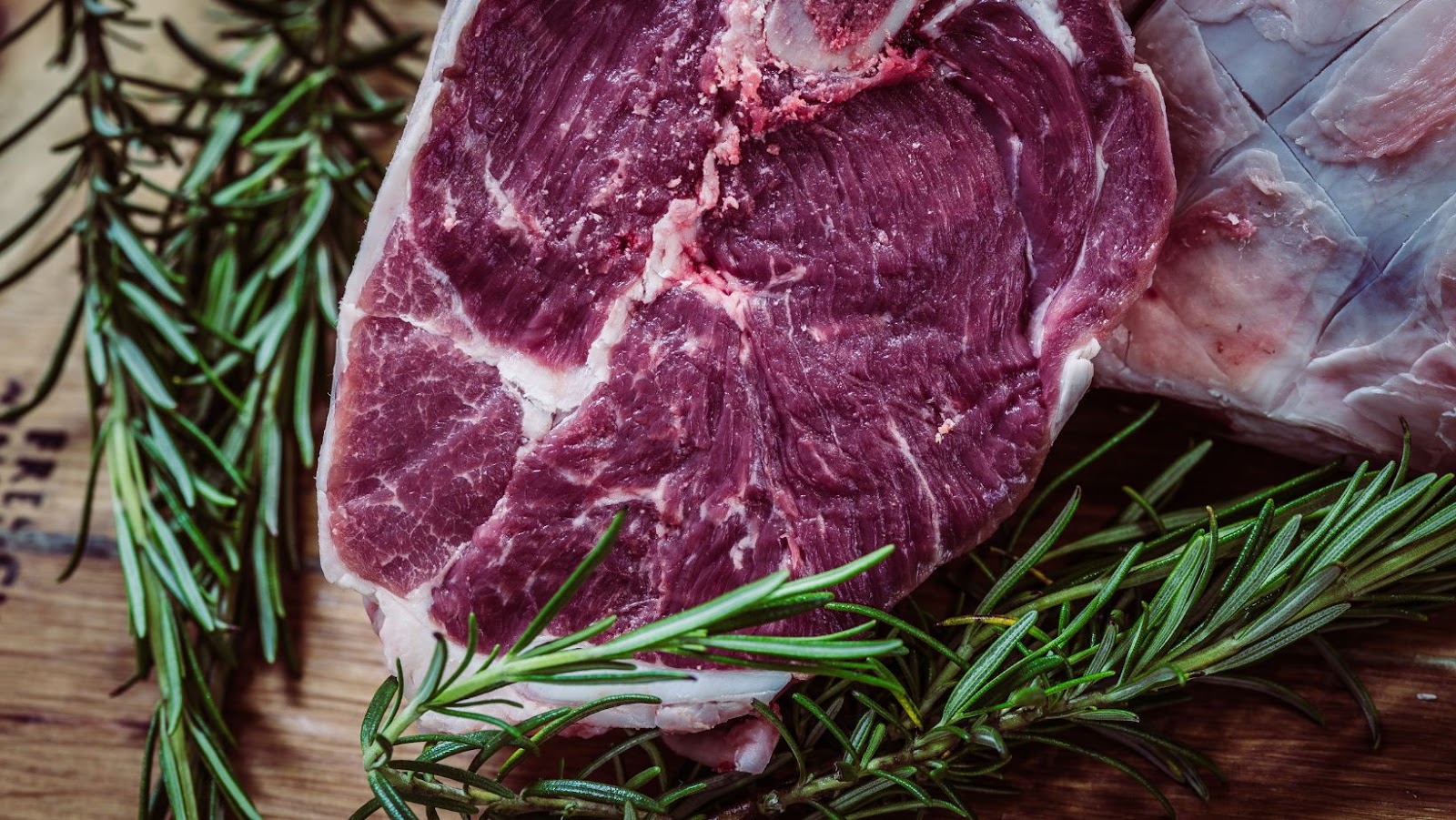 Additionally, some processed meats contain a lot of saturated fat, which can clog pores and increases sebum production leading to further inflammation and breakouts. Eating fresh foods is key for healthy skin cancer prevention, so including fewer processed types of meat in your diet — or avoiding them altogether — can help protect you from unwanted blemishes.
Sugar
With so many tempting treats and sugary snacks in our lives, it can be hard to stay away from sugar, but eating too much can have serious consequences for your skin. Consuming too much sugar causes glycation, which is a process that happens when excess sugar binds to proteins, leading to increased inflammation in the body.
This inflammation affects proteins like collagen and elastin, which are responsible for keeping the skin firm and supple. As those proteins break down, it leads to premature wrinkles and sagging of the skin texture. It also damages the cells that create melanin, which affects our skin coloration.
Eating too much sugar isn't just a problem when you eat candy or desserts; be sure to also check on processed meals like ordinary bread and pasta, as they often contain added sugars that can damage your skin.
Alcohol
One of the most understated effects of alcohol consumption is its ability to damage your skin cells. Too much alcohol can leave your skin looking dull, dry, and uneven whilst also making it more sensitive to external factors like UV exposure.
Frequent consumption of alcohol can block important vitamins and minerals from reaching our cells, resulting in premature aging, wrinkles, bags, and dark circles under the eyes. In addition, congestion from drinking can create inflammatory responses in the body, with blemishes and breakouts being common results.
The level of dehydration that results from drinking leaves delicate facial tissue vulnerable and prone to irritation, while fatigue that comes with overconsumption makes the skin appear grayish-hued and haggard.
Dairy
Eating dairy products can have a significant impact on the health of your skin. Dairy is high in fat and calories, which can contribute to developing acne. When eaten in large quantities, it can even cause inflammation, leading to redness and skin irritation.
Additionally, dairy may worsen pre-existing conditions such as eczema and psoriasis. Allergies to various dairy components are also becoming increasingly common and are typically indicated by dryness, rashes, and sometimes even hives.
While some people might be tempted to counter this with lotions or creams, it's really best to address the issue at its source and remove any offending dairy elements from your diet.
High-Sodium Foods
Excess salt in the body can lead to water retention, which can make your face look bloated and swollen. Trans fats found in high-sodium processed foods can also contribute to inflammation, leading to wrinkles and causing your skin to look dull and sallow.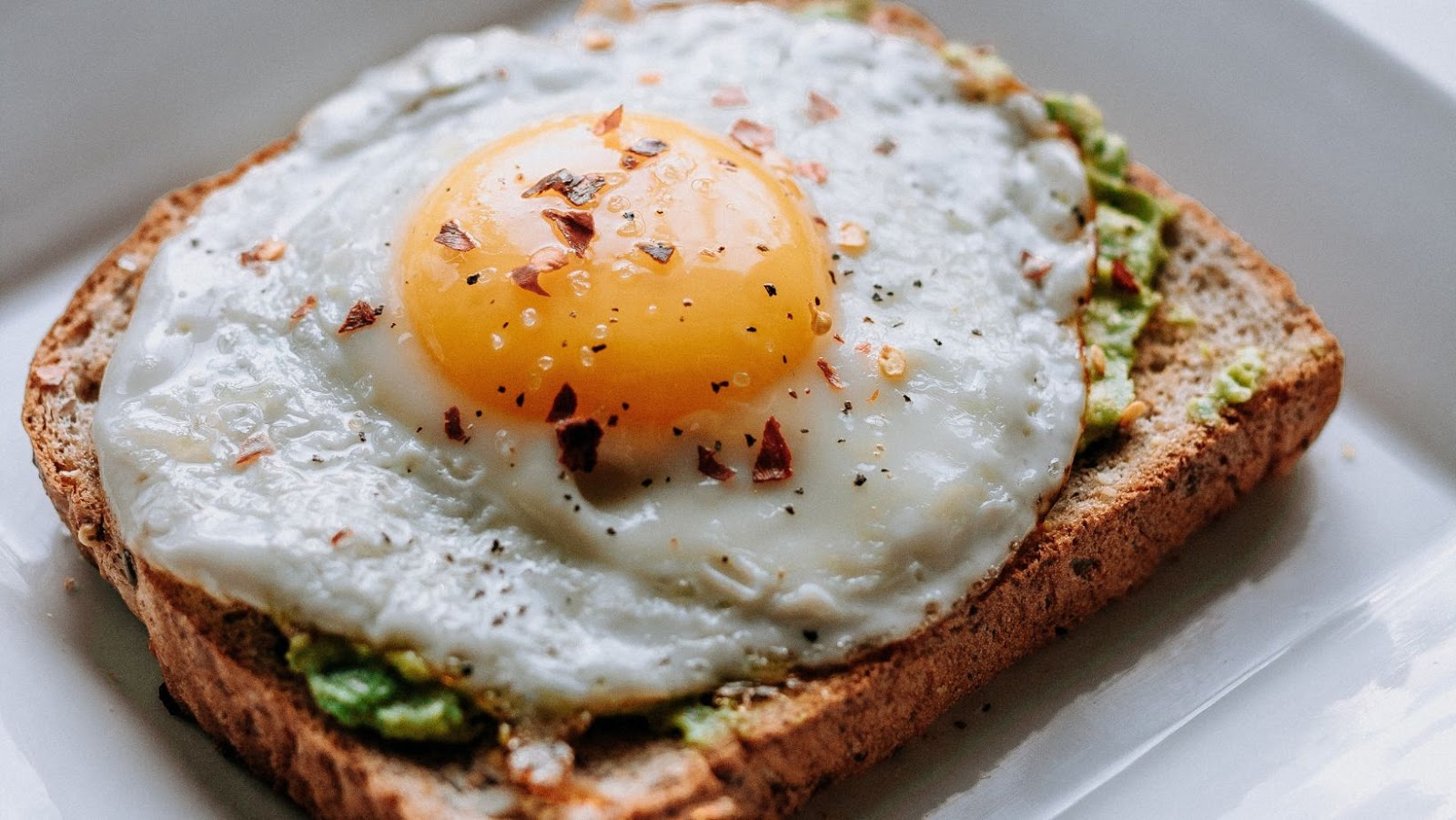 Consuming too much sodium can lead to dehydration, dry and dehydrated skin, and making you more susceptible to acne breakouts. These health issues caused by high-sodium diets can be difficult to treat and reverse, so it is best practice for those looking for vibrant, healthy skin to steer clear of foods packed with salt.
The Bottom Line
Diet plays a key role in skin health, both positively and negatively. Eating well-balanced meals with lots of fresh fruits and vegetables helps to ensure that your skin gets the nutrition it needs to look healthy and remain vibrant. It's a vital part of any healthy skincare routine. CBD skincare products can also help to supplement your diet for smoother, brighter skin, especially ones with hyaluronic acid. Some CBD skincare benefits include reduced inflammation and redness, improved moisture retention, increased collagen production, and more. While a healthy diet is a great first step towards your best skin, products that contain beneficial CBD oil may also play a part in achieving the skin you've always wanted.