7 Exercises to Burn Those Holiday Calories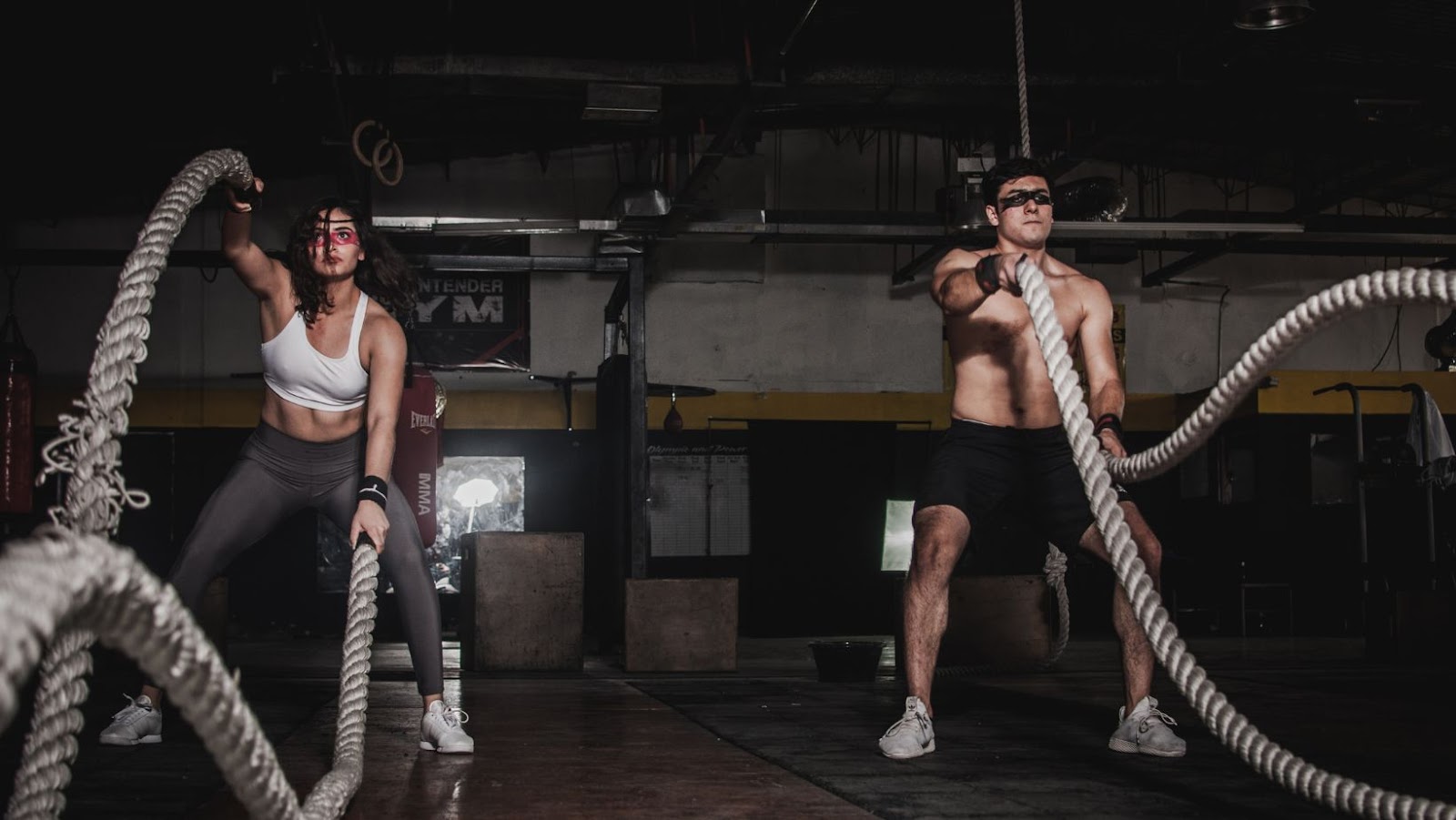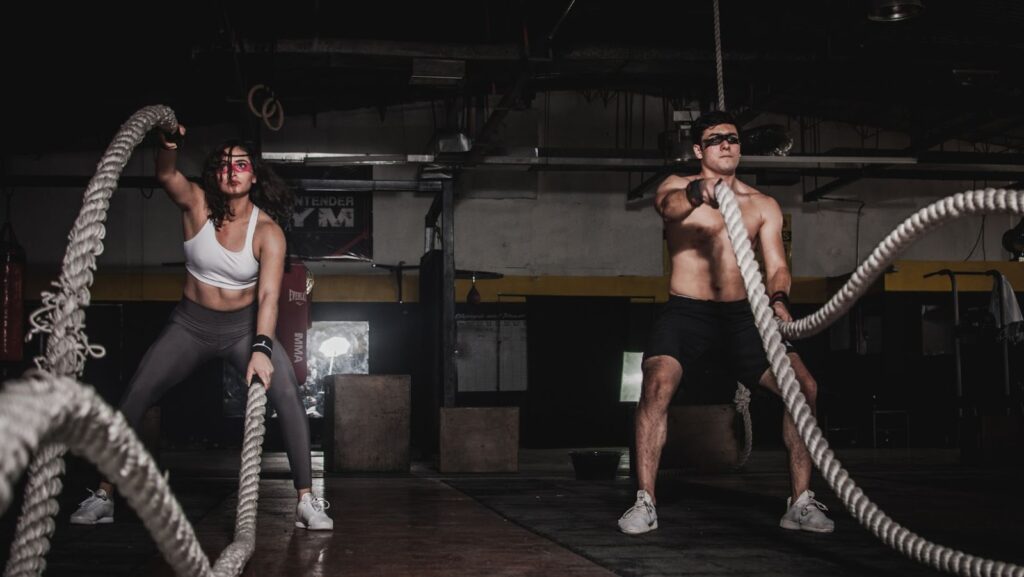 Many adults worry about gaining weight during the holidays. A number of holidays come every year that might tempt people to overeat and engage in sedentary behavior. Whether you're dining out or hosting a meal at home this holiday season, keeping track of the calories in your food is essential. Furthermore, frequent gym visits will help you burn more calories each day and offset your increased calorie consumption during the holidays.
It can be stressful to burn off holiday calories, but it doesn't have to be that way. Luckily, it's not hard to get back in shape after the holidays. So whether you're a beginner who wants to shed those extra pounds or an avid gym-goer who wants to get back to working out, here are some exercises you can do:
Walking
One of the easiest exercises you can do to burn those extra calories away is walking. Walking aids digestion and can lead to some weight loss as a bonus. Walking is the best option when you need to burn some extra calories but have no time to go to the gym. 30 mins of daily walking at a brisk pace can let you burn anywhere between 100-200 calories, depending on your weight.
Since you'll mostly be using the muscles in your lower extremities, muscles like the quads and glutes benefit the most. The gluteal and abdominal muscles also get a workout as they play a big role in moving the body forward.
Burpees
For gym rats or those who just want an extra challenge in their workouts, you could try adding burpees to your routine. Burpees can work the entire body and can burn anywhere from 10 to 15 calories in one minute, depending on your weight and how hard you work out. A properly executed burpee targets several muscles in your upper and lower body.
To get the most after completing a set of burpees, you can also take a supplement such as creatine. You can take it either right before or right after your workout. And to aid you with fat burning, consuming a fat burning supplement may be beneficial. But don't forget to discuss this with your doctor first before taking supplements.
Jumping Jacks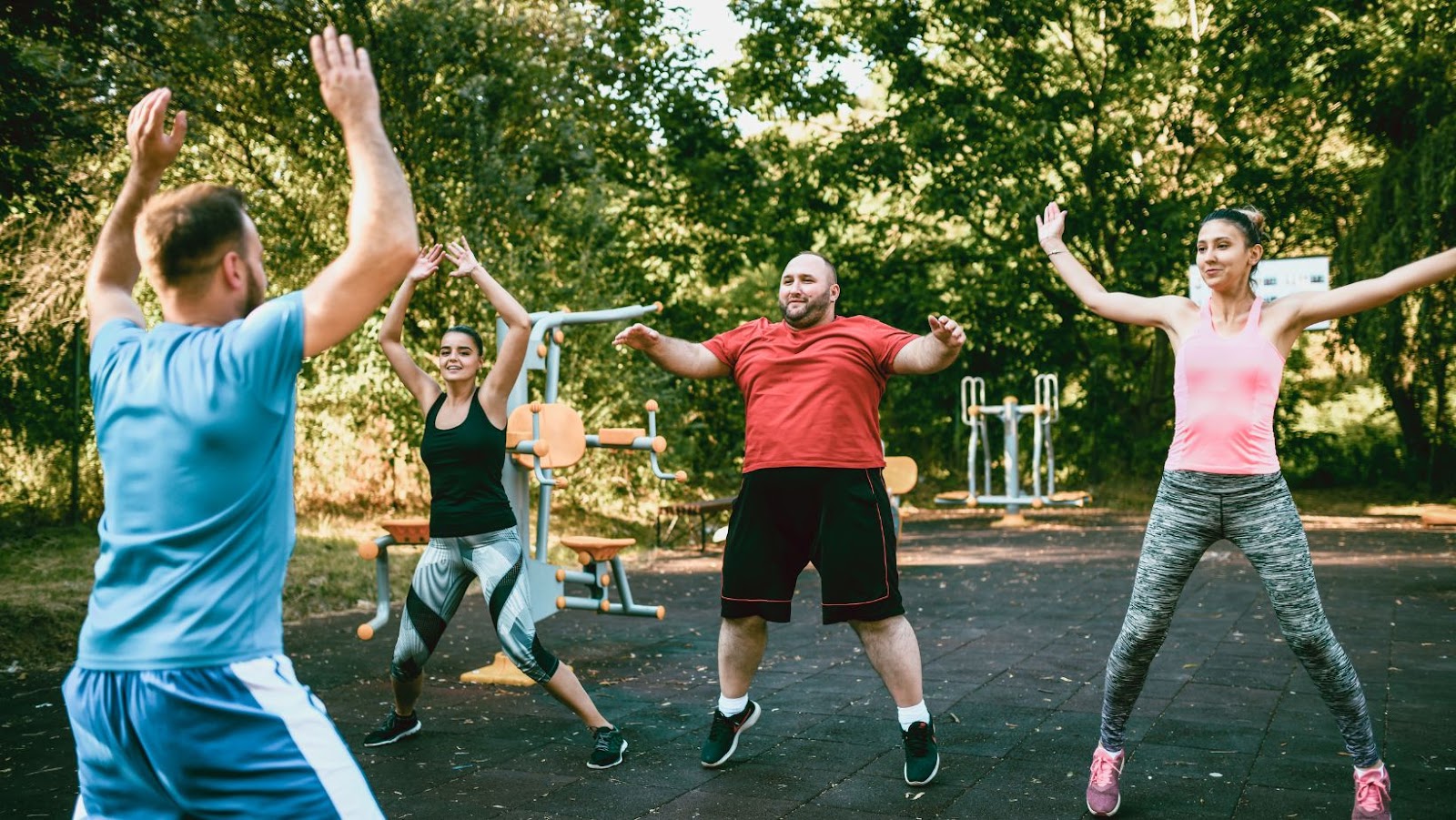 People usually learn basic exercises like jumping jacks in elementary school PE classes. Jumping jacks are simple to perform at home because they don't require a lot of space. Like burpees, jumping jacks also provide a good total-body workout.
To perform a proper jumping jack, start by standing upright. Your legs should be together, and your arms are at your sides. Start moving by slightly bending your knees and jumping up. As you go up, spread your legs shoulder-width apart.
Your arms should also be stretched out and over your head. Jump back to the starting position. Repeat this several times to get your heart rate going. Jumping jacks can be done as a warmup or a regular physical activity.
Swimming
One of the fastest ways to burn calories is swimming. Swimming for 30 minutes at a leisurely pace burns about the same calories as jogging for the same amount of time. The reason why swimming burns calories so fast is because of the water's resistance. You may not feel it, but your whole body is working a lot of muscles whenever you're actively moving in the water.
Due to your body floating or being buoyant in the water, you're relieving pressure from your joints. Swimming can put less strain on the affected muscles aiding it in recovery. As your body is constantly working while underwater, swimming helps burn calories while enhancing muscular strength, cardiovascular health, and breathing.
Yoga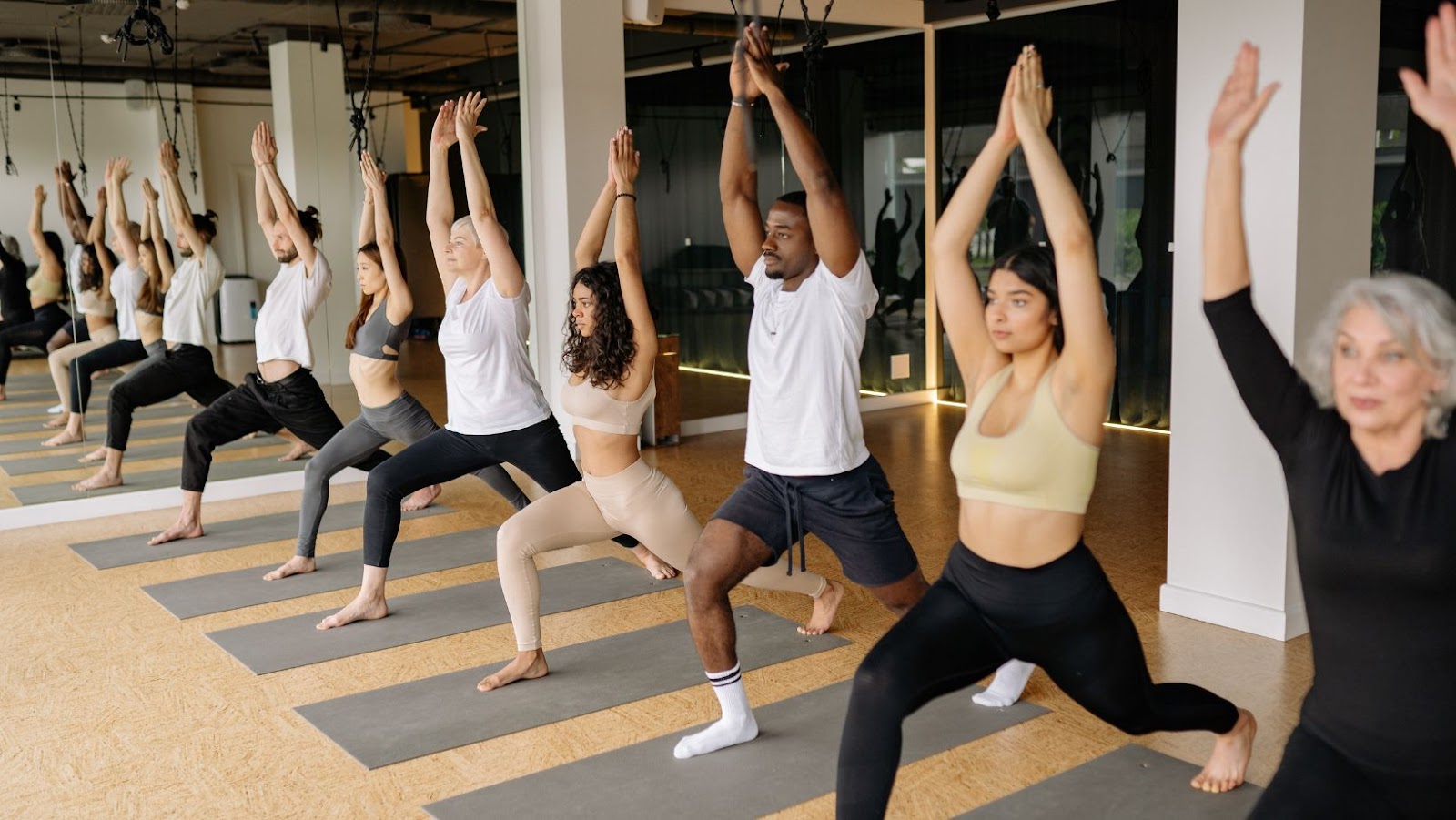 Aside from working out your body, you also need to work out your mental well-being. So why not do a workout that can target both? Depending on the style or variation, yoga is one of the best workouts that aim to improve physical and mental health.
Proper yoga exercises can help improve your mood and reduce stress. Aside from those mental benefits, yoga also strengthens and tones your body while helping you lose weight. A recent study indicated that restorative Hatha and vinyasa yoga produce feasible results when included in weight loss programs. As you can see, including yoga in your workout helps in many ways.
Squats
Squats are a fantastic exercise for strengthening your core and burning calories. Squats, like burpees, vary in their calorie-burning potential depending on the individual's weight, the intensity with which they are performed, and the length of time they are executed.
To perform a squat, stand and set your feet at shoulder-width apart. Slowly bend your knees and press your hips back. While doing this, stop any movement once the hip joint is lower than your knees. Make sure your heels are pressing down on the floor to support your position. Return to the first position and repeat.
You can hold your squats for a more intense and challenging workout. Squat holds are good exercises that can help develop lower body strength. You can do squats either as a warmup or a cooldown exercise.
Mountain Climbers
The mountain climber is another excellent cardiovascular exercise for those who want more intensity in their workouts. This exercise will help increase your heart rate, burn fat, and improve your stamina. Maintaining the plank posture requires you to use your core muscles, which improves your stability and strength.
To perform this exercise, get down in a push-up position with your hands under your shoulders. The next step is to bring your knees up toward your chest as though you were ascending a flight of steps. Start with three to five sets of 10 to 20 reps on each leg. Pick your sets and reps according to how well you can keep your posture intact throughout the workout.
Conclusion
While the holidays are a time to indulge in seasonal delights, that doesn't mean we have to lose sight of our health and wellness goals. Hopefully, you'll get back in shape and keep it up all year long by following the easy advice we gave you for burning off those holiday calories!
About The Author