Tips On Converting Your Conservatory Into A Home Gym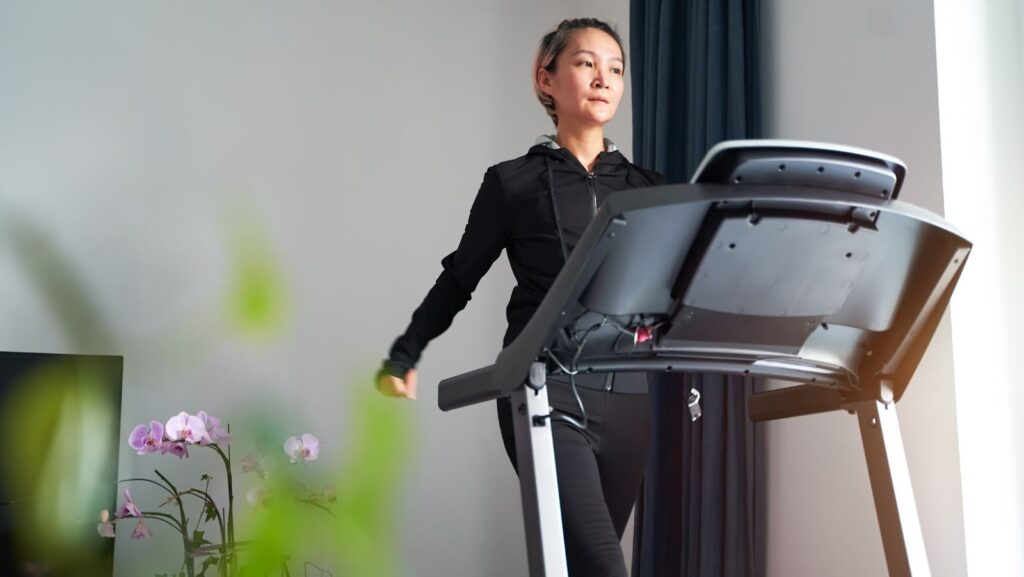 If you love working on your fitness, exercising, and keeping in shape, then the odds are that, at some point, you've thought about converting a room of your home into your very own private gym space so that you can workout without having to trek to the nearest gym.
Well, if you're looking to make your own home gym, the perfect space to create it might just be your home's conservatory, so how can you convert your plain old conservatory into an awesome workout space?
Ensure You Have The Correct Flooring
The first step you make to convert your conservatory space into a home gum should be taken at the flooring you have in the conservatory. Most conservatories will come with hardwood flooring or carpeting, which any avid gym-goer will tell you isn't ideal for working out, whether you're peacefully doing yoga or pumping iron.
You should look to use workout friendly flooring like rubber, vinyl, or foam; all of these materials will be soft enough to cushion your body during exercise but strong enough to hold the weight of any workout equipment. Of course, if completely changing the space's flooring is too expensive, you can always lay down exercise mats around the space.
Secure Your Privacy With Blinds
If you're constructing a home gym, you're likely doing so because you value your privacy when you're working out, whether you're not confident enough to work out in front of others or you just prefer exercise to be an activity to do alone. But using a conservatory for your at-home gym presents issues with privacy as neighbors can peer through the glass walls of your conservatory.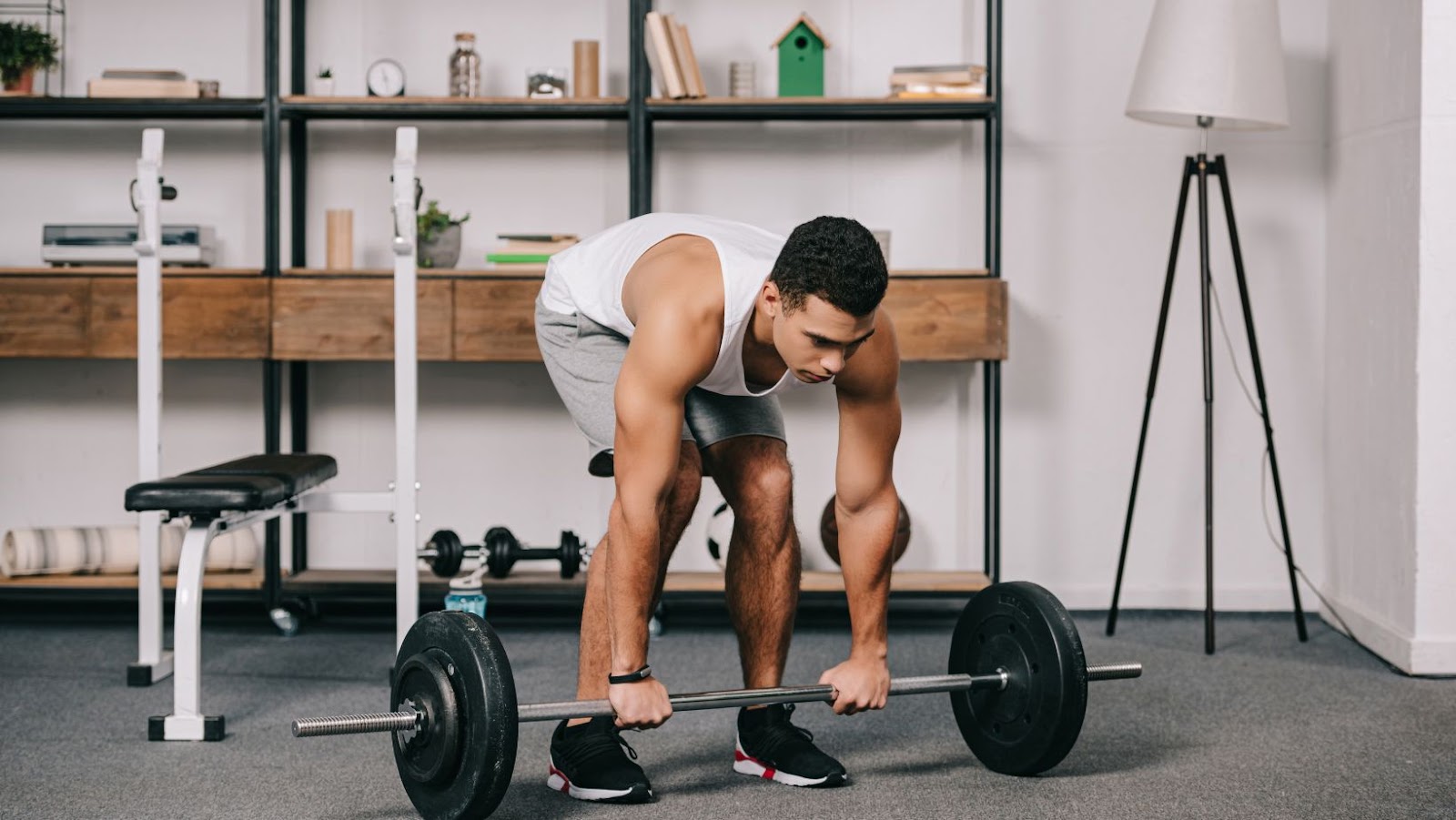 Luckily though, you can easily secure your privacy in your new conservatory-cum-home gym by installing 'click in' conservatory blinds. These blinds click into the window frames of your conservatory, allowing you to secure your privacy in seconds. Then, when you're not using the space to work out, you can open the blinds and let light in.
Designate Space For Machines Carefully
Most conservatories are quite compact spaces, as government regulations allow them to be made without planning permission up to a certain size, which often ends in people making conservatories that are smaller than the regulations to avoid needing planning permission. Because of this, you may need to be tactical with what equipment you add to the space.
You should assess what equipment you'll need in your gym and look to find equipment that will fit in the space and still allow you to have free floor space in the conservatory. For example, for cardio machines, you should look for compact machines, and for weightlifting machines, you should invest in a multi-gym machine or a versatile weight bench.
Use Walls For Storage & Accessories
As we've mentioned, conservatories can often be a bit tight on space. With all the equipment you'll need taking up floor space, you'll want to keep accessories and small pieces of equipment like dumbbell weights, resistance bands, or jump ropes off the ground to free up floor space.
Your best bet is to install some storage solutions onto the wall where your conservatory joins the main part of your home. By simply putting up some shelves or securing weight racks onto the walls, you will free up needed floor space to work out while still keeping your smaller equipment within reach.