Ways To Take Care of Your Body After a Workout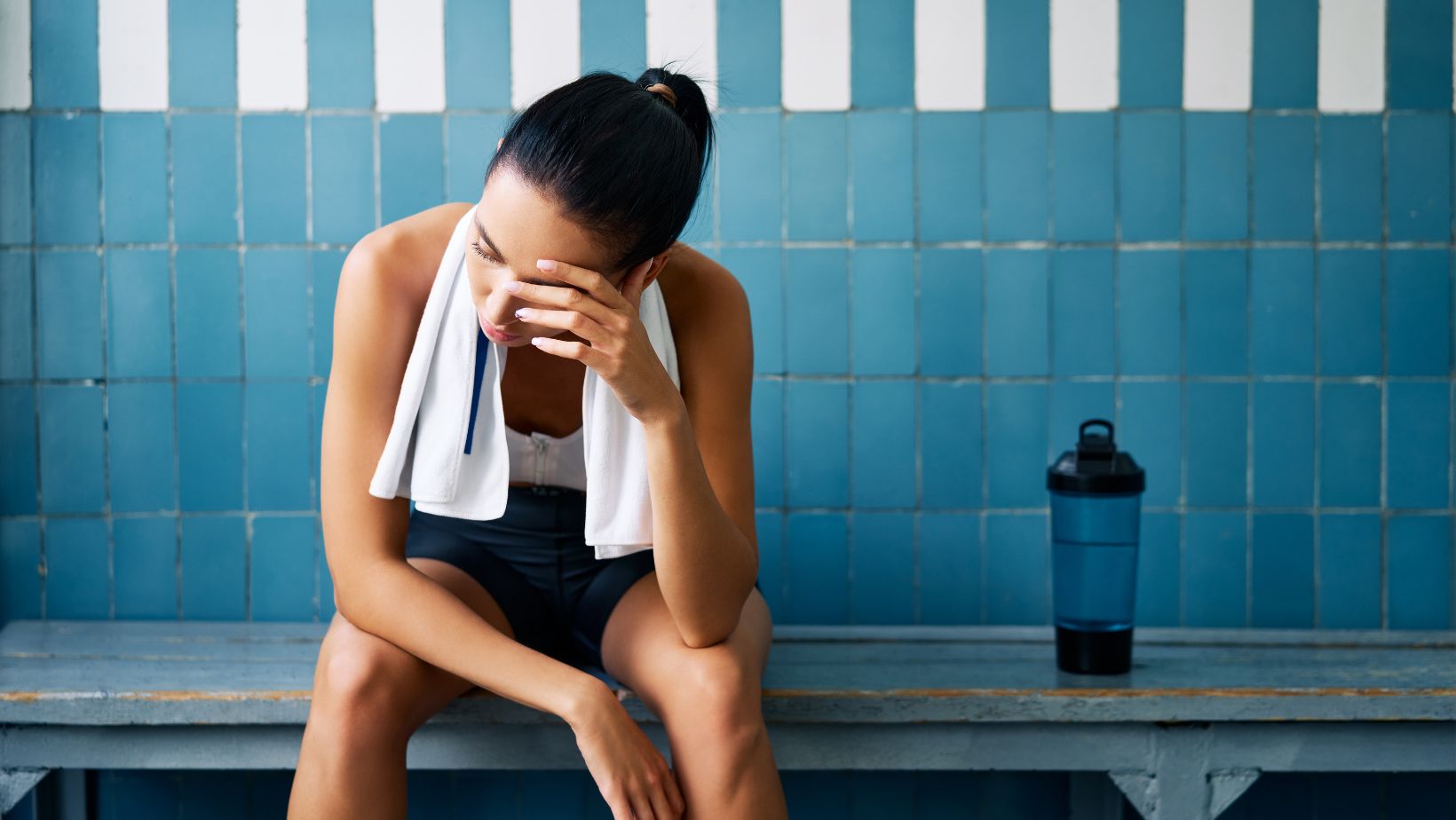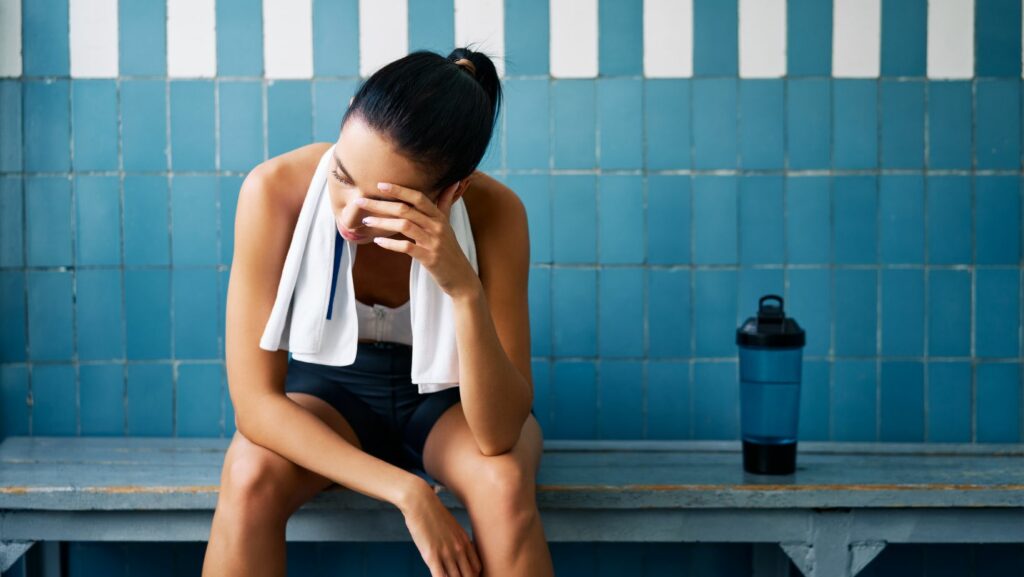 You've just wrapped up an intense, adrenaline-inducing workout, leaving your muscles aching and your body drenched in sweat. What's next on the agenda? You might down some water, do a bit of stretching, or even devour a snack. While these are valid steps after vigorous exercise, your post-workout routine and overall well-being could greatly benefit from a more concentrated approach to recovery.
Employing effective post-workout recovery strategies contributes to essential bodily functions that maintain your overall health, vitality, and readiness for the day's challenges. Therefore, resist the temptation of collapsing on the couch after a workout and consider incorporating these expert-recommended recovery techniques instead.
Visiting establishments like TH7 Body Labs for sauna treatments is a great way to pamper your body and ease muscle tension. However, if you're on a budget or prefer to recover in the comfort of your own home, here are some other ways to take care of your body after a workout.
Post-Workout Decompression
It might seem counter-intuitive to exert more energy immediately after an exhausting workout, but that's precisely the course of action experts recommend. Dedicating at least five to six minutes post-workout to conscious breathing and stretching of the primary muscles engaged in your exercise is recommended.
The practice of stretching post-workout alleviates muscle tightness and augments blood circulation, enhancing flexibility and facilitating the transportation of vital oxygen and nutrients to fatigued muscles. These combined effects aid in the muscle repair and recovery process, thereby fortifying your body's strength.
Hydrate with Purpose
Drinking ample amounts of fluids post-workout is critical, considering the extensive water loss your body experiences through perspiration during strenuous exercises. Besides preventing dehydration, optimal hydration aids in lubricating your joints, which can help reduce discomfort and aches.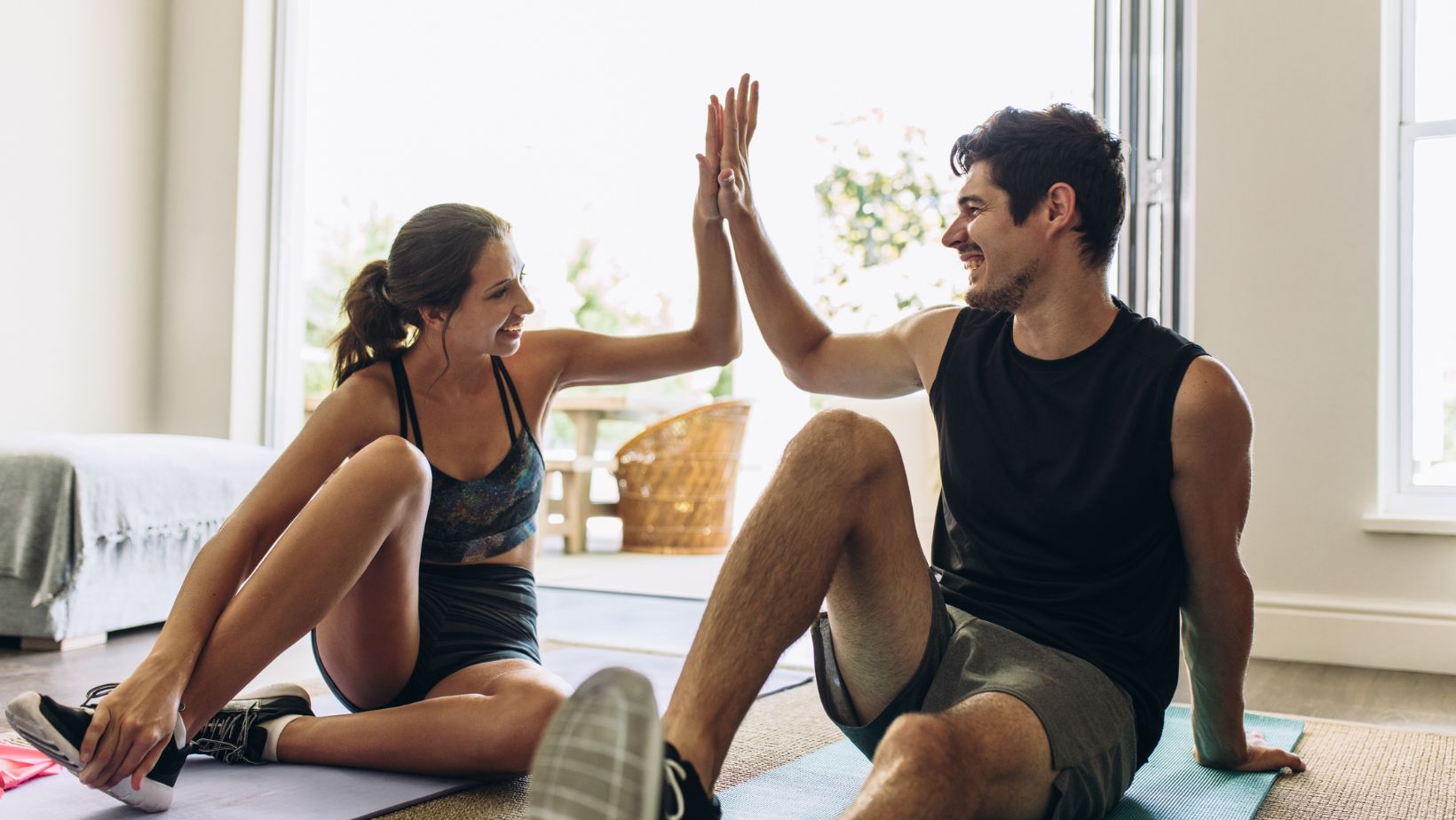 It also plays a significant role in controlling body temperature and thwarting muscle spasms and dizziness. Additionally, effective hydration ensures an adequate flow of essential nutrients to your muscles, heart, and brain, thus promoting recovery.
Embrace the Cold
Athletes often immerse themselves in ice baths (yes, bathtubs filled with icy water!) for good reasons. Hydrotherapy has been proven to decrease inflammation and augment blood circulation, both of which are essential for recuperation. Not quite prepared for a full-fledged ice bath? No worries—a cold shower can offer similar benefits!
Consider Compression Clothing
Suitably fitting compression apparel, which covers most key body parts such as calves, knees, hands, elbows, and the back, can be a beneficial addition to your post-workout routine. By exerting mild pressure on the muscles, these garments are designed to enhance blood flow and minimize swelling, which can aid in reducing pain and delaying the onset of muscle soreness. Therefore, if you're looking for an effective and non-invasive method to facilitate recovery, compression clothing might just be what you need.
Incorporate Rest into Your Schedule
While it's instinctive to rest briefly after a workout, it's essential to earmark specific days of the week for reduced activity. The common misconception is that continuous workouts are the only pathway to achieving your fitness goals. However, working out seven days a week is excessive—your muscles require time to rejuvenate in order to grow stronger, so it's crucial to integrate rest days into your fitness plan.
That said, rest days don't imply idleness. Engaging in gentle activities that promote movement—such as strolling, going on a hike, cycling, a relaxed swim, or a playful game of tag—can bolster muscle recovery without additional strain by enhancing blood circulation.
Conduct a Swift Body Assessment
After your workout, it's wise to spend a few moments evaluating your physical condition. The most effective way to prevent discomfort or potential injury is by making sure you're not overworking your body. Your aim should be to push your boundaries but not to the point of self-infliction. In essence, strive hard, but not to a degree that leaves you grappling with soreness the following day.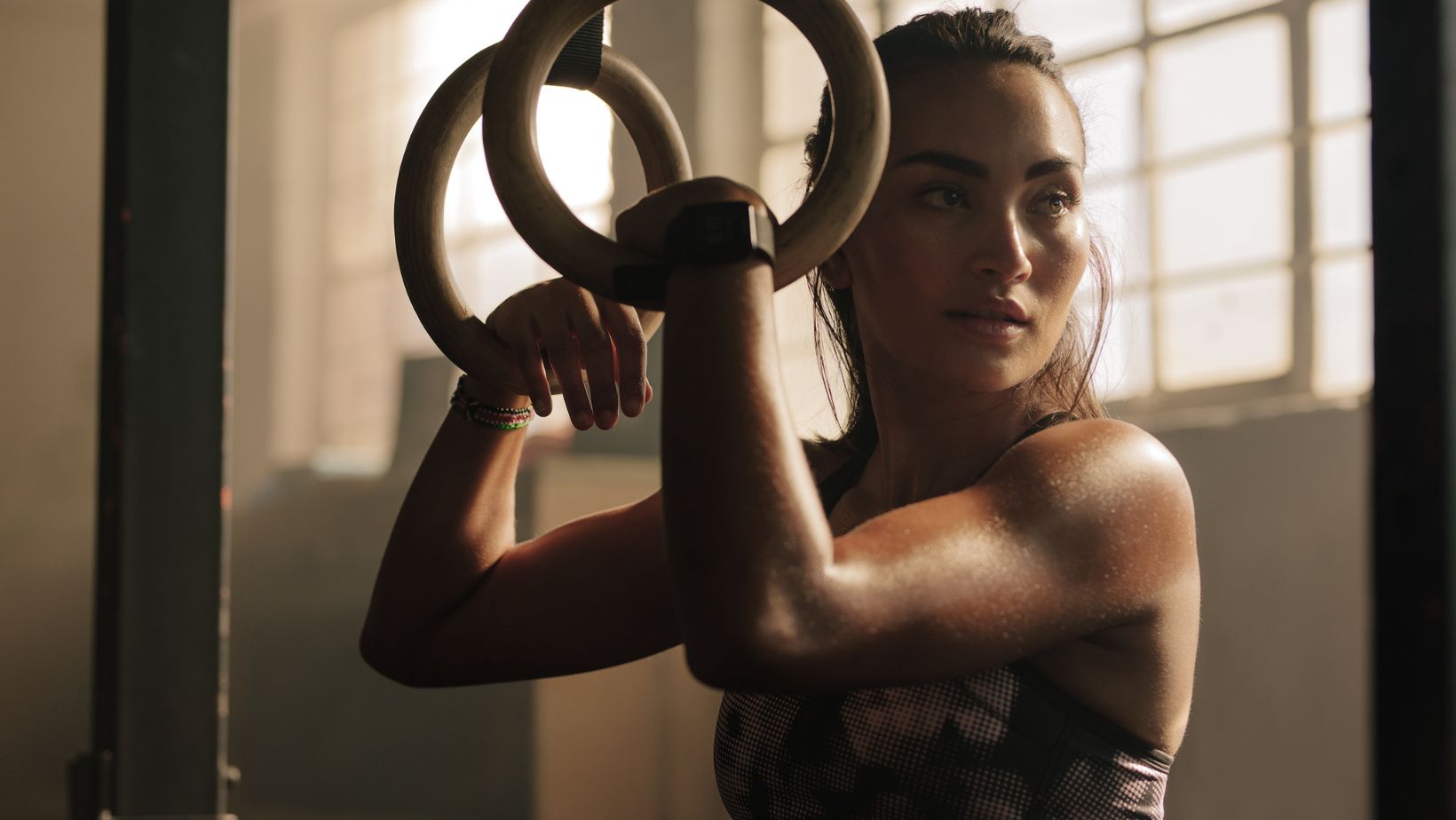 If you complete your workout and feel that it is demanding, yet you still feel strong and invigorated, you've likely hit the optimum balance. Your workout shouldn't leave you feeling depleted or exhausted. If that's the case, you may need to moderate your intensity during your next session.
Nourish for Muscle Growth
When it comes to muscle development or general muscle strength, the food you consume post-workout significantly influences your progress. Make it a habit to eat a meal or snack within an hour of finishing your workout session.
A balanced intake of nutritious carbohydrates, lean protein, and wholesome fats is recommended, as these elements contribute to the physiological transformations necessary for physical advancement. For instance, a healthy post-workout snack could be a serving of whole grain toast topped with peanut butter and banana slices, or a cup of Greek yogurt garnished with an assortment of fresh berries.
About The Author