Choosing the Perfect Wellness Center: Your Guide to Holistic Health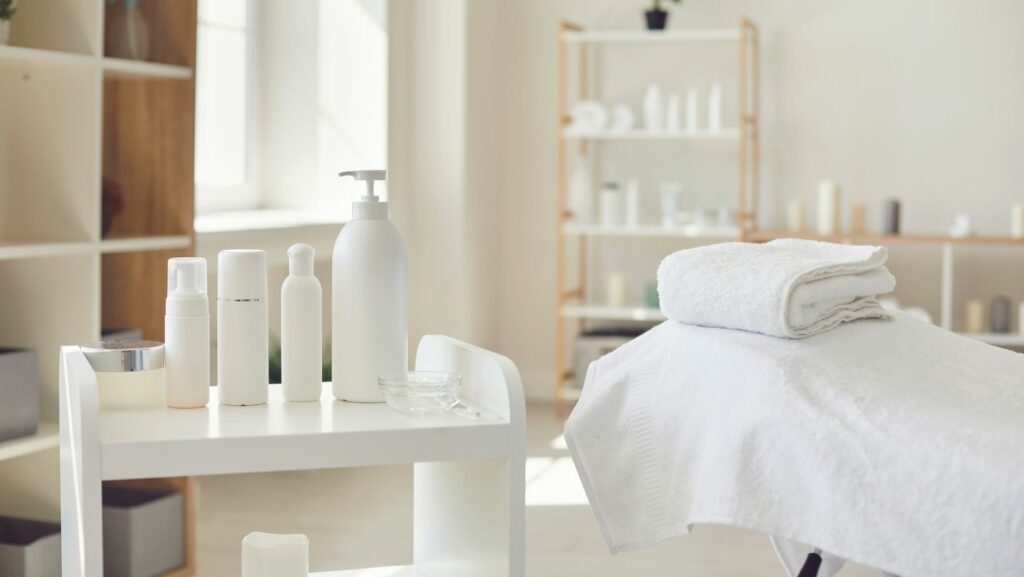 It is imperative in today's fast-paced society to prioritize your health and well-being. This point cannot be stated enough. Wellness centers' increasing popularity is a testament to the wider embrace of a holistic health approach, which now goes beyond mere physical activity to encompass the realms of mental and emotional well-being. In a crowded field of wellness facilities, the task of selecting the one that perfectly aligns with your distinct needs can indeed pose a challenge. In this blog article, we'll serve as your reliable navigator as we expertly assist you in navigating the challenging process of selecting the wellness center that's best for you. You will be put on a route to a life that is healthier, more peaceful, and thoroughly balanced by the end of this adventure.
Define Your Wellness Goals
At the outset of your journey to select the ideal wellness center, the pivotal initial step involves a precise definition of your wellness aspirations. What exactly are you endeavoring to attain? Is your quest for relaxation, effective stress management, weight loss, improved physical fitness, mental clarity, or perhaps a harmonious blend of these multifaceted goals? The importance of comprehending your individual requirements cannot be overstated, for this self-awareness serves as a guiding beacon. Armed with a clear vision of your needs and objectives, you will be empowered to streamline your options and identify a wellness center that resonates with your specific aspirations.
Research and Reputation
Before making a decision, it's crucial to research different wellness centers. To kickstart your search for the right wellness center, start by seeking recommendations from friends, family, or healthcare professionals. Online reviews and testimonials are also handy for gauging previous clients' experiences. Look for centers with a positive reputation for delivering results and excellent customer service. These insights will help you narrow down your options effectively.
Services Offered
Different wellness centers offer a wide range of services, so it's essential to assess whether they provide the treatments and programs that align with your goals. Common services offered by wellness centers include: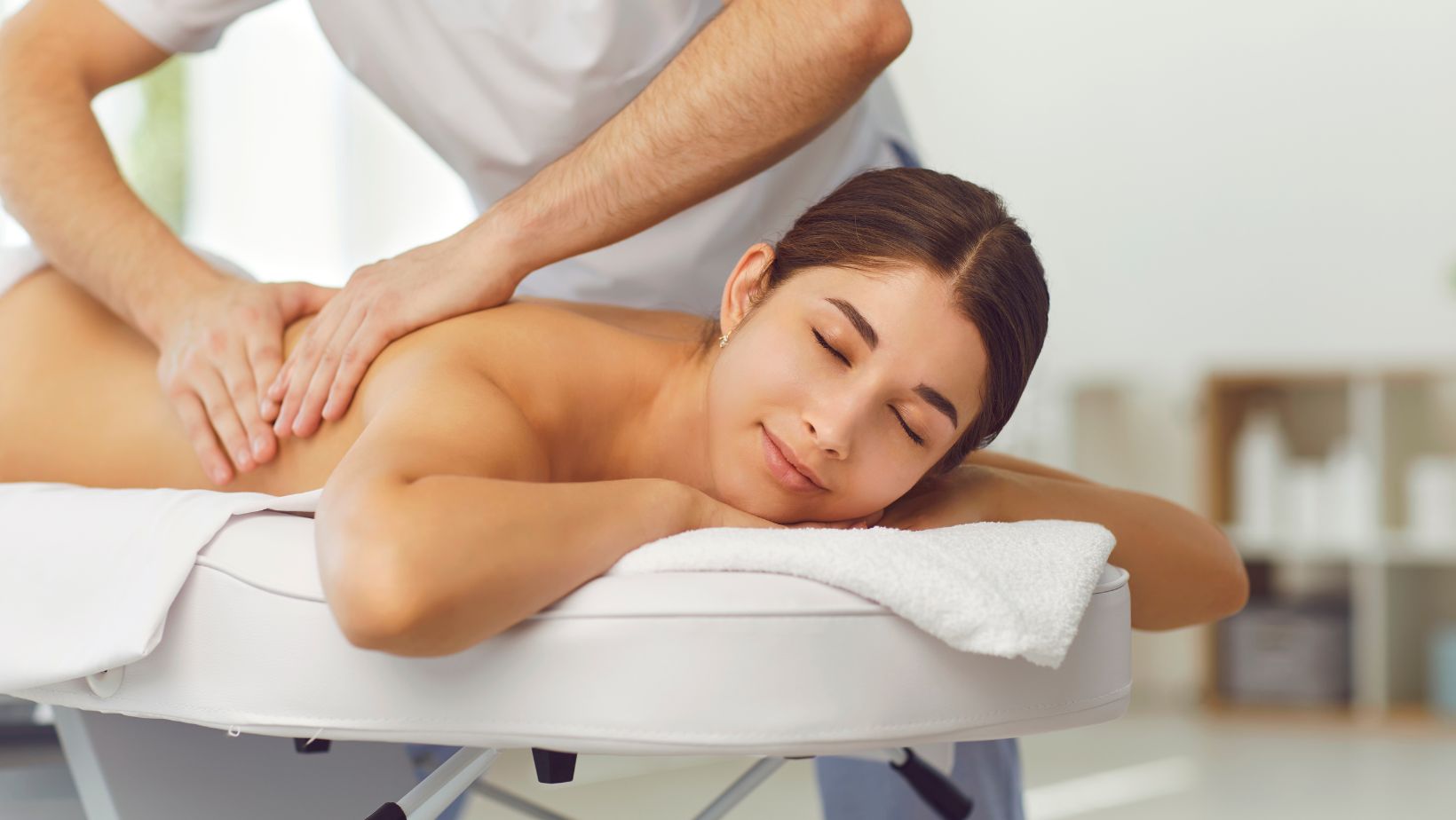 Spa Services: Massages, facials, and body treatments for relaxation and rejuvenation.
Fitness Programs: Yoga, Pilates, personal training, and group fitness classes.
Nutritional Counseling: Guidance on healthy eating habits and meal planning.
Mental Health Services: Therapy, meditation, mindfulness, and stress management.
Holistic Therapies: Acupuncture, chiropractic care, aromatherapy, and more.
Make certain that the wellness center you opt for provides a comprehensive range of services addressing your physical, mental, and emotional well-being.
Expertise of Staff
The qualifications and expertise of the staff at a wellness center are critical factors to consider. Look for centers that employ licensed and experienced professionals. Ask about the credentials of therapists, trainers, nutritionists, and other practitioners to ensure you receive high-quality care and guidance.
Facilities and Environment
Visit the wellness center in person to evaluate its facilities and ambiance. A well-maintained and inviting environment can contribute significantly to your overall experience. Check if the center provides clean and well-equipped facilities, relaxing spaces, and a peaceful atmosphere that promotes healing and relaxation.
Personalization and Customization
Everyone's wellness journey is unique, and the best wellness centers recognize this by offering personalized and customizable programs. Your chances of successfully achieving your wellness goals increase if the facility you choose customizes its services to your unique needs and preferences.
Cost and Affordability
Consider your budget when choosing a wellness center. While quality should be a priority, affordability is also essential. Compare the costs of different centers and inquire about any package deals or memberships that may offer cost-effective options for long-term wellness support.
Location and Accessibility
The location of the wellness center is another practical consideration. Choose a center that is conveniently located and easily accessible from your home or workplace. This will make it more likely that you'll consistently attend your wellness sessions.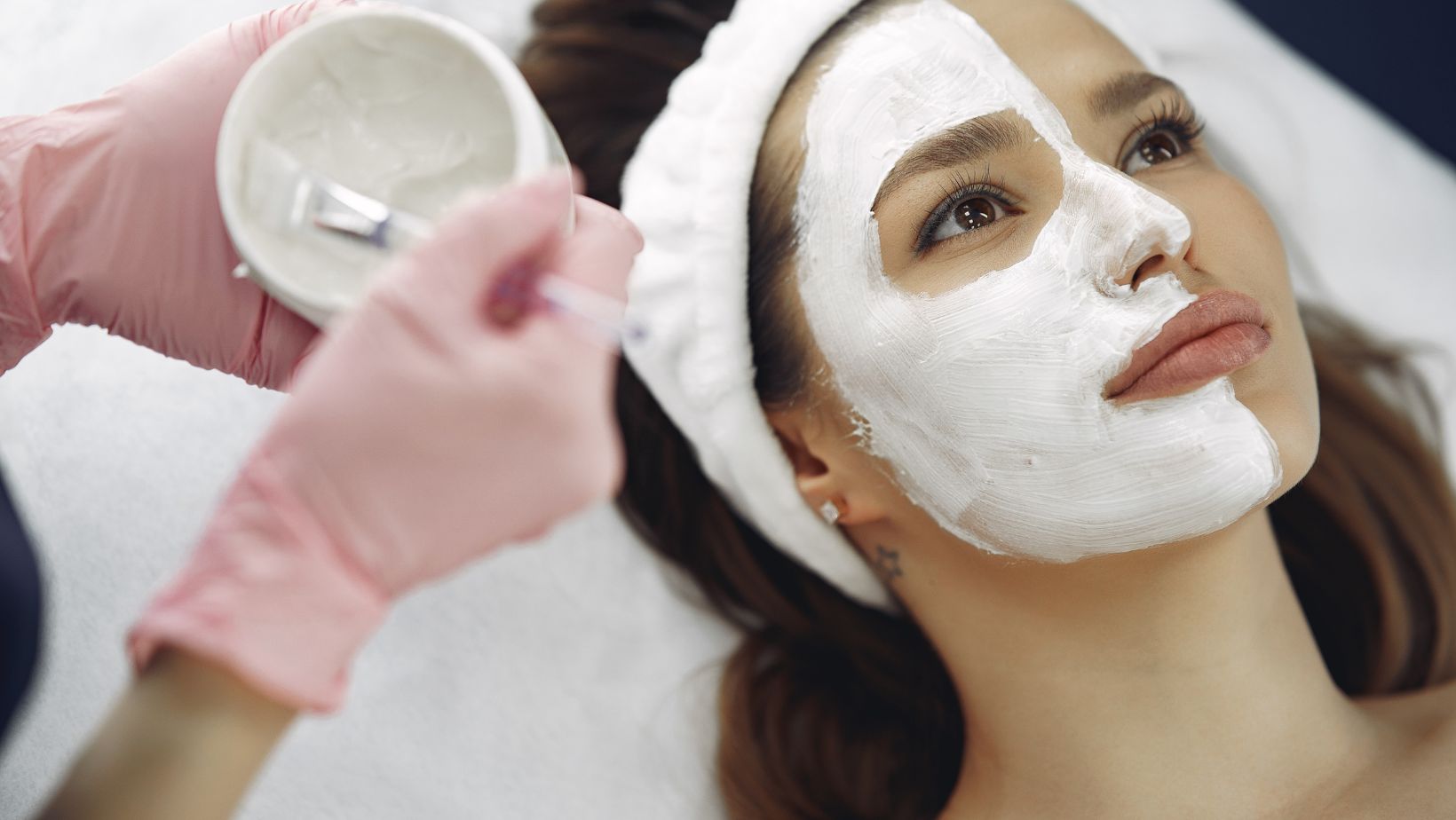 Selecting the ideal wellness center represents a pivotal stride on your holistic health and well-being path. Through defining your wellness objectives, engaging in comprehensive research, appraising available services, evaluating the proficiency of the staff, considering the facilities, and exploring customization possibilities, you empower yourself to make an educated choice that harmonizes with your individual requirements and desires. Keep in mind that dedicating resources to your well-being stands as one of the most worthwhile investments you can undertake, with the potential to guide you towards a more wholesome and harmonious life.