Hushed Habits: Essentials of Mouth Maintenance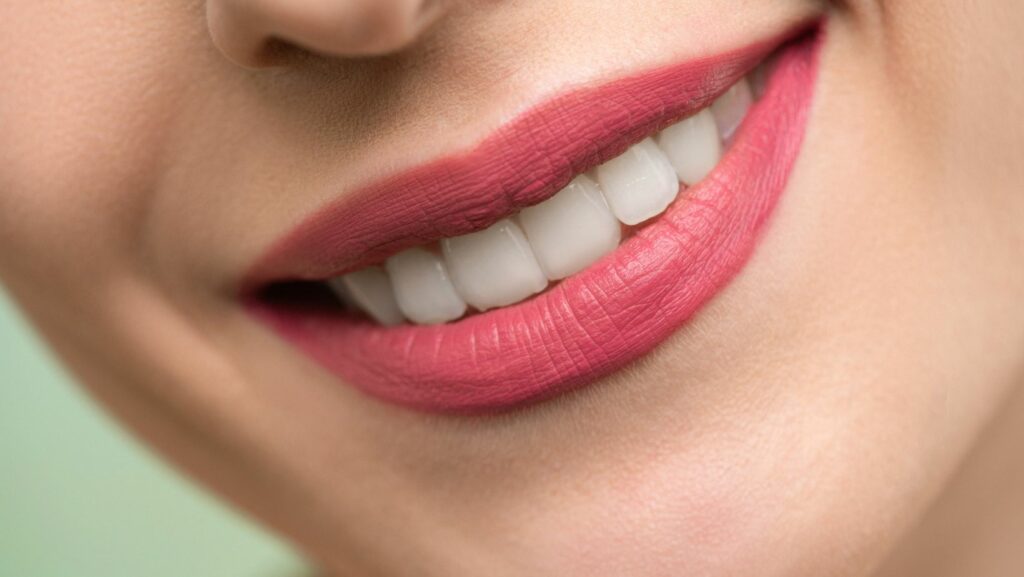 In an age brimming with wellness trends and health buzzwords, there's an intimate zone of our anatomy that's often kept hushed and overlooked: our mouths. But make no mistake, the silence shouldn't misconstrue its significance. The mouth is the gateway to our overall well-being, impacting everything from our digestive processes to our radiant smiles. By adopting some essential mouth maintenance habits, we can keep our gateway gleaming and our health humming.
Setting the Foundation: Regular Dental Visits
Even before we dive into daily rituals, there's a cornerstone of mouth maintenance that's indispensable: regular visits to your dentist. While we're often reminded of this, how many of us truly adhere to it? Taking preventative action can save you from future discomfort and invasive procedures. A routine dental check-up every six months is generally advised, but specific requirements can vary based on individual needs. If you're in search of a reliable place, the dentist clinic Campsie has been acclaimed for its comprehensive services and patient-friendly approach.
Brushing: Not Just a Morning Affair
1. Technique Matters: It's not just about brushing, but how you brush. Use gentle circular motions and make sure to cover all surfaces – outer, inner, and chewing. Aggressive brushing can cause gum erosion and tooth sensitivity.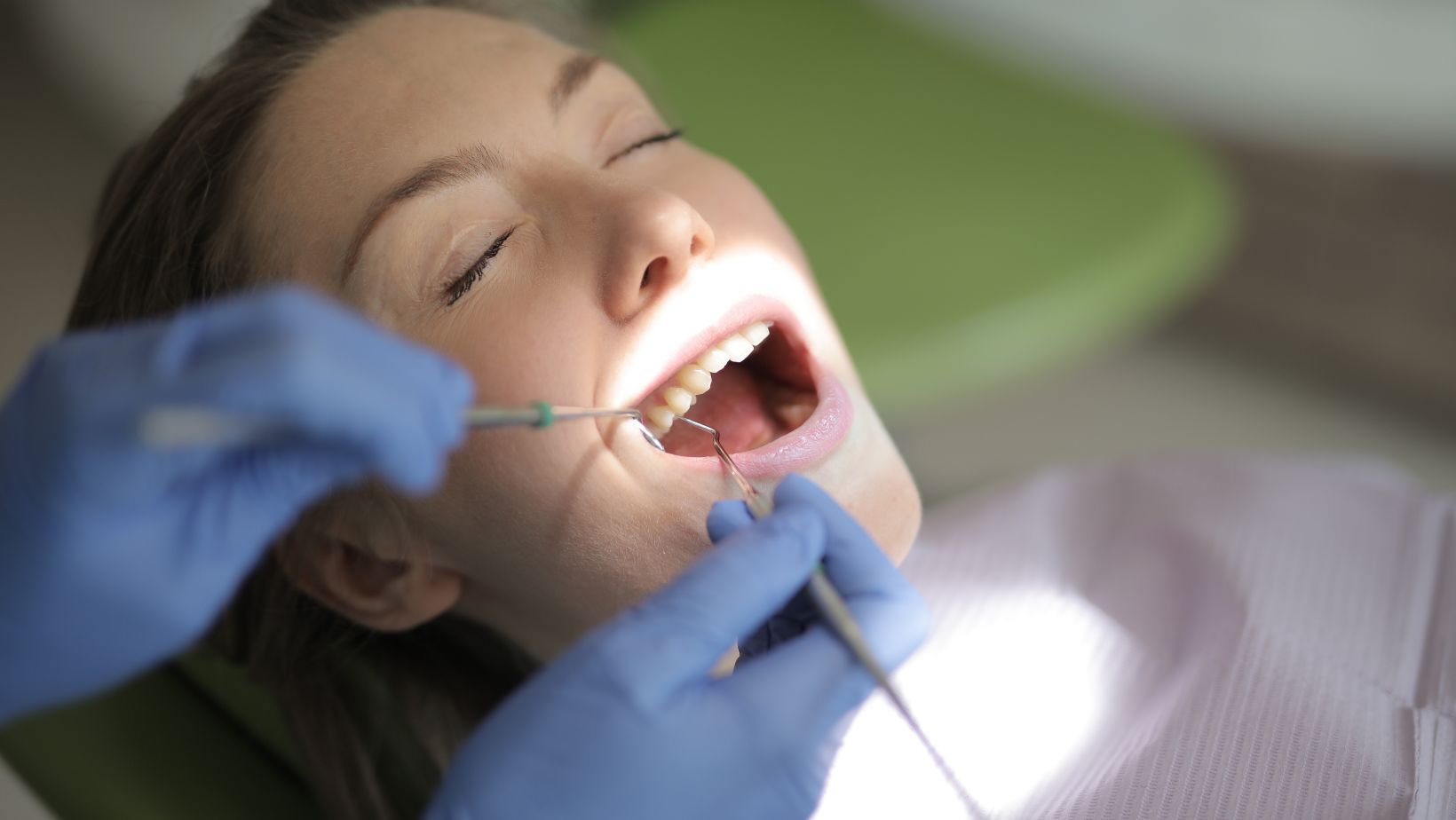 2. Duration: The ideal brushing time is 2 minutes. Less might not clean effectively, while more can wear down enamel.
3. Equipment: Use a toothbrush with soft bristles to avoid gum damage and fluoride toothpaste to strengthen enamel and fight cavities.
The Unsung Hero: Flossing
While brushing sweeps away a lot of the daily plaque and food particles, flossing delves into those tight spaces between teeth that a brush can't reach.
1. Regularity: Flossing should be a daily ritual. Every evening before brushing is ideal.
2. Technique: Use a gentle sawing motion, curving the floss around each tooth and dipping beneath the gum line.
Mouthwash: More Than Just Fresh Breath
While many associate mouthwash with fresh breath, its role runs deeper.
1. Combatting Bacteria: A good mouthwash can help combat bacteria that cause plaque, gum inflammation, and bad breath.
2. Strengthening Teeth: Some rinses have fluoride, which aids in reinforcing tooth enamel.
3. Healing & Soothing: Therapeutic mouthwashes can ease conditions like canker sores or mouth ulcers.
However, it's crucial to choose a mouthwash that suits your needs and is not overly aggressive, as some can disturb the mouth's natural flora.
Mindful Munching: Foods that Foster Oral Health
We are, quite literally, what we eat. The foods we consume play a pivotal role in mouth maintenance.
1. Dairy Delights: Calcium-rich foods like milk, cheese, and yogurt support strong teeth.
2. Crunchy Greens: Vegetables like carrots, celery, and cucumbers naturally scrub teeth surfaces, promoting cleanliness and gum health.
3. Water Wonders: Not only does water keep you hydrated, but it also helps in rinsing away food particles and acids, reducing the risk of decay.
4. Sugar & Acidity Alert: Reduce the intake of sugary and acidic foods and beverages. They can expedite tooth decay and erode enamel.
Nightly No-Nos: Habits to Avoid Before Bed
Our mouths undergo a lot of activity during the day. But the night should be a time of healing and rejuvenation.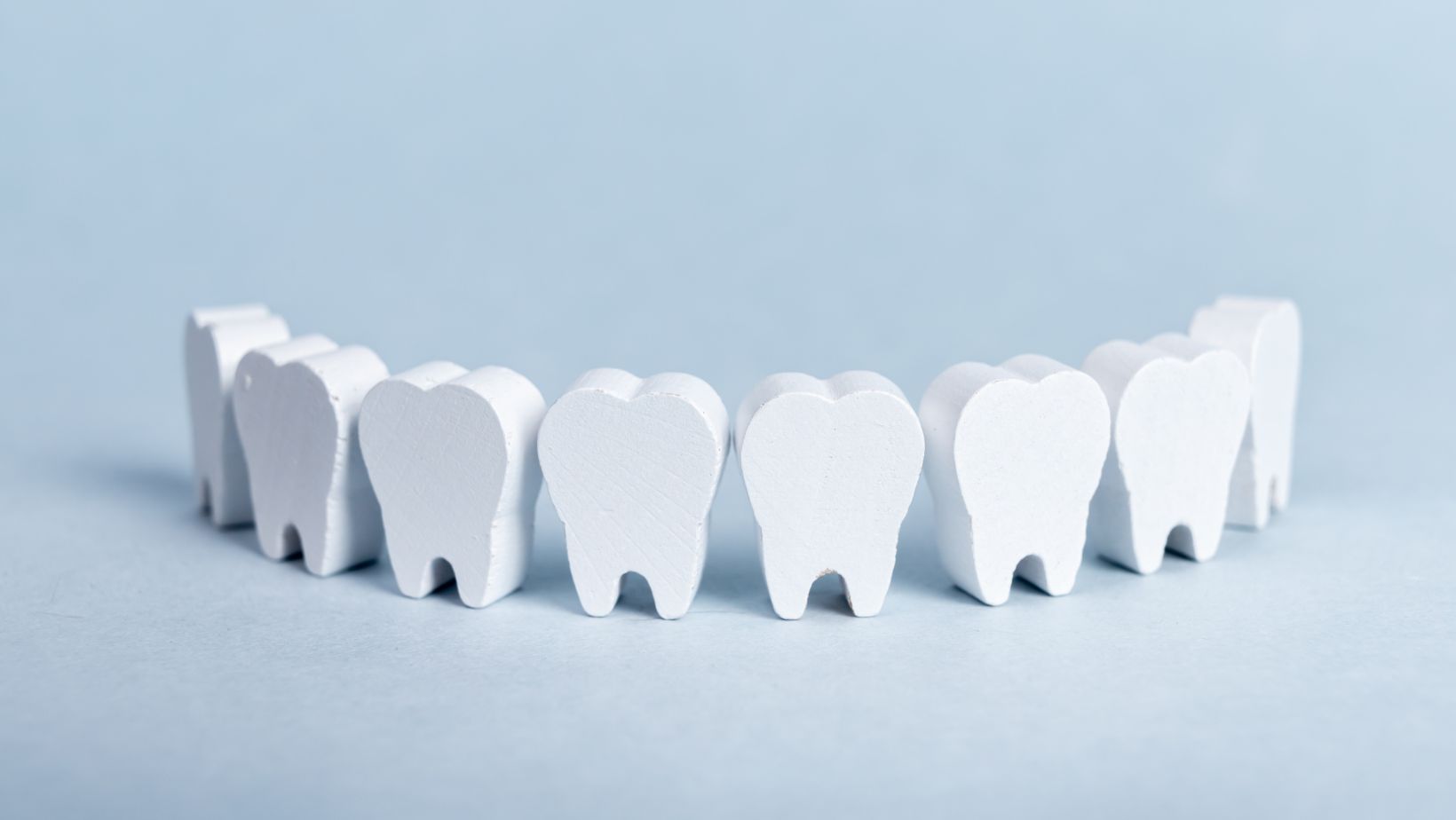 1. Midnight Snacking: Eating just before bed, especially sugary treats, gives harmful bacteria a feast, leading to potential decay.
2. Forgetting to Floss & Brush: Before hitting the sack, ensure that your mouth is clean to reduce overnight bacterial activity.
3. Skipping the Tongue: Bacteria also thrive on the tongue. A quick brush or using a tongue scraper can keep bad breath at bay.
Wearing Your Smile with Pride
The essence of mouth maintenance is not just about preventing cavities or gum disease; it's about fostering a sense of confidence every time you smile or speak. By integrating these hushed habits into your daily routine, you're not just investing in a momentary shine but a lifetime of oral health.
Remember, while these tips provide a framework, your mouth is unique, and sometimes, specific issues or conditions might require specialized care. Always consult with a dental professional regarding any concerns. Happy brushing, and here's to a future filled with radiant smiles!