Bridging Gaps in Brain Health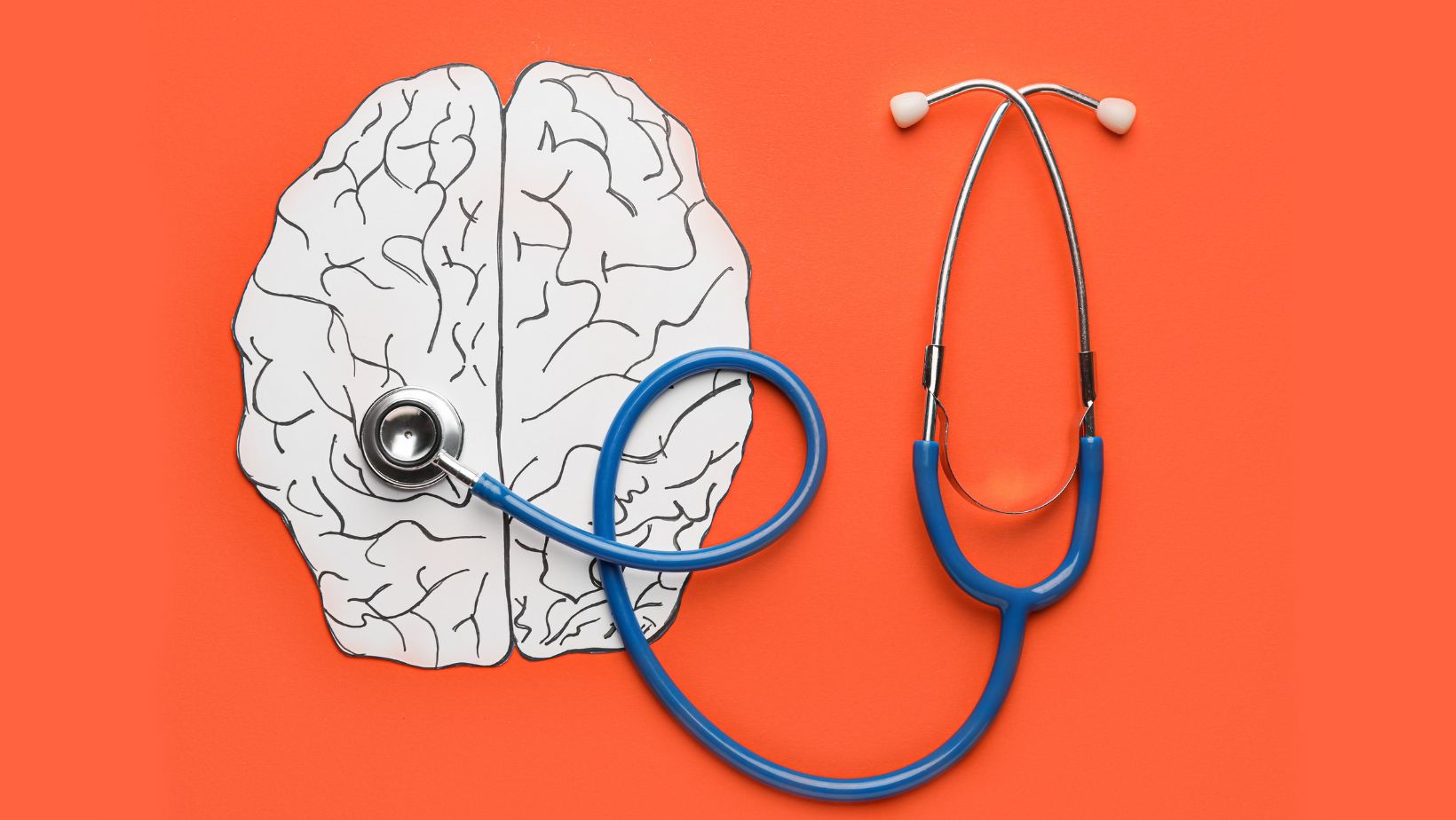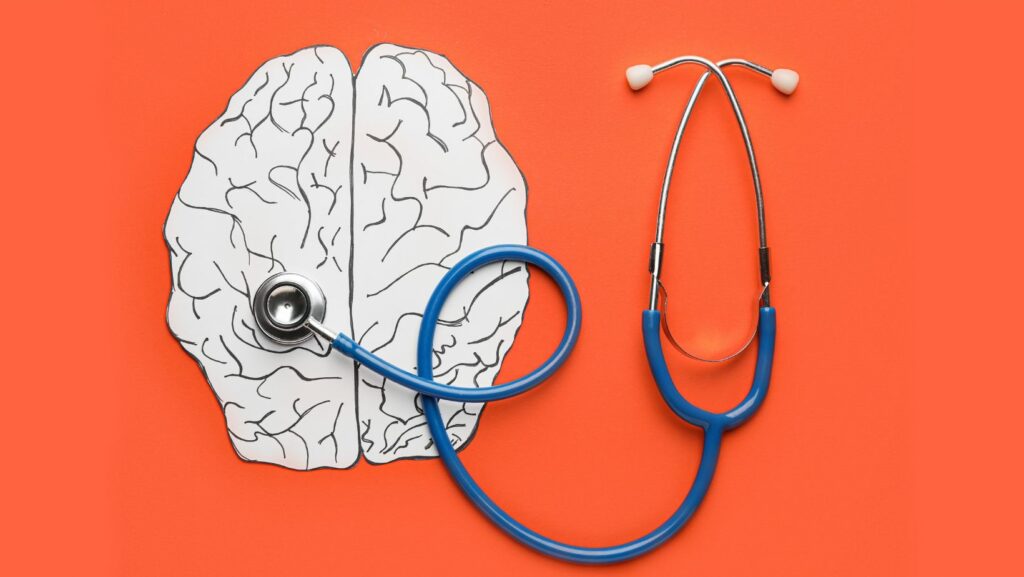 Our brains are the command centers of our bodies, orchestrating every thought, movement, and emotion. Ensuring the health and well-being of this vital organ is paramount. In this comprehensive guide, we'll explore the world of brain health, offering insights and strategies to keep your brain in top shape.
The Power of Brain Health
Before we dive into the intricacies of brain health, let's emphasize the significance of maintaining a healthy brain. Your brain is responsible for a multitude of functions, including cognition, memory, motor skills, and emotional regulation. It's the epicenter of your identity and your body's most precious asset.
Nurturing Your Brain: Lifestyle and Diet
A healthy brain starts with a healthy lifestyle and diet. Here are some key factors to consider:
1. Nutrition
A balanced diet rich in nutrients supports brain health. Omega-3 fatty acids, found in fish like salmon and walnuts, are known to enhance cognitive function. Antioxidant-rich foods such as berries and leafy greens help protect brain cells from oxidative stress.
2. Hydration
Staying hydrated is crucial for brain function. Dehydration can lead to cognitive impairment, so make sure to drink an adequate amount of water daily.
3. Sleep
Quality sleep is essential for brain recovery and memory consolidation. Aim for 7-9 hours of restful sleep each night to recharge your brain.
4. Exercise
Physical activity improves blood flow to the brain, promoting the growth of new neurons. Regular exercise also reduces the risk of cognitive decline as you age.
5. Mental Stimulation
Engaging in mentally stimulating activities, such as puzzles, reading, or learning a new skill, helps keep your brain sharp and active.
Stress Management
Chronic stress can have detrimental effects on brain health.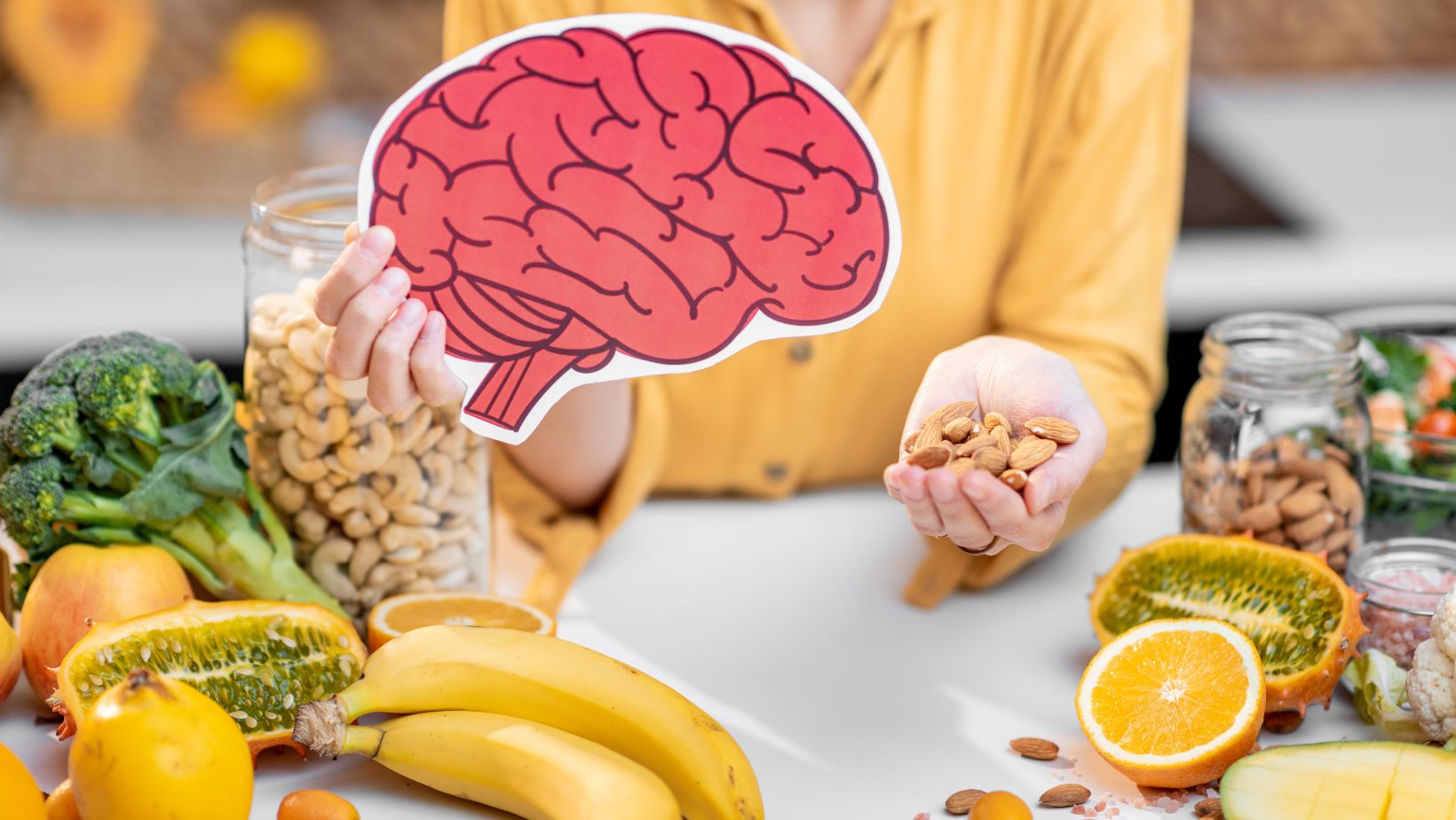 Learning stress management techniques, such as mindfulness meditation or yoga, can reduce the impact of stress on your brain and overall well-being.
Social Connections
Maintaining strong social connections and engaging in social activities can help protect against cognitive decline. Interacting with others stimulates your brain and provides emotional support.
The Role of a Neurosurgeon
While preventive measures and a healthy lifestyle are crucial for brain health, there are situations where the expertise of a Sydney neurosurgeon becomes indispensable. Neurosurgeons specialize in diagnosing and treating complex neurological conditions that may require surgical intervention.
Neurological Disorders
Conditions like brain tumors, spinal disorders, vascular malformations, and severe head injuries may necessitate the expertise of a neurosurgeon. These professionals are trained to perform intricate surgical procedures to alleviate neurological symptoms and improve quality of life.
Brain Trauma
In cases of traumatic brain injury (TBI), prompt evaluation and treatment by a neurosurgeon are critical. They can assess the extent of the injury and determine if surgical intervention is needed to reduce brain swelling or remove blood clots.
Stroke
For stroke patients, timely intervention is crucial to minimize brain damage. Neurosurgeons can perform procedures to remove clots or repair damaged blood vessels, improving the chances of recovery.
Brain Health at Every Age
Maintaining brain health is a lifelong endeavor, and it's never too early or too late to start. Here are some strategies for promoting brain health at different stages of life:
Childhood and Adolescence
Encourage a balanced diet rich in nutrients.
Support regular physical activity and outdoor play.
Promote mental stimulation through reading, puzzles, and educational games.
Adulthood
Prioritize stress management and work-life balance.
Engage in regular exercise and maintain a healthy diet.
Continue to challenge your brain with learning and new experiences.
Aging
Stay socially connected and maintain an active social life.
Regularly review your medications and consult with healthcare professionals to manage any chronic conditions.
Consider cognitive training exercises to enhance memory and cognitive function.
Brain Health Resources
For those interested in actively improving their brain health, there are various resources available:
Brain Training Apps
There are numerous apps and online platforms that offer brain training exercises to enhance cognitive skills and memory.
Mental Health Services
If you're struggling with mental health issues such as anxiety or depression, seeking therapy or counseling can be beneficial for both your mental well-being and brain health.
Support Groups
Joining a support group, particularly if you or a loved one is dealing with a neurological condition, can provide emotional support and valuable insights.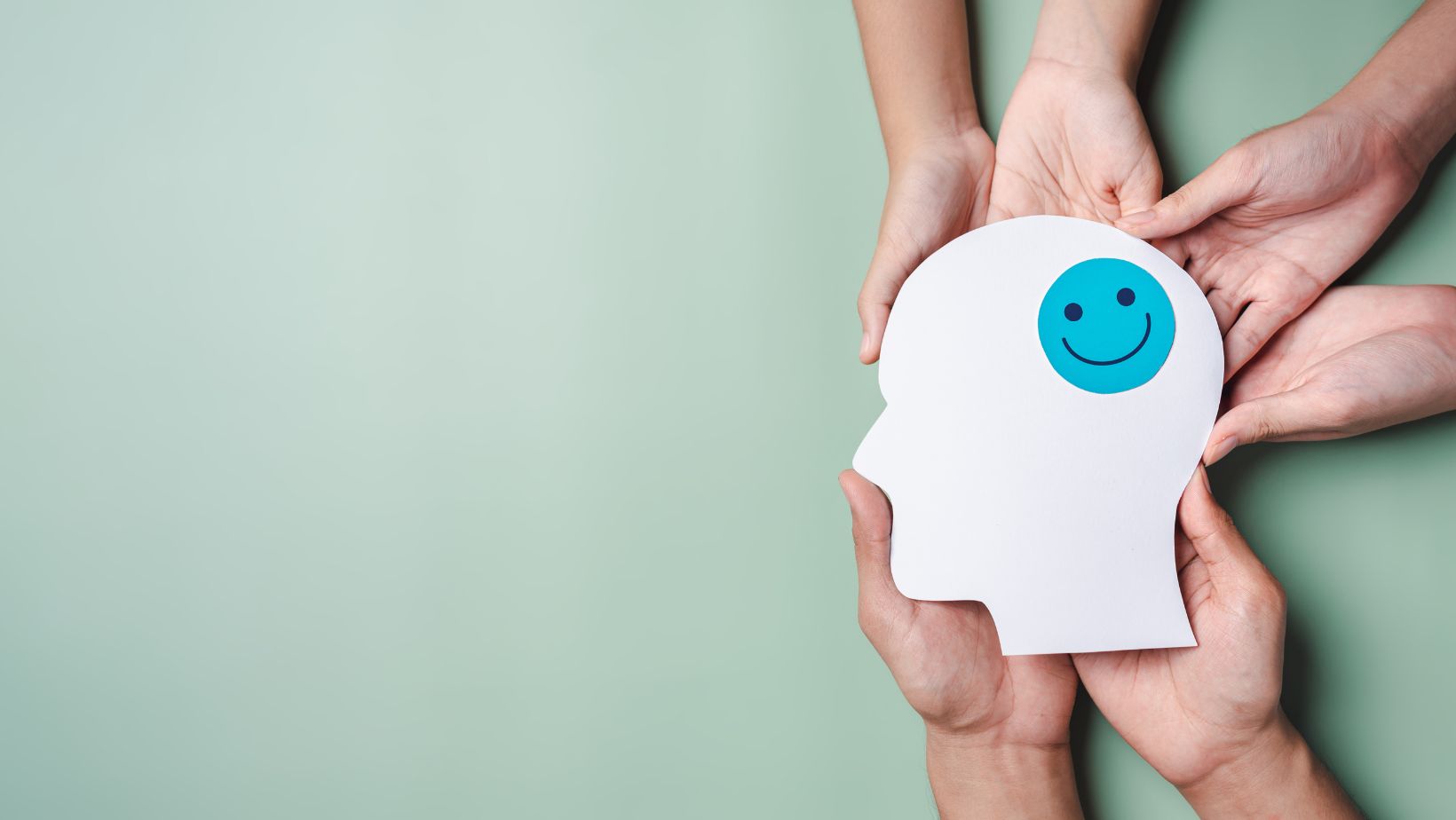 Bridging gaps in brain health is a multifaceted endeavor that involves adopting a healthy lifestyle, managing stress, staying socially engaged, and seeking expert care when necessary. Your brain is a remarkable organ that deserves the best care and attention throughout your life. By nurturing your brain and being proactive about your health, you can optimize your cognitive function, protect against neurological disorders, and enjoy a fulfilling and vibrant life. Remember, a healthy brain is the key to a brighter future.
About The Author