Your Roadmap to Success in Adult Martial Arts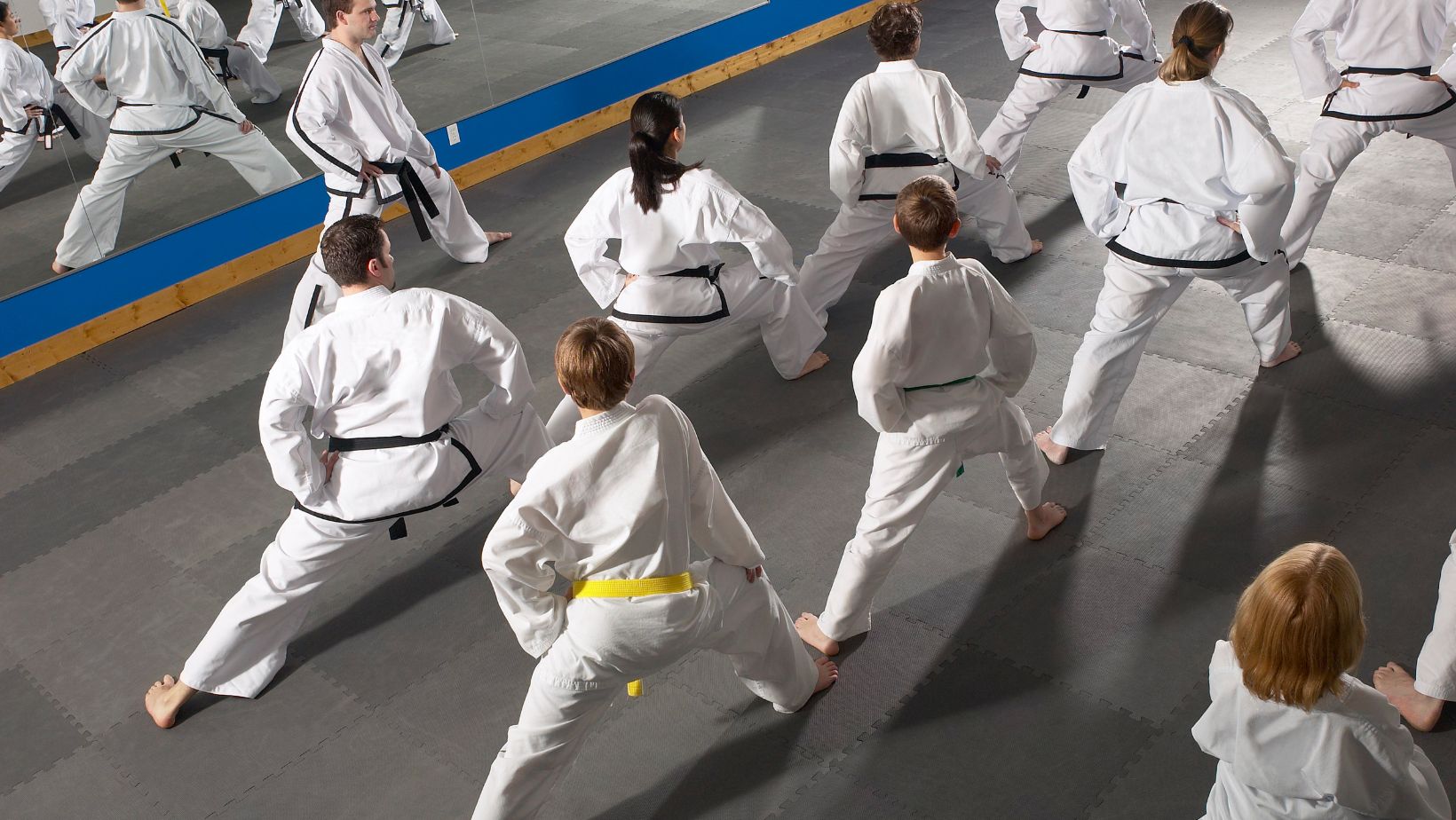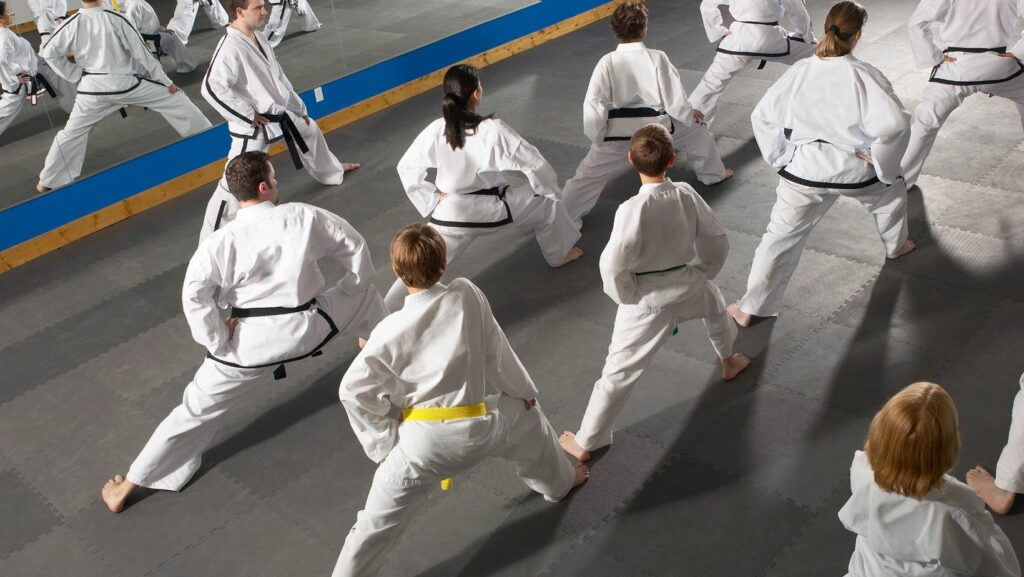 For those pursuing a dynamic and life-changing journey, adult martial arts presents a fascinating pathway toward personal growth, physical well-being, and mental fortitude. With its rich heritage and distinct forms, martial arts provides not only a means of self-defense but also serves as a total approach to developing discipline, resilience, and a sense of community. In this guide, we'll outline an all-inclusive roadmap to navigate the difficult field of adult martial arts, offering invaluable insights and practical steps to help you enter a fulfilling and successful martial arts journey. Whether you're a beginner looking to embrace a new challenge or an experienced practitioner aiming to clarify your skills, this roadmap will serve as your compass, guiding you through the important elements necessary to develop in the world of adult martial arts.
Self-Reflection and Goal-Setting
Self-reflection and goal setting are the primary building blocks of personal growth and achievement in any endeavor, and adult martial arts are no exception. Before entering your martial arts journey, it's crucial to look inbound and establish a clear direction for your path.
Self-Reflection
1. Identify Your Motivation
Take time to reflect on why you're drawn to martial arts. Is it for self-defense, fitness, stress relief, personal growth, or a combination of these? Understanding your motives will shape your goals.
2. Assess Your Current Physical Condition
Be honest about your current physical fitness level. Accepting your strengths and weaknesses can inform your training plan.
3. Evaluate Your Commitment
Assess the time and energy you can dedicate to martial arts. How many training sessions can you realistically attend per week? Knowing your limits helps set achievable goals.
4. Past Experiences
Reflect on any previous martial arts or fitness experiences. What did you enjoy? What didn't work for you? This insight can guide your choices in terms of style and training environment.
5. Personal Constraints
Consider any physical limitations or health concerns you might have. This awareness will help you make informed choices regarding the style of martial arts and your training intensity.
Goal Setting
1. S.M.A.R.T. Goals
Set Specific, Measurable, Achievable, Relevant, and Time-bound goals. For example, "I want to earn a blue belt in Brazilian Jiu-Jitsu within 18 months."
2. Short-Term and Long-Term Goals
Distinguish between short-term goals, such as perfecting a particular technique, and long-term objectives, like earning a black belt. This provides a roadmap to success.
3. Progression Milestones
Break down your journey into smaller milestones. Achieving each of these will not only keep you motivated but also provide a clear sense of progress.
4. Emotional Goals
Don't forget to consider the emotional aspect. For instance, setting goals related to building confidence, managing stress, or enhancing self-discipline can be just as important as physical objectives.
5. Adaptability
Remember that your goals may evolve as you progress in your martial arts journey. Be open to adjusting your goals based on your changing interests and capabilities.
Choose the Right Martial Art
Selecting the right martial art is a crucial decision that lays the foundation for a fulfilling and successful journey in the world of adult martial arts. With plenty of styles available, each with its special philosophy and techniques, it's important to carefully evaluate your interests, goals, and physical abilities before committing to a specific discipline.
Research Various Martial Arts Styles
Explore different martial arts styles, including Brazilian Jiu-Jitsu, Muay Thai, Taekwondo, Karate, Judo, and more. Understand their origins, philosophies, and fundamental techniques to detect which aligns with your goals and resonates with your interests.
Consider Your Fitness Goals
Evaluate your fitness objectives, whether they involve building strength, improving flexibility, increasing cardiovascular endurance, or all of the above. Choose a martial art that commends your fitness aspirations and encourages overall physical well-being.
Assess Your Personality and Preferences
Reflect on your personality attributes and preferences. Do you prefer striking techniques or grappling movements? Are you drawn to the discipline of traditional martial arts or the fluidity of contemporary styles? Identifying your affection will guide you toward a compatible martial art.
Evaluate the Practical Application
Consider the practicality of the martial art in real-world scenarios. If your primary goal is self-defense, opt for a discipline that focuses on practical, effective techniques suitable for numerous confrontational situations.
Examine the Training Environment
Evaluate the training environment of local dojos or schools. Visit different facilities, observe classes, and interact with instructors and students to get a sense of the training culture and atmosphere. Choose a setting that nurtures a positive and supportive learning environment.
Find a Reputable Instructor and School
The quality of instruction you receive plays a significant role in your progress. Look for an experienced and reputable instructor who has a strong background in the martial arts of your choice.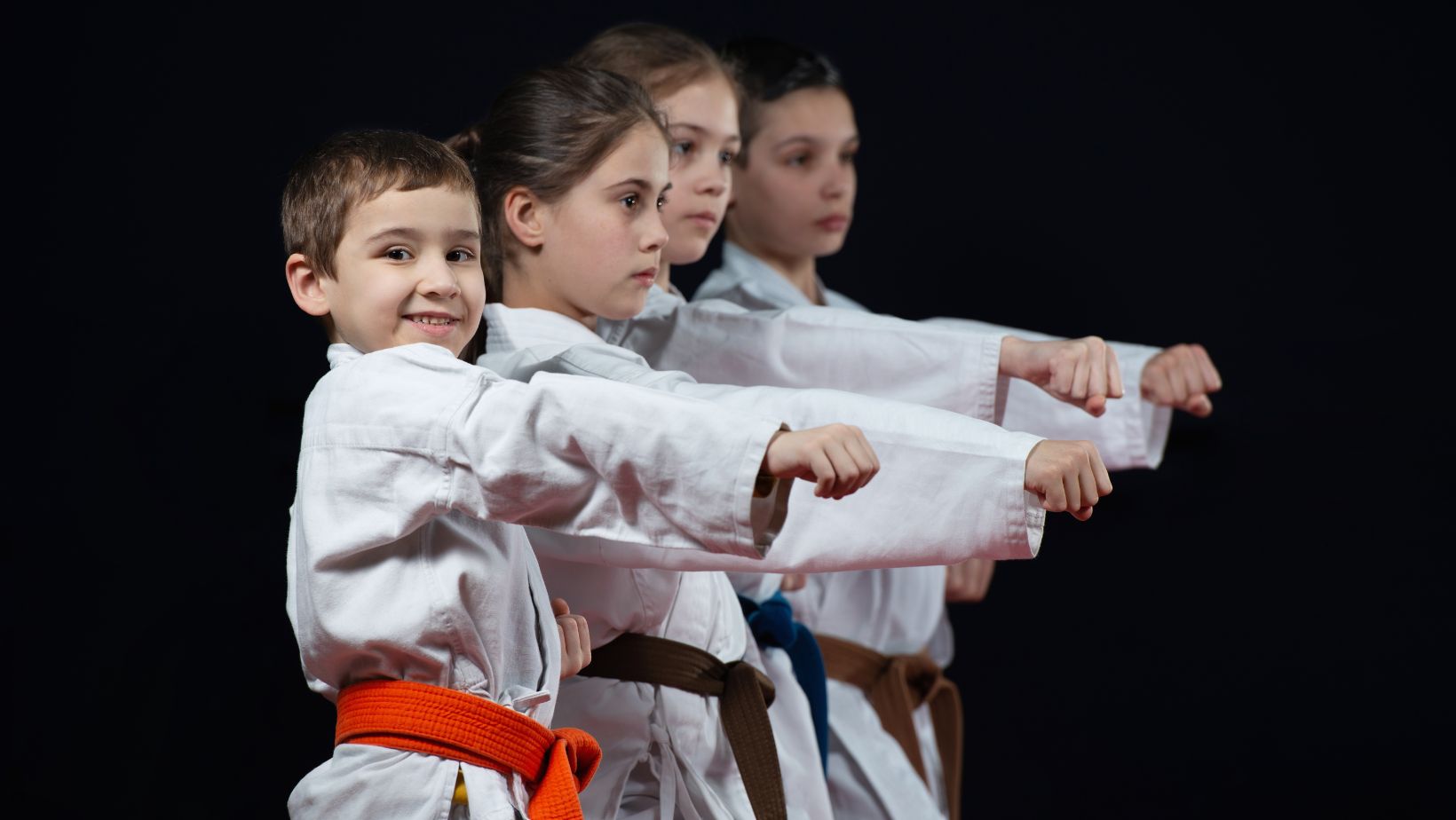 Additionally, find a school or dojo that provides a positive and supportive environment, as this will make your training experience more enjoyable and effective.
Consistent Training
Success in martial arts is all about consistency. Make a commitment to regular training, and establish a routine that suits your schedule. The more you practice, the faster you'll see improvement in your techniques, fitness, and confidence.
Cross-Training
While mastering your chosen martial art is important, consider cross-training in other disciplines. Cross-training can increase your skills, widen your knowledge, and prevent burnout. It can also provide valuable insights and techniques that commend your primary martial art.
Embrace the Learning Process
Martial arts are a journey, not a destination. Understand that progress may not always be even, and you'll encounter both highs and lows along the way. Embrace the learning process and remember that it's okay to make mistakes. Every failure is an opportunity for growth.
Stay Committed and Patient
Martial arts demand dedication and patience. Don't be discouraged by slow progress or setbacks. Determination is the key to success in this discipline. Over time, you'll see your hard work pay off as you become more skilled, physically fit, and confident.
Maintain a Healthy Lifestyle
A successful martial artist needs to be physically fit and healthy. Pay attention to your diet, get enough rest, and stay hydrated. Regular strength and conditioning exercises can also complement your martial arts training, ensuring that your body is in peak condition.
Build a Supportive Community
Martial arts often come with a built-in community of like-minded individuals. Make an effort to connect with your training partners and instructors.
They can offer support, encouragement, and invaluable insights that will strengthen your journey.
Conclusion
Entering on the path of adult martial arts can be an incredibly rewarding experience. Your roadmap to success involves setting clear goals, choosing the right martial arts, finding a reputable instructor and school, consistent training, cross-training, embracing the learning process, patience, maintaining a healthy lifestyle, building a supportive community, and, if you choose, competing. With dedication and determination, you can unlock the physical and mental benefits that martial arts offer, improving your life in numerous ways. So, take that first step and begin your exciting journey to success in adult martial arts today.
About The Author