Living Your Perfect Single Life: Tips For Women to Cultivate Fulfillment And Fun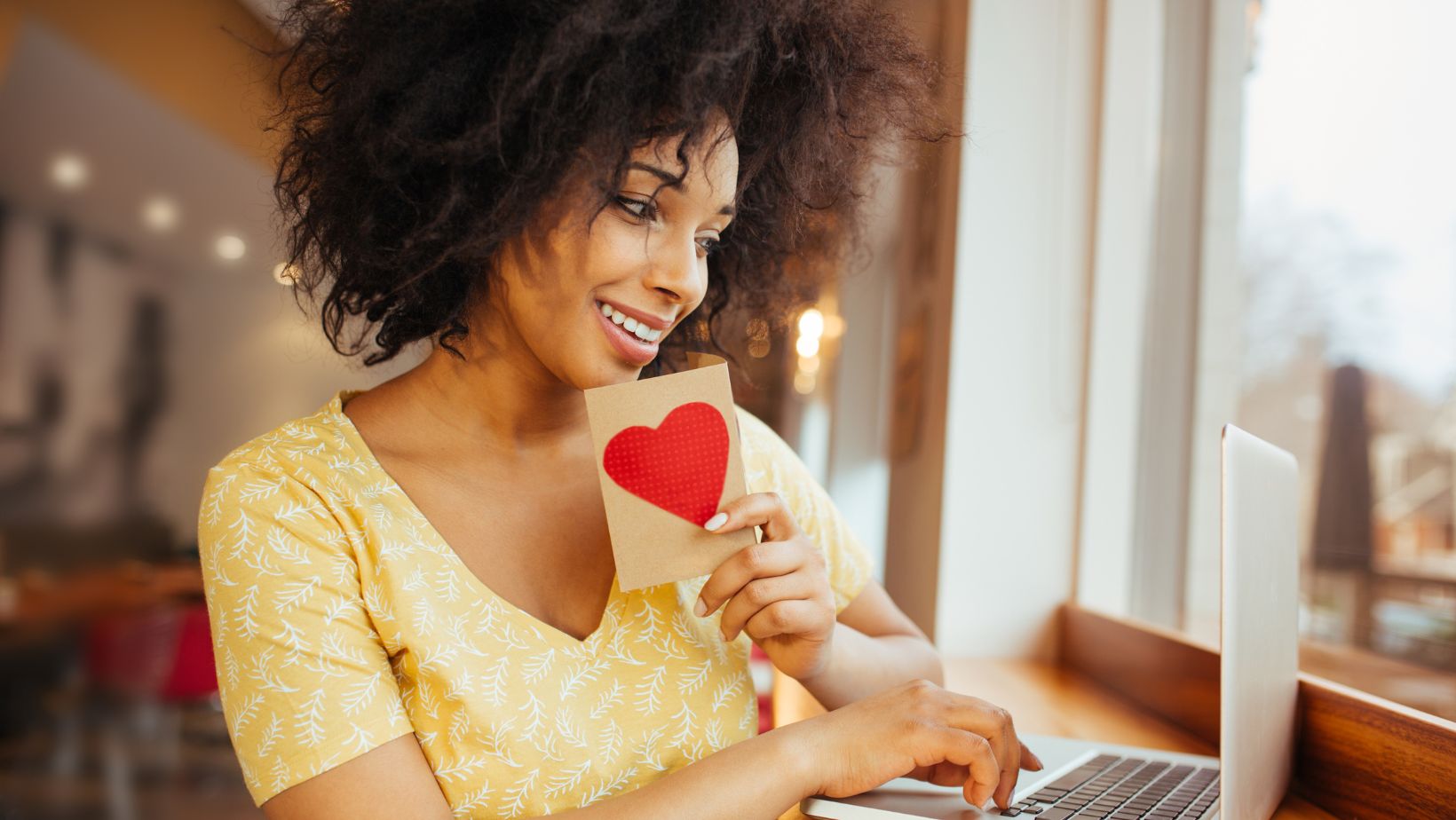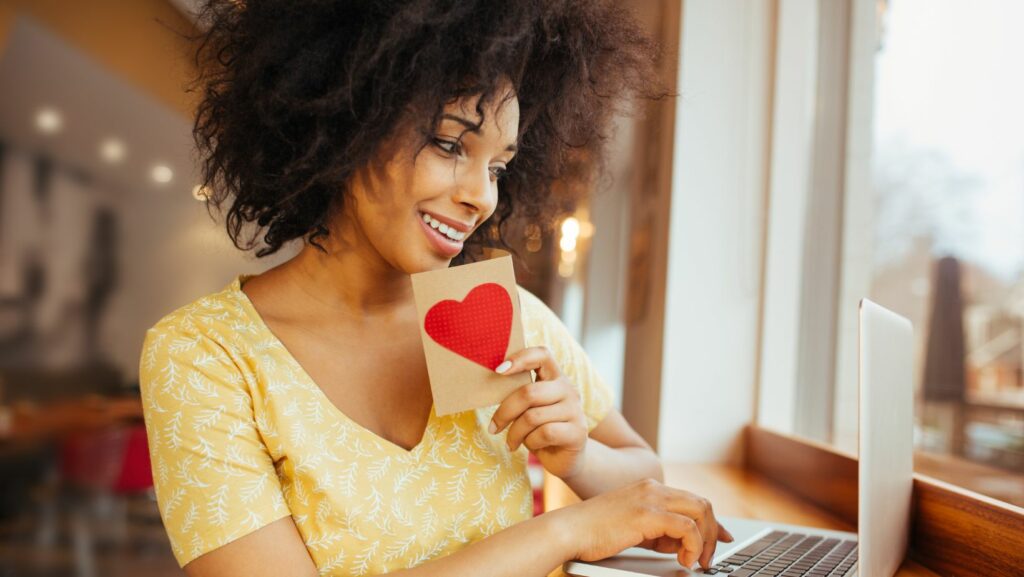 In a world that often celebrates romantic relationships, it's essential to recognize the beauty and value of living a fulfilling single life. Being single doesn't mean you're incomplete or lacking; instead, it's an opportunity for personal growth, self-discovery, and creating a life filled with happiness and purpose. This article will explore tips for women to cultivate fulfillment and fun while embracing their single status.
Self-Discovery: Embrace Your Individuality
One of the most empowering aspects of being single is the opportunity for self-discovery. Take this time to explore your interests, passions, and goals. What makes you tick? What brings you joy? Discover your true self by trying new activities hobbies, or pursuing further education. The more you understand yourself, the more fulfilling your life will become.
Build a Supportive Network
While being single can be liberating, building a solid support network of friends and family is crucial. Surround yourself with people who uplift and encourage you. Cultivating meaningful friendships can provide a sense of belonging and emotional support, making your single journey all the more enjoyable. Friendships are invaluable sources of support and joy. Invest time and effort into nurturing your friendships, both old and new. Plan outings, have meaningful conversations, and create lasting memories with your friends. These relationships can provide a deep sense of connection and fun.
Travel and Explore
One of the perks of being single is the freedom to travel and explore without constraints. Take advantage of this by planning trips to destinations that have always piqued your interest. Traveling can broaden your horizons, create lasting memories, and help you learn more about the world and yourself. The world is filled with opportunities waiting to be explored. As a single woman, you can travel, try new activities, and step outside your comfort zone. Go on solo adventures, attend events that interest you, and embrace spontaneity. These experiences can enrich your life in unexpected ways.
Set Goals and Pursue Them
Being single provides an ideal opportunity to set and achieve personal and professional goals. Whether advancing your career, starting a new business, or training for a marathon, having clear goals can give your life direction and purpose. The satisfaction of reaching these milestones will boost your confidence and sense of fulfillment.
Self-Care: Prioritize Your Well-being
Whether you're single or in a relationship, taking care of your physical and mental health should always be a priority. Practice self-care regularly by exercising, eating well, getting enough sleep, and managing stress. Also, consider incorporating mindfulness techniques like meditation or yoga into your routine to enhance your overall well-being.
Embrace Independence
Independence is a valuable asset, and being single allows you to strengthen it further. Take charge of your finances, learn new skills, and enjoy the freedom to make decisions without needing approval from a partner.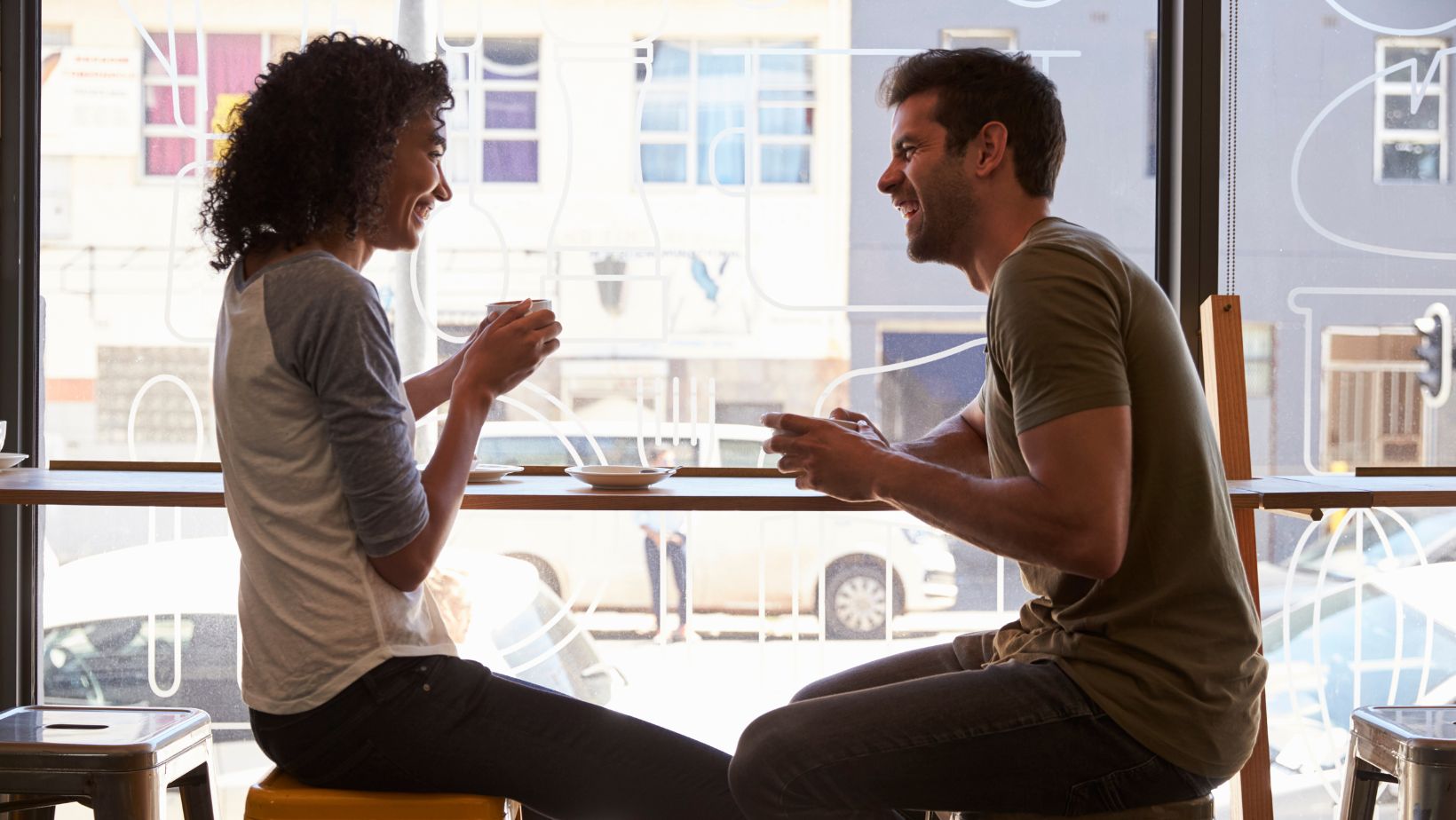 Embracing independence boosts self-esteem and prepares you for a healthier future relationship, should you choose to pursue one. Being single grants you the freedom to make decisions solely for yourself. Embrace the independence to choose your path, set your priorities, and live on your terms. Relish in the power of making choices that align with your values and desires.
Practice Mindful Dating
If you date while single, approach it with a mindful and intentional mindset. Focus on getting to know yourself better through each dating experience and set healthy boundaries. Dating can be a fun and valuable part of your single life when approached with self-awareness and self-respect. Meanwhile, you can care for your needs using tools such as vibrators or dildos with a penis sleeve.
Cultivate a Positive Mindset
Your attitude plays a significant role in your happiness. Cultivate a positive mindset by practicing gratitude, focusing on the present moment, and learning to enjoy your company. When you're content with yourself and your life, it becomes much easier to attract positive relationships in the future.
Pursue Your Passions
What are you genuinely passionate about? Whether art, music, sports, or volunteering, dedicating time to your passions can bring immense joy and fulfillment. Consider joining clubs or groups related to your interests to connect with like-minded individuals who share your enthusiasm.
Learn from Past Relationships
If you've been in previous relationships, use this time to reflect and learn from them. Identify what worked and didn't, and apply these lessons to your future endeavors.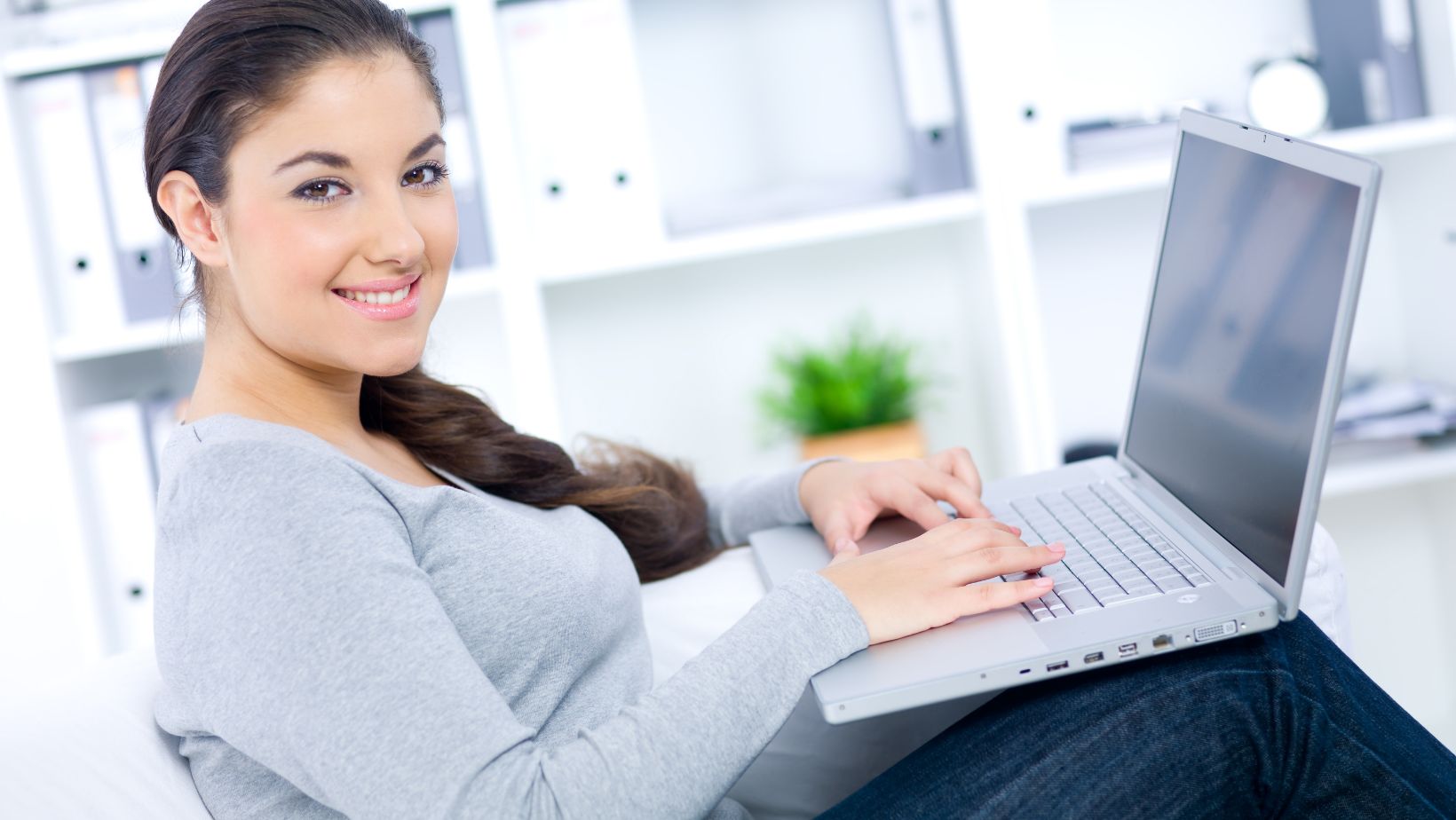 By understanding your needs and boundaries better, you can build healthier connections when the time is right.
Enjoy the Present Moment
Lastly, remember to savor the present moment. Life is a journey, and being single is just one part. Make the most of it by living in the now, cherishing your experiences, and celebrating your accomplishments, big or small.
In Summary
Living your best single life is about embracing individuality, pursuing your passions, and prioritizing your well-being. It's a time for self-discovery, growth, and creating a life that brings you fulfillment and fun. Remember, being single is not a limitation; it's an opportunity to thrive and build a foundation for future happiness, whether you stay single or enter a relationship. Enjoy this unique phase of life to the fullest!
About The Author