Tips for Maintaining Healthy Hair After Transplantation
Hair transplantation is a surgical procedure that can help people with hair loss restore their hair.
The National Institute for Health and Care Excellence stated that alopecia areata is prevalent in the UK, affecting 15 in 10,000 people.
Hair transplantation can take several sessions and costs between £1,000 and £30,000 in most hair transplant clinics in Manchester. The success rate depends on the activities post-procedure.
After undergoing a hair transplant, it is essential to care for your hair and scalp to ensure successful, natural-looking results.
The transplant procedure leaves the scalp vulnerable, so it is vital to take special care to promote healing and prevent infection. Keeping the scalp clean and free of dirt, oils, and debris that can clog the hair follicles and inhibit the healing process is important.
Post-Hair Transplant Care Tips
Maintaining healthy hair after the surgery is just as important as the surgery itself. Several tips and tricks can help you keep your hair healthy and looking great after a transplant.
Follow Proper Hair Washing
Wash hair after one to two days. This process should be done as gently as possible with reduced water pressure for a more comfortable experience. Use a gentle shampoo and conditioner. Avoid rough brushing, and rinse the hair with lukewarm water.
Do Gentle Drying
After cleansing the hair, it is important to pat it dry with a paper towel gently. Utilize a moisturizer regularly while the scabs are still present or until the scalp is dry. You may use a gentle moisturizer without additives if you're experiencing constant dryness between washes. Moisturizers will also prevent itching.
Limit Heat Exposure
Don't expose your head to direct sunlight for at least four to five months following surgery. A hat that covers the entire transplant area should be worn if you need to go outside. Sunscreen should not be used until all incisions in the scalp have fully healed.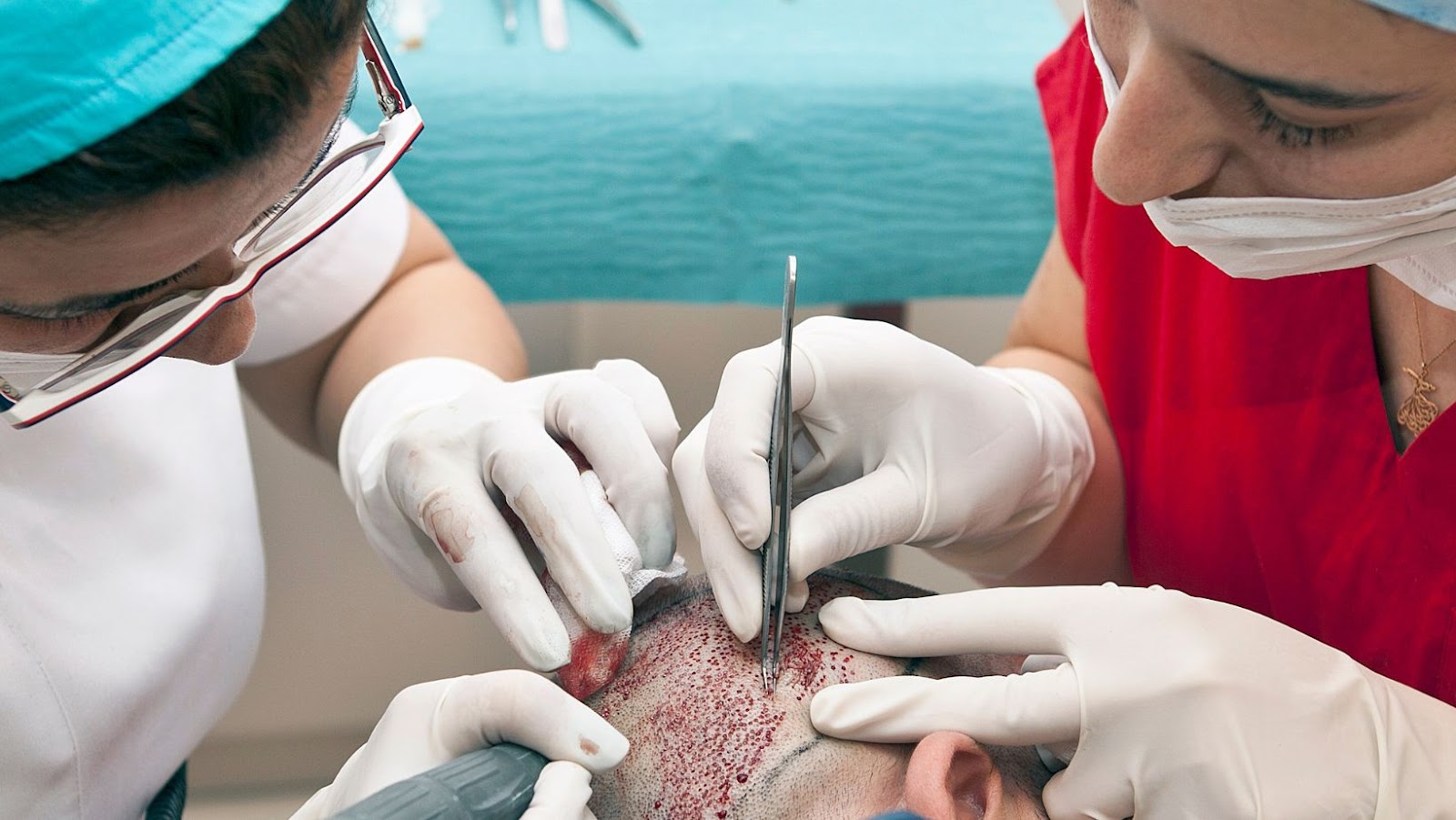 After experiencing a full recovery, it is advised to use a hat or sunscreen with SPF 30 rating for additional few months. It can exponentially enhance your chances of successful hair regrowth.
When using a hat to protect the scalp, choose one that won't be too tight on the transplanted areas or pull on the newly placed grafts. It's best to wear head protection for up to two weeks post-transplant or when scabs are no longer visible.
Go for Easy Hairstyles
As much as possible, the scalp shouldn't be exposed to any kind of pressure to ensure a healthy growth after a hair transplant. It's best to keep the hair short for the time being. After the transplant, you may need to wait three weeks before visiting a hairstylist. This will allow the new hair growth to blend in better.
Avoid using hair styling products within the first two weeks of the procedure.
Eat a Healthy Diet
A balanced diet is essential for those who have undergone a hair transplant. Some of the food items you can add to your diet include:
Fish, such as salmon, tuna, or trout, are rich in protein and Vitamin D and contain omega-3 fatty acids, which can help your overall health. Walnuts are also packed with fatty acids, biotin, and vitamin E that help prevent damage to the hair.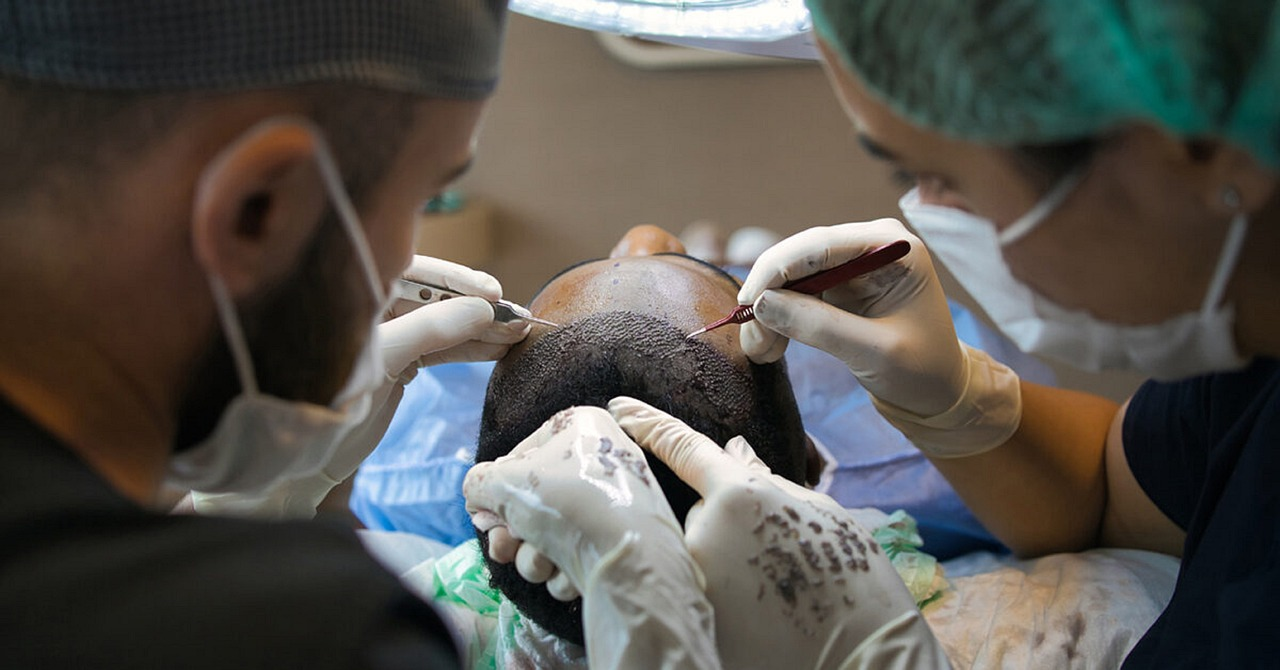 Eggs are packed with beneficial nutrients like zinc, selenium, sulfur, and iron, which can help improve oxygen circulation to the hair follicles. Blueberries are rich in Vitamin C, which can promote better scalp circulation. Spinach has beta-carotene, folate, and Vitamin C, for scalp nourishment.
Key Takeaways
Any activities that may cause trauma to the scalp, such as tight hairstyles, vigorous styling, and excessive sweating, may cause unhealthy hair growth. It's best to avoid any harsh chemicals or treatments on the transplanted area, as this could cause damage or interfere with the hair growth process.
Wash and dry hair properly
Avoid sun exposure
Keep hair short
Maintain healthy diet