Strategies For Choosing The Right Fitness Attire For You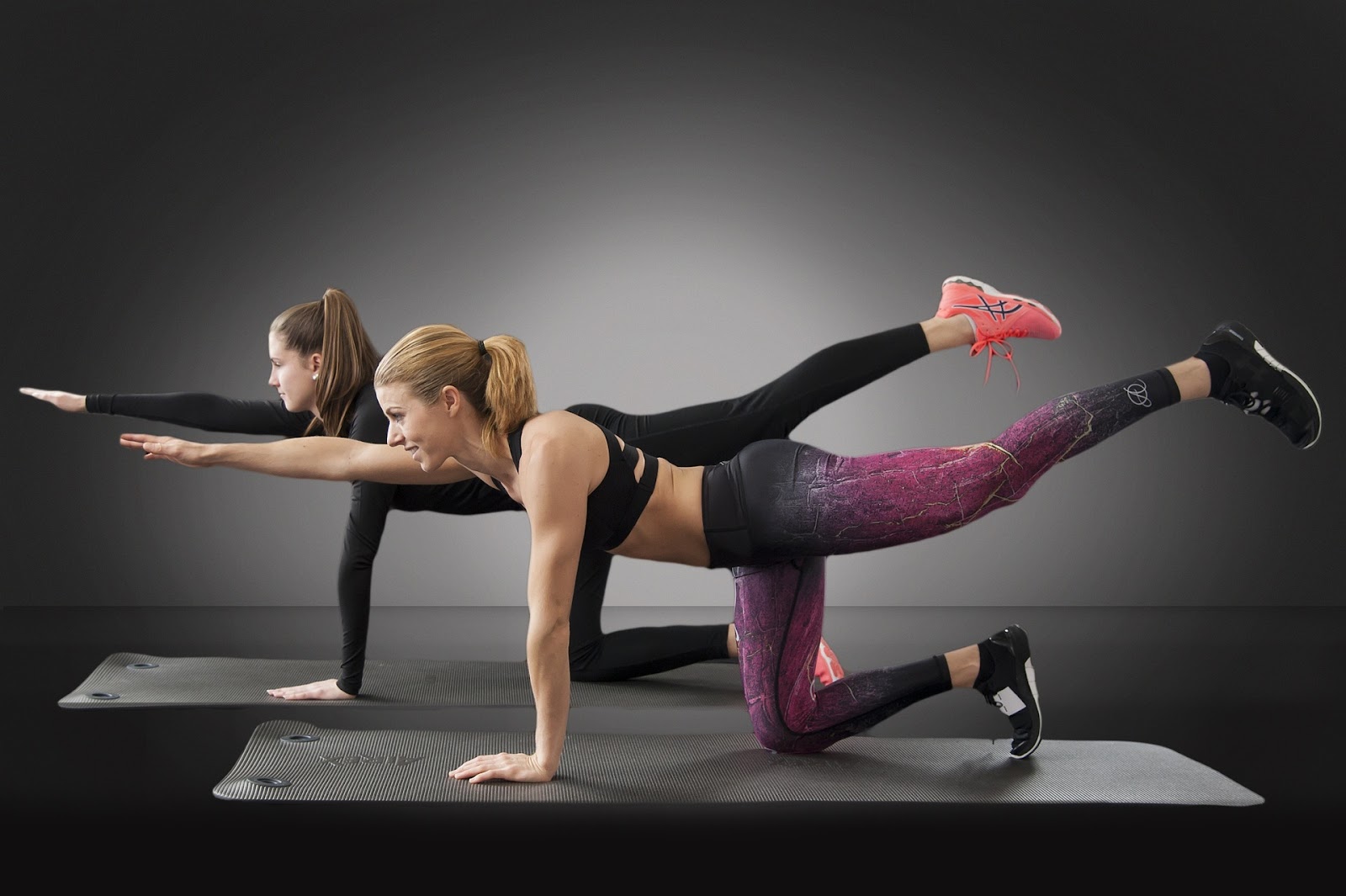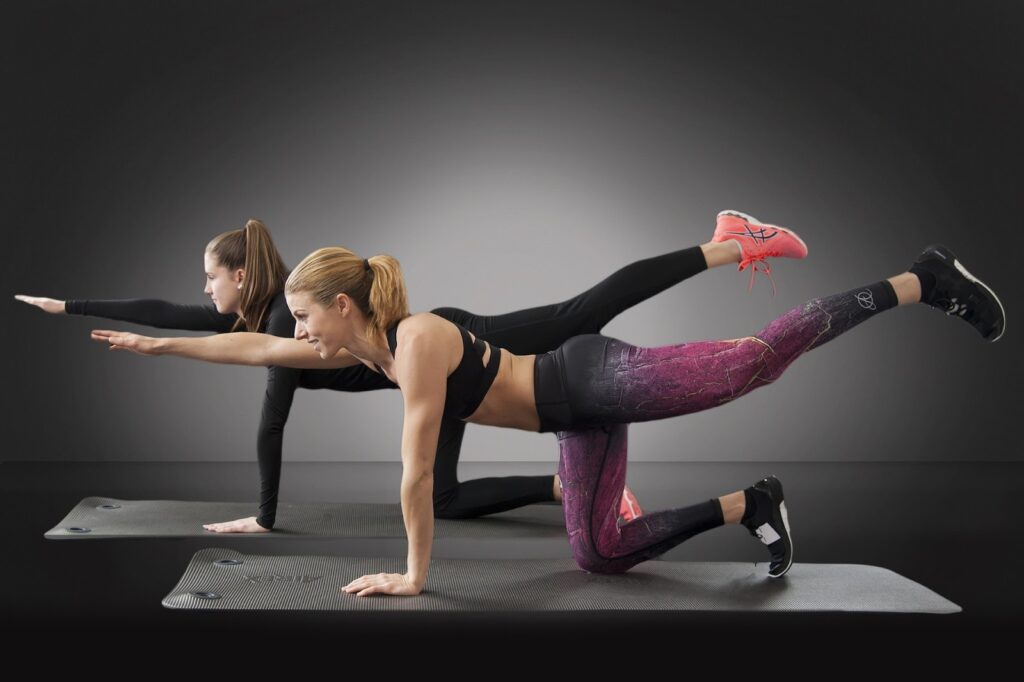 When it comes to working out, the right fitness attire can make all the difference. Wearing appropriate clothing not only boosts your comfort and confidence but also enhances your performance and reduces the risk of injury. However, with countless options available on the market, selecting the perfect fitness gear can be overwhelming.
This comprehensive listicle will provide you with strategies to help you choose the right fitness attire that suits your unique needs and preferences.
Consider Your Fitness Activity
According to Temu, different types of workouts require specific clothing to ensure optimal performance. When selecting fitness attire, take into account the specific activities you'll be participating in. For example, if you enjoy running, opt for lightweight, moisture-wicking materials that allow for free movement. On the other hand, if you engage in yoga or Pilates, choose stretchy, form-fitting clothing that provides support without restricting your range of motion.
Prioritize Comfort And Fit
When choosing fitness attire, prioritize comfort and fitness. Clothing that is too tight or too loose can hinder your performance and cause discomfort during your workouts. Opt for clothing with a snug fit that allows for ease of movement without feeling restrictive. Additionally, pay attention to the seams and waistbands of the garments, as they can cause chafing if they're not well-constructed or properly fitted.
Choose The Right Fabric
The type of fabric you choose can significantly impact your comfort and performance during workouts. Look for moisture-wicking materials like polyester, nylon, or bamboo that draw sweat away from your skin, helping you stay dry and comfortable. Avoid cotton, as it tends to absorb moisture and can become heavy and uncomfortable when wet.
Invest In Supportive Undergarments
Proper undergarments are essential for comfort and support during workouts. For women, a supportive sports bra is crucial to prevent discomfort and potential injury. Ensure the sports bra provides adequate support for your specific activity level and fits snugly without digging into your skin.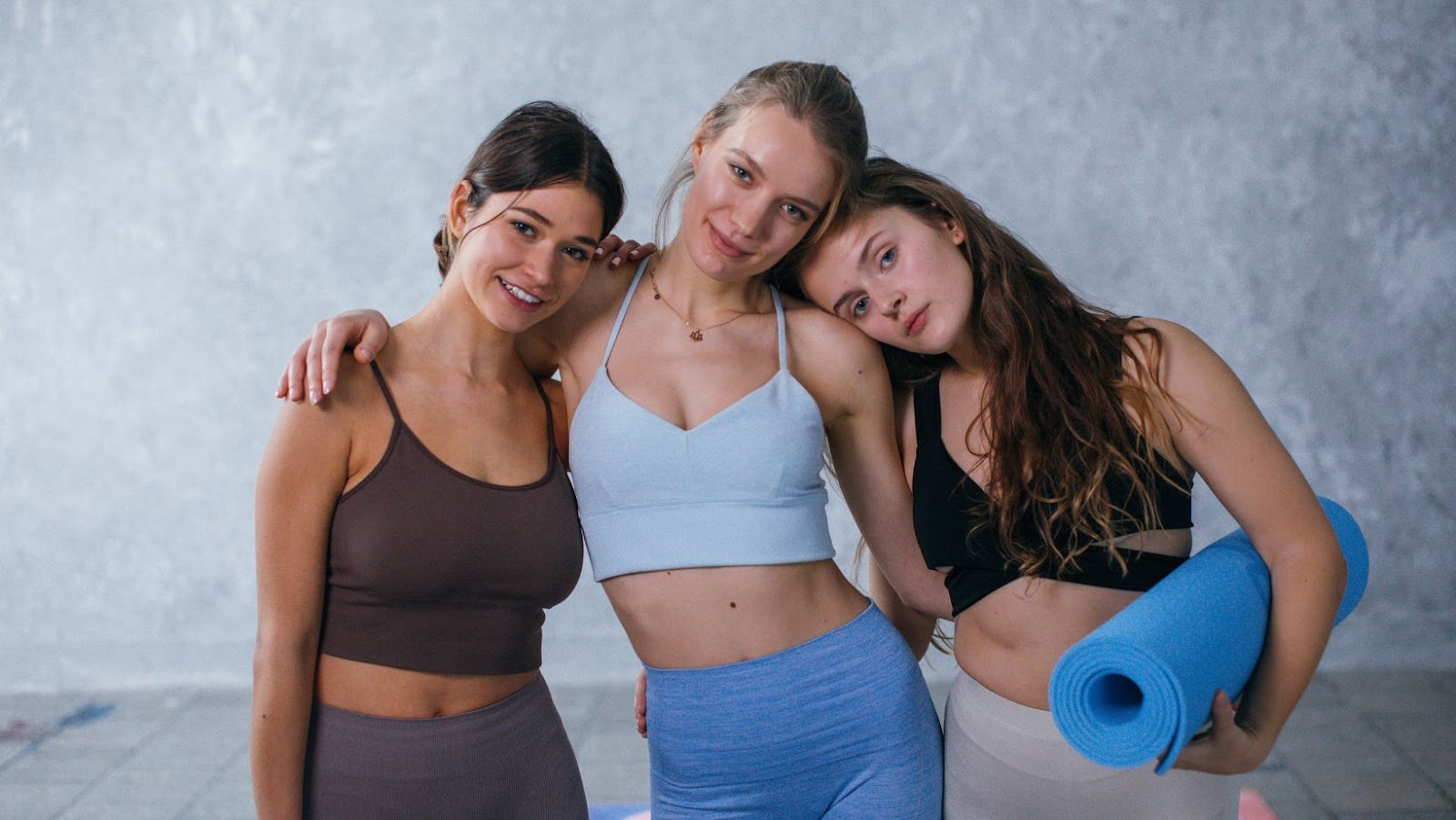 For men, consider investing in moisture-wicking, supportive briefs or boxer briefs that offer adequate support and prevent chafing. Both men and women should avoid 100% cotton undergarments, as they can retain moisture and become uncomfortable during workouts.
Pay Attention To Footwear
The right shoes are critical for ensuring comfort, support, and injury prevention during workouts. When choosing athletic shoes, consider the specific type of workout you'll be doing. Running shoes, for example, provide cushioning and support for high-impact activities, while cross-training shoes offer more lateral support for activities like weightlifting or interval training. Ensure your shoes fit well, with enough room for your toes to move comfortably while still providing support for your arches and heels. Replace your workout shoes regularly, as worn-out shoes can lead to discomfort and injury.
Factor In The Climate
The climate in which you'll be exercising can greatly influence your choice of fitness attire. For outdoor workouts in cold weather, choose moisture-wicking base layers, followed by insulating layers and a water-resistant outer shell to protect against wind and precipitation. Opt for clothing that can be easily removed or added as your body temperature changes during the workout.
In hot weather, choose lightweight, breathable materials that wick away moisture and protect your skin from the sun. Consider garments with built-in UPF protection for added sun protection during outdoor workouts.
Reflect On Visibility And Safety
If you exercise outdoors, especially in low-light conditions, consider choosing fitness attire with reflective elements to increase your visibility to others. This can be especially important for runners and cyclists who share roads and paths with vehicles. Opt for clothing and accessories with reflective logos, piping, or strips to enhance your safety during early morning or evening workouts.
Don't Neglect Personal Style
While functionality is key when selecting fitness attire, don't forget about your personal style. Choose clothing that makes you feel confident and motivated, as this can have a positive impact on your workout performance. Consider colors, patterns, and styles that appeal to you and align with your personality. After all, looking good while working out can be an excellent motivator.
Test Out The Gear
Before committing to a specific fitness attire, give it a test run. Many sports retailers allow you to try on clothing and shoes and perform a few basic movements to assess fit and comfort. This will enable you to determine if the attire is suitable for your specific needs and will hold up during your workouts.
Conclusion
Choosing the right fitness attire is essential for ensuring comfort, performance, and safety during your workouts. By considering factors such as your specific fitness activities, comfort and fit, fabric type, supportive undergarments, footwear, climate, visibility, and personal style, you'll be well-equipped to select the perfect gear for your unique needs.
About The Author