Is Anesthesiology A Good Medical Career Path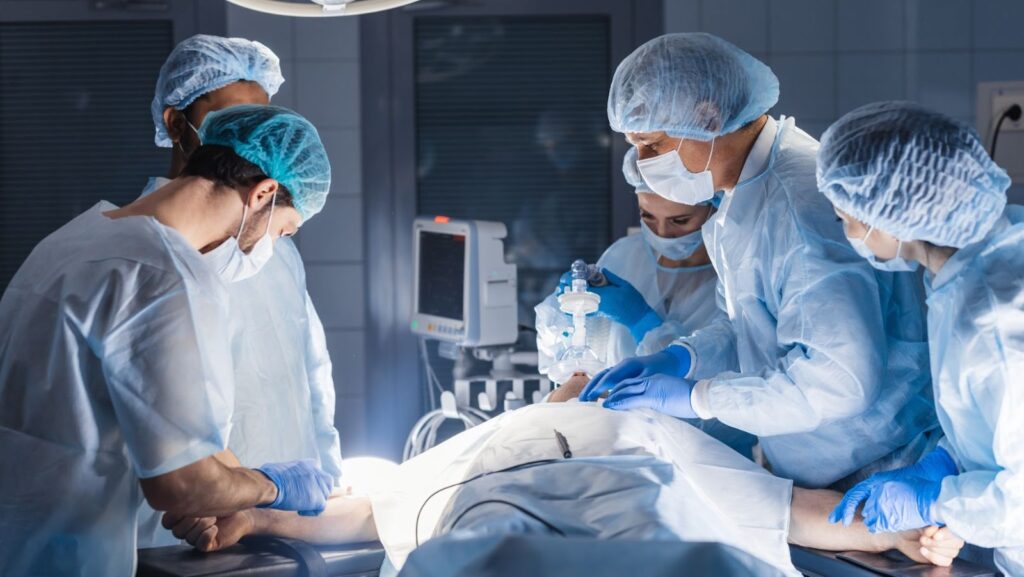 Choosing a medical specialty can be daunting for any individual out of high school. It can even be challenging for medical students who are already done with their premed requirements. That's because this will be a life-changing decision that will shape one's future and dictate how one's life will be in the following decades.
Your childhood dream of becoming a surgeon may have changed over the years, but you still want to take care of patients and improve people's lives. Becoming an anesthesiologist can be one specialty you can consider.
What Is An Anesthesiologist?
An anesthesiologist is a medical doctor who specializes in administering anesthesia, monitoring patients during surgery, and providing pain management and critical care services. Anesthesiologists are responsible for ensuring that patients are safe and comfortable during medical procedures and for making important decisions about their care.
This requires a high level of medical knowledge, expertise, and critical thinking, as they must be able to quickly and accurately assess patients and provide appropriate medical care. An anesthesiologist differs from a CRNA or Certified Registered Nurse Anesthetist. It's advisable that you do some reading on CRNA vs anesthesiologist to consider your options.
Reasons To Pursue Anesthesiology
Anesthesiology is a challenging and rewarding career that offers a unique combination of medical expertise, critical thinking, and patient care, making it an attractive option for many aspiring medical professionals. The following sections will explore why becoming an anesthesiologist is an excellent medical career, so read on.
Exposure To Diverse Medical Cases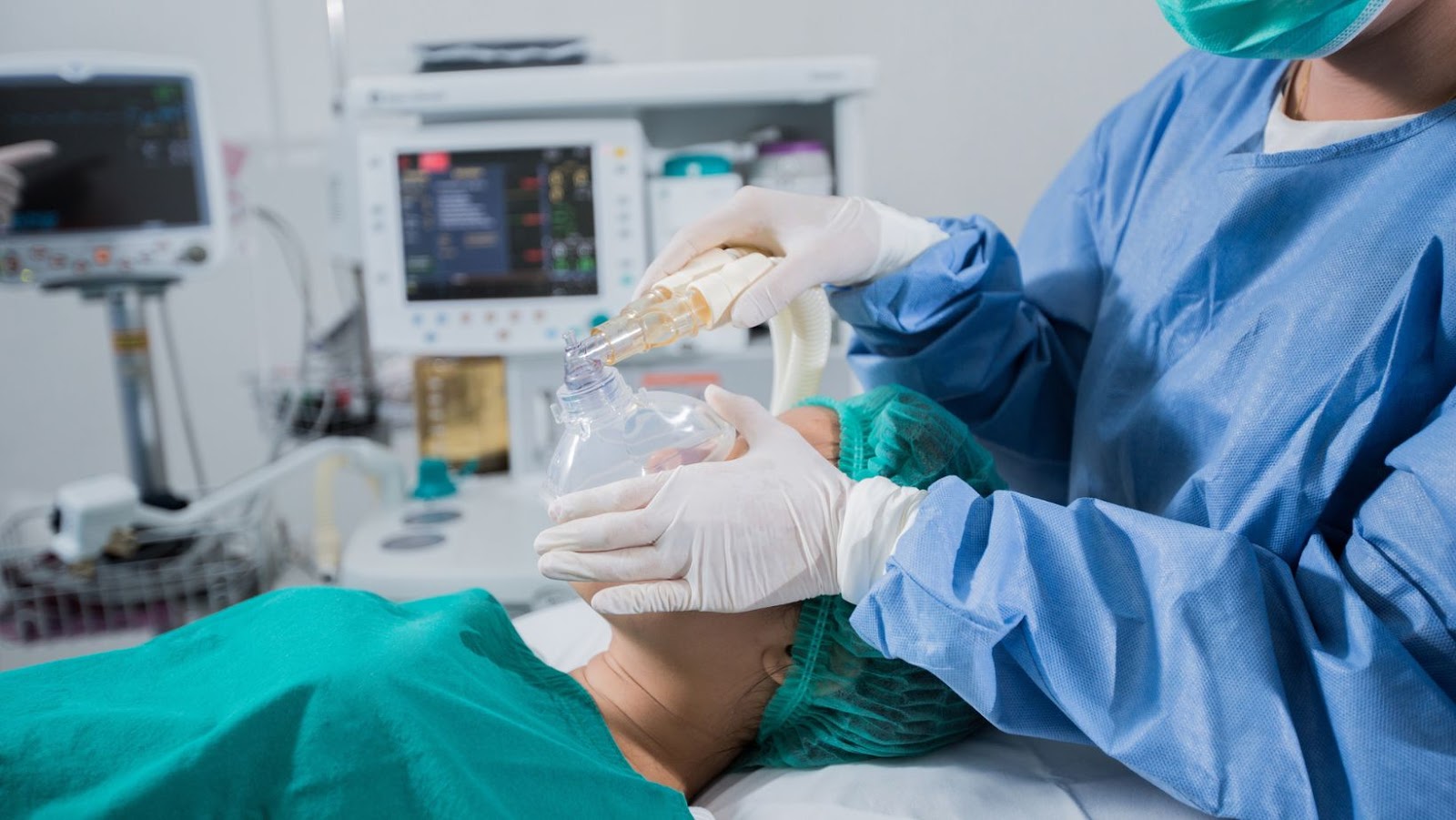 As an anesthesiologist, you can work with a wide range of medical cases. This diversity of cases makes the work of an anesthesiologist both challenging and rewarding. Anesthesiologists may also work in labor and delivery, critical care units, and pain management clinics, allowing them to work with various patient populations.
Career Prospects
Anesthesiologists are valued for their expertise and critical role in ensuring patient safety and comfort during medical procedures. This has led to a strong demand for qualified graduates, and job prospects in this field are excellent. It's also a well-paying medical specialty, with an average annual salary of around USD$415,900. However, it's important to note that compensation can vary depending on several factors, including location, experience, and type of employer.
High Demand
Anesthesiology is a highly in-demand medical specialty. This is due to several factors, including an aging population that requires more medical procedures, advancements in medical technology, and a growing recognition of the importance of pain management and critical care services.
There's a strong need for qualified anesthesiologists, which provides ample opportunities for career growth and advancement. Many hospitals and medical facilities actively seek to hire anesthesiologists, which further contributes to the high demand for professionals in this field.
Flexible Working Hours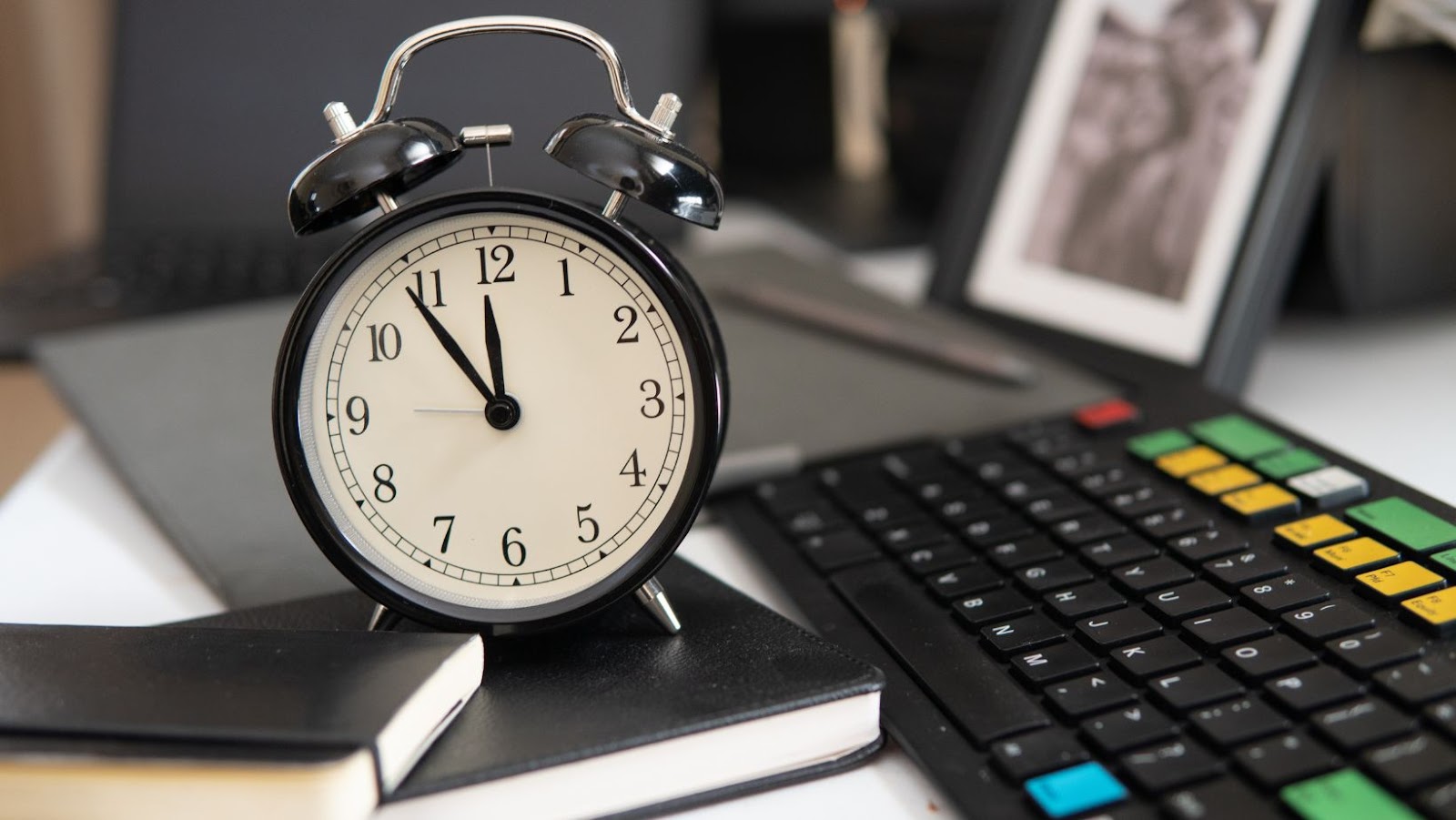 Anesthesiology can offer a certain level of flexibility regarding working hours, but it's also a demanding and high-pressure field that requires a significant commitment. Anesthesiologists typically work long hours, including early mornings, evenings, weekends, and on-call shifts, as surgeries and medical procedures are performed 24/7.
However, many anesthesiologists can negotiate schedules to some extent, depending on their employer and the needs of their patients. For example, some anesthesiologists may work part-time or on a flexible schedule, while others may opt for a more traditional full-time schedule.
Some anesthesiologists may choose to work in a private practice, which can provide more flexibility regarding working hours and schedule. To summarize, the flexibility of working hours in anesthesiology will depend on the needs of the employer, the patient population, and the individual preferences of the anesthesiologist.
Job Security
Anesthesiology offers a high level of job security. As a result of the high demand, which is only expected to increase, there's a low unemployment rate in the field. This rate is a testament to the stability and security of the profession.
With its critical role in patient care, anesthesiology offers a stable and rewarding career path for those who have a passion for helping others and a strong background in science and medicine. All these factors combined make anesthesiology a highly secure career choice for those interested in pursuing a career in medicine.
Conclusion
Anesthesiology is an excellent medical career path for individuals interested in a challenging, high-pressure, and rewarding medical specialty. With excellent job prospects, a strong demand for qualified professionals, and a competitive salary, anesthesiology offers many opportunities for growth and advancement. That said, it's essential to carefully consider the job's demands and ensure that this is the right career path for you before embarking on this medical journey.