Improve Your Home's Curb Appeal with Easy Ground Covers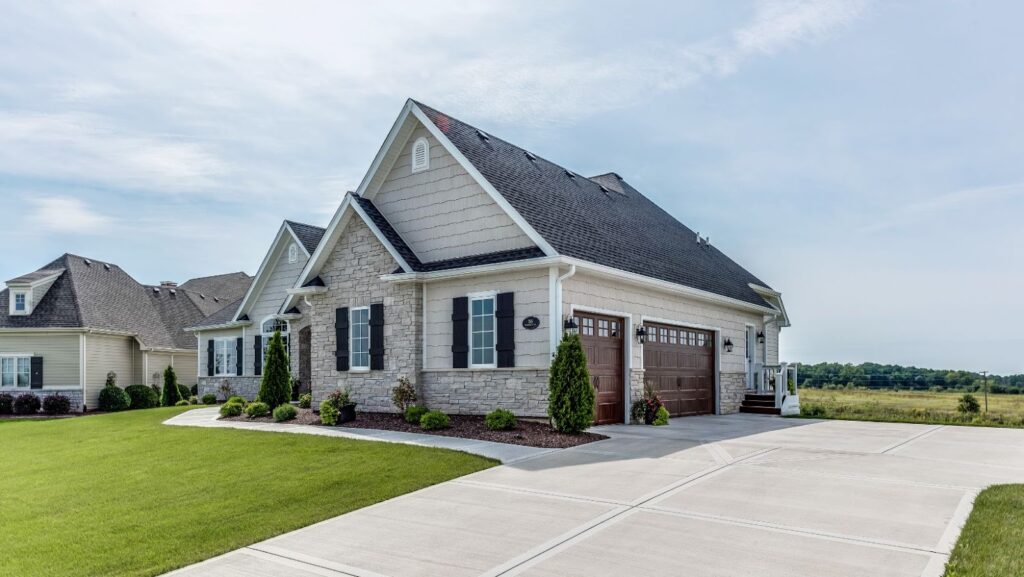 Homeownership is a life-long responsibility. The amount of money you invest in it compels you to look after its health well. Some people neglect it, but a still larger population understands the value of having one's own home. So, they take the best measures from time to time within their reach to keep it happy and structures well-maintained. Minor changes can be most evident across all types of homes for functional or aesthetic reasons. For instance, if the dishwasher stops working, one will replace it soon. Or, the sink area in the kitchen is suffering because of the faucet. You get the new high-end model to address it.

Even the laundry room can attract your attention if the sink needs to be bigger or has become old. You check Kraus USA utility sink products and other brands to fix this issue. But all these are internal things. How about touring the outdoor area for some insights? Maintaining a landscape is a task. Your garden smiles when you care for it. It needs your time, money, and energy. Busy schedules can be a significant obstruction in this area compared to interiors, where things can change without being too demanding on you. So, what's the solution?
Gardeners use an intelligent hack – ground covers. These cover the exposed ground to prevent dust, weed, and erosion. They can also increase soil's ability of water retention or absorption and help with growing colorful flowers and leaves all around. All these benefits can be available without requiring many resources. Once you place them, you can turn your focus to other areas. Let's explore some easy-to-manage varieties.
Heuchera or Coral Bells
This North American evergreen perennial offers rich colored foliage of brown, green, and silver. The leaves acquire a heart shape with 18-24 inches of dimension with prominent veins. You can find them in their full glory during the late spring season when the plant grows tiny pink flowers.
A group of heuchera plants can act as a cover for the ground or the edging. You can grow these plants under full sun or partial shade. The soil must be well-draining. People use it for its low-maintenance quality – water them regularly during the first year. That's all. Critters stay away from them. However, you can see hummingbirds making frequent visits to your garden for them.
Warning: Be careful about fluctuating temperatures and thawing issues that can damage the plant. It can be avoidable if you add enough mulch to the plants.
Leptinella Squalid or Brass Buttons
Flower shape and color have earned this name for the plant. Still, fern-like leaves can be the main highlight. Interestingly, both fern and brass buttons detest drought. This New Zealand perennial needs moist soil conditions for rapid growth. You can find it growing about two-inch tall and thick with the ability to tolerate foot traffic. Colder months can be unfavorable for this plant as it either dies or sheds leaves. But exposure to a suitable climate can make it an evergreen cover. You can grow this plant in spring or fall. If you are a new gardener, you can easily handle this plant.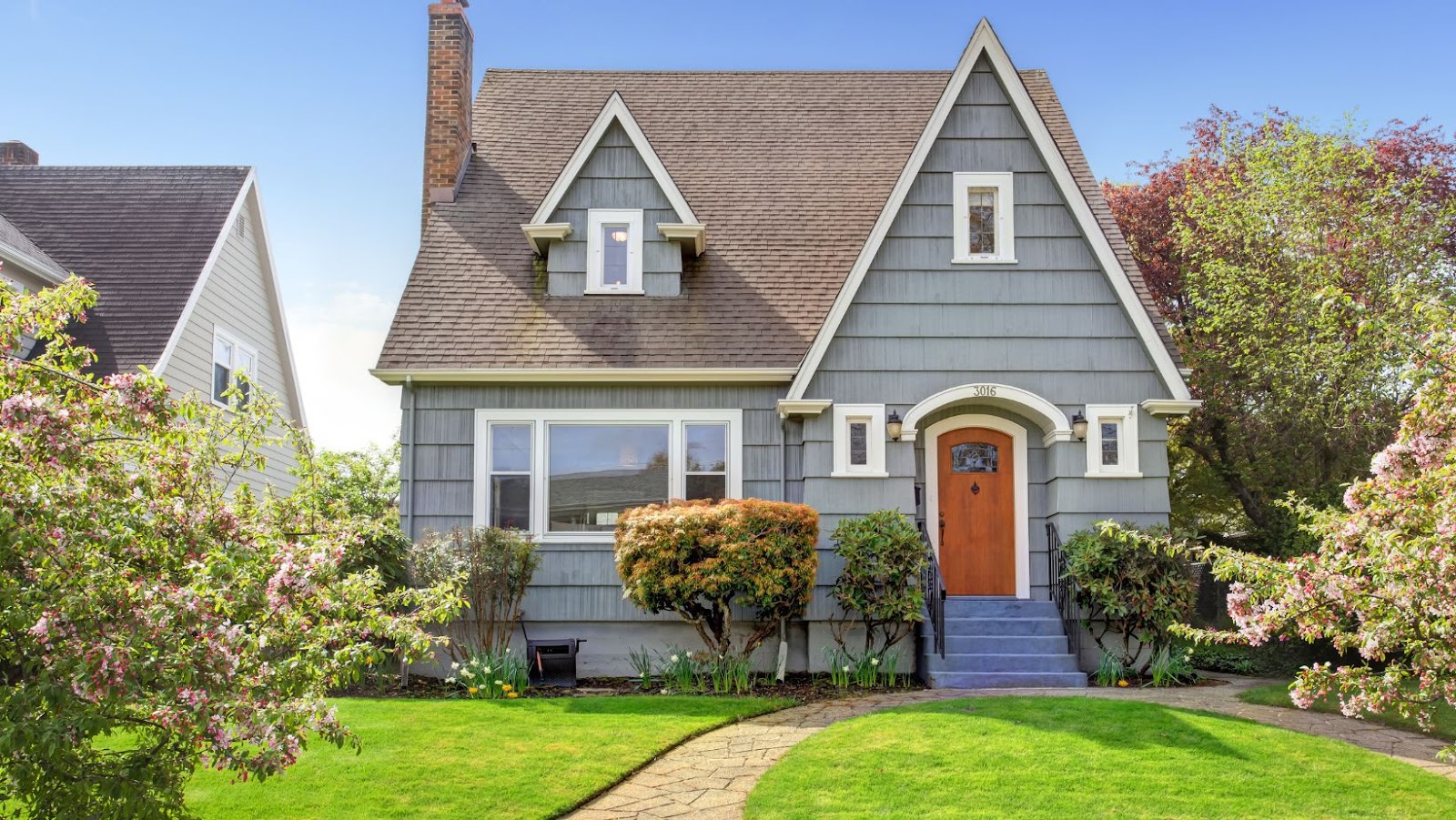 Warning: Exposure to too much sun or drought can cause browning issues to the leaves. Please keep them in a humid environment for the best results.
Phlox Stolonifera or Creeping Phlox
Do you want to see your garden area explode with colorful pastel flowers that also smell good? Get creeping phlox to experience its magic in spring. The mature plant grows about six-inch tall and two-inch wide. Gardeners use it on retaining walls or slopes at different angles. However, you can plant this species for ground cover. The plant needs a sunny climate and well-drained soil. Care requirement is minimal. The native of the Appalachian Mountains is everyone's favorite for its easy maintenance. Make sure to give them some afternoon shade during hot seasons. Deep watering can help the plant grow at its best. Initially, you may have to water it twice every week. You should follow this for the beginning of two to three months.
Warning: Hot climatic conditions can make the plant vulnerable to spider mites. You can use insecticidal soaps to handle this.
Lysimachia Nummularia or Creeping Jenny
The trailing branches define the beauty of this ground cover plant. Their fountain-like green foliage creates a perfect sight to savor. You can plant the cluster of this leafy green plant in full sun. Apart from this, it only asks a little. Since the plant grows and spreads rapidly without much attention, some consider it invasive. That's why you may ask local bodies if you can use this species in your garden.
Nevertheless, you can use any good quality sand, clay, or loam for its growth. When placed at a distance of two feet from each other in the well-draining soil, the plants grow in every direction creating a dense mat. They can grow 12-18 inches wide and two-four inches tall.
Warning: Although safe from most insects and pests, slugs can threaten the plant's health. You can use slug traps and baits to control the harmful effect.
Vinca Minor or Periwinkle
Most people can be familiar with dainty light blue flowers and evergreen leafy vines that create one of the coveted ground covers without being demanding. You plant it, and it will grow. Flowers and leaves can climb fences and trellises if you train them right. The ground cover can solve your weed problems. But since it's an invasive species, cut it regularly. Else, it can affect other plantings. The good news is you get 30 types of periwinkles – some with unique foliage and others with varied colors. As a result, you can pick something based on your landscape.
Warning: The plant can attract various pests; neem oil or insecticidal soap can help control this situation.
These ground cover ideas are as colorful and exciting as they are easy to maintain. If you hardly get time for gardening, these little additions can keep your lawn vibrant-looking and healthy. If you cannot implement them, you can hire a gardener to take care of these duties based on your budget. Scout for options that help alleviate your involvement while still producing the best results in your favor.