Get more out of your GoPro Hero 9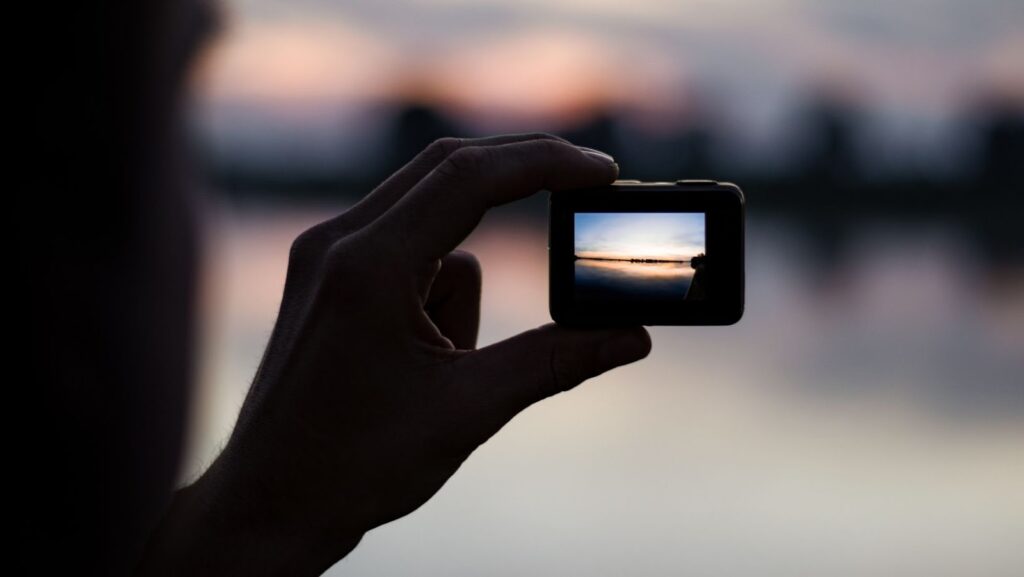 Are you a GoPro Hero 9 owner looking for ways to get more out of your camera? If so, you're in luck! In this post, we'll share some tips and tricks that will help you get the most from your GoPro. So, whether you're looking to improve your video quality or simply learn how to use all of the features on your GoPro Hero 9, read on for our top tips!
How to shoot in slow motion
The GoPro Hero 9 can shoot in slow motion at a variety of speeds, from 2.7K at 120fps all the way down to 1080p at 240fps. When shooting in slow motion, it's important to keep a few things in mind in order to get the best results. First, try to keep your shots as stable as possible. A little bit of camera shake can be alright, but too much will make your footage look choppy. Second, pay attention to your lighting.
Slow motion footage can reveal flaws in your lighting that you might not have seen before, so try to shoot in well-lit areas. Finally, make sure your subject is interesting and engaging. Slow motion can turn even the most mundane action into something fascinating, so choose your subjects carefully. With these tips in mind, you're ready to start shooting some amazing slow motion footage with your GoPro Hero 9.
How to stabilize your shots
Stabilizing your shots with a GoPro Hero 9 can be done in a few different ways. One way is to use the built-in image stabilization. This will help to keep your shots steady, even if you are moving around. Another way to stabilize your shots is to use a tripod or other support. This will help to keep the camera steady, so that you can get clear, smooth footage. Finally, you can also try using slow-motion or time-lapse settings. These will help to create smoother footage, by slowing down or speeding up the action. By using these techniques, you can ensure that your shots are stable and clear.
How to add music and sound effects
First, connect your GoPro Hero 9 to your computer using the USB cable that came with the camera. Next, open the GoPro Quik app and click on the "Add Media" button. Then, select the video file that you want to add music or sound effects to. Finally, click on the "Music" or "Sound Effects" tab and browse through the available options. Once you've found the perfect song or sound effect, simply drag it into the timeline and position it where you want it. That's all there is to it! With just a few simple steps, you can easily add music and sound effects to your GoPro Hero 9 footage.
how to charge go pro hero 9
There are a few things you need to take into account when you're looking to charge your GoPro Hero 9. The first is what kind of power source you're using. You can either use the USB port on your computer or an outlet adapter. The second is how long you plan on using your GoPro. If you're only going to be using it for a short period of time, then you won't need to worry about overcharging it.
However, if you're planning on using it for an extended period of time, then you'll want to make sure that you don't overcharge the battery. Lastly, you'll also want to consider the type of charger that you're using. Some chargers are designed specifically for the Hero 9, while others can be used with any GoPro model. When it comes to choosing the right charger, it's important to select one that is compatible with your particular GoPro model. By taking all of these factors into account, you can make sure that your GoPro Hero 9 is properly charged and ready to go when you need it.