Fun ways to use your Fitbit data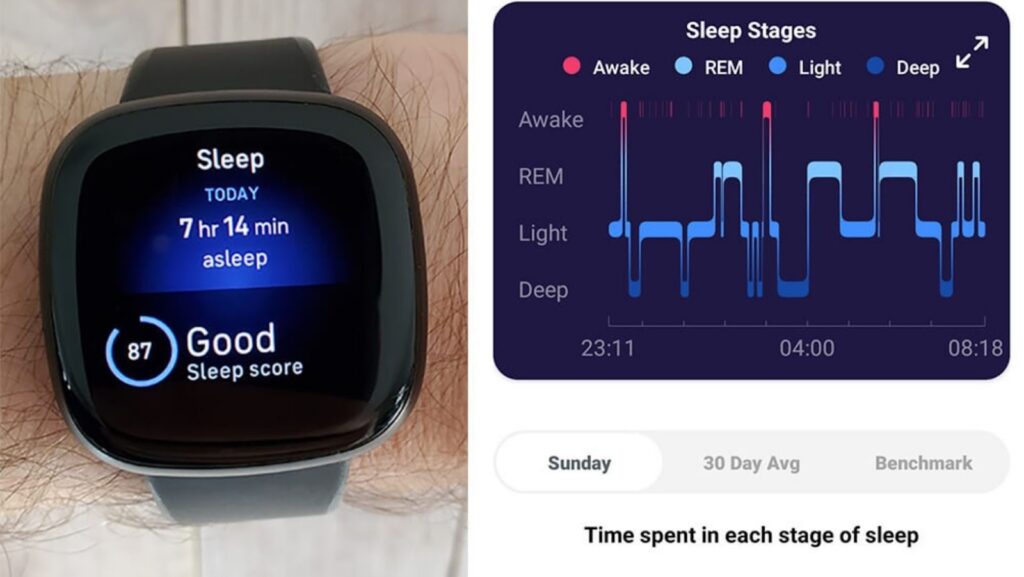 Most people who purchase a Fitbit do so with the intention of monitoring their physical activity and overall fitness level. And while this is certainly the device's most popular use, there are actually a number of different ways to take advantage of the data your Fitbit tracks. Whether you're looking to set personal goals, challenge friends, or just have some fun, here are a few interesting ideas for using your Fitbit data.
1. Set personal fitness goals
One of the best ways to use your Fitbit data is to set and track personal fitness goals. By looking at your activity level over time, you can set realistic goals for yourself and then use your Fitbit data to track your progress. Whether you're looking to lose weight, increase your activity level, or just improve your overall fitness, setting goals is a great way to use your Fitbit data.
2. Challenge friends
If you're the competitive type, you can use your Fitbit data to challenge friends and family members to friendly competitions. You can track who's more active, see who's losing weight more quickly, or even just compare your daily step counts. Fitbit also has a feature called leaderboards that lets you see how you stack up against other users, so you can really get a sense of how you're doing.
3. Track your sleep
In addition to tracking your physical activity, Fitbit also tracks your sleep patterns. This data can be really useful in understanding how well you're sleeping and identifying any potential issues. If you're having trouble sleeping, for example, looking at your Fitbit data can help you see if there are any patterns that might be contributing to your sleeplessness.
Why isn't my fitbit tracking my sleep
If you're having trouble sleeping, one possible reason might be that your Fitbit isn't tracking your sleep correctly. To check this, open the Fitbit app and go to your sleep history. If the time shown for when you fell asleep and woke up is incorrect, there might be a problem with your Fitbit's sleep tracking feature. To fix this, try restarting your Fitbit and making sure it's properly positioned on your wrist when you go to bed.
4. Use it as a motivation tool
If you're trying to get in shape or improve your fitness, Fitbit data can be a great motivational tool. Seeing your progress over time can help you stay on track and motivated to reach your goals. And if you ever have a bad day or week, looking at your Fitbit data can help you see that you're still making progress, even if it's slow.
5. Get creative
Finally, don't be afraid to get creative with your Fitbit data. There are a number of ways to use this data that we haven't even thought of yet. So experiment and see what works for you. You might be surprised at how useful your Fitbit data can be.
The benefits of using a Fitbit
There are many benefits to using a Fitbit, including helping you to better monitor your physical activity and fitness levels. Additionally, a Fitbit can also provide valuable data that can be used to improve your overall health and wellness. By tracking your steps, heart rate, sleep patterns, and more, you can gain invaluable insights into your daily habits and how they impact your health. Additionally, many Fitbits also come equipped with other features that can further help you improve your health, such as fitness tracking and food logging. Ultimately, using a Fitbit can be a great way to help you live a healthier life.