Dairy Products and Their Health Benefits: What You Need to Know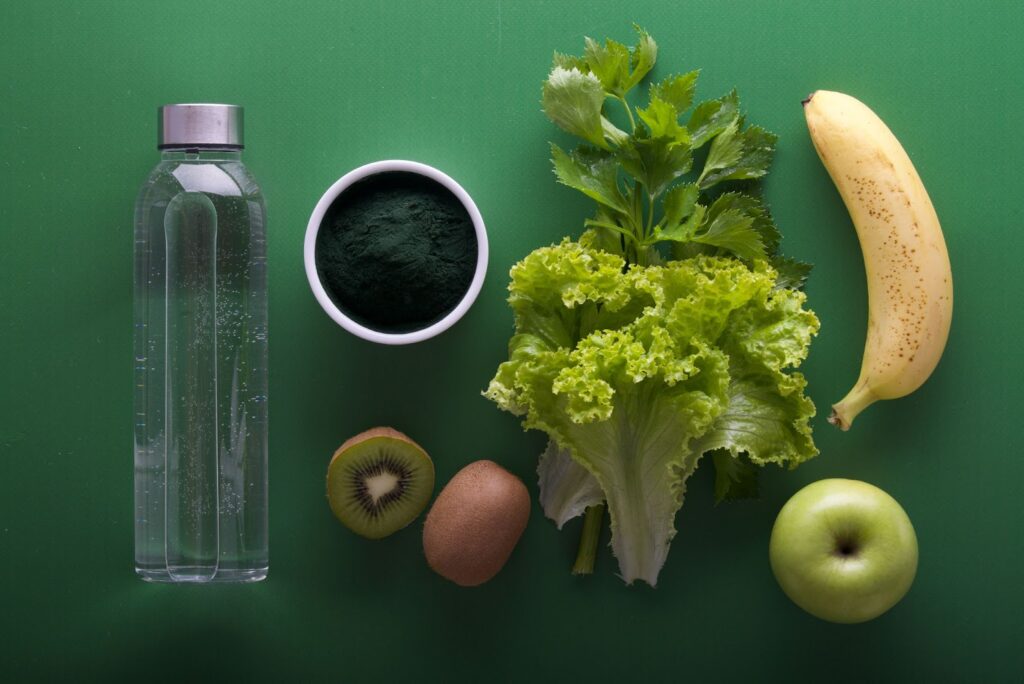 Dairy products, such as milk, cheese, yogurt, and butter, are a significant source of nutrition in the average diet. Dairy is packed with essential vitamins and minerals for overall health and well-being. However, dairy can also be high in saturated fat and cholesterol, so it should not be consumed excessively.
This article looks at the health benefits of dairy and discusses how to ensure you're consuming it safely and responsibly.
Health Benefits of Dairy Products
Vitamin D: Vitamin D helps our bodies absorb calcium vital for strong bones and teeth. It can also reduce inflammation and protect against certain diseases. Milk is one of the best sources of vitamin D; a single cup can provide up to 24% of an adult's recommended daily allowance.
Calcium: Calcium is essential for building and maintaining strong bones and muscle and nerve function. Dairy products are one of the best sources of this mineral; a single serving of yogurt can contain up to 20% of the recommended daily intake.
Protein: Protein helps build and maintain muscle mass, which is essential for those looking to stay in good physical shape. Dairy provides high-quality protein, with cheese being particularly rich in this nutrient. A slice of cheddar cheese contains around 7g of protein – almost 20% of the average person's recommended daily intake.
Probiotics: Dairy products such as yogurt and kefir contain 'good' bacteria, which can help to maintain a healthy gut. These probiotics are believed to have numerous health benefits, including improved digestion, better immune systems, and even mental health benefits.
How to Consume Dairy Products Safely
When it comes to consuming dairy products safely, the most important thing is moderation. Dairy can be high in saturated fat and cholesterol, so ensure you do enough with your intake. It's also essential to make sure you choose low-fat or no-fat options when possible, as these will contain fewer calories and saturated fat than their full-fat counterparts.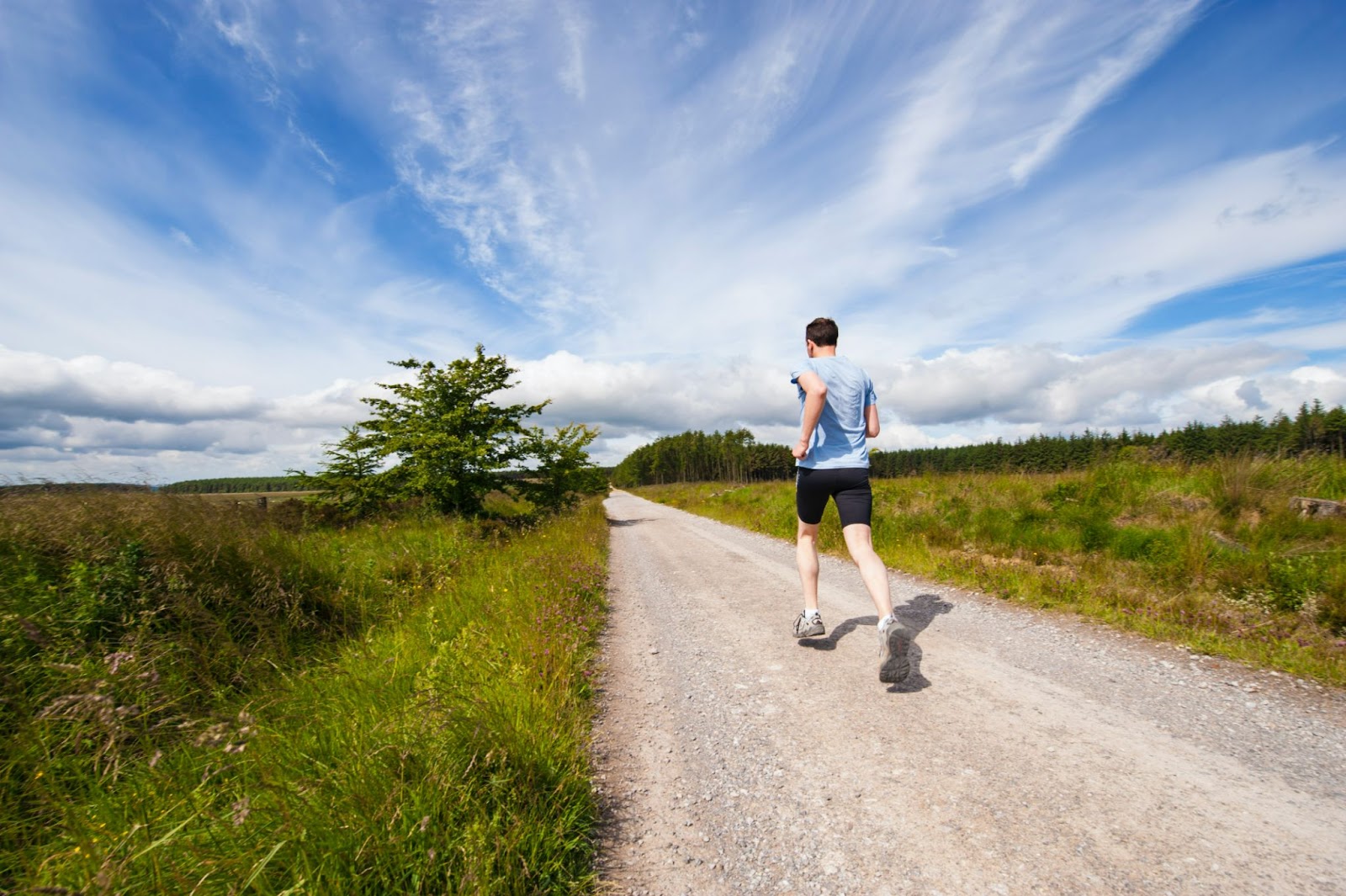 It's also important to remember that plant-based alternatives such as almond milk do not necessarily provide the same nutritional benefits as dairy, so if you decide to make the switch, it's vital to ensure that you are still meeting your daily vitamin and mineral requirements.
Another way to ensure you get the most out of your dairy consumption is by choosing organic products. Organic milk and cheese are free from antibiotics and hormones and less likely to contain potentially harmful chemicals.
Tips for Incorporating More Dairy Into your Diet in a Healthy Way
If you're looking to increase your dairy intake healthily, then there are some easy tips that you can follow.
Firstly, opt for low-fat or no-fat options where possible; these will contain less saturated fat and cholesterol than their full-fat counterparts. Secondly, try to consume more yogurt and kefir as these contain beneficial probiotics which support gut health.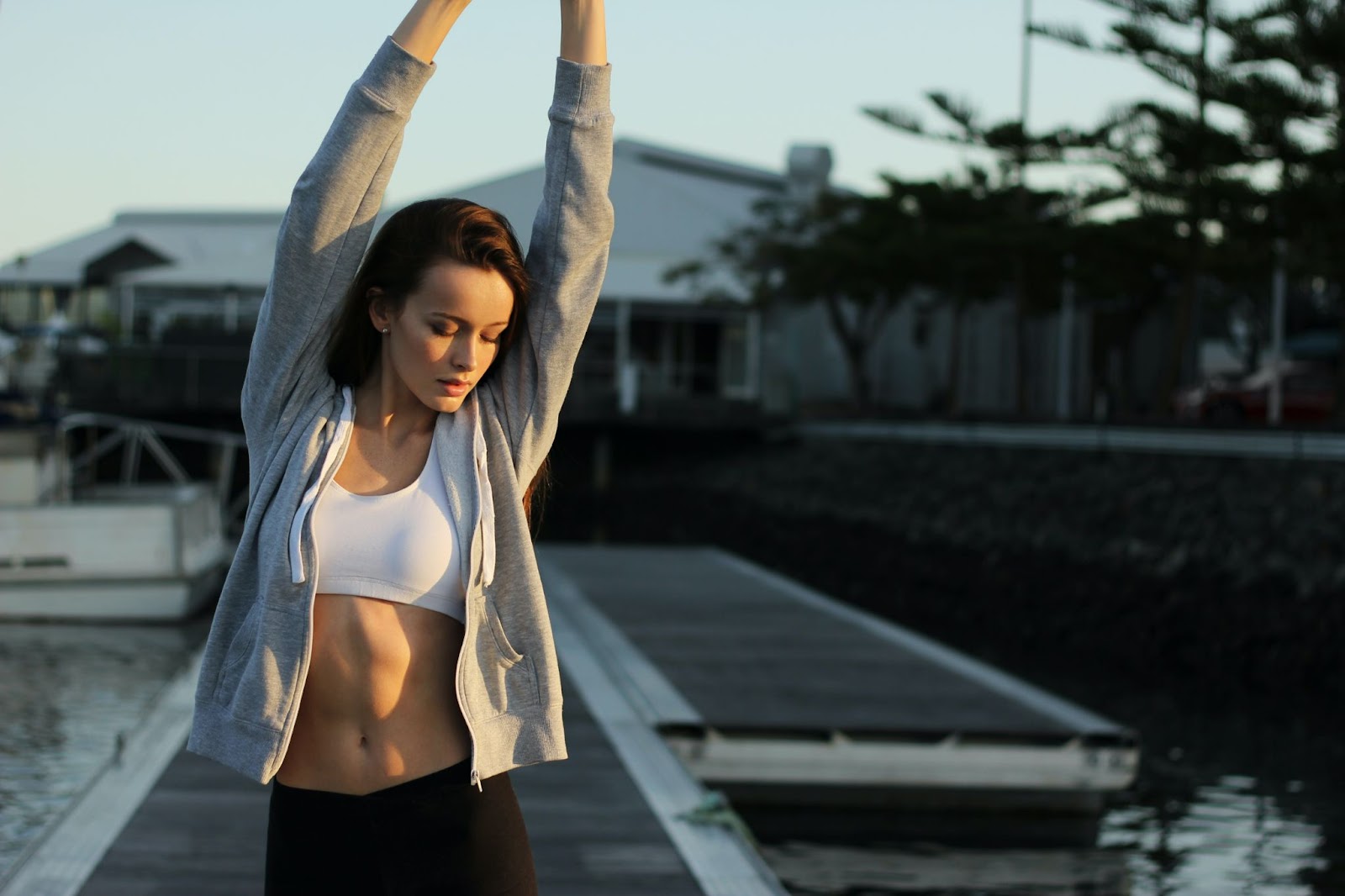 Furthermore, look for other ways to incorporate dairy into your diet, such as adding grated cheese to salads or using whole milk in soups and sauces. Lastly, remember other sources of calcium, such as dark leafy greens and almonds; adding them to your diet can help balance out the amount of dairy you're consuming.
If you're looking to add a tasty topping to your favorite dessert, you can purchase a cream charger from https://www.nangwizard.net/, which will help you make delicious, low-fat whipped cream.
Most Popular Dairy Dishes
Finally, look at some of the most popular dairy dishes worldwide. In France – where cheese is king – one of the nation's favorite dishes is 'gratinée au lait,' a rich baked milk custard with a layer of cheese.
In Italy, 'spaghetti al formation is a classic dish with cooked spaghetti and ricotta or Parmesan cheese. In India, 'lassi' – a yogurt-based drink often flavored with rose water or mango – has been enjoyed for centuries. And in America, grilled cheese sandwiches are still a lunchtime staple.
The importance of moderation in consuming dairy products cannot be overstated. Dairy can provide many health benefits, but you must ensure you do not consume too much-saturated fat and cholesterol.
Plant-based alternatives may offer fewer calories but do not necessarily contain the same nutritional value as dairy products. As long as you're consuming dairy responsibly and in moderation, there's no reason you can't enjoy the many delicious and nutritious dishes the world offers.
To that End
Dairy products can be a great source of essential vitamins, minerals, and protein. However, they can also be high in saturated fat and cholesterol, so consuming them responsibly and in moderation is essential. Choosing low-fat or no-fat options whenever possible can help reduce your intake of calories and saturated fat.
Plant-based alternatives such as almond milk do not necessarily provide all the same health benefits as dairy, so if you're making the switch, it's essential to ensure that you are still getting enough vitamins and minerals from other sources. With a few simple tips and an understanding of the nutritional value that dairy provides, you can easily enjoy the many health benefits it has to offer.