A Tasty Cheat Day Treat: How to Make Delicious Memphis Ribs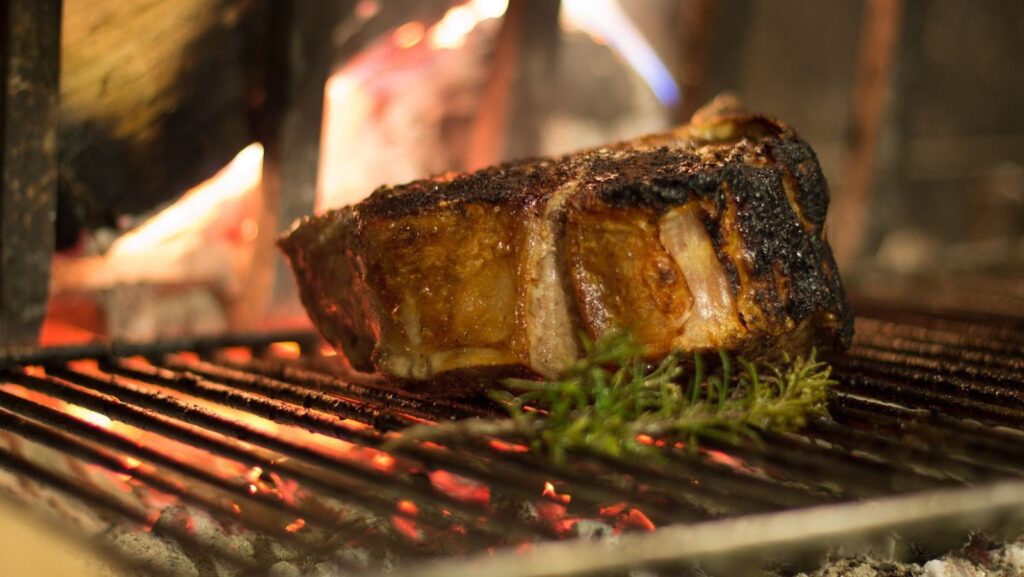 Are you in the mood for a cheat day treat? Look no further than Memphis-style ribs. These succulent ribs are slow-cooked to perfection and smothered in a savory dry rub that will leave your taste buds begging for more. In this blog post, we'll walk you through how to make your own Memphis ribs at home.
What Makes Memphis Ribs Special
Memphis food is known for its rich, smoky flavor, and its ribs are no exception. Unlike other styles of ribs, Memphis ribs are typically served without any sauce. Instead, they rely on a dry rub to bring out the flavor of the meat. The dry rub is a blend of spices that is massaged onto the ribs before they are slow-cooked to perfection. This process results in tender, juicy ribs that are packed with flavor.
Make Your Own Memphis Ribs
To make your own Memphis-style ribs, you'll need a few ingredients and some time. Here's what you'll need:
1 rack of baby back ribs
2 tablespoons of paprika
1 tablespoon of garlic powder
1 tablespoon of onion powder
1 tablespoon of dried thyme
1 tablespoon of brown sugar
1 teaspoon of cumin
1 teaspoon of salt
1/2 teaspoon of black pepper
Preparing the Ribs
Start by removing the membrane from the back of the ribs. This will help the dry rub penetrate the meat and make it more tender. Once you've removed the membrane, pat the ribs dry with a paper towel.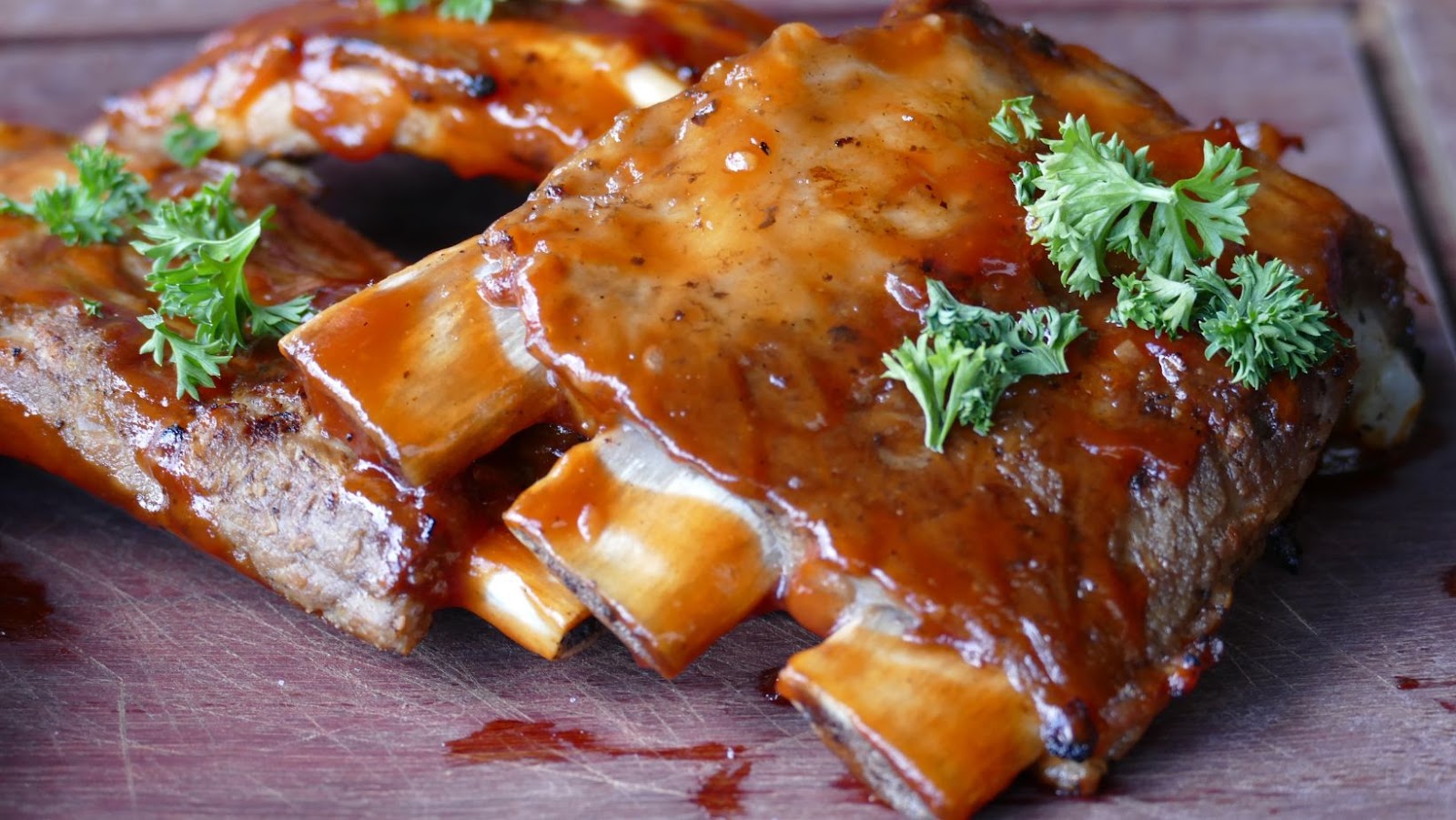 Memphis-style Dry Rub
The key to great Memphis-style ribs is the dry rub. In a small bowl, mix together the paprika, garlic powder, onion powder, thyme, brown sugar, cumin, salt, and black pepper. Rub the mixture all over the ribs, making sure to cover both sides. Wrap the ribs in plastic wrap and let them sit in the refrigerator for at least 2 hours, but preferably overnight.
Cooking the Ribs
When you're ready to cook the ribs, preheat your oven to 300°F. Place the ribs on a baking sheet and cover them with aluminum foil. Bake the ribs for 2 to 2 1/2 hours or until they are tender and the meat is pulling away from the bone.
Once the ribs are done, remove them from the oven and let them rest for 10 minutes. This will allow the juices to redistribute and make the ribs even more tender. If you like, you can finish the ribs on the grill for a smokier flavor. Simply brush them with your favorite barbecue sauce and grill them over medium heat for 5-10 minutes.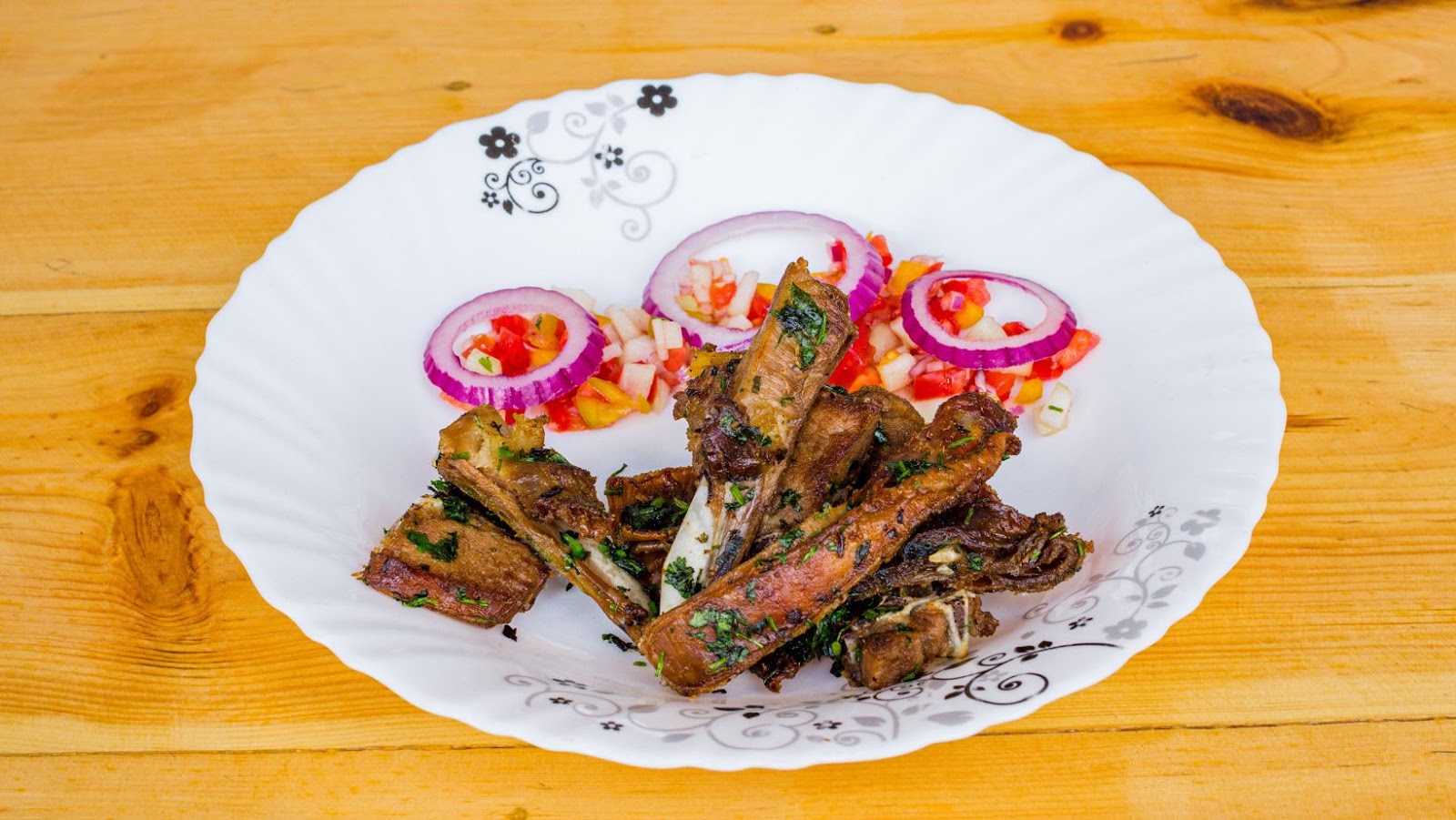 Serve and Enjoy
When it's time to serve your Memphis-style ribs, slice them into individual portions and serve them with your favorite sides; coleslaw, baked beans, and cornbread are all classic choices. And don't forget to wash it all down with a cold beer or sweet tea!
Key Takeaway
Memphis-style ribs are a delicious cheat day treat that you can make at home. The dry rub is the key to their flavor, so make sure to let the ribs sit in the rub for at least 2 hours before cooking. Slow-cook the ribs in the oven and finish them on the grill if you prefer. Serve them with classic sides like coleslaw and baked beans, and enjoy a taste of Memphis food on your own!
About The Author