Abdominoplasty – What To Expect After Tummy Tuck Fat Removal Surgery? How to Recover Faster?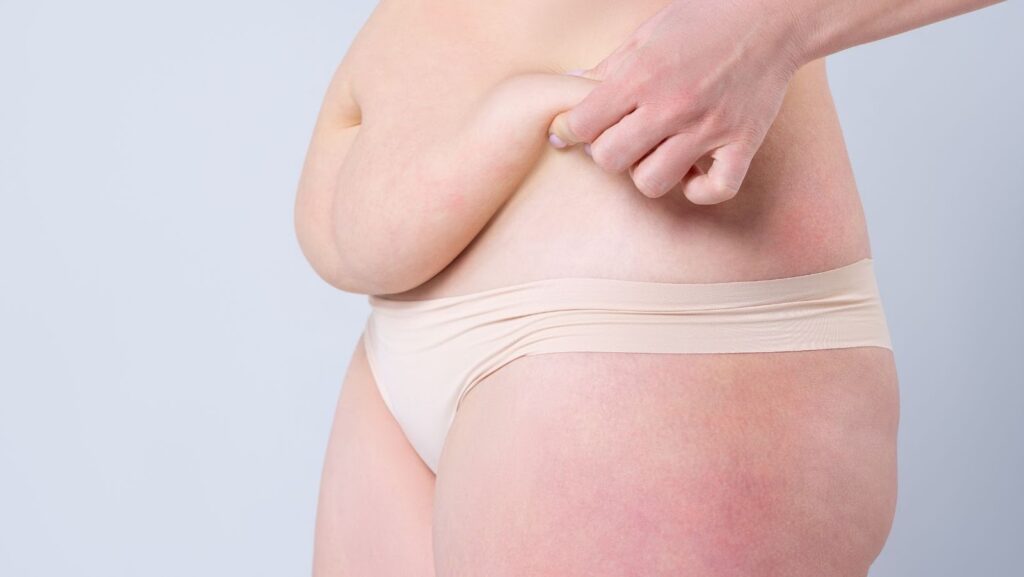 Abdominoplasty, more commonly known as a tummy tuck, is a cosmetic surgical procedure that is performed to make the abdomen look firmer and narrow. The main focus of this procedure is to remove excess skin and fat in and around the stomach. It also helps restore weak muscles and create an abdominal profile that most men and women desire.
Unfortunately, exercise and strict diets sometimes do not help achieve the desirable abdomen contour. The tummy tuck is a standard procedure, and this article will help with recovery tips and what to experience after surgery.
It is not uncommon to have an average body weight yet develop loose and sagging skin around the abdomen area. It is here that the tummy tuck procedure comes into the picture. The tummy tuck surgery has several advantages:
● Regaining the pre-pregnancy tummy
● Getting rid of loose skin post-massive weight loss
● Achieving a firmer and flatter stomach
● Repairing separation of the muscle
● Providing a more contoured mid-section
Recovery After Surgery
The general recovery after each surgical procedure varies from person to person. Typically it takes a maximum of 3 months for an average patient to feel completely recovered after the fat removal surgery. Although most of the healing occurs during the first couple weeks, putting off work stress and physical activities during recovery is still essential.
Aftercare
All strenuous activities, including weightlifting, running, sports, swimming, and motorbikes, must be avoided for six weeks after the surgery.
Compression Garments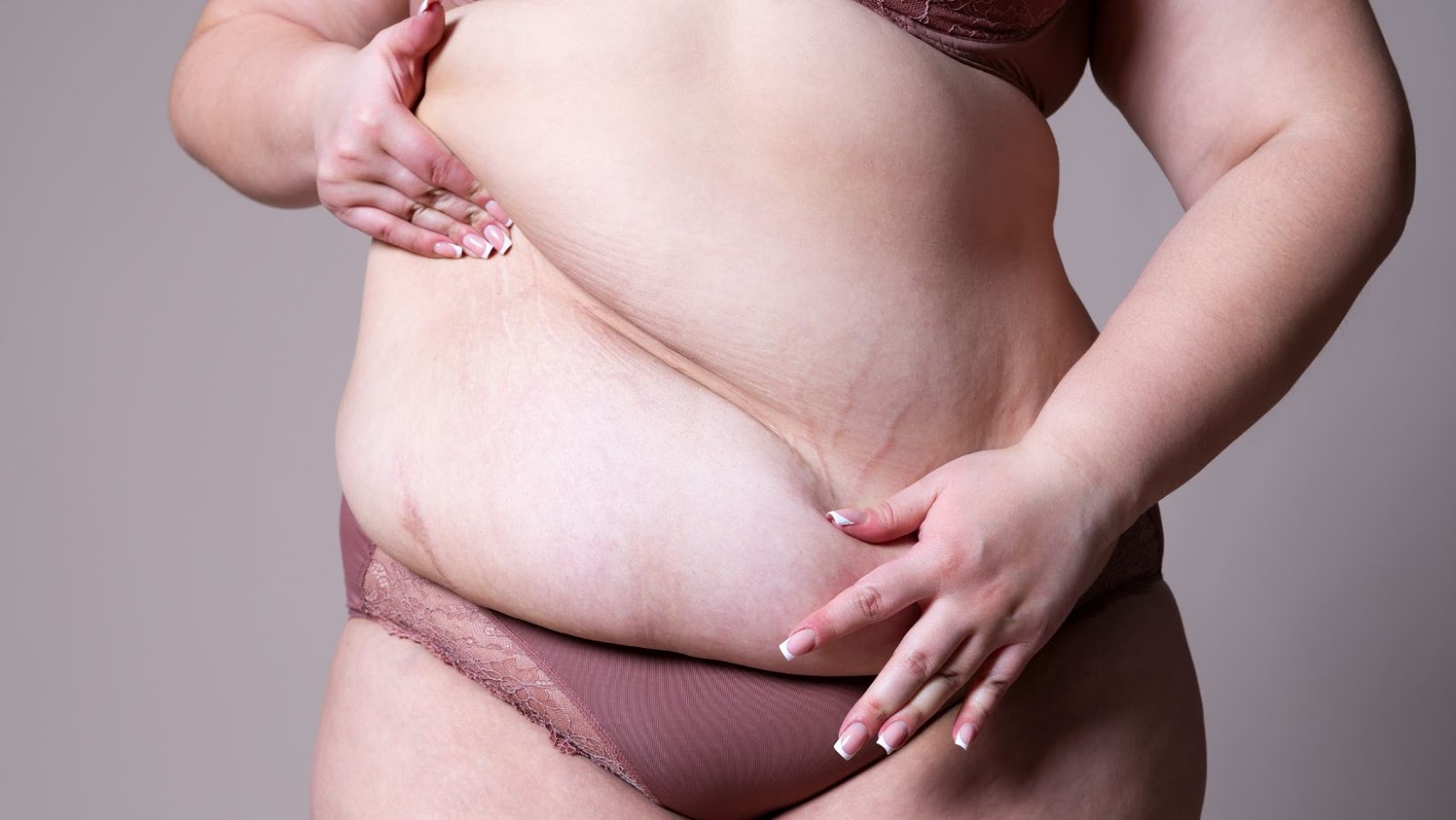 It is advisable to wear compression garments between two weeks to two months to support the abdomen and reduce swelling.
Incision Care
A bandage or surgical dressing covers the incision wound, and the surgeon will provide adequate care instructions. It is essential to keep it clean and avoid injury or aggression.
Drain Care
Sometimes, a temporary tube is inserted under the skin following the surgery. This will be removed soon when fluid stops gathering.
Antibiotics and Painkillers
A prescription of antibiotics and painkillers is provided to reduce the chances of infection, quick healing, and pain management.
Recovery Tips Following Tummy Tuck
You must follow tips from experts to get the best results.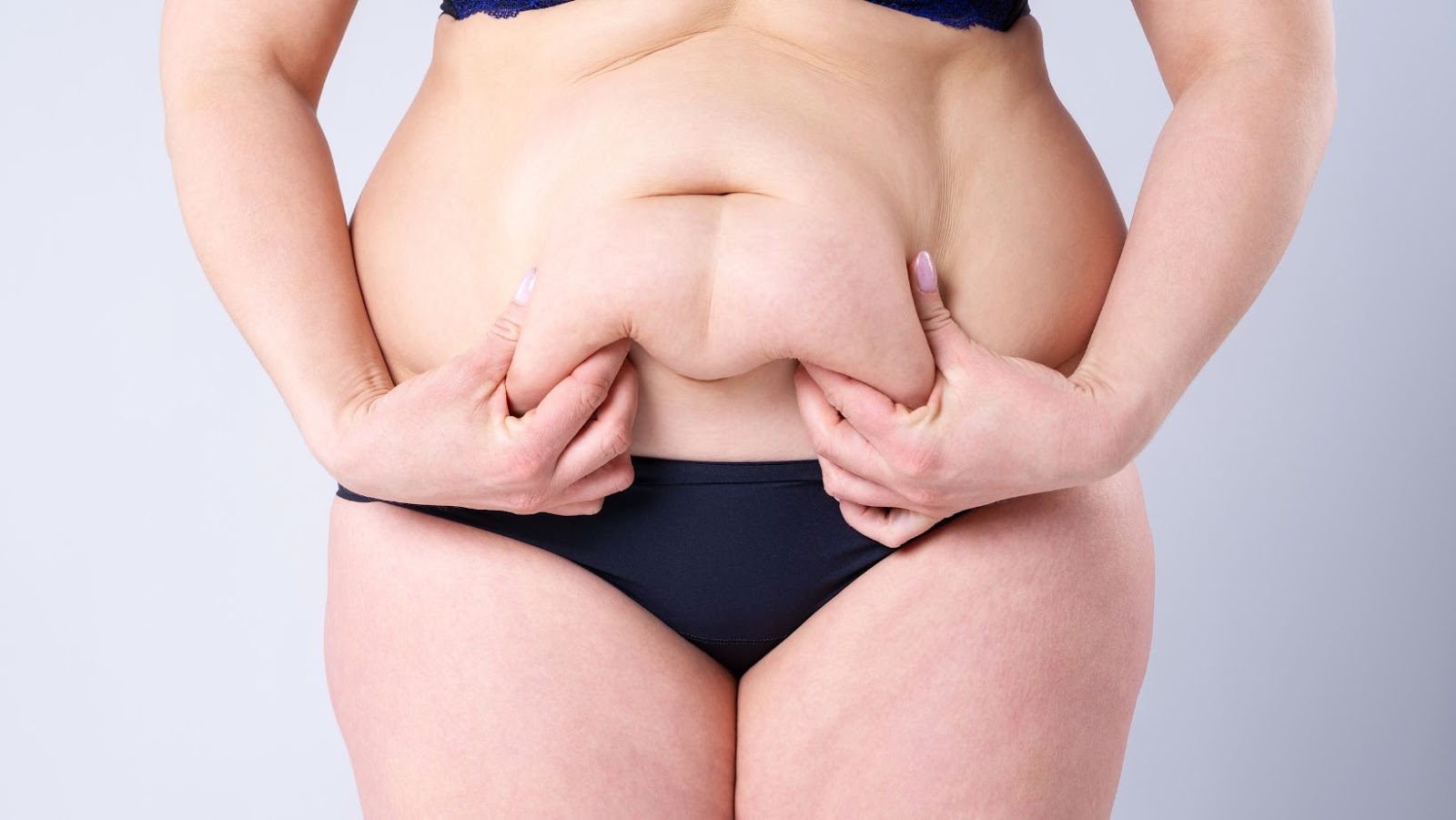 ● Take medication as prescribed
● Wear compression garments according to the surgeon's advice
● Ice packs help minimize swelling and pain
● Avoid jerky movements
● Don't be too stationary in one position for long; move around the house gently.
● Drink plenty of water
● Follow the exercise instructions of the doctor and avoid strenuous exercises.
● Take time off from driving
● Avoid swimming for at least 6 to 8 weeks to avoid infections
Ease your way back into things. It is critical to allow the abdomen to heal entirely and the incision to close before putting on any stress. The healing time needs to be uneventful to get optimum recovery results. If you have any queries about this treatment, you should have a detailed discussion with the doctor. Ask as many questions as you want until all your queries are put to rest.