A Look At The Popular Superfoods In 2023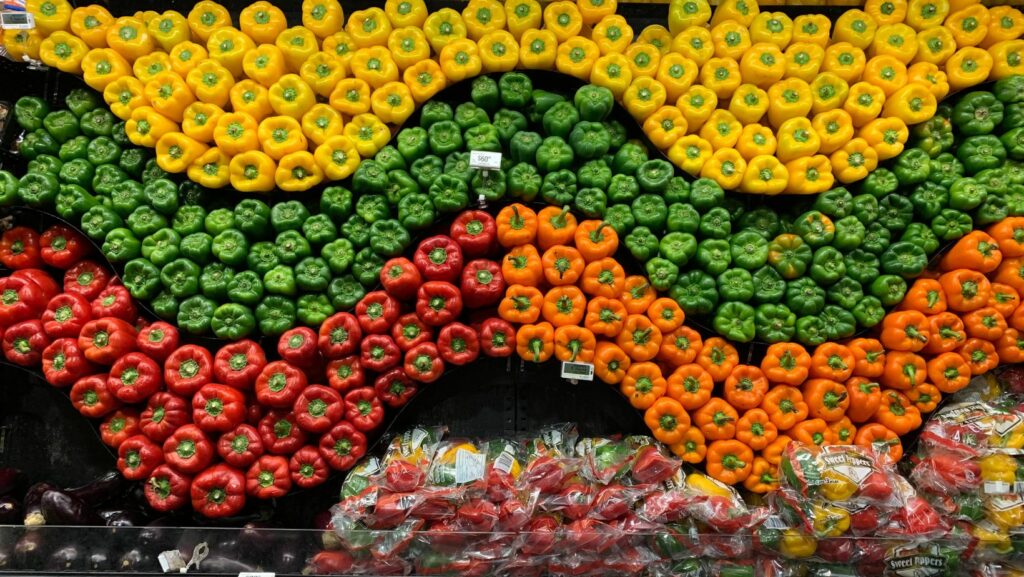 Superfoods have always played a central role in human nutrition.
They're nutrient-rich foods considered especially beneficial for health and well-being.
As the global health consciousness continues to rise, the spotlight on these power-packed foods grows even more intense.
Every year, new superfoods emerge, while some classics remain staples. 2023 has seen its fair share of exciting and novel superfoods, and in this exploration, we'll dive deep into some of the top contenders.
Kachava And Its Soaring Popularity
Over the years, there has been a consistent rise in the demand for meal replacement shakes. Among the vast array of choices, Kachava has emerged as a front-runner in 2023.
Is Kachava Healthy?
One of the burning questions on many health enthusiasts' minds is: is Kachava healthy?
On the surface, Kachava seems like a dream come true for those seeking a quick yet nutritious meal.
It claims to offer a blend of over 70 superfoods, probiotics, and adaptogens. But a closer look at its ingredients reveals its true nature.
Firstly, Kachava is free from artificial sweeteners, colors, or preservatives, which is a huge plus.
Moreover, it provides a balanced mix of protein, healthy fats, fiber, vitamins, and minerals, making it a well-rounded option for those on the go.
It also includes digestive enzymes, which aid in better absorption and digestion of nutrients.
However, like with any food product, moderation is key.
While Kachava can be a great addition to a balanced diet, relying solely on it or consuming it in excessive amounts may not be ideal.
It's always beneficial to mix up your nutrient sources and ensure you're getting a diverse range of foods in your diet.
The Taste Factor
Another reason for Kachava's increasing popularity is its taste.
Unlike many meal replacements that have an artificial or chalky aftertaste, Kachava prides itself on its natural and palatable flavor profiles.
Using ingredients like organic coconut milk powder and natural sweeteners, it appeals to a broader audience, making healthful eating a delightful experience.
Versatility In Recipes
Beyond the standard shake, Kachava can be integrated into a variety of recipes.
From smoothie bowls to energy bars, its neutral taste and rich nutrient profile make it an excellent ingredient for creative kitchen experiments.
This adaptability further solidifies its position as a sought-after superfood in 2023.
Quick High-Protein Breakfasts
In today's fast-paced world, the importance of a nutritious start to the day cannot be overstated.
Breakfasts that are high in protein not only provide the energy to kick-start our day but also support muscle growth and repair.
Overnight Protein-Packed Oats
Overnight oats have been a breakfast favorite for years, and their protein content can easily be amplified.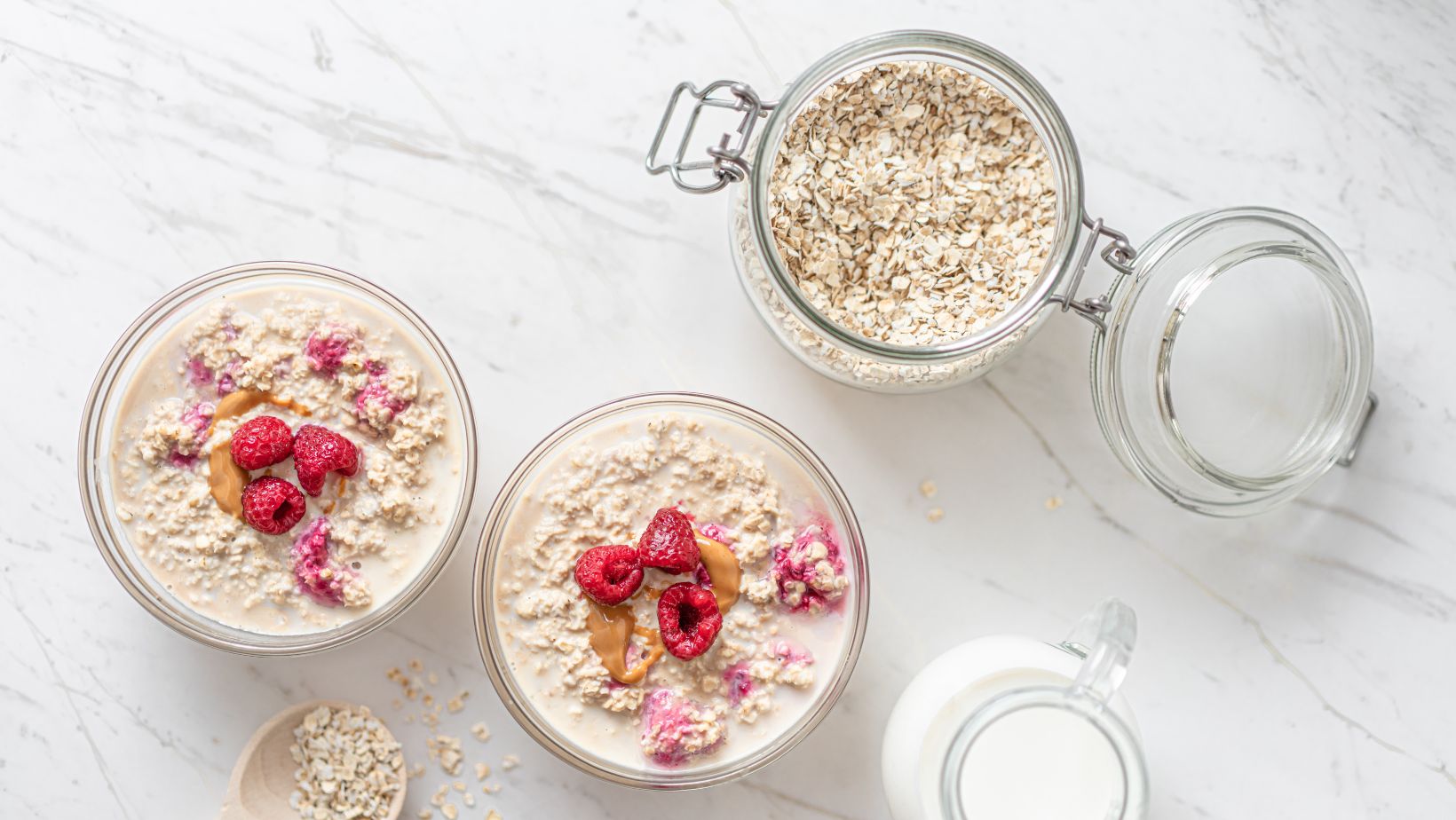 By mixing rolled oats with Greek yogurt or a protein powder of your choice and letting it sit overnight, you create a creamy, protein-rich breakfast.
Topping it with fruits, nuts, or seeds can enhance its flavor and nutrient content.
Tofu Scramble
For those leaning towards a plant-based diet, a tofu scramble is a quick and protein-rich breakfast alternative to scrambled eggs.
With the right mix of turmeric, nutritional yeast, and some veggies, it's a tasty and nutritious start to the day.
Chia Seed Pudding
Chia seeds, already renowned as a superfood, are also an excellent protein source.
Mixing them with almond milk or any other plant-based milk and letting it refrigerate overnight gives you a delicious pudding.
Sweeten it with some honey or maple syrup, and you've got a delightful high-protein breakfast.
The Rise Of Algae-Based Superfoods
Algae, especially marine algae, have taken center stage as a superfood in 2023. Their ability to absorb nutrients from seawater makes them incredibly nutritious.
Spirulina's Sustained Fame
Spirulina, a blue-green algae, has been on the superfood list for years.
Rich in protein, vitamins, minerals, and antioxidants, it's an all-in-one nutritional powerhouse. Its potential benefits range from boosting the immune system to improving gut health.
Chlorella's Detoxifying Properties
Chlorella, another green algae, is often hailed for its detoxifying properties. It's particularly known for binding to heavy metals, aiding in their removal from the body.
Alongside its detoxification benefits, it's also a rich protein source and contains various vitamins and minerals.
Seaweed As A Mineral Treasure
While not exactly algae, seaweeds like nori, wakame, and kelp have garnered attention for their exceptional mineral content, especially iodine.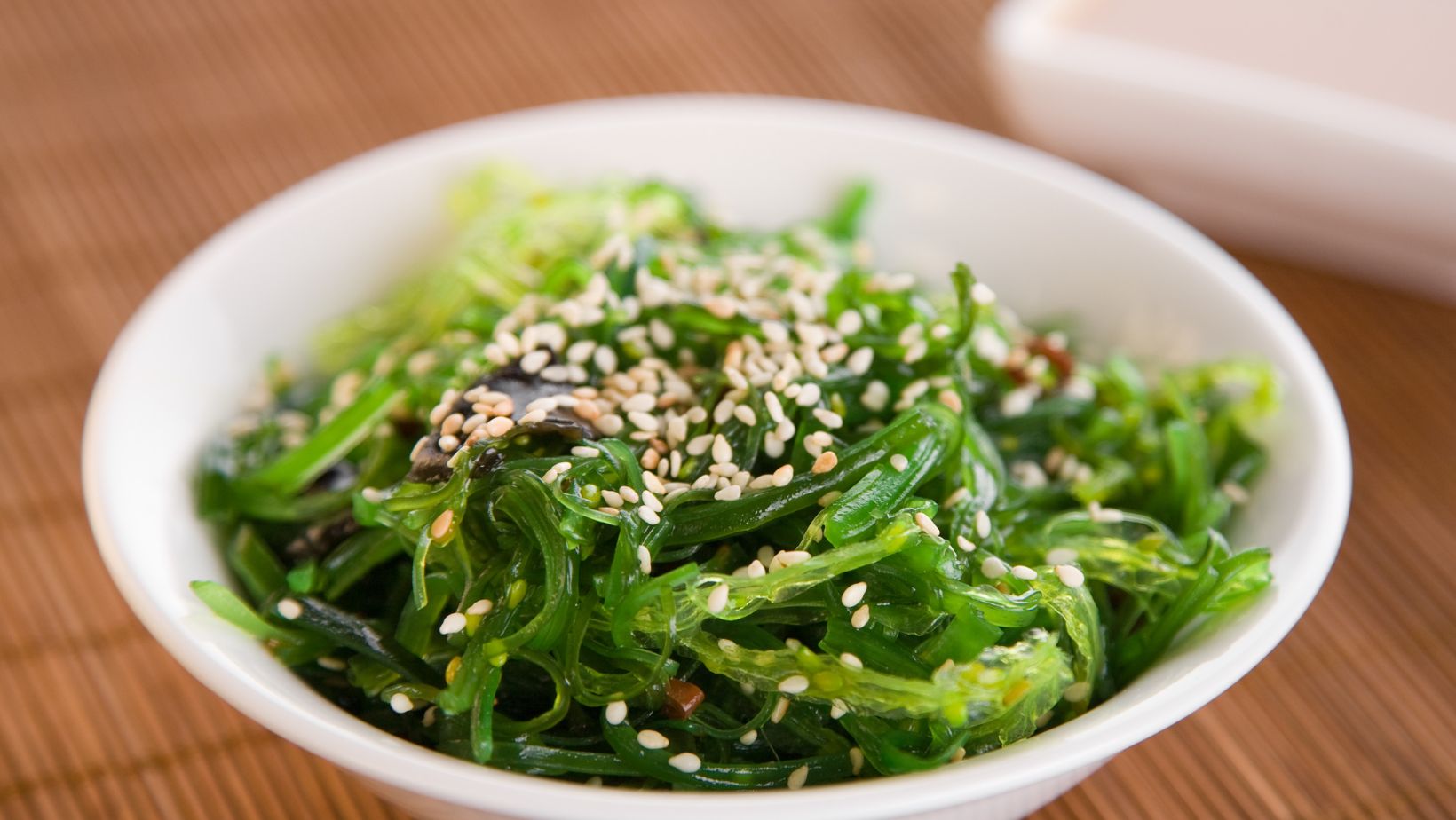 Integrating them into diets can ensure adequate mineral intake, particularly in vegan or vegetarian diets that might otherwise lack these essential nutrients.
Fermented Foods And Gut Health
Fermented foods have made a strong comeback in recent times, with 2023 seeing them as not just a dietary trend but a staple for many health enthusiasts.
Their importance lies in their impact on gut health and the microbiome.
Kefir's Probiotic Boost
Originating from the northern areas of the Caucasus Mountains, kefir is a fermented milk drink teeming with beneficial bacteria.
With a consistency akin to liquid yogurt and a slightly tart taste, kefir acts as a potent probiotic source.
Regular consumption can help in bolstering gut flora, enhancing digestion, and potentially boosting immunity.
Kimchi's Dual Role
Kimchi, a traditional Korean delicacy, is made from fermented vegetables, predominantly cabbage, seasoned with chili peppers and other spices.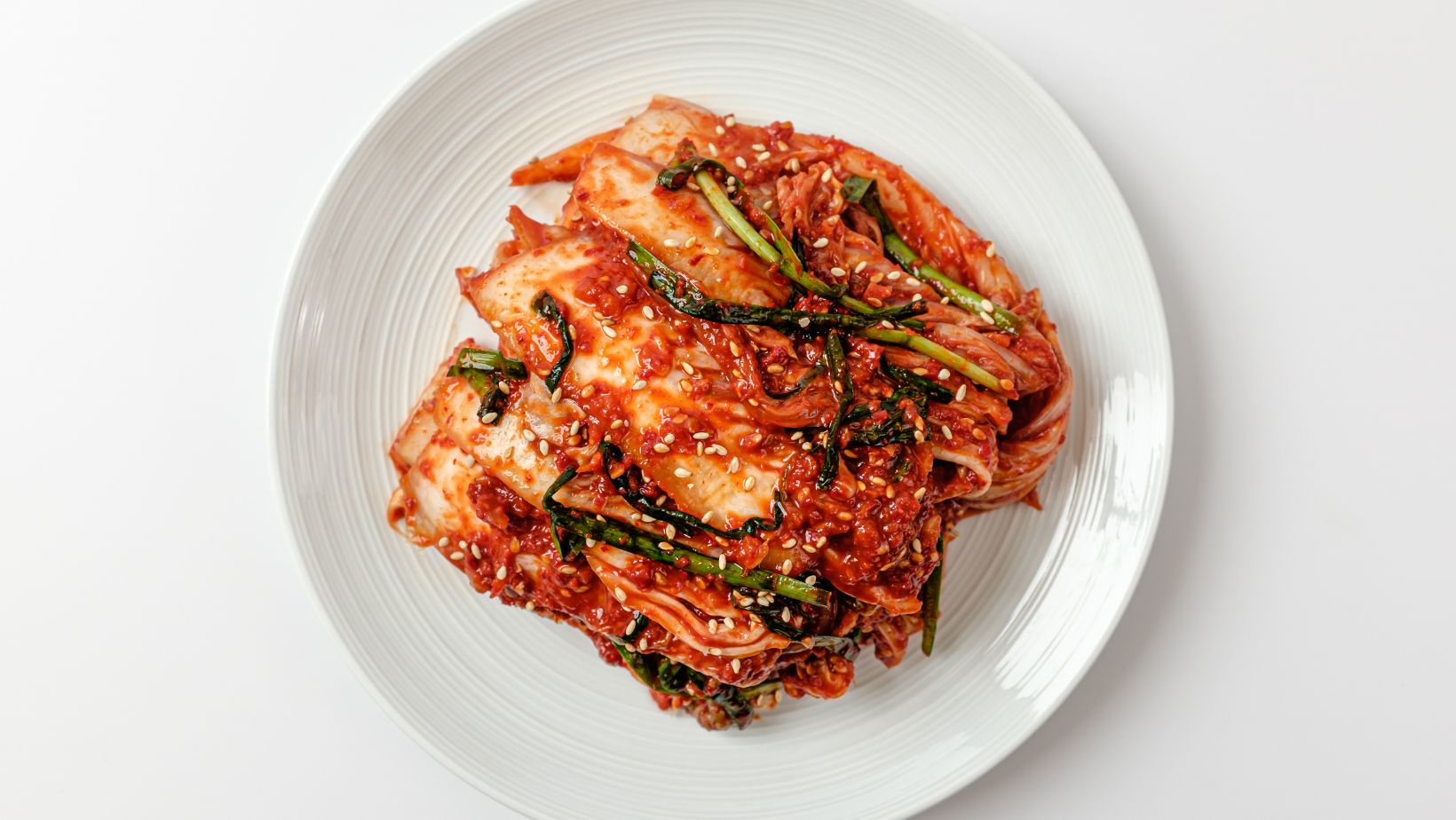 Not only is it packed with essential vitamins and minerals, but the fermentation process also endows it with beneficial bacteria.
Moreover, the presence of dietary fiber in vegetables supports gut health by promoting healthy bowel movements.
Tempeh's Nutritional Versatility
An Indonesian favorite, tempeh is made from fermented soybeans and often comes in a firm, cake-like form.
Rich in protein, fiber, and a variety of vitamins and minerals, tempeh also offers gut-friendly microorganisms.
Its versatility in cooking, from grilling to stir-frying, makes it a favorite among both vegetarians and non-vegetarians looking to boost their gut health.
Key Takeaway
In summary, 2023 continues the trend of embracing nature's best foods to optimize health and well-being.
Whether it's the meal replacement marvel Kachava, quick protein-packed breakfasts, or the diverse offerings of marine superfoods, this year is redefining nutritional standards.
As we continue to understand and appreciate the power of these superfoods, it's evident that our journey toward health and wellness is ever-evolving.