10 Benefits of Talk Therapy for Depression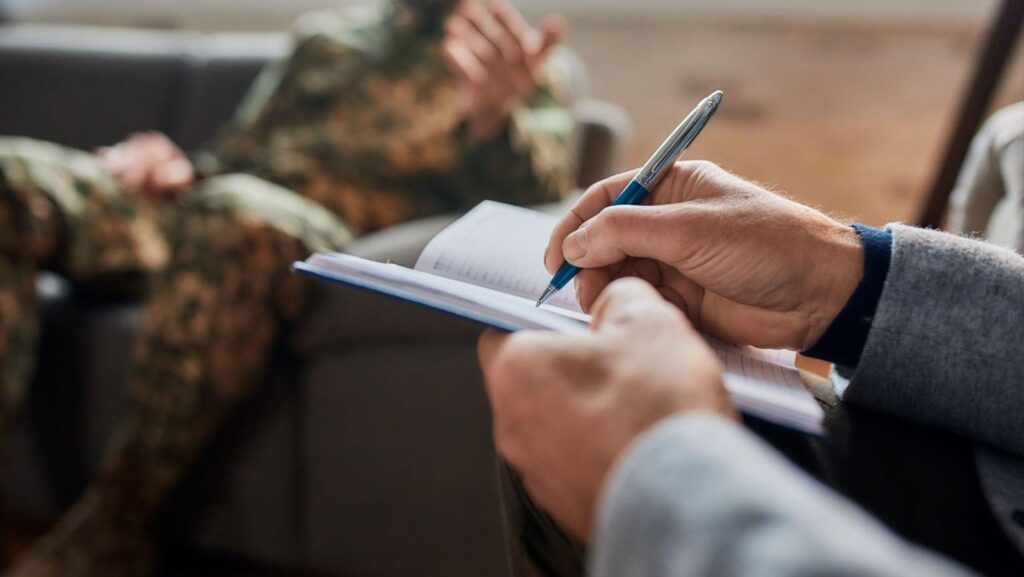 Are you feeling blue and struggling with depression? Maybe a friend or family member has recently been diagnosed with the condition, leaving you feeling lost and confused. If so, talk therapy could be a precious resource in your journey to recovery. Rehabs in LA has many skilled therapists if you are looking for one.
Talk therapy has countless benefits, such as improved insight into one's thoughts and behaviors, increased emotional regulation skills, enhanced interpersonal relationships, and more. In this blog post, we'll share 10 key benefits of talking to a therapist when trying to cope with symptoms of depression.
Read on for helpful advice if you're considering enlisting the help of talk therapy!
What is Depression and Talk Therapy?
Depression is a mental health disorder formed by sadness, emptiness, and hopelessness. People with depression symptoms often experience reduced interest in activities they once enjoyed, changes in appetite or weight, difficulty concentrating, fatigue, and thoughts of suicide.
Depression affects people from all walks of life – regardless of age, gender, race, or socioeconomic background. It is a mental illness. Treatments such as Talk Therapy, medication, and lifestyle changes can help manage severe depression symptoms.
Talk therapy involves discussing thoughts, feelings, and behavior with a mental health professional. It is often used to treat depression and can be effective for those suffering from it. Talk therapy can also help with other mental health issues like anxiety, stress, and relationship problems. This therapy helps individuals in treating depression by gaining insight into their behavior and developing new coping skills.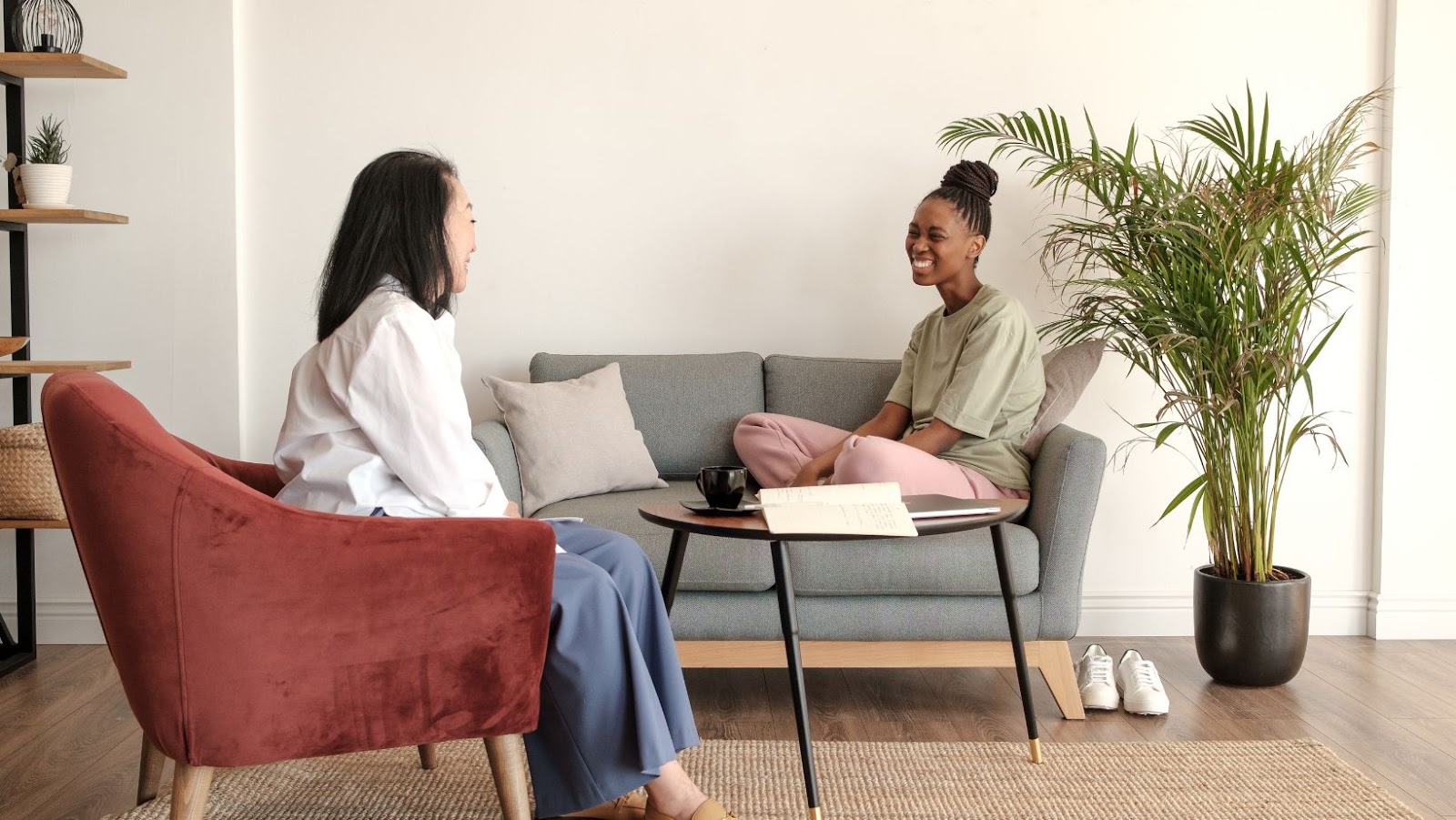 Talking to a therapist about depression can provide a safe space for individuals to discuss complex topics while gaining support from the therapist. The National Institute of Drug Abuse (NIDA) states that talk therapy is one of the most effective treatment options for those suffering from depression.
Different Types of Talk Therapy
Many types of talk therapy are designed to help people identify and address mental health conditions and major depression. The types of talk therapy include Cognitive Behavioral Therapy (CBT), Dialectical Behavioral Therapy (DBT), Humanistic therapy, Integrative Psychotherapy, Psychoanalysis, and many other types, but we will discuss some of them.
Cognitive Behavioral Therapy (CBT)
This therapy focuses on thoughts, behaviors, and behavior patterns, unhealthy behaviors helping individuals identify how their negative thoughts and harmful actions impact their mental health. Cognitive Behavior Therapy (CBT) is an effective treatment for depression.
Dialectical Behavioral Therapy (DBT)
This therapy is designed to help individuals regulate their emotions while developing healthy coping skills. DBT also helps people learn how to resolve conflicts and manage stress more effectively.
Humanistic Therapy
This therapy focuses on self-exploration and growth. It is designed to help people better understand themselves and their relationships with others.
Psychoanalysis
This therapy focuses on examining unconscious thoughts and feelings to gain insight into the root causes of mental health issues.
Family Therapy
Family therapy helps individuals understand how their relationships with family members may impact their mental health.
10 Benefits of Talk Therapy for Depression
Talk therapy for depression is an invaluable tool for helping individuals cope with the symptoms of this mental health disorder. Individuals can gain insight into their thoughts and feelings by engaging in conversation with a qualified therapist, gaining greater control over them.
There are some of the benefits that individuals can expect from talk therapy for depression:
Improved Mood
Talk therapy, or psychotherapy, for depression is a great way to improve mood. Talk therapy provides education on how thoughts, behaviors, and environments interact and how they can affect how someone feels.
People who undertake talk therapy begin to grow aware of their reactions and responses, so they can anticipate them to make more appropriate choices that benefit their mental well-being.
Increased Self-Awareness
Talk therapy for depression is an effective way for individuals to become more self-aware and learn about themselves. Talk therapy can also help someone find ways to process strong emotions like anger or grief beneficially and constructively instead of turning towards harmful coping mechanisms such as substance abuse.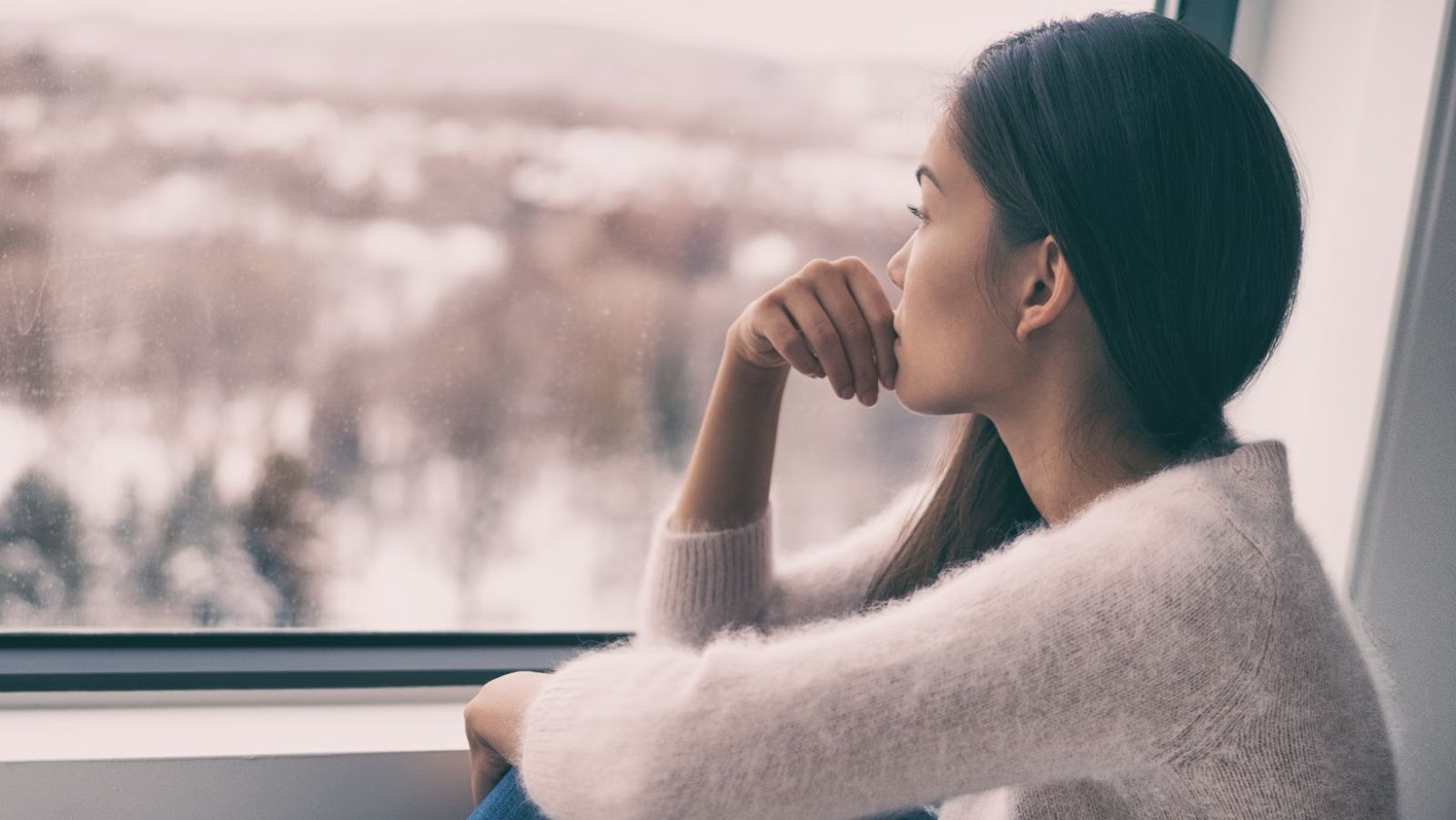 Overall, talk therapy has the potential to provide those living with depression with invaluable tools for becoming more self-aware.
Improved Relationships
Talk therapy for depression can significantly help to improve relationships. Through talk therapy, people can learn to express their feelings better and understand how to navigate difficult conversations and topics without upsetting each other or making the situation worse.
With increased communication, family members can build a healthier foundation for their relationship and better resolve differences as they come up.
Reduced Stress Levels
Talk therapy for depression is an excellent resource for individuals struggling with stress. Additionally, having a supportive person to talk to about worries and concerns can facilitate the development of more positive self-talk, which can help lower stress levels. Overall, talk therapy gives people coping skills to reduce stress whenever they feel overwhelmed.
Improved Self-Esteem
Talk therapy is an effective tool to help those suffering from depression improve their self-esteem. It allows individuals to work through complex and past issues and create more positive and realistic thoughts and beliefs about themselves.
With talk therapy, individuals can learn how to modify these thoughts and improve their self-image by identifying negative thought patterns contributing to low self-esteem.
Increased Insight
Talk therapy is becoming an increasingly popular treatment for depression, as it can help to understand not only the emotions a person is feeling but also beliefs, behavior patterns, and values that shape how they experience life.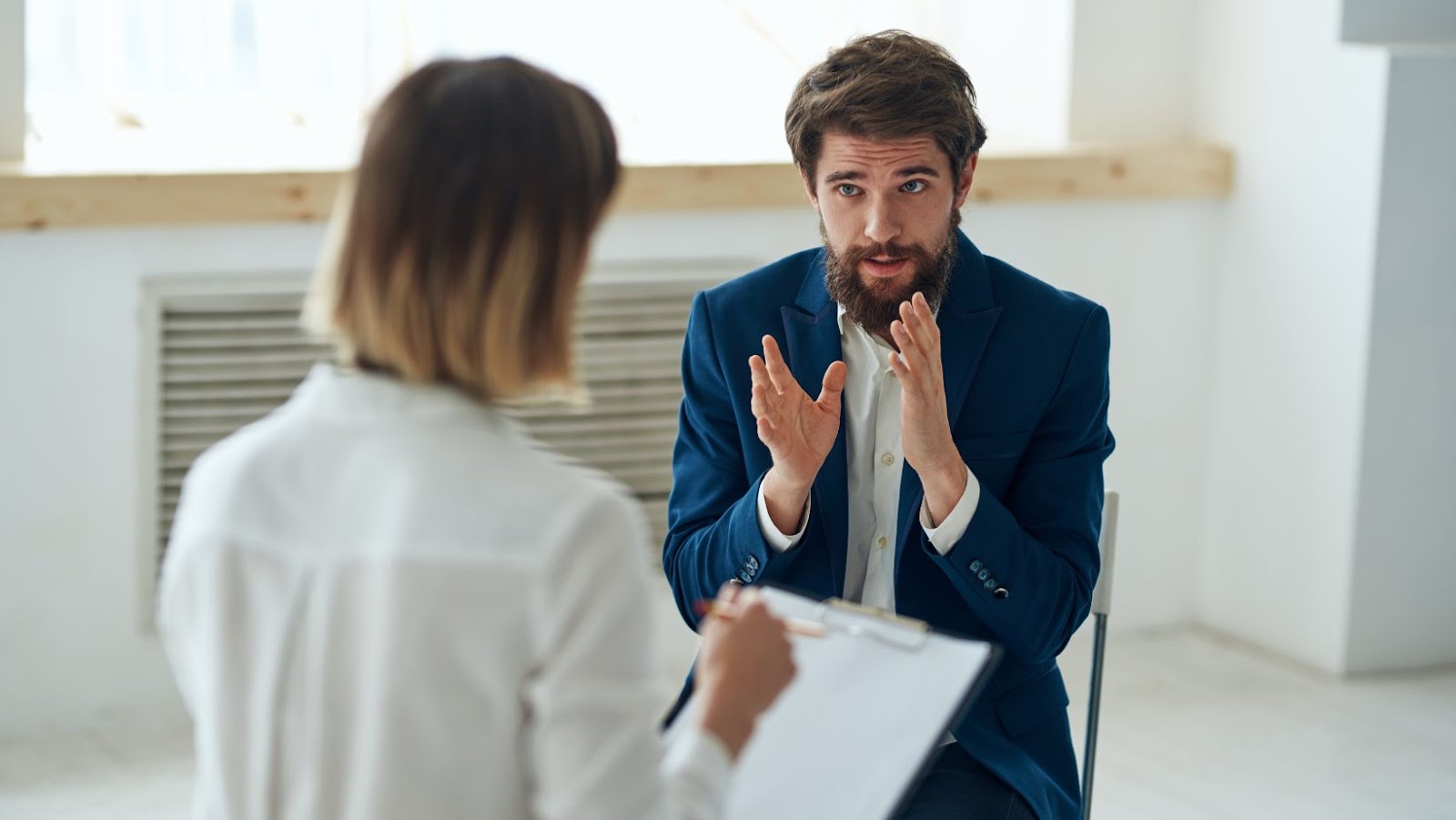 Through talking with a skilled therapist trained in providing therapeutic support in interpersonal therapy, individuals can become more aware of their patterns of thinking and the behaviors that keep them stuck in depression.
This awareness can lead to increased insight into their current situation and allow them to make decisions that promote wellness and recovery.
Improved Communication Skills
Talk therapy for depression can be incredibly beneficial in improving communication skills. This practice consists of individuals having open and honest conversations with mental health professionals about their thoughts, feelings, and struggles.
They will also learn how to interact with people in more productive ways through techniques such as active listening and expressing themselves more assertively. Talk therapy for depression does not just focus on providing quick solutions but works in depth to form long-lasting beneficial changes for overall well-being.
Enhanced Problem-Solving Skills
Talk therapy for depression has been proven effective in helping people work through their feelings and emotions associated with depression, as well as learn how to manage stressful situations better.
This therapy also teaches individuals how to develop and enhance their problem-solving skills. People taking part in talk therapy gain the confidence required to face difficulties head-on, further expanding their problem-solving capabilities.
Increased Ability to Deal with Tough Situations
Talk therapy can help individuals increase their ability to deal with difficult situations in several ways. Individuals can understand their emotions and thoughts through treatment and recognize and challenge irrational thinking.
Ultimately, when combined with regular practice and effort, these tactics can help individuals counter challenging situations.
Improved Quality of Life
Talk therapy for depression is a valuable tool for improving one's quality of life. Individuals can understand how their thinking affects them, and they will be able to develop healthier coping techniques to better deal with situations that may arise. It gives sufferers the confidence they need to create positive life changes.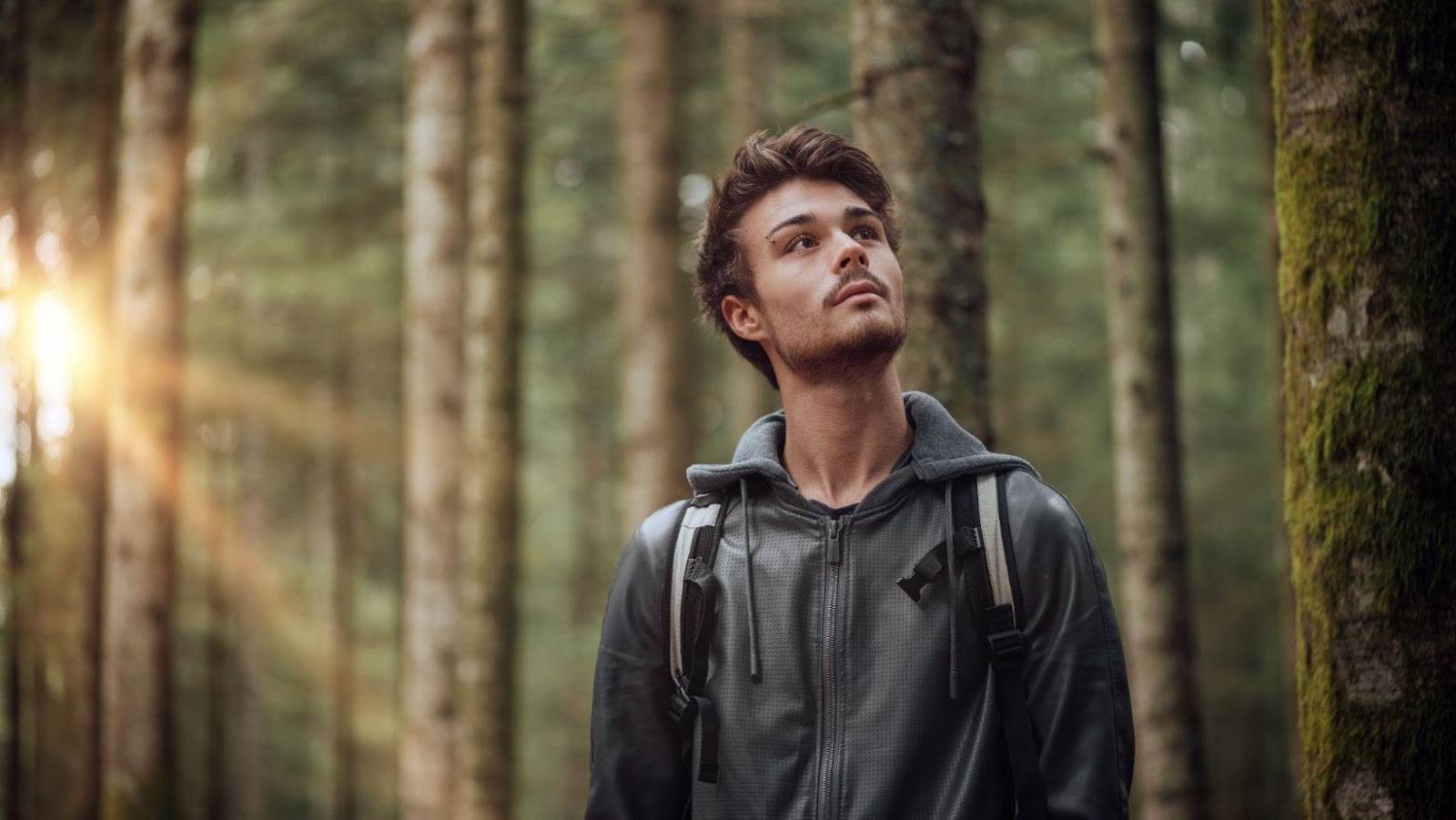 Additionally, one benefits from gaining empathy and understanding from group therapy regarding complex topics. In short, psychotherapy helps individuals build the essential skills needed to live a happier and more content life.
These are just some of the benefits of talk therapy for those suffering from depression. With the guidance of a qualified mental health professional, individuals can gain insight from major depressive disorder into their thoughts and behavior and make positive lifestyle changes that can lead to improved well-being and greater happiness in life.
Conclusion
Talk therapy for depressed people is a powerful tool that can help individuals gain insight into their thoughts and behavior, increase their problem-solving skills, and develop the ability to deal with challenging situations effectively.
This therapy also helps them learn how to communicate more assertively and empathically while gaining confidence in building healthier relationships. Ultimately, it is an invaluable means for individuals suffering from depression to create a better future for themselves and those around them.