Your Guide to Mastering Your Graduate Program
As a graduate student, it can sometimes feel overwhelming to stay on track and ensure success in your program. Between coursework, research, and preparing for a future career, grad school demands a lot from its students. We have compiled a comprehensive guide to mastering your graduate program to help you thrive and make the most of your time. Keep reading for valuable tips and advice.
Maintaining a Healthy Lifestyle
Graduate students often find themselves stretched thin, leading to stress, burnout, and an unhealthy lifestyle. Maintaining good physical and mental health is vital for academic success. Proper nutrition and regular exercise can significantly impact your ability to concentrate and function efficiently. Incorporate a balanced diet of fruits, vegetables, lean proteins, and whole grains, and ensure adequate hydration throughout the day.
Many students find it beneficial to take supplements to support their nutritional needs, such as gut supplements to aid digestion and promote overall health. Exercising regularly, even if it's a short daily walk or a quick yoga session, can help you stay energized and mentally sharp, all whilst relieving stress accumulated throughout the day.
Do not underestimate the importance of sleep in maintaining a healthy lifestyle. Sleep deprivation negatively impacts cognitive function, memory, and mood, all essential elements for academic success. Getting a proper night's rest is vital for staying at the top of your game.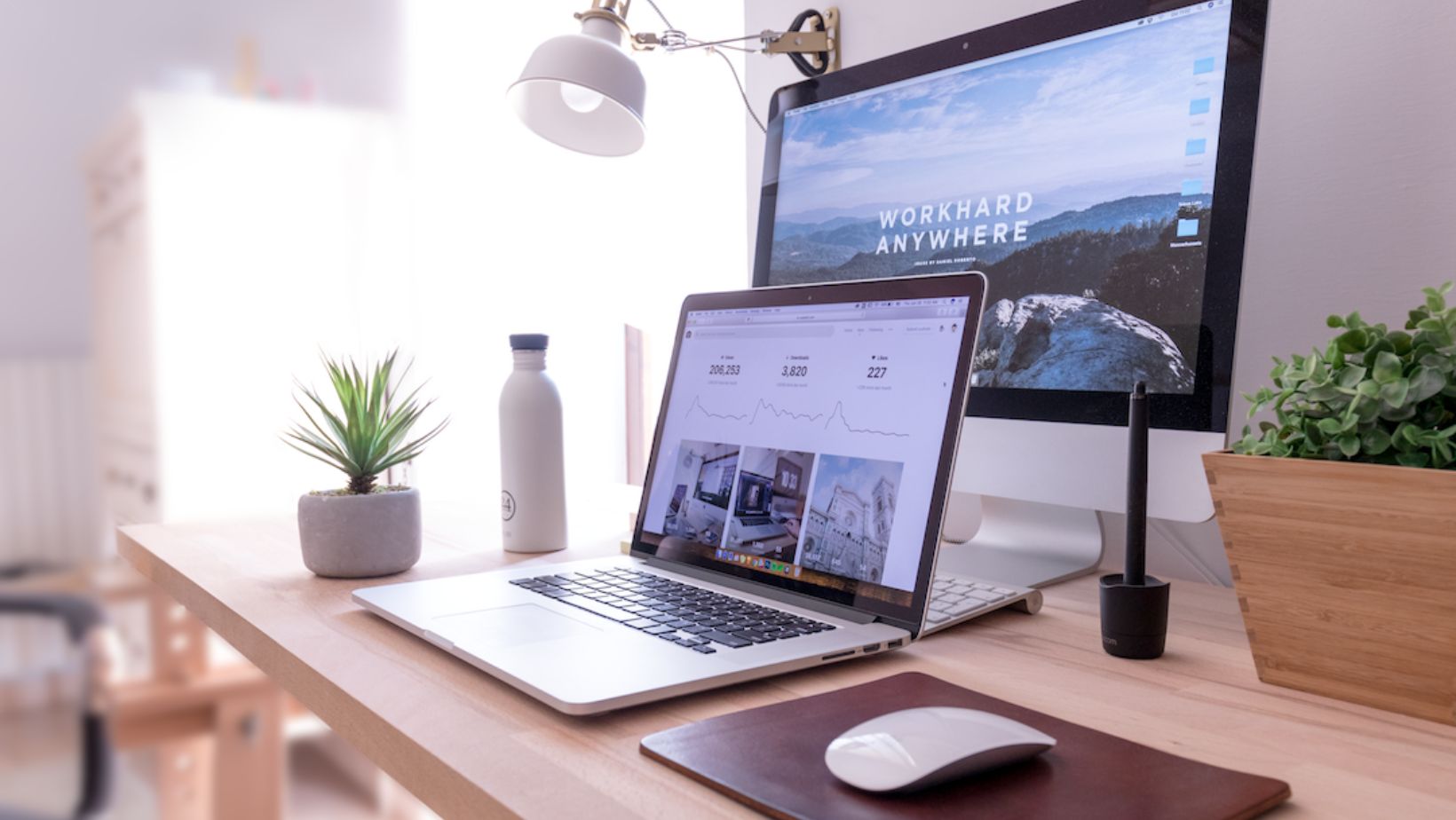 Create a relaxing bedtime routine and prioritize getting at least seven to nine hours of sleep each night to ensure optimal performance.
Preparing for Your Future Career
Enroll in a variety of classes to gain diverse knowledge and skills that can help you in your future career. Attend seminars, join research groups, and seek internships or practicums to gain hands-on experience and build a strong resume. Networking with professionals in your chosen field and attending conferences or job fairs can also provide excellent opportunities to make connections and gain insight into the industry.
Lastly, be proactive in seeking out resources and support from your university's career services department. Many universities offer resume critiques, mock interviews, and advice on job search techniques. Additionally, if you are considering a non-academic career path, consider completing professional certifications or earning an advanced degree in another field that complements your current graduate program, such as pursuing legal studies degrees online.
Effective Time Management Techniques
One of the most important skills to develop as a graduate student is effective time management. With so many tasks to juggle, you need to find a strategy that works best for you. Whether you're handling coursework, conducting research, attending seminars, or meeting with your advisor, striking a balance can be challenging. Determine which tasks are most important and deserving of your focus. This will help you set priorities and create a more manageable schedule.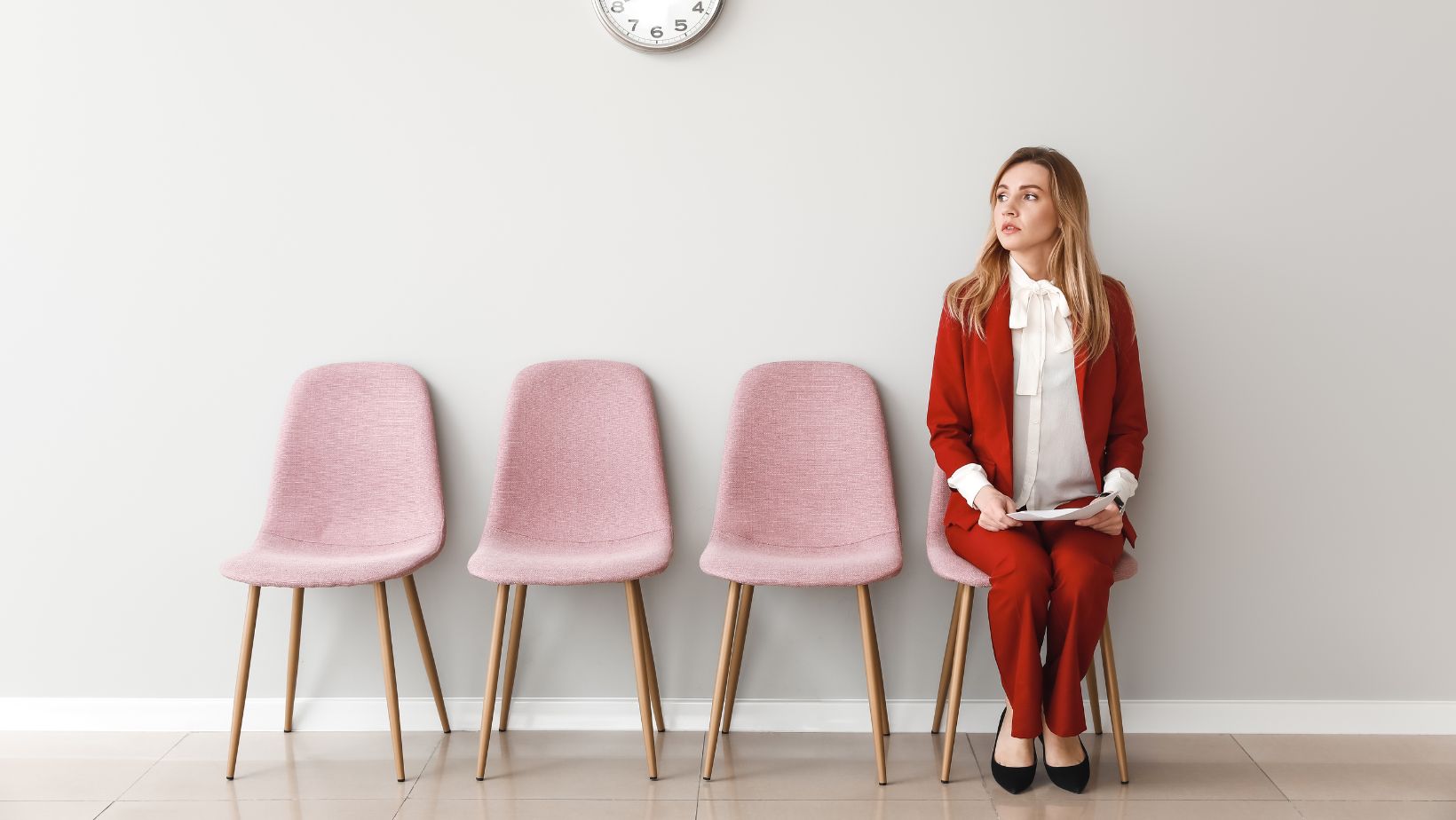 Break down your work into smaller, achievable goals. Divide your work into smaller parts and tackle one aspect at a time. This approach not only prevents burnout but can also help you track your progress and maintain motivation throughout the project.
Building Professional Relationships
Graduate school is a critical time to network and establish valuable professional relationships that can benefit you throughout your career. Cultivate strong connections with your professors, mentor figures, and peers, as all can offer unique perspectives and useful advice. Attend departmental events, seminars, and conferences to widen your network further and benefit from the exchange of knowledge and expertise with others in your field.
Maximize opportunities for collaboration with fellow students and faculty on research projects, presentations, and other academic endeavors. These collaborations often lead to lasting professional relationships and can provide valuable hands-on experience. When it comes to seeking recommendations, internships, or job opportunities, having solid relationships with faculty members will make a significant difference.
By following this guide and staying committed to your academic and personal growth, you will excel in your graduate program and pave the way toward a successful and fulfilling career.