Why Hiring a Personal Trainer Can Help You Reach Your Fitness Goals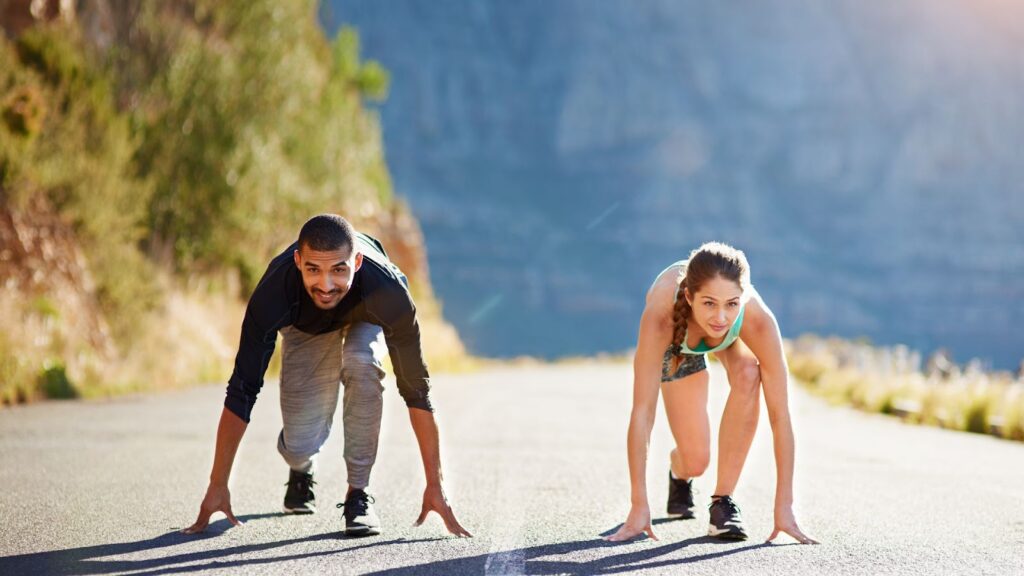 If you want to improve your fitness levels, one of the greatest and healthiest things you can do is hire a personal trainer. A personal trainer can help you set and achieve goals, stay motivated and on track, develop healthy habits, and more.
Types of Fitness Programs Offered by Fitness Trainers
A personal trainer can offer many fitness programs, including strength training, cardio training, Pilates, yoga, sports performance coaching, and more. Some of the most common types include:
Strength Training
Strength training involves using resistance to build muscle tone and increase overall strength. This type of workout typically includes weight or resistance machines, free weights such as dumbbells and barbells, or other equipment like kettlebells and bands.
Cardio Training
Cardio training is focused on cardiovascular health and improving heart function through aerobic exercises such as running or cycling. This type of workout also helps improve stamina and endurance while burning calories to help promote weight loss.
Pilates
Pilates is a form of exercise focusing on core strength, flexibility, balance, and posture. This type of workout can be done with or without special equipment and is often used by athletes to improve overall performance.
Yoga
Yoga combines meditation and physical movements to promote relaxation and inner peace. Yogic practices are also believed to help reduce stress levels and increase energy levels, making yoga an ideal choice for those who want to improve their overall health and well-being.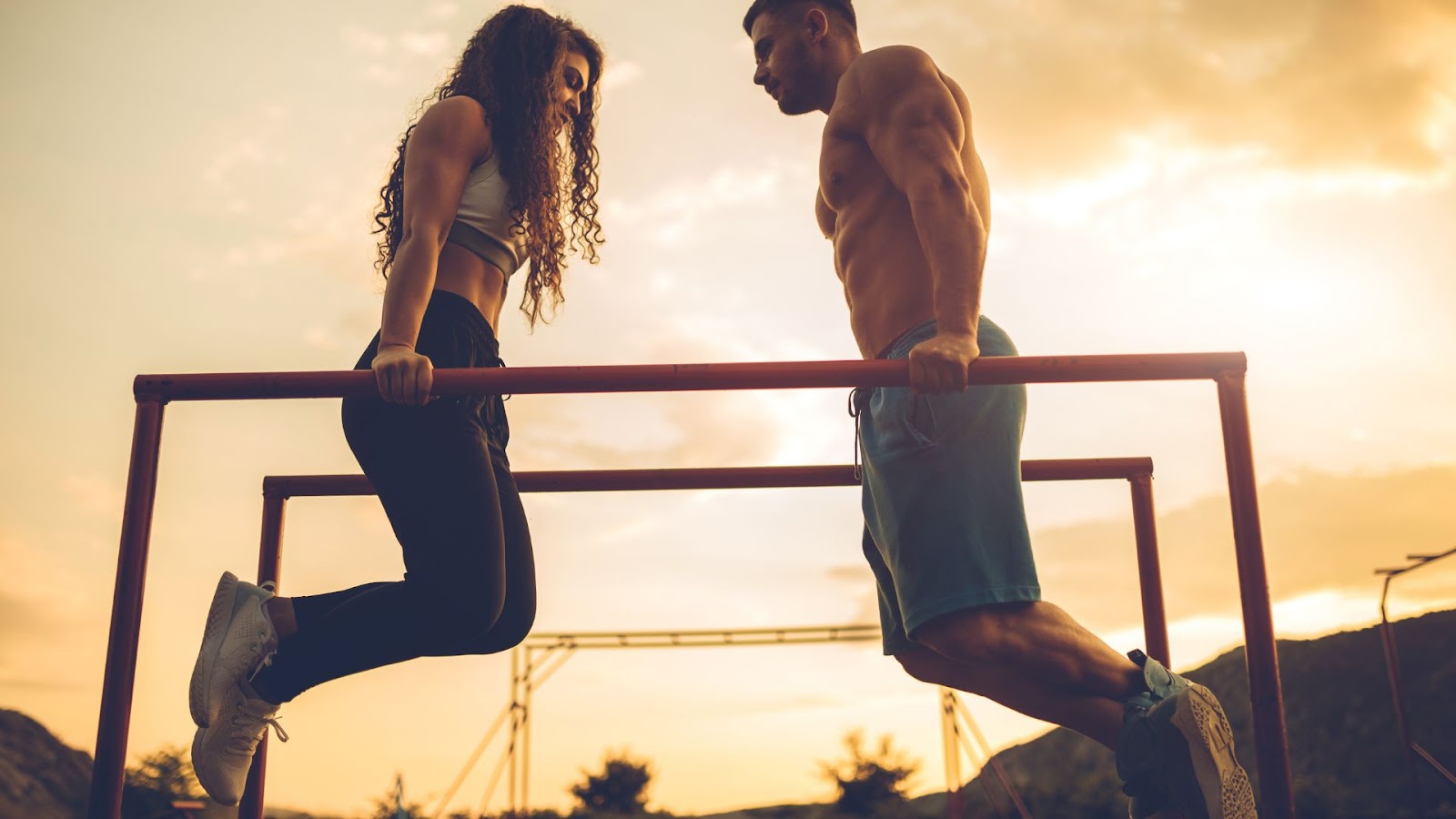 Sports Performance Coaching
Sports performance coaching helps people maximize their athletic potential by improving technique, muscle strength, speed, agility, and overall conditioning. Professional athletes often use this type of training to help them reach peak performance, but it can also be beneficial for anyone hoping to take their fitness game to the next level.
While working with a personal trainer has many benefits, it's crucial to choose a qualified and experienced trainer who can help you achieve your fitness goals. To find the right trainer, consider researching online or asking friends and family members for recommendations. And remember to always consult your doctor before starting any new fitness program to avoid injury or other health issues.
Benefits of Starting a Fitness Program with a Personal Trainer
1. A personal trainer can provide expert guidance and support throughout your fitness journey, helping you set realistic goals and create an effective plan based on your individual needs and abilities.
2. They will motivate and encourage you during each workout session, helping you stay focused on achieving your goals while maintaining the motivation needed to stick with your program over time.
3. A fitness trainer like Lucas James will have extensive knowledge in various areas related to health and well-being, such as nutrition, sleep habits, stress management, and more. This expertise means they can help you develop healthy habits that will last long after your training, allowing you to achieve lasting results physically and mentally.
4. They can provide tailored programs and workouts specifically designed to help you reach your fitness goals, whether you're looking to shape up, lose weight, build muscle, or improve your overall fitness.
5. A personal trainer can offer support when you hit plateaus or face other setbacks along the way, helping you stay on track even during difficult times so that you don't give up on your goals.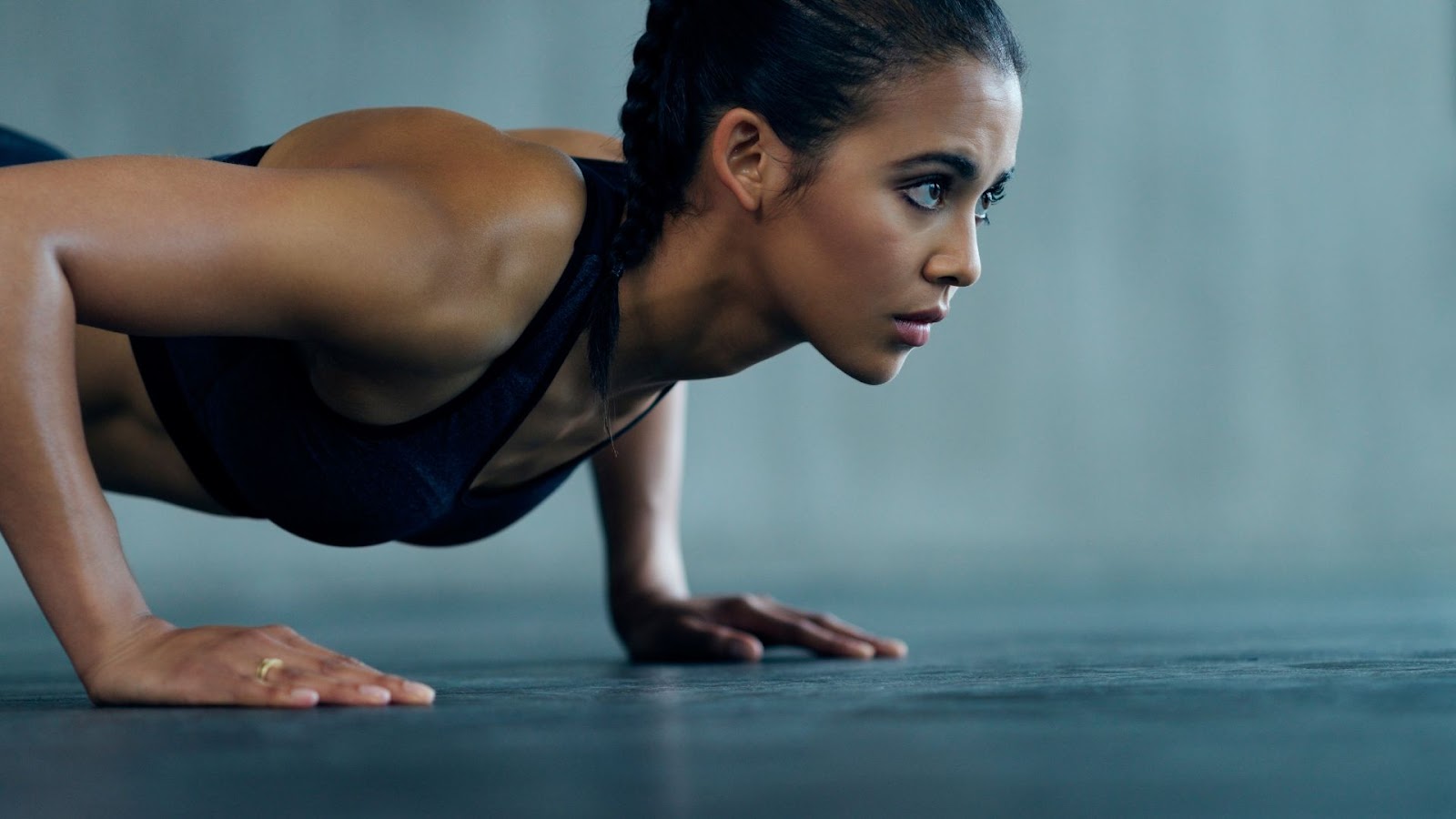 What are the Risks of Not Using a Personal Trainer
1. With the guidance and support of a personal trainer, it can be easy to develop an effective workout plan that meets your individual needs and abilities, which means you may do exercises or use equipment incorrectly, which can lead to injury or other health issues.
2. Without proper motivation and encouragement from a trainer, staying focused on your fitness goals and sticking with your program over time can be challenging. This approach increases the risk of developing unhealthy habits like skipping workouts or overeating in response to stress or disappointment.
3. A lack of knowledge about nutrition and other lifestyle factors can make achieving optimal results from your training efforts more challenging, which often results in setbacks such as not seeing progress as quickly as expected or gaining weight rather than losing it.
4. Without support, it can be easy to lose motivation and completely give up on your goals when encountering setbacks or difficulties, leading to frustration and disappointment that can have long-term adverse effects on your mental health and well-being.
5. Ultimately, the risks of not using a personal trainer far outweigh the benefits, making this type of fitness training essential for anyone who wants to achieve their fitness goals safely and effectively. Whether you're just starting or are an experienced athlete looking for help taking your training to the next level, working with a qualified trainer is one of the best ways to get results and stay motivated over the long term.
The Bottom Line
If you're looking to make significant changes in your health and fitness, then investing in a personal trainer is one of the best decisions you can make. Not only will they help get you started the right way, but they'll also be there to support and encourage you every step of the way.