Unifonics customer communications platform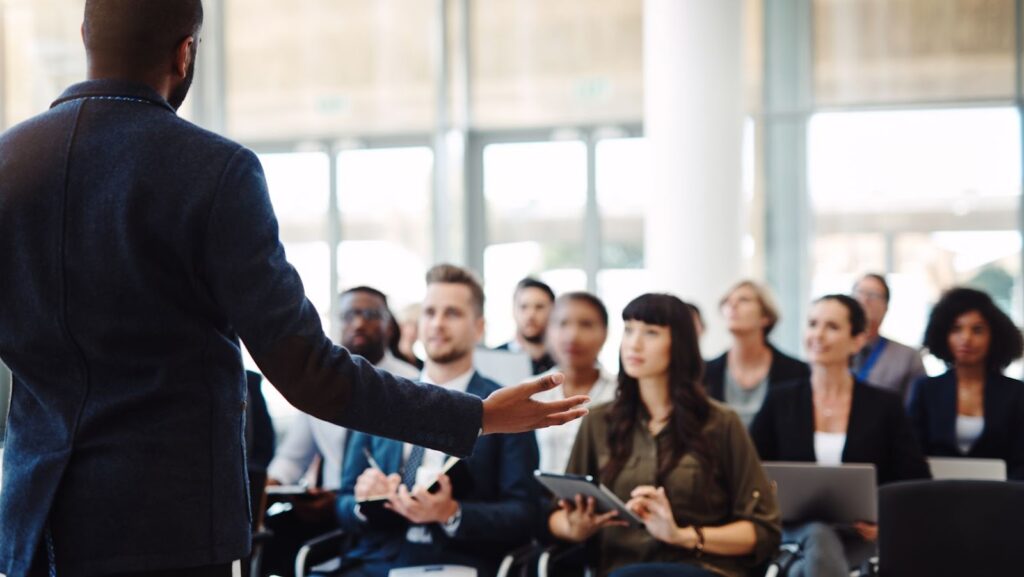 Are you looking for a powerful customer-communication service? Look no further. Saudi-based Unifonic has just raised $125M Series B, led by SoftBank Vision Fund 2 and Sanabil, owned by Saudi Arabia's PIF.
Unlock the potential of customer engagement with Unifonic!
Introduction to Unifonic's customer communications platform
Unifonic's customer communications platform is a comprehensive suite of messaging tools that empower businesses to manage and optimize multi-channel customer messaging. Companies today deal with different types of customers and need to create personalized, relevant experiences for their customers to ensure effective engagement. Unifonic empowers companies to meet this need by providing an intuitive, scalable platform that enables efficient access and control over customer messages across multiple communication channels like SMS, WhatsApp, Facebook Messenger, Viber & More.
Unifonic's platform combines advanced features such as automatic routing & distribution of incoming messages; sophisticated message delivery analytics; automated response options such as Templates and workflows; integration with CRM systems; customized notifications & alerts and more. This gives businesses a comprehensive view of their interactions with each customer and the opportunity to build more meaningful relationships with them.
In addition, users can configure the communication system according to their needs using flowcharts, allowing them to customize the automation system based on desired outcomes set by user-defined rules. This ensures that messages are routed accurately according to user parameters – no matter how complex – ensuring better customer service experiences for all parties involved.
Saudi-based customer communications service Unifonic raises $125M Series B led by SoftBank Vision Fund 2 and Sanabil, which is owned by Saudi Arabia's PIF (Matthew Martin/Bloomberg)
Unifonic's customer communications platform provides a comprehensive suite of communication tools allowing companies to easily and securely manage their communication with customers across channels. Based in Saudi Arabia, Unifonic connects enterprise customers with their customers, partners and vendors via various messaging services, including voice, SMS and chat.
Unifonic has become an indispensable communications channel in the Middle East by providing reliable access to reliable and secure customer information. In addition, the company's user-friendly interface supports multiple languages, enabling businesses to reach users in Arabic countries more easily. Unifonic also supports international messages for businesses operating transnationally.
Unifonic's platform offers over 40 custom functions that enable users to build custom voice applications, bots or integrate with other systems through APIs. In addition, businesses can use the data generated from messages on Unifonic's platform for analytics, allowing them to better understand customer behavior and create optimal customer experiences.
The platform's intelligent routing feature ensures messages are delivered through the most suitable channel according to user preferences determined by each customer segment, increasing message delivery rate and user satisfaction level. With Unifonics' platform businesses can ensure their message reaches the correct person at the correct time leading to greater engagement with customers and higher returns on business investments.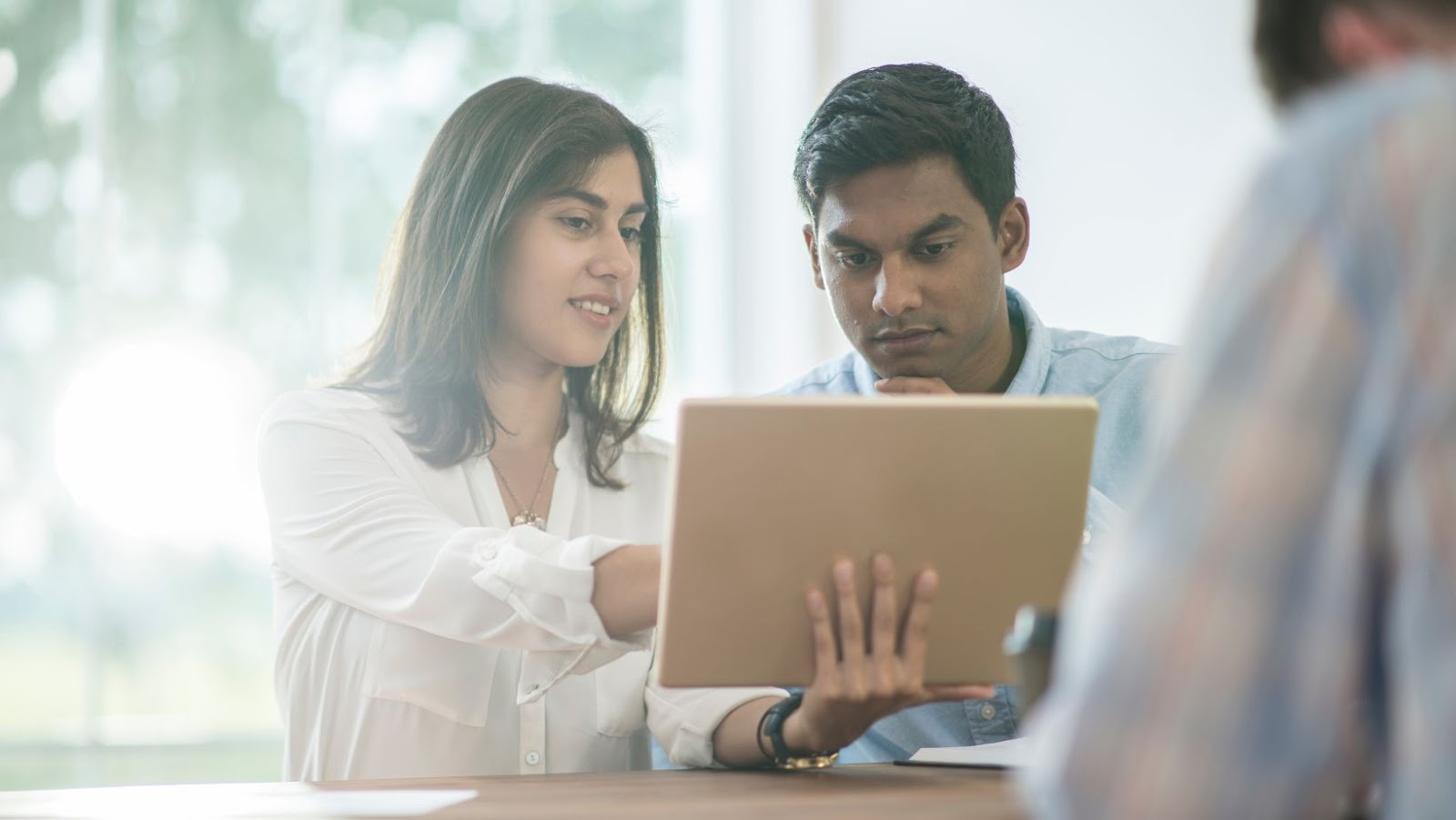 Details of Series B funding round
Unifonic received $7 million in Series B funding, bringing its total funding to $13 million. The new investment was led by BECO Capital and Sawari Ventures, with participation from other global investors, including Propeller Ventures, Middle East Venture Partners (MEVP), 2Citi Bridge, MEVP Catalyst fund and European Bank for Reconstruction and Development (EBRD). This investment will further develop the Unifonic platform with market-leading AI capabilities. It will also enable Unifonic to expand its customer base from North Africa and the Middle East into new markets.
The round further strengthens the strategic partnership between Unifonic and BECO Capital, who invested in Unifonic's Series A round in 2019. The partnership emphasizes commitment to driving technology innovation across the MENA region. This funding brings together a team of investors representing geographical breadth and an extensive experience in scaling tech companies globally.
This new injection of capital positions Unifonic to become one of MENA's leading customer communication platforms. The company is on its way to becoming a fully integrated communication platform which provides best-in-class customer experiences; enabling businesses in multiple sectors such as hospitality, banking & finance, retail & ecommerce and media & entertainment to achieve better results for their customers across all channels— Calls, Text Messages & Video— on one unified platform no matter where they are located geographically or even digitally through social media outlets like WhatsApp & other social networks. With this funding, Unifonic plans to grow its operations internationally and domestically through continued integration into businesses operating within the MENA region.
SoftBank Vision Fund 2 and Sanabil's involvement in Series B funding
In September 2019, Unifonic, a cloud-based customer communications platform based in Riyadh and San Francisco, announced a Series B funding round of USD 10M led by SoftBank Vision Fund 2, with participation from existing investors including Sanabil Investments. This investment will help Unifonic strengthen its global customer communications market position.
SoftBank Vision Fund 2 is focused on investing in companies that harness the power of technology to positively impact people's lives and build a better future. Through this vision, SoftBank and its established angel investor partners are continuing their commitment to helping Unifonic accelerate growth by providing the capital and expertise needed to scale the business globally. Similarly, Sanabil's involvement will ensure that Unifonic continues to leverage its strong presence in Middle Eastern markets and other emerging markets worldwide.
This round of funding follows Unifonic's initial seed rounds in 2017, which totaled USD 8M from Regional Strategic Players such as STV and Round-A investments from prominent Venture Capital funds 500 Startups; iSME; Wamda; Endure Capital; Jabbar Internet Group; Louvre Corporation (CEO & Chairman: Saad AlFahngi) & Riyadh Valley Company (CEO & Chairman: Dr. Fahd AlRasheed).
This investment is expected to help Unifonic expand their suite of communication solutions beyond regional boundaries, while leveraging local industry prominence across all global regions they plan on entering.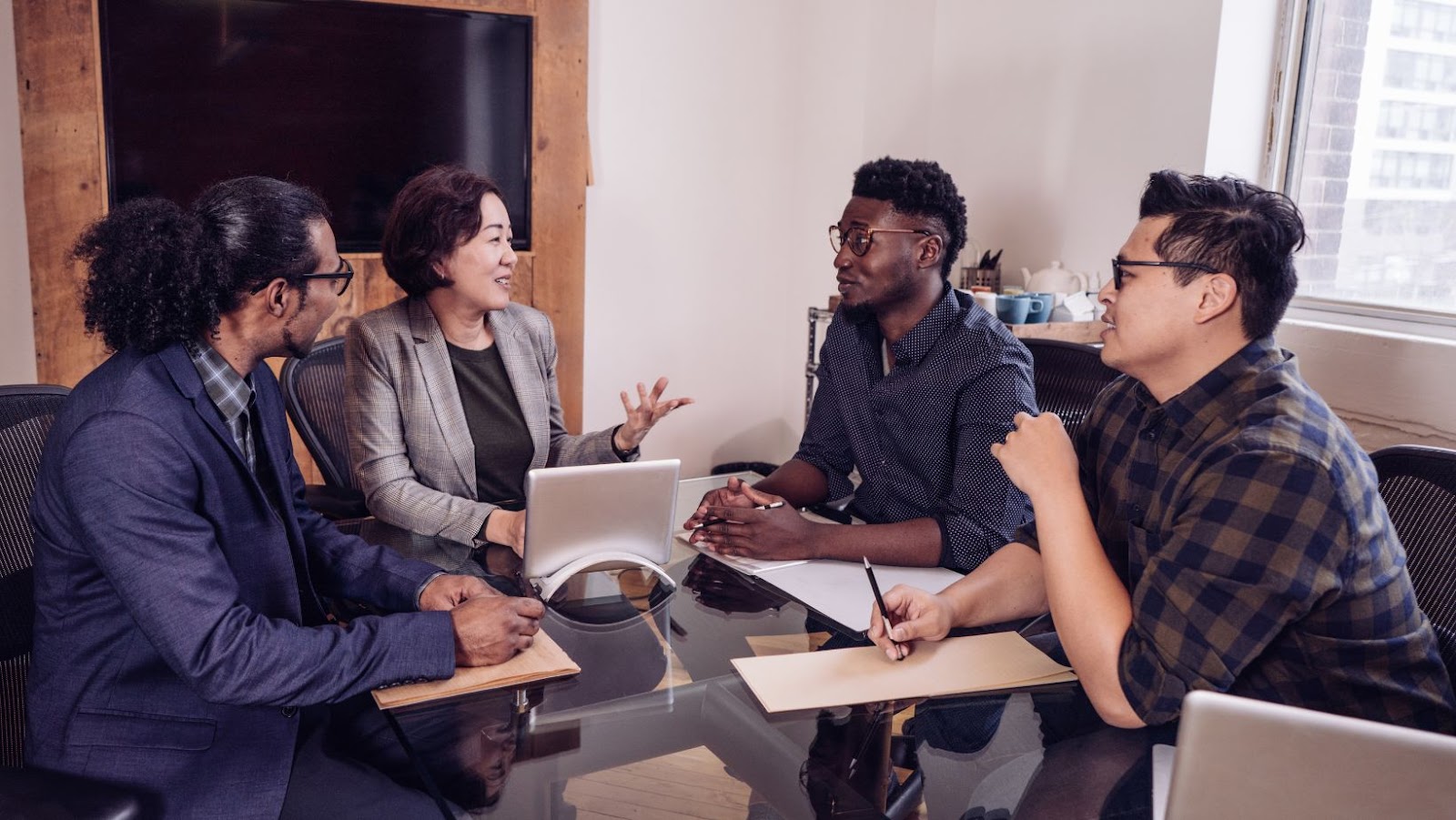 Benefits of Series B funding for Unifonic
The Series B funding for Unifonic will enable the platform to grow even further and provide providers and users with better and more comprehensive services, resulting in improved customer engagement. Among the major benefits are:
• Expanded global reach – This will widen Unifonic's market offering as it can localize its platform in different countries or regions, allowing it to increase its market penetration quickly.
• More robust product integration – This funding will allow Unifonic to further develop existing products and services and introduce more features into the platform, increasing its ease of use.
• Increased data security – The additional funding allows Unifonic to ensure better data security of customers' communications, giving clients peace of mind when they communicate with their users.
• Improved scalability – The additional resources allow Unifonic to serve more customers with a more efficient delivery process, saving them money while expanding their customer base.
• Bolstering new channels – With the extra funds raised, Unifonic will have access to new communication channels for businesses. This enables companies a way for customers to connect via social media platforms or other digital means in real-time without missing out on any messages from their loyal users.
Impact of Series B funding on Saudi Arabia's PIF
Series B funding is a critical step for Unifonic, which recently received $10 million from the Saudi Arabia-based start-up accelerator program Misk 500. This follows their initial Series A of $3 million in 2016, led by Middle East Venture Partners (MEVP).
In addition to providing Unifonic with the capital it needs to further its mission of powering customer communications for every enterprise in Saudi Arabia, the investment represents a major milestone for Saudi's technology landscape. The strategic decision behind this funding was driven by Saudi Arabia's Public Investment Fund (PIF), seeking to diversify and expand its technological capabilities beyond oil and gas.
The successful Series B raised by Unifonic will create immediate job opportunities across multiple sectors in Saudi Arabia, while adding value to the Kingdom's self-proclaimed ambition of becoming a superpower in technology. In addition, Unifonic will use the capital to launch their customer communications platform, targeting both direct businesses and software companies looking to integrate into their service offering.
Future Plans of Unifonic
Unifonic is a customer communications platform that allows businesses to manage their customer relationships and build meaningful connections with their customers on a global scale. From managing customer inquiries, notifications, and data analysis, Unifonic's platform helps improve customer service through powerful real-time engagement.
Unifonic's mission is to offer an integrated approach to making customer communication easier and more efficient for businesses. With this in mind, Unifonic plans to expand its toolset shortly to help companies strengthen their customer relationships while increasing operational efficiency, delivering superior experiences and providing greater insights into customers' needs.
To ensure that our customers can take advantage of the latest capabilities offered by Unifonic, we are rolling out several new updates throughout 2021 including:
Enhanced segmentation capabilities that allow our users to divide contacts into specific groups based on their preferences or criteria.
Improved integration capabilities so users can seamlessly transfer data between Unifonic and other applications they use regularly for business operations.
A dynamic dashboard so users can easily analyze performance KPIs in one central location and identify areas for improvement
Integrated automation solutions to streamline processes such as sending personalized messages at scale or scheduling automated follow-up conversations when needed.
The above features are just a few ongoing additions to Unifonic's growing suite of features intended to craft more meaningful conversations with customers across all channels including SMS, WhatsApp, Facebook Messenger and more. We look forward to providing greater communication solutions in 2021 so that our customers can engage with their customers efficiently and effectively around the globe!
Conclusion
Unifonic's customer communication platform provides businesses the perfect balance of scalability, flexibility and cost-efficiency. In addition, its comprehensive solutions ensure that customers can be served promptly, reliably and securely.
Unifonic's products are tailored to meet each customer's unique needs with a focus on individualized experiences. With its wide range of applications and powerful data analytics tools, it is easy to see why Unifonic has become a leader in delivering next-generation customer communications solutions.
The company offers a variety of solutions that enable businesses to effectively manage their customer base while keeping costs in mind. So whether you're looking for an SMS gateway, an automated voice system or an AI-powered conversational tool, Unifonic has you covered.
With its advanced security features and unbeatable scalability, there is no doubt that Unifonic is the ideal choice for your business communication needs.
tags = customer communications service, Unifonic, Saudi-based, raises $125M, SoftBank Vision Fund 2 and Sanabil, unifonic pifmartinbloomberg 125m series vision fund, unifonic pifmartinbloomberg 125m softbank vision fund, owned by Saudi Arabia's PIF, Japanese conglomerate