Shed Unwanted Pounds Without Starving Yourself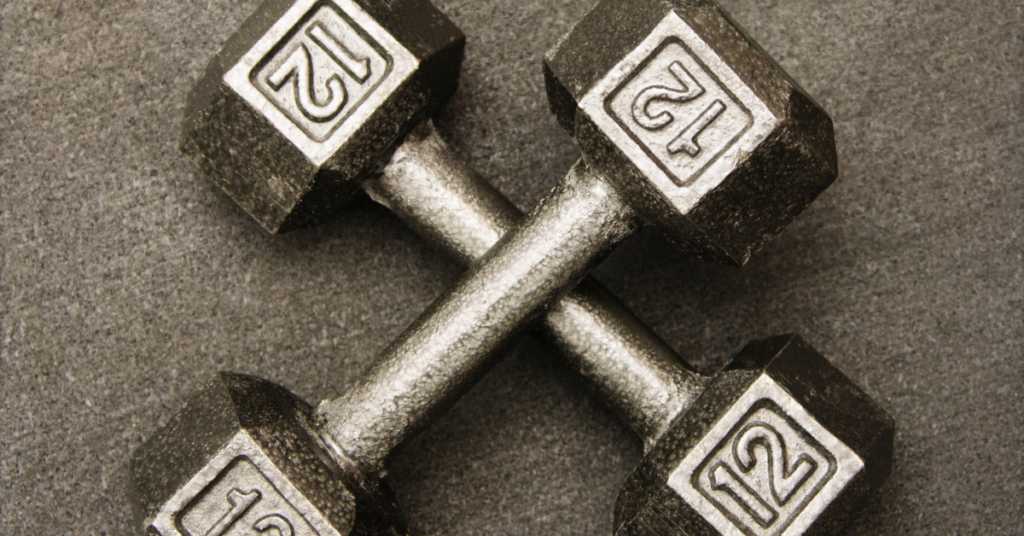 If you're like most people, you've probably tried all sorts of fad diets and exercise programs in an attempt to shed those unwanted pounds. But let's face it: most of us eventually give up on these plans because they're just too darn difficult to stick with.
Is it possible to lose inches and not weight
Yes, it is possible to lose inches and not weight on the scale. This can happen for a variety of reasons, such as fluctuations in water weight or muscle gain. If you're interested in losing weight, focus on making sustainable lifestyle changes rather than fixating on the number on the scale.
The good news is that there are plenty of healthy and sustainable ways to lose weight without having to starve yourself.
Here are a few tips to get you started:
1. Cut back on calories, but don't eliminate them entirely.
If you want to lose weight, you need to create a calorie deficit. That means you need to burn more calories than you take in each day. However, this doesn't mean that you need to completely eliminate calories from your diet. Instead, try cutting back on unhealthy foods like processed snacks and sugary drinks. And make sure to include plenty of fruits, vegetables, and lean protein in your meals.
2. Get moving.
Exercise is one of the best ways to lose weight and keep it off. Even if you're not trying to lose weight, getting regular exercise is important for overall health. Aim for at least 30 minutes of moderate-intensity exercise most days of the week. This could include activities like walking, biking, or swimming. And if you can't fit in a full 30 minutes all at once, you can break it up into smaller chunks of time throughout the day.
3. Don'tskip meals.
Skipping meals might seem like a good way to cut calories and lose weight, but it's actually counterproductive. When you skip meals, you're more likely to overeat later in the day. Plus, you're also more likely to make unhealthy food choices when you're feeling famished. Instead of skipping meals, try eating smaller portions more often throughout the day. This will help keep your hunger in check and make it easier to stick to a healthy diet.
4. Avoid fad diets.
Fad diets are usually nothing more than a temporary fix. They often involve drastic changes to your diet that are difficult to maintain over the long term. And even if you do manage to lose weight on a fad diet, you're likely to regain the weight as soon as you go back to your old eating habits. So instead of following the latest diet trend, focus on making sustainable changes to your eating and exercise habits.
Losing weight doesn't have to be difficult. By making a few simple changes to your lifestyle, you can shed those unwanted pounds without having to starve yourself. And once you reach your goal weight, you can maintain your new healthy lifestyle for the long term.
5. Drink plenty of water.
Staying hydrated is important for overall health, but it can also help with weight loss. When you're properly hydrated, your body is better able to metabolize fat. Plus, water can help to fill you up, so you're less likely to overeat. Aim to drink eight 8-ounce glasses of water each day. And if you're exercising regularly, you may need even more than that.