Natural Remedies for Getting Rid of Acne on your Face and Body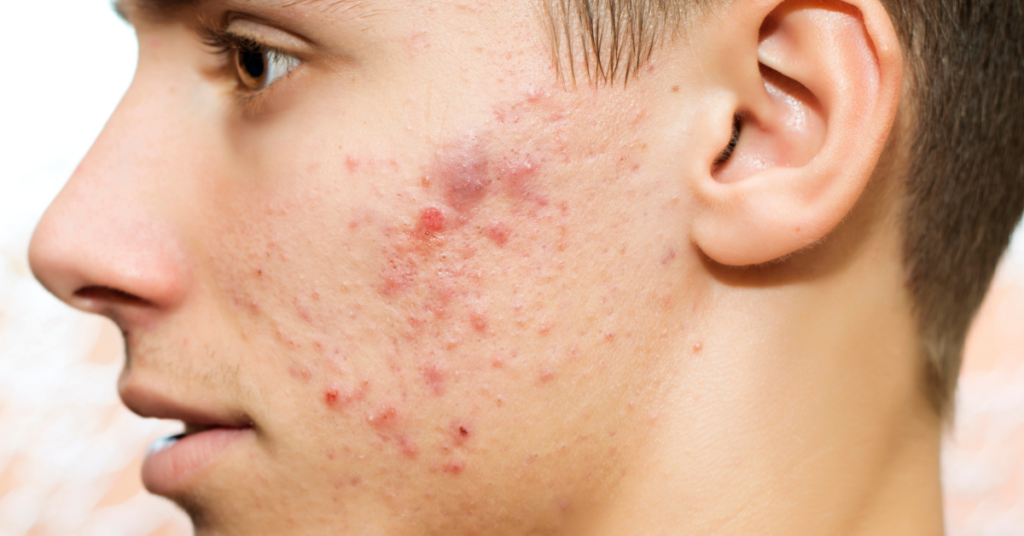 Acne is one of the most common skin problems that people of all ages can face. It can be caused by a number of factors, including hormones, stress, diet and even genetics. While there is no surefire way to prevent acne from occurring, there are a few steps you can take to help reduce your risk.
How to prevent acne before period naturally
If you're looking for natural ways to get rid of acne, you've come to the right place. While there is no one-size-fits-all solution for acne, there are a number of things you can do to help clear your skin and keep breakouts at bay.
One simple but effective way to fight acne is to keep your skin clean. Wash your face twice a day with a gentle cleanser to remove dirt, oil and bacteria. Be sure to rinse all the soap off your face afterwards – leaving even a little bit of soap on your skin can irritate it and make breakouts worse.
In addition to keeping your face clean, you'll also want to make sure you're not over-washing it. Over-washing can strip your skin of its natural oils, leaving it dry and irritated – two things that are sure to lead to more breakouts.
If you find that your skin is particularly oily, you may want to try using a clay mask once or twice a week. Clay masks help to absorb excess oil and can leave your skin feeling refreshed and looking clearer. Another simple but effective acne-fighting tip is to drink plenty of water. Drinking eight glasses of water a day will help to keep your skin hydrated, which in turn can help to reduce the appearance of blemishes.
If you're looking for more targeted solutions, there are a number of natural ingredients that can help to fight acne.
Tea tree oil, for example, is an antibacterial agent that can be used to kill the bacteria that cause acne. You can apply tea tree oil directly to pimples with a cotton swab or add a few drops to your facial cleanser.
Another option is to make a paste out of one part baking soda and two parts water. Apply this paste to your pimples and let it sit for 10 minutes before washing it off. Baking soda helps to dry out pimples and can also help to reduce inflammation.
And, last but not least, consider using apple cider vinegar as a natural acne treatment. Apple cider vinegar has antibacterial and antiseptic properties that can help to kill the bacteria that cause acne. It also helps to balance the pH levels in your skin, which can prevent future breakouts.
There are a number of other natural ingredients that can be used to fight acne, including aloe vera, honey and lemon juice.
Experiment with different ingredients to find the ones that work best for you. Of course, one of the best ways to get rid of acne is to prevent it from happening in the first place. Be sure to clean your face twice a day, eat a healthy diet and drink plenty of water. And, if you do start to see breakouts, don't hesitate to try one of the natural remedies above. With a little trial and error, you should be able to find the perfect solution for your acne.