Elevating Health and Wellness: The Importance of Physical Activity for Young Children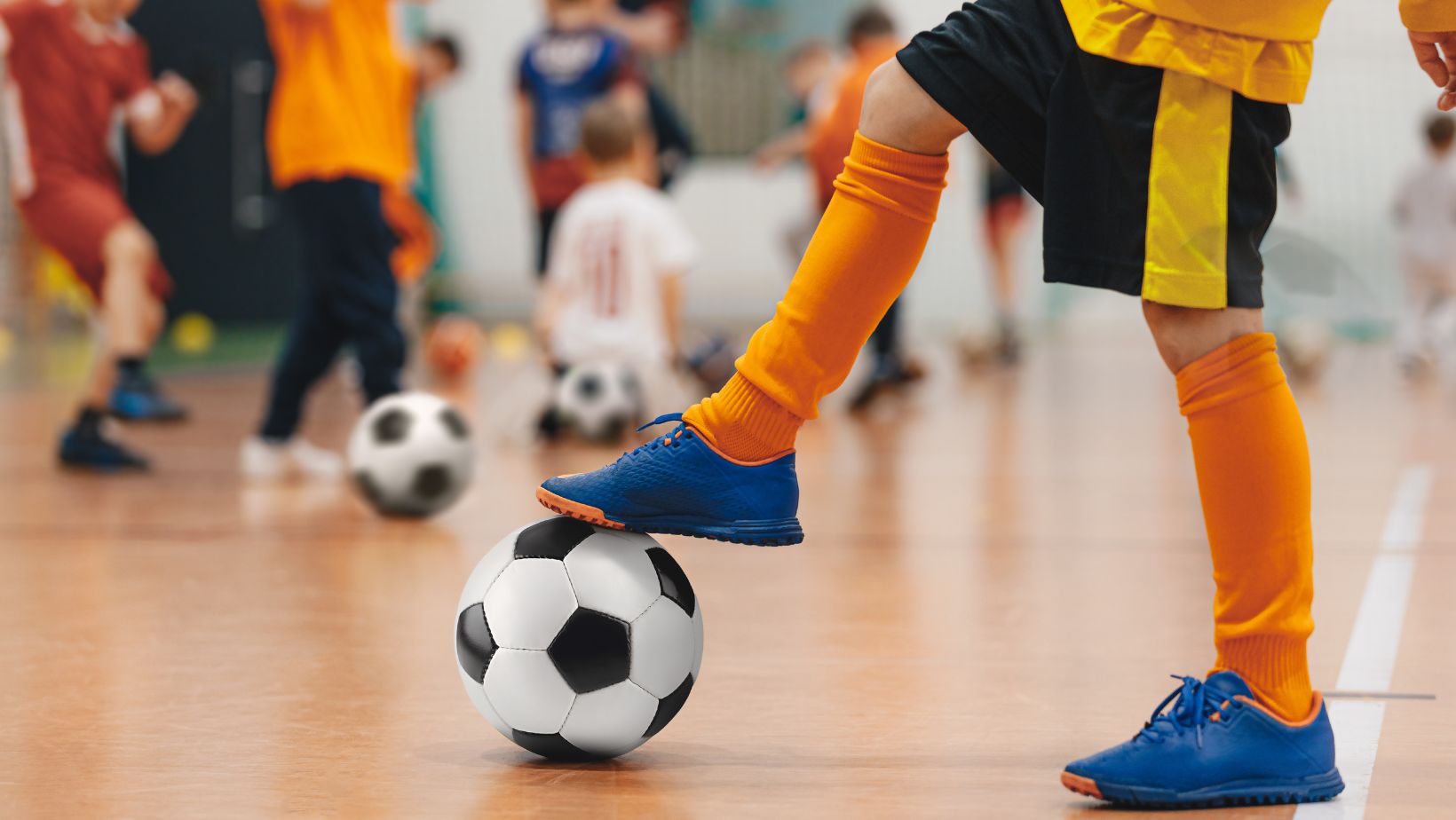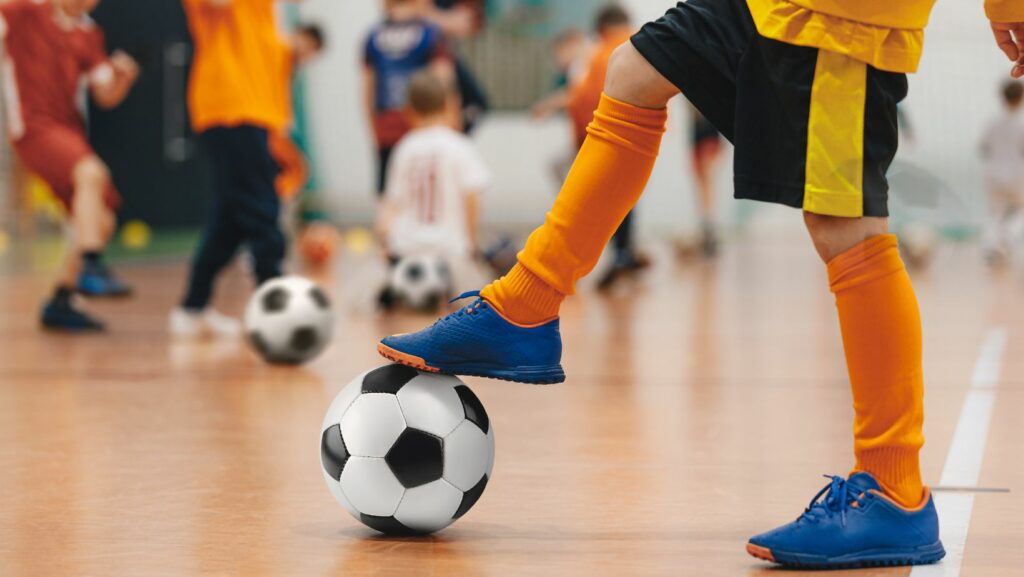 In selecting physical activities for infants, toddlers, and pre-school aged children, the emphasis should be on enjoyment. The likelihood of children continuing an activity increases if they find it fun. Participating in enjoyable physical activities not only boosts their confidence but also enhances their motor skills. Engaging in physical play from an early age is crucial for a child's healthy growth and progression. It's a vital part of their day-to-day play that contributes significantly to their overall development.
Physical Activity Guidelines for Children: Birth to Two Years
For infants in the age group of 0-12 months, it's essential to create abundant opportunities for unrestricted motion and ground play in a secure setting. A stimulating environment that supports your baby in mastering skills such as extending their reach, rolling over, sitting upright, crawling, pulling up, and taking their initial steps is highly beneficial.
Both indoor and outdoor play are suitable for your child. Outdoor activities, in particular, offer limitless possibilities for muscle development, imaginative thinking, and environmental learning. Companies like Vuly Play specialise in developing outdoor play equipment tailored for young children, which can enhance their physical activity and make it even more enjoyable.
The Significance of Tummy Time: Pre-Walking Physical Activity for Young Children
Before your child begins to walk, Australian guidelines suggest dedicating at least half an hour daily to tummy time, spread throughout their awake hours. Tummy time is a critical exercise that strengthens your child's head, neck, and upper body muscles, laying the foundation for future activities like rolling, crawling, and sitting.
Maximising tummy time opportunities can be achieved in a variety of ways. For instance, engage in eye contact with your child and shift your gaze – you'll find they may follow your eyes, prompting them to rotate their heads. Encourage them to lift their head, look around, and move by conversing, singing, clapping, or playing peekaboo.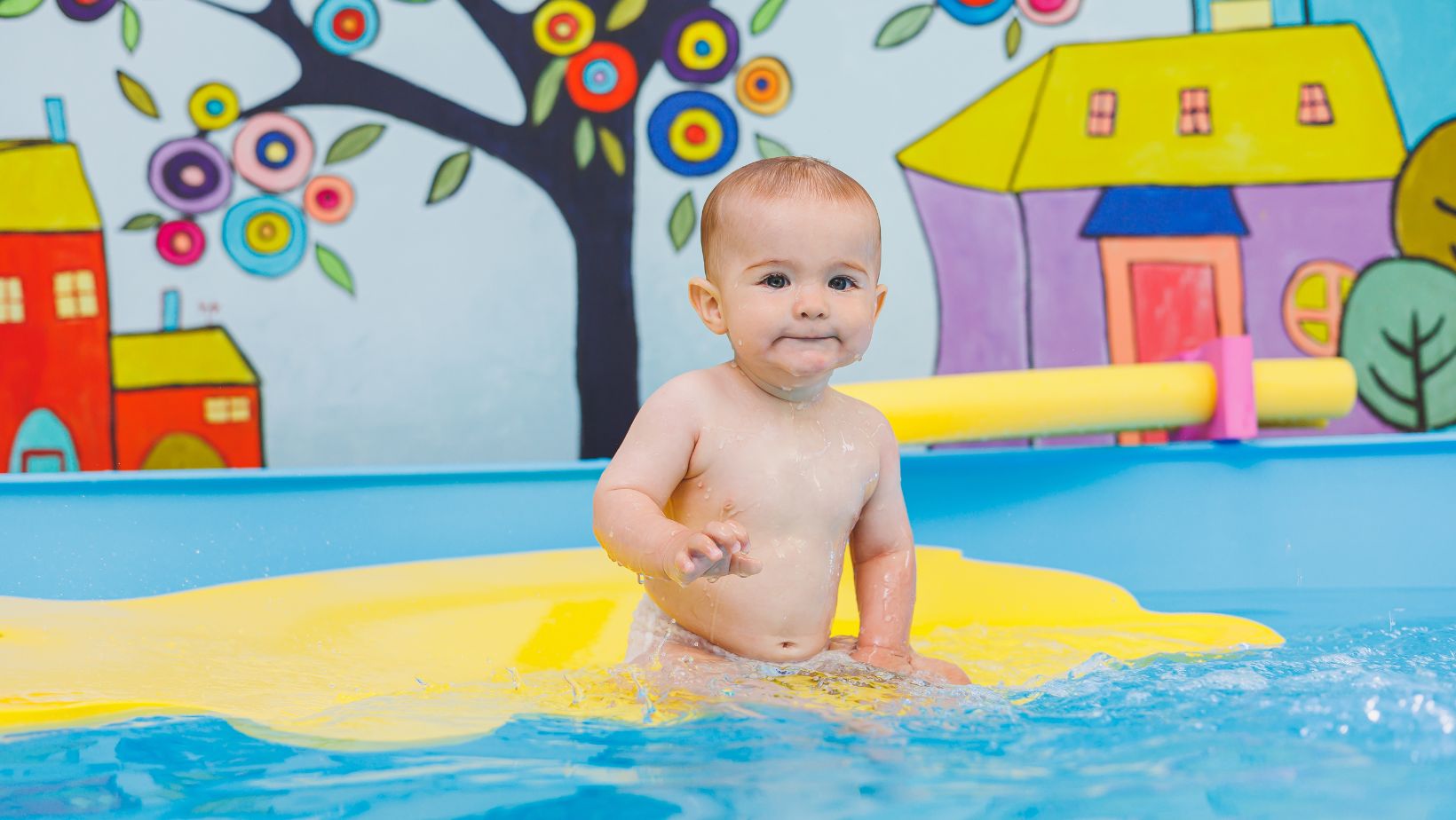 Inexpensive toys can also be beneficial during tummy time. Consider using old boxes decorated with vibrant colours or patterns, shiny surfaces, or varied textures. Plastic containers filled with items that make noise may also captivate your child's interest. Ensure the lids are secured tightly for safety. Positioning toys just slightly out of your child's grasp can encourage them to stretch and move towards them.
Using a large blanket on the floor or grass outside can provide a safe, clean, and inviting space for tummy time. Remember, when placing your child on the ground, always scan for potential hazards at their level and stay nearby to ensure their safety.
Fostering Movement in Walking Children
Once your little one begins to walk, an entire world of exploration and mobility opens up for them. At this stage, it's crucial to encourage frequent movement and limit the time they spend restrained in strollers or prams. Ideally, they should not be seated or confined for periods longer than an hour.
This stage is perfect for introducing activities and items that promote physical exertion. These might range from climbing a slide at your neighbourhood playground to walking or maneuvering a tricycle, scooter, or push toy. The key is to keep them active, engaged, and moving.
Encouraging Active Play in Children Aged 2-5 Years
Toddlers and preschool-aged children require ample free play time in vast, open spaces to run, frolic, and explore. Ideal venues encompass backyards, school playgrounds, vacant sports fields, adventure playgrounds, public parks, nature trails, and beaches, turning them into fantastic arenas for active play.
To make physical activity an exhilarating experience, consider the following entertaining strategies:
Experiment with balls of varying textures and sizes for practising skills such as catching, hitting, bouncing, and kicking. Even a bundle of socks can serve as a makeshift ball for this activity.
Invent playful games involving diverse movements. You can encourage your child to chase bubbles, skip or run along chalk-drawn lines, collect shells at the beach, or leap over puddles or ground cracks.
Stir their interest in music using different tunes, vocal sounds, or musical instruments to trigger dancing and develop a rhythmic sense.
Create amusing walks and runs with your child. An "animal imitation" game, for instance, where you both mimic the movements of monkeys, bunnies, birds, and more, can be extremely engaging.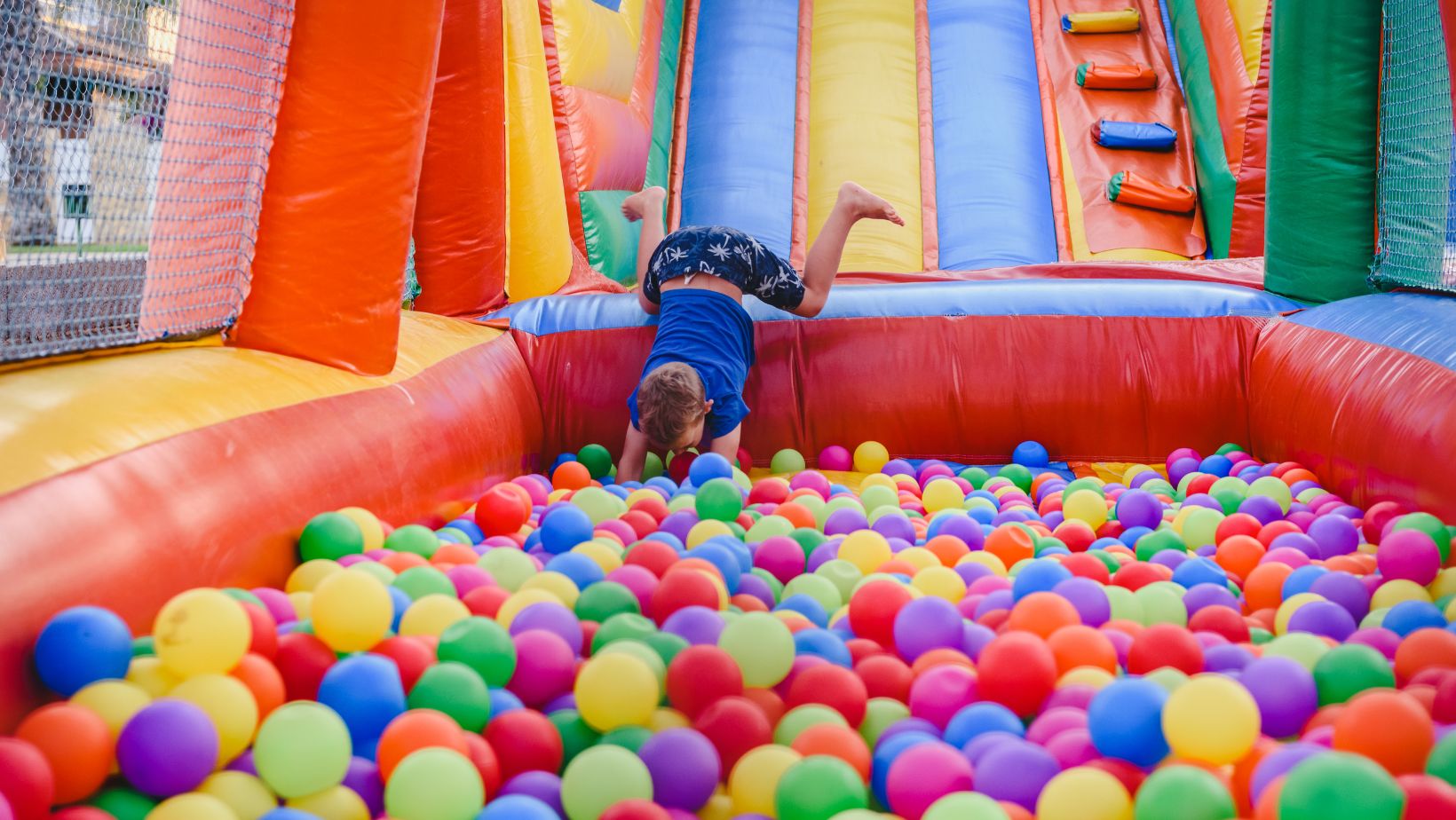 As your child matures, introduce them to biking, scootering, or tricycling, always under your watchful eye for safety. Your child might also find joy in playing with push toys like toy trucks, doll prams, or toy lawnmowers.
Whenever feasible, opt for walking instead of driving or using the stroller to reach local spots like the library, park, or shops. This simple change can significantly boost your child's physical activity.
Structured Physical Activities and Sports: Identifying the Right Time for Your Child's Involvement
Determining the ideal time to enrol your child in organised sports hinges primarily upon your child's readiness. If your younger child manifests an interest in structured sports, it might be worthwhile to explore non-competitive options. Several sports programs adapt their rules for preschoolers, such as Soccajoeys, Grasshopper Soccer, Little Kickers, Ready Steady Go, or Gymbaroo. Alternatives could include dance, swimming, or gymnastics classes.
Modified sports and junior physical activity initiatives typically aim to acquaint children with the concept of organized sports, foster physical and social skills, boost confidence, and promote a spirit of participation. The focus is not on pressuring children about flawless techniques or the concept of victory and defeat. Rather, it is imperative for them to understand the joy of playing, staying active, and giving their best effort.
If you sense that your child is prepared for structured sports, you might want to discuss with other parents about sports and physical activity programs or classes in your community. Consider talking to people involved in the program, including the instructor for your child's age group. Observing other children participating can be insightful. It is crucial that young children derive enjoyment from their initial experiences with sports.
About The Author