Dreadlocks 101: How to start your dreadlock journey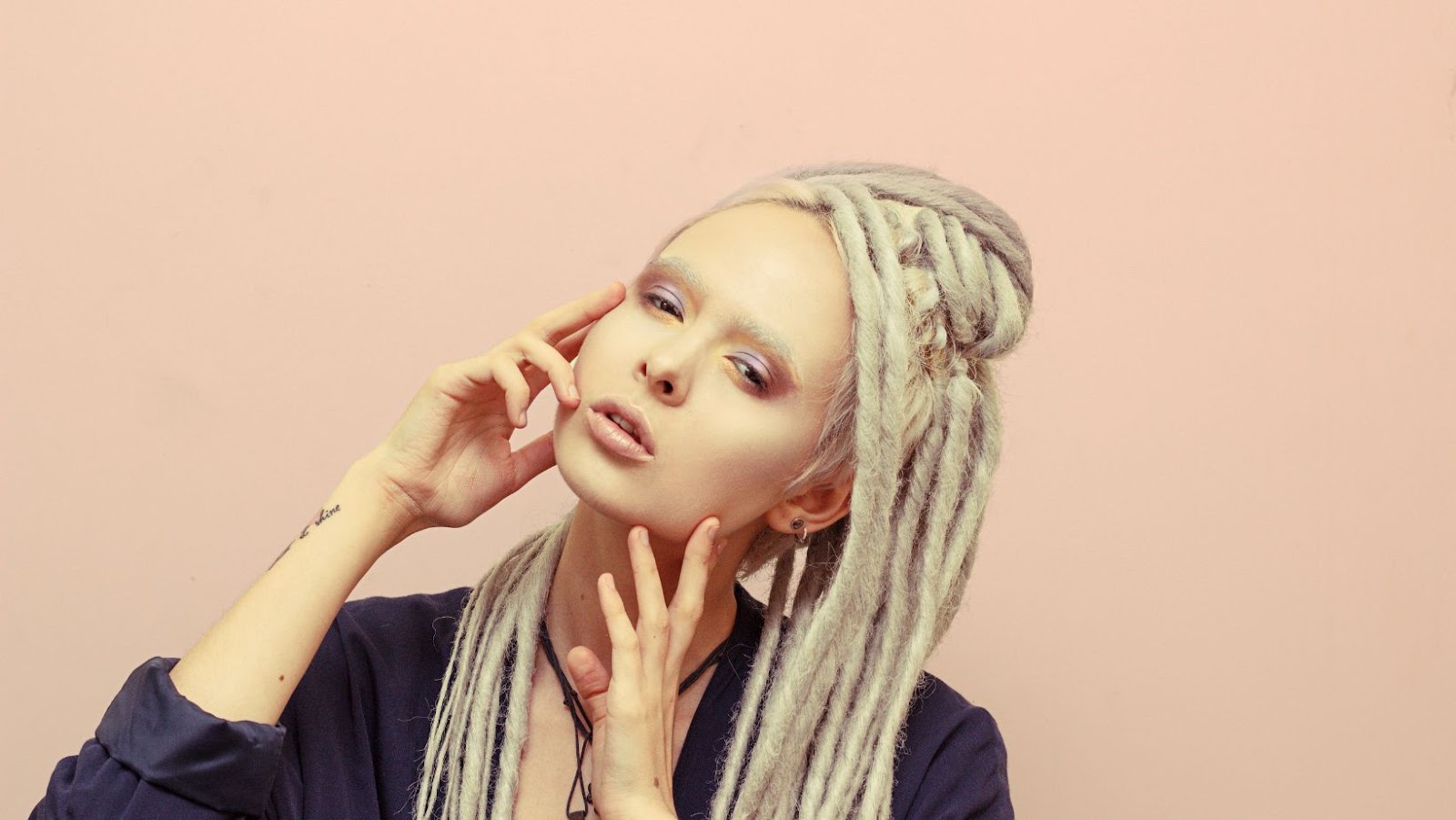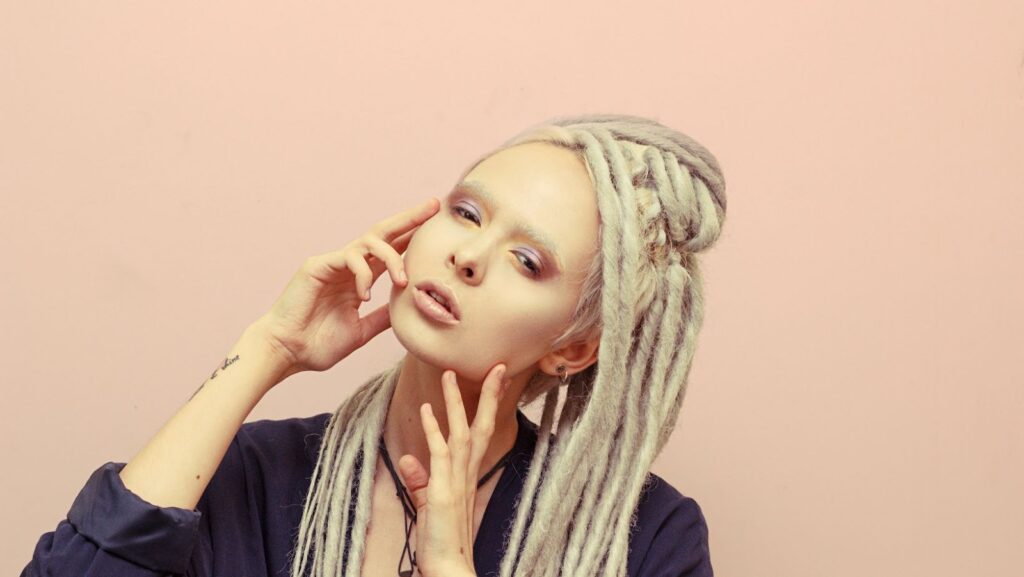 So, you're thinking of starting dreadlocks. That's great! Dreadlocks are a beautiful and unique form of hair styling that can be a lot of fun to grow and wear. But before you take the plunge, there are a few things you need to know. In this article, we will cover the basics of starting dreadlocks, the first steps to take after getting your dreads started.
First of all, why would anyone want to grow their hair into locks? Well, there are actually many reasons! We'll start with the most obvious one: the dreadlocks look.
While dreadlocks have a look that is uniquely their own, they really shouldn't be considered a fashion statement. Your hair can be in locks and still look like you just got out of bed; or it can be perfectly neat and clean, but still make people do a double take because it's in dreads. It all depends on your own personal style and the look you're going for.
What are dreadlocks?
Dreadlocks are matted ropes of hair that can be formed by twisting, backcombing, or rolling locks of hair with your hands. They can also be formed from the natural growth of hair.
What is the history of dreadlocks?
The history of dreadlocks is shrouded in mystery. Some say they originated with the Melanesians of the South Pacific. The dreadlocks found with mummies in Egypt are thought to be ceremonial or symbolic, but it is not clear if they were intended as a sign of resistance to authority.
Dreadlocks have also been identified with Hindu holy men called sadhus. Rastafarians consider their dreadlocks to be a symbol of their faith, and many people wear dreadlocks for spiritual reasons.
How to dye them honey blonde?
One way to dye dreadlocks honey blonde is to use a hair lightener. This will lighten the color of your locks, but it will also damage them. If you want to lighten your locks naturally, you can use lemon juice or baking soda.
Be sure to test any natural lightening methods on a small section of hair first to see how your dreads react to them. Many people use this method on a daily basis.
Can guys wear them too?
Yes, absolutely! While traditionally an aesthetic associated with "hippies" and other sub-cultures, many well known celebrities (such as Brad Pitt) have worn dreadlocks in their time. Men typically wear their locks a bit shorter than women, and the style can be adapted to fit any look.
What's the best way to take care of them?
Good dreadlock maintenance starts with keeping your hair clean and free of build-up. Be sure to rinse your locks thoroughly after shampooing, and use a light conditioner
What are the risks?
You will need some basic supplies to start dreading your hair, including a rat-tail comb, a crochet hook, hair elastics, and dread wax. You can buy most of these items at a local beauty supply store.
Dreadlocks should be maintained every 4 to 6 weeks. If they are not properly taken care of, they can become matted and difficult to manage.
There is a risk of hair breakage when dreading your hair, so be sure to use caution and take your time.
If you are considering dreadlocks, be sure to do your research first and check with your parents before you start the process.
How long before the dreadlocks are noticeable?
Dreading your hair can take anywhere from 6 to 9 months depending on how quickly your hair grows. It can be expensive because you will need to purchase wax, supplies, and frequent maintenance.
Conclusion
Dreadlocks are a unique and beautiful style that can be worn by anyone, regardless of age or gender. If you're thinking about starting your dreadlock journey, be sure to do your research first and consult with your parents or guardians. Dreadlocks require regular maintenance, so be prepared to commit time and money to keeping them looking their best. Good luck – and happy dreading!
About The Author