Building Strength And Endurance: The Health Benefits Of Playing Lacrosse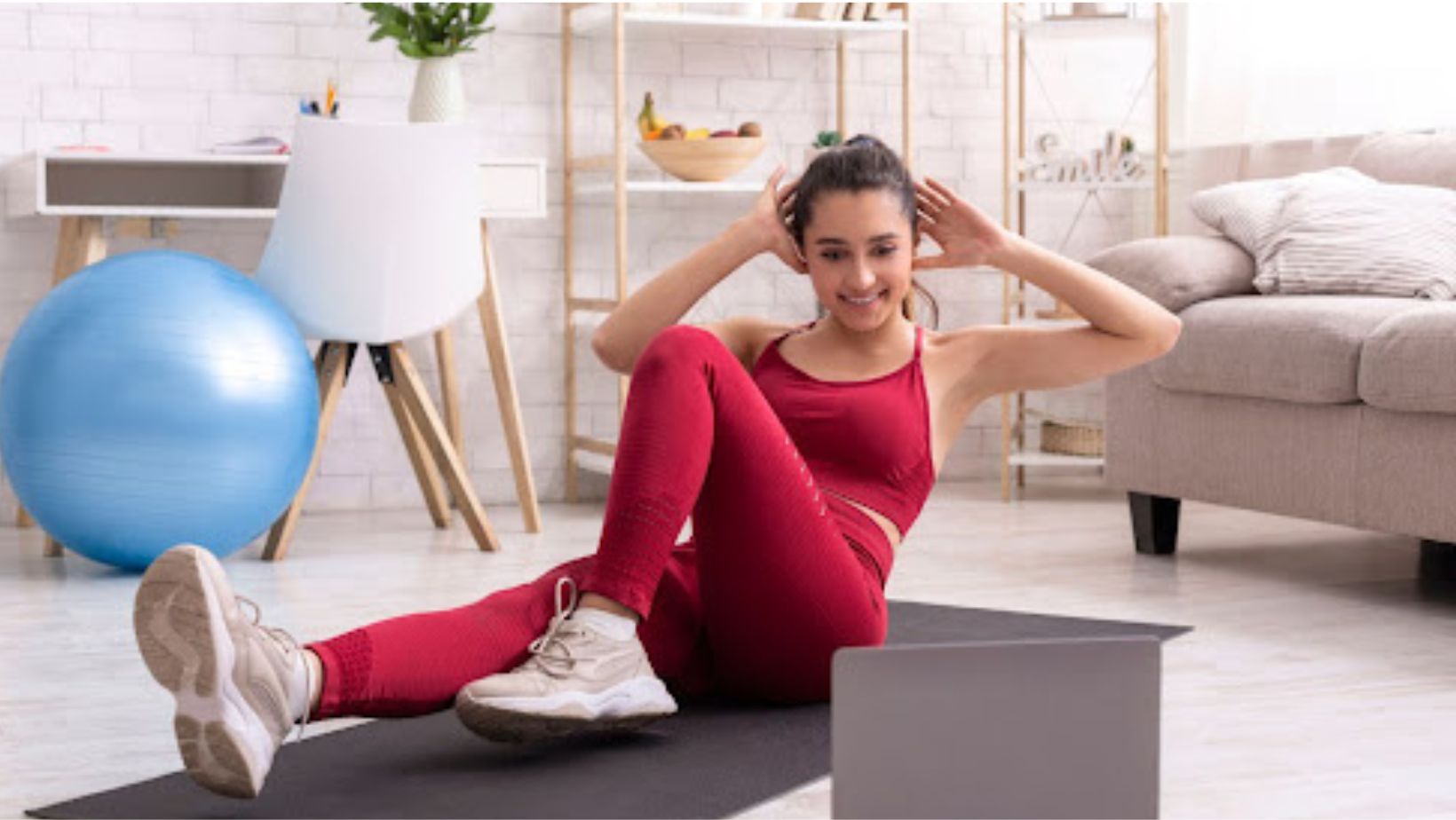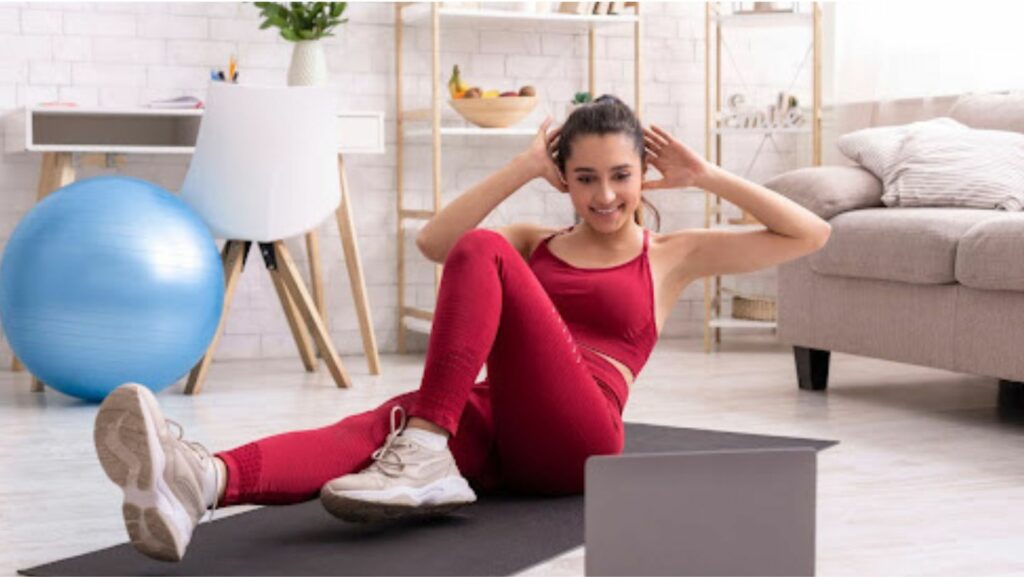 Once renowned as an exhilarating sport predominantly played on fields and within stadiums, lacrosse has now transcended its traditional boundaries.
It has evolved into more than just a game, emerging as a gateway to a healthy and active lifestyle, offering numerous physical and mental health advantages.
So, brush off your lacrosse stick, secure your lacrosse nets, and prepare to uncover the remarkable well-being benefits the world of lacrosse has in store.
In contrast to conventional sports, lacrosse combines stamina, speed, agility, and strategic thinking.
From the initial brisk sprint to the thrilling exhilaration of scoring a goal, each motion involved in lacrosse activates various muscle groups, providing your body with a holistic and thorough workout.
In this article, we will cover lacrosse's health benefits.
The Health Benefits of Playing Lacrosse
Lacrosse, often called "The Creator's Game" by Native American communities, is not just a sport; it's a dynamic and exhilarating way to improve physical fitness and overall well-being.
Combining elements of speed, strength, and agility, lacrosse offers a wide array of health benefits beyond the game's thrill.
Let's explore how playing lacrosse can help build strength and endurance while promoting a healthier lifestyle.
1. Cardiovascular Health: The Heart of the Matter
Lacrosse stands out as a sport characterized by its high-intensity nature, demanding continuous movement, sprinting, and swift changes in direction. These cardiovascular requirements render lacrosse an exhilarating game and a remarkable avenue for enhancing cardiovascular health.
Engaging in lacrosse regularly yields many benefits, not the least of which is a reduced risk of heart disease. Beyond that, it contributes to improving overall circulation throughout the body and heightens the efficiency of both the heart and lungs in pumping oxygen and nutrients to where they are needed.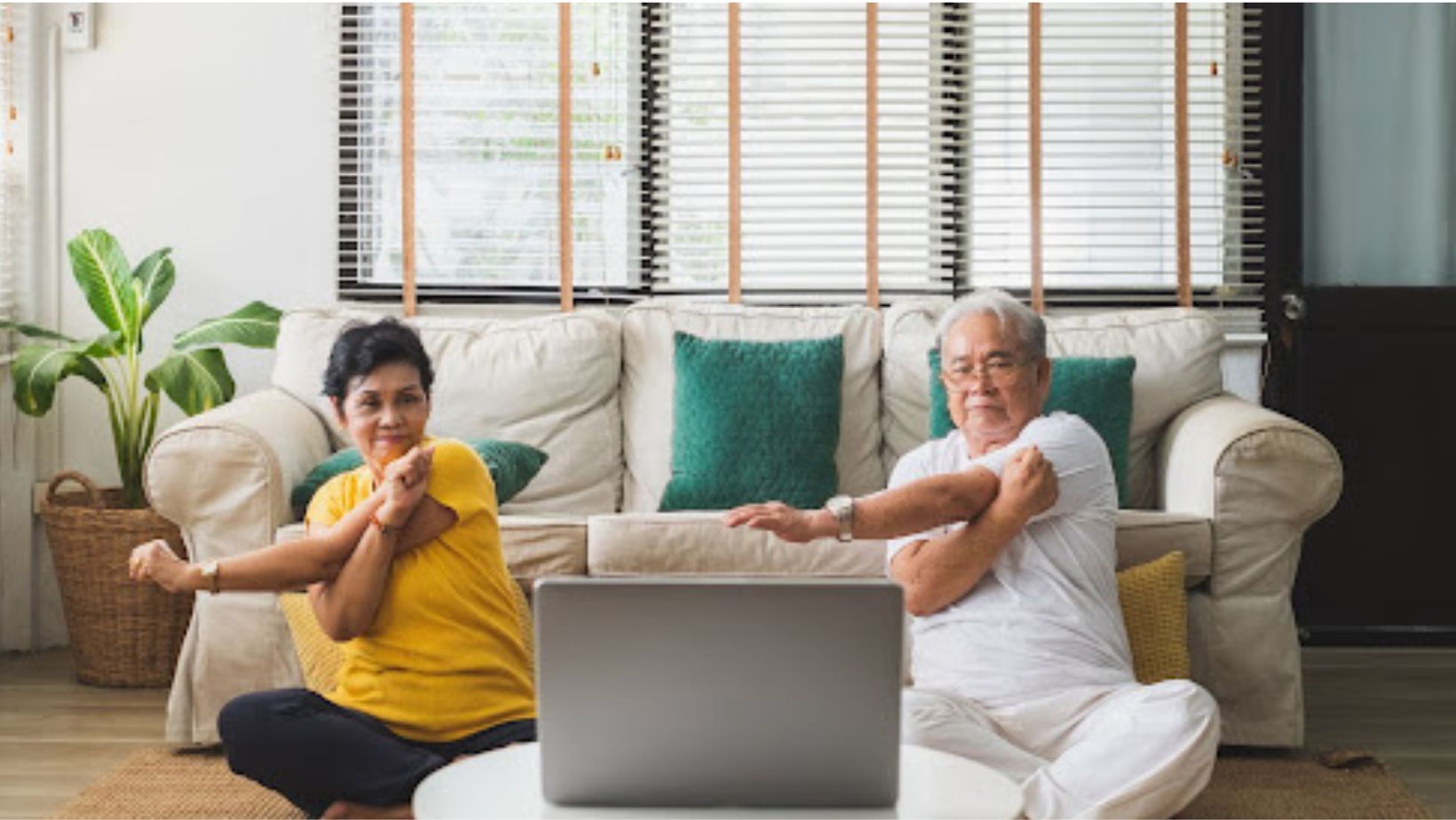 This comprehensive cardiovascular workout inherent in lacrosse translates to a healthier and more resilient cardiovascular system, underscoring the sport's vital role in maintaining heart health.
So what are you waiting for? Get your equipment at Lacrosse Balls Direct and make your heart stronger.
2. Full-Body Workout: Strength and Power
Lacrosse is an incredibly physically demanding sport, calling upon many muscle groups to perform at their peak. Players must engage in swift sprints, master rapid changes in direction, and harness bursts of power during the game.
This comprehensive physical engagement results in a holistic full-body workout that contributes significantly to muscular strength and power development. This growth is most pronounced in the legs, core, and upper body.
As these muscles strengthen, the benefits extend beyond mere physical prowess. Improved balance, enhanced coordination, and an overall increase in physical strength become evident, facilitating better performance on the lacrosse field and a heightened level of physical well-being in everyday life.
3. Endurance and Stamina: Keeping Pace
Lacrosse matches are renowned for their fast-paced nature, often extending over considerable periods. This continuous action, combined with the sporadic bursts of intense energy demanded by the game, places significant emphasis on developing endurance and stamina.
As players consistently engage in training and competitive play, their bodies adapt and more efficiently process oxygen. This improved oxygen utilization reduces the onset of fatigue and extends their ability to perform at peak levels for more extended durations.
In essence, the rigorous demands of lacrosse instill a level of physical resilience that enables players to thrive in the face of prolonged, high-intensity gameplay.
4. Speed and Agility: Quick Reflexes and Enhanced Coordination
Lacrosse is a sport that focuses on quick thinking and lightning-fast reactions. In the heat of the game, players find themselves confronted with the need to make split-second decisions, pivot and change direction at remarkable speeds, and respond to the ever-shifting movements of their opponents.
These dynamic elements of the game profoundly impact cognitive function, helping to sharpen mental acuity and enhance decision-making abilities. Furthermore, the intricate interplay between players and the game fosters exceptional hand-eye coordination, a vital skill in lacrosse.
Additionally, lacrosse contributes to the refinement of reflexes, ensuring that players are physically adept and mentally agile, a combination vital for success in this dynamic sport.
5. Teamwork and Communication: Social and Emotional Well-being
Beyond the evident physical advantages, lacrosse catalyzes social interaction and the cultivation of teamwork.
Effective communication, seamless cooperation, and well-thought-out strategies are imperative for achieving success in the field. These facets of the gameplay play a pivotal role in nurturing a sense of inclusion, elevating self-esteem, and contributing to overall emotional well-being.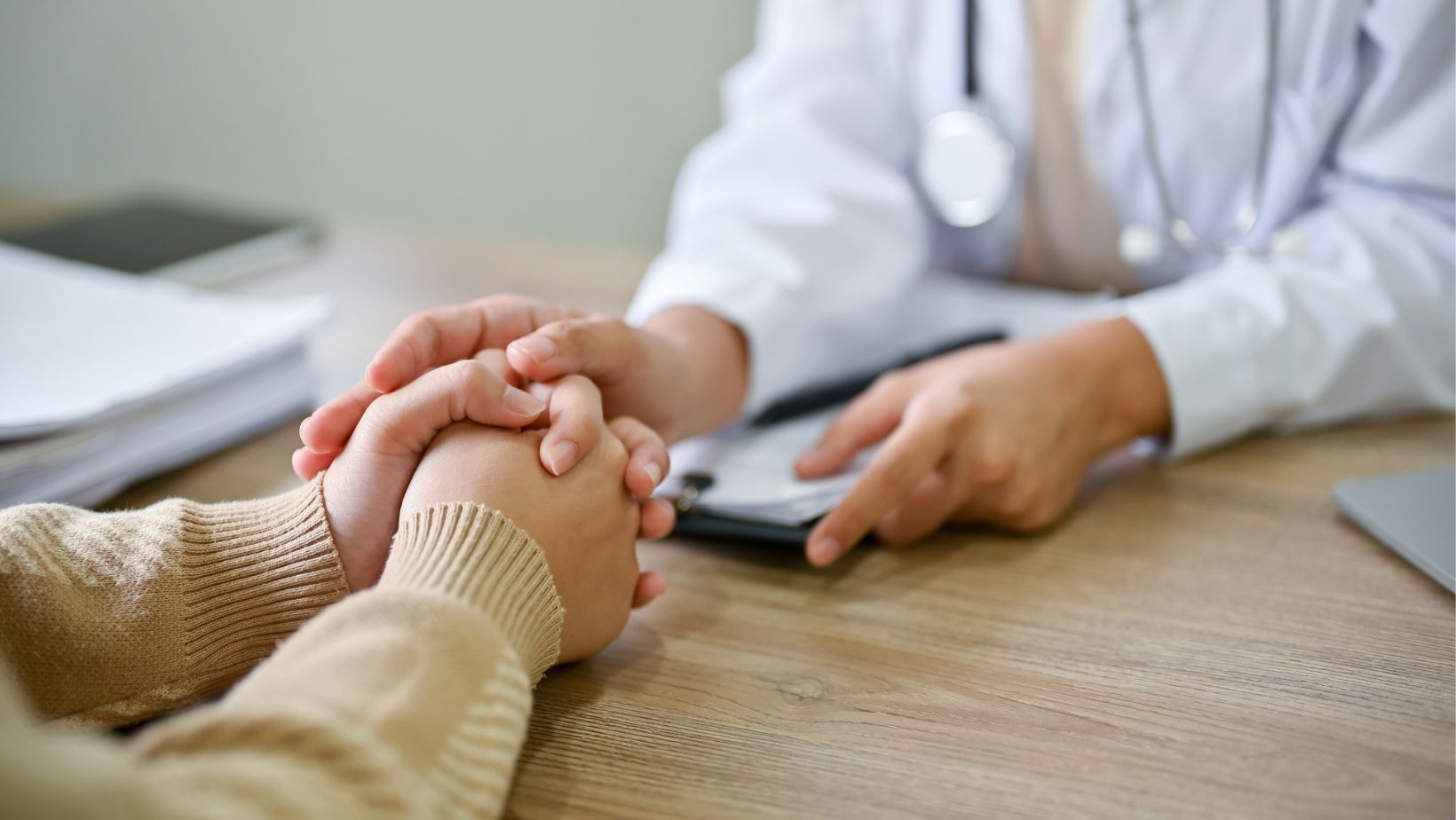 By building robust connections with fellow teammates, individuals can forge enduring friendships and access invaluable emotional support networks, resulting in a richer, more fulfilling life experience.
6. Stress Reduction: A Mental Reprieve
The rapid tempo at which lacrosse unfolds demands players' complete immersion in the game, offering a welcome mental respite from the pressures of daily life. This total concentration on the sport creates a much-needed escape, effectively diverting attention away from the stresses and concerns that often accompany everyday responsibilities
In addition to this mental reprieve, the physical exertion associated with playing lacrosse unleashes a surge of endorphins, the body's natural feel-good chemicals. These endorphins are pivotal in reducing stress and alleviating anxiety, enhancing overall well-being.
In essence, lacrosse provides a mental escape and a therapeutic release, offering players a holistic way to manage the rigors of daily life and attain a state of heightened contentment.
A Healthy Lifestyle Choice
Engaging in lacrosse isn't just about enjoying a dynamic sport but also a powerful tool for weight management and body composition enhancement.
The sport's high-intensity dynamics translate into a substantial calorie burn during play, which, in turn, has a positive impact on metabolism. Lacrosse is a superb option for individuals seeking to shed excess pounds or maintain a healthy body mass.
The high-energy demands of lacrosse make it particularly effective for calorie expenditure, helping individuals achieve their weight management goals. Whether you're aiming to shed some extra weight or simply looking to sustain a healthy body composition, the sport's rigorous nature aids in achieving these objectives.
Moreover, the enhanced metabolism resulting from regular participation ensures that the benefits of lacrosse extend beyond the field, supporting your fitness journey even when you're not actively playing.
So, in addition to its exhilarating and competitive nature, lacrosse also functions as a reliable fitness partner for those prioritizing weight management and well-balanced body composition.
About The Author