7 Benefits of Maintaining an Active Medical Marijuana Card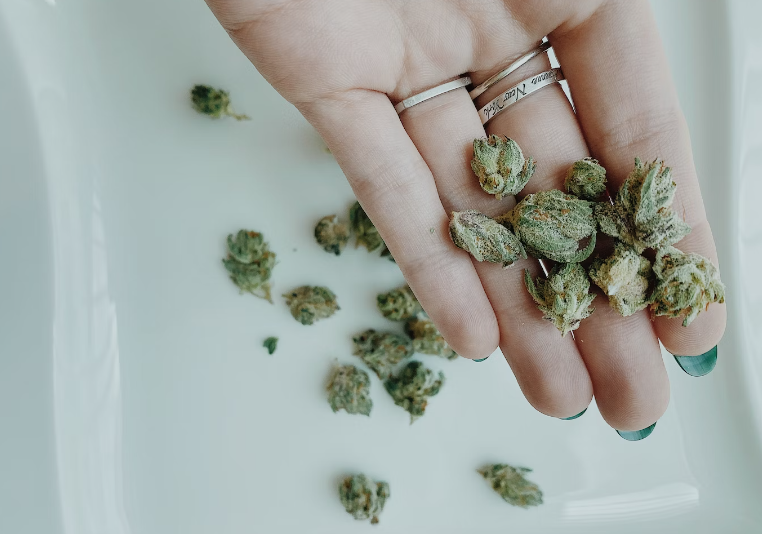 Medical marijuana has been very helpful in treating several medical conditions. However the only way you can access and consume medical marijuana is by first obtaining a medical marijuana certification from your state's medical marijuana program.
After you have obtained this card, you can easily cultivate, buy, and use medical marijuana from the registered dispensaries in your state. However, the medical marijuana card has an expiry date that is usually two years from the date it is issued.
So, if you want a continuous supply of medical cannabis, you will need to renew this card before it expires. Below in this article, we will explain some of the most important benefits of maintaining an active medical marijuana card. Read on to learn more.
Legal Protection and Compliance
While it is true that medical marijuana has been made legal in most states, there are still some laws and regulations regarding its use and possession limits. To stay compliant with these laws, make sure you obtain a medical marijuana card and then use it to access medical cannabis.
This card makes you eligible to use medical marijuana due to your underlying health conditions. You can just say that it is legal proof that you have certain health conditions or conditions that traditional medications cannot cure.
Also, it shows that you are using medical marijuana on the recommendation of a specialist healthcare professional. Therefore, you can have peace of mind that you are legally protected in case of any mishap. This is only possible if you have an active medical marijuana card.
Access to Registered Dispensaries
If you want to use medical marijuana, you can only obtain it from the registered dispensaries in the state by showing your medical cannabis card. This is because these dispensaries are registered with the state and follow all the rules and guidelines outlined by the state's medical marijuana program.
Moreover, they only store and sell registered and high-quality medical cannabis products. This includes products that offer multiple strains and meet quality and safety standards. This way, you can be sure that you are buying and using medical marijuana products that have accurate contents of cannabinoids as listed on the packaging.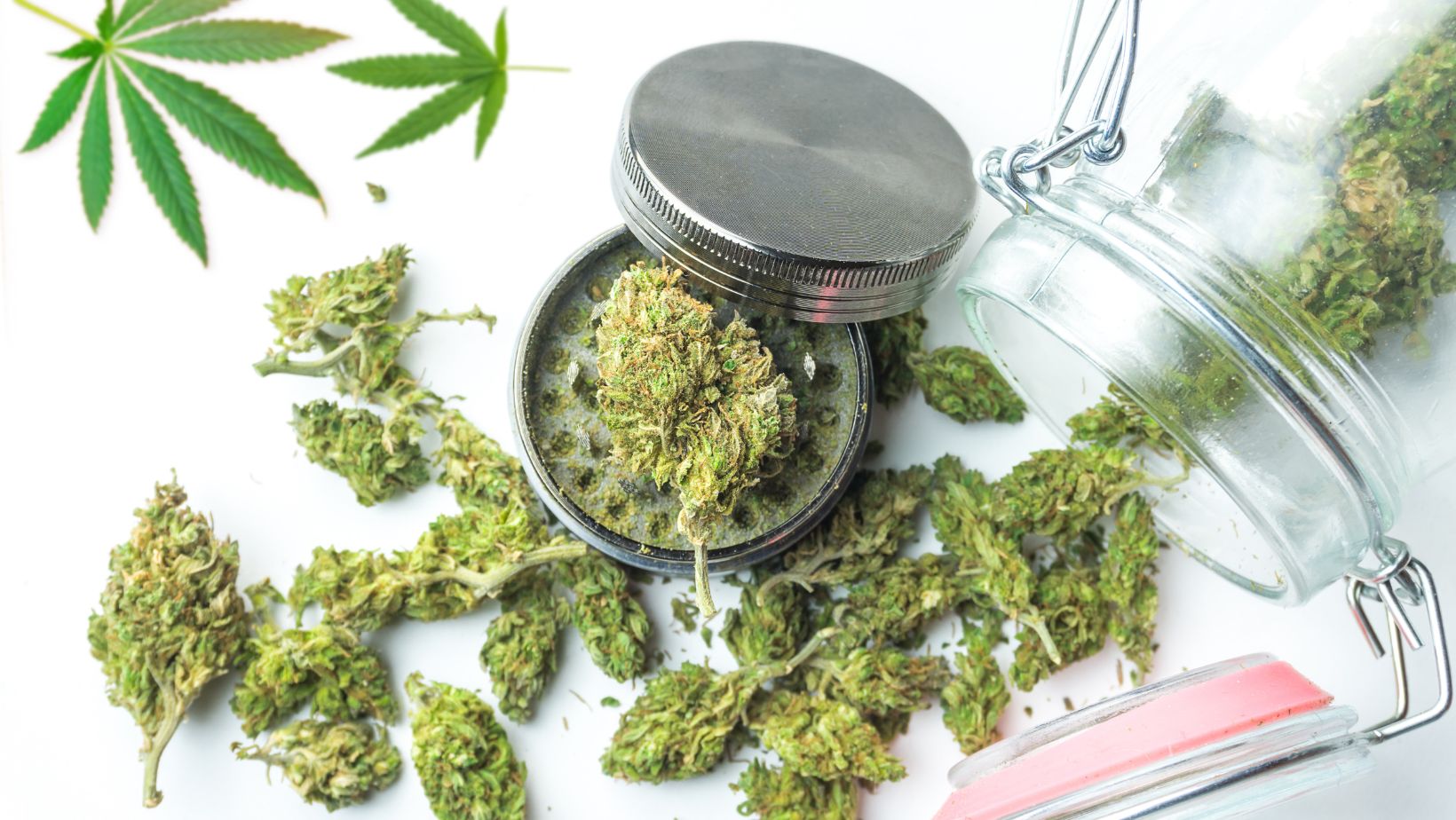 To keep accessing these products, you will need to keep your medical marijuana card updated. If you live in Ohio, you can contact your state agency for renewing registrations for Ohio medical marijuana card. By doing this, you can access quality products that will be more effective in treating your medical conditions.
Cost Savings through Tax Exemptions
By renewing your medical marijuana card, you can save so much on regular purchases of medical cannabis products. This is because many states provide tax exemptions or reduced tax rates on the purchase of medical marijuana through a card.
These reduced tax rates are especially helpful if you need to use medical marijuana on a regular basis. This way, you can ensure that this mode of treatment remains an accessible one, and you can use it for long-term treatments for chronic diseases without worrying about the financial burden.
Higher Possession Limits
An active medical marijuana card makes you legally protected even if you need to purchase and store larger quantities of medical marijuana. This facility is not available to recreational users or those with expired medical marijuana cards.
Being able to possess higher quantities of medical cannabis is especially good for patients struggling with chronic or severe conditions that need larger doses of cannabis on a daily basis. They can stock up on the supplies and save themselves frequent visits to the dispensaries.
This further contributes towards lesser costs on travel and is also a good approach for patients who can't commute to dispensaries due to limited mobility or access to dispensaries.
Continued Physician Guidance
By holding an active medical marijuana card, you can have access to appointments with the registered healthcare staff, who can provide you with the right guidance on the use of medical marijuana. When you have an active card, you can continue your visits to the doctor for regular follow-ups.
This practice helps you seek guidance throughout the treatment and enables you to make any necessary changes to your medication if required. During the regular visits, your doctor closely monitors your progress and assesses the effectiveness of your current dosage and strains of medical marijuana.
In case your card expires, you will have to wait till its renewal to schedule an appointment with the doctor. During this delay, you may miss your medication, which will negatively affect your treatment journey.
Access to Multiple Strains and Products
The medical marijuana card allows you to buy any medical marijuana strain or product you want according to your underlying health conditions. Registered dispensaries have almost all types of varying ratios of cannabis with different strains of THC and CBD.
By having an active medical marijuana card, you can choose from any strain or product to ensure you receive the most effective relief for your specific symptoms.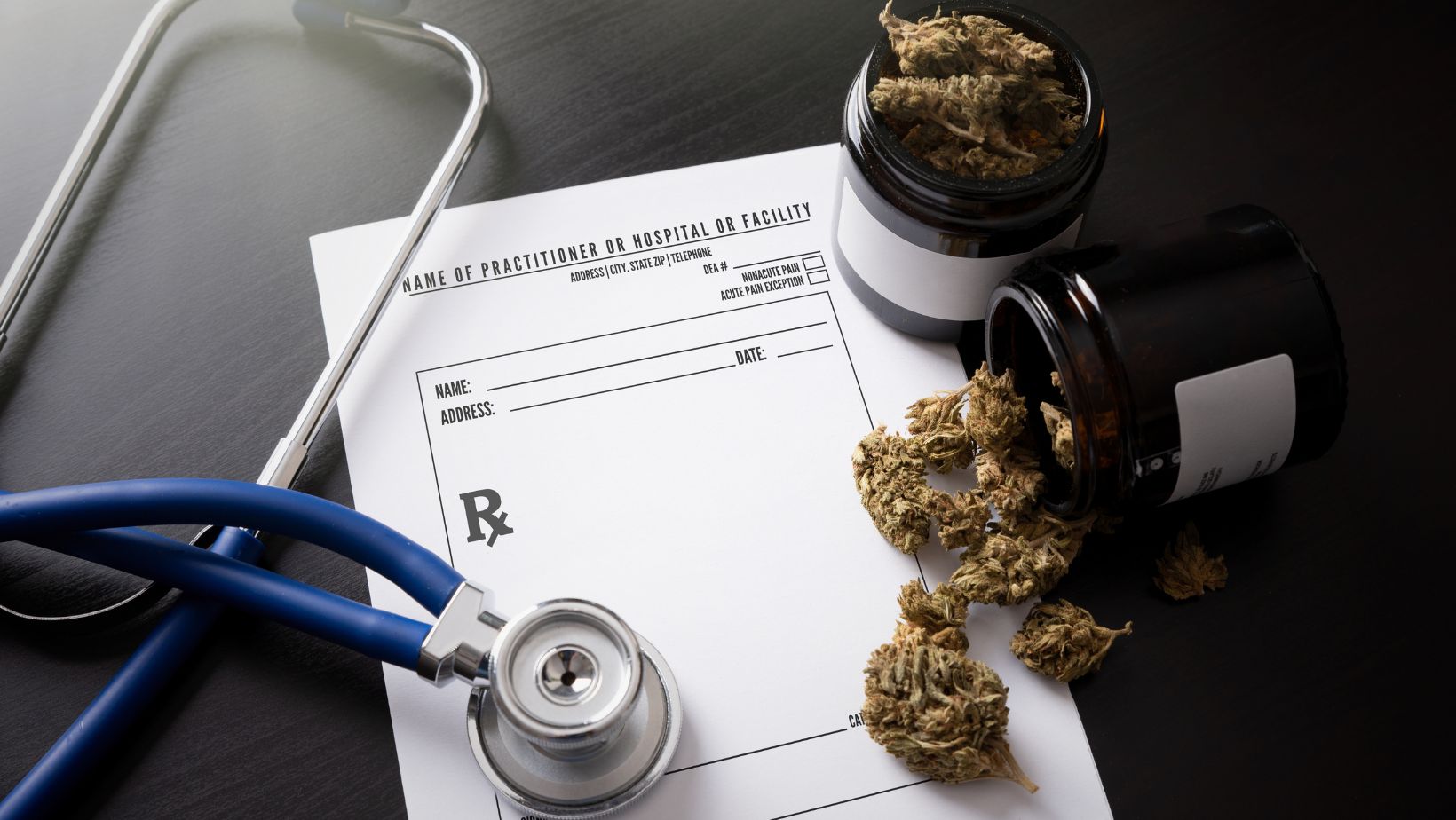 Whether you require a strain with higher CBD content for its anti-inflammatory properties or one with a balanced THC and CBD ratio for a multifaceted approach, an active card will help you explore and choose the best options for your needs and preferences of use.
Along with a variety of strains, there are different types of medical marijuana products available in dispensaries. This includes edibles, vapes, tinctures, and topicals. By showing your medical marijuana card, you can access any of these products to suit your administration and medical needs.
Ability to Cultivate Your Own Cannabis
In states where marijuana has been legalized, maintaining an active medical marijuana card gives you the right to cultivate cannabis plants only for your personal use. This can be very helpful for patients who find it difficult to commute to dispensaries.
Moreover, you can control the growth process and select specific strains to match your medical needs when you are growing your own cannabis. However, you will first have to understand all the laws related to the cultivation of cannabis in your state to avoid any legal actions against you.
About The Author