How to Get Rid of Bloating Naturally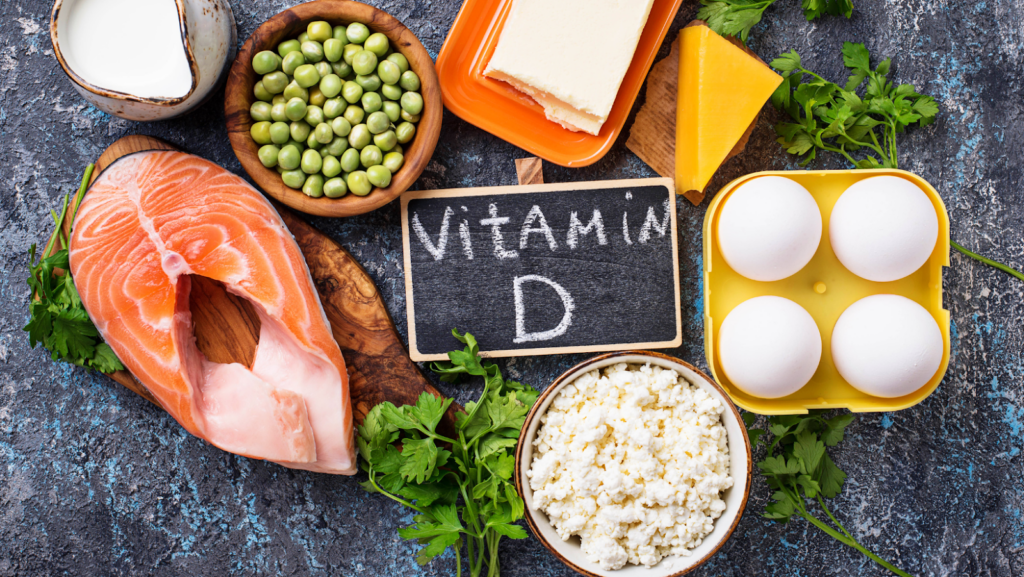 Bloating can be uncomfortable and even painful, making you feel like your stomach is full and tight. There are many reasons why you might experience bloating, including eating too much, eating certain foods, or drinking carbonated beverages. While there are some over-the-counter medications that can help to relieve bloating, there are also some simple home remedies that can be just as effective.
For example, drinking ginger tea or taking a probiotic supplement can help to reduce stomach pain and gas. Additionally, avoiding foods that are known to cause bloating, such as broccoli and beans, can also be helpful. By making some simple dietary changes and trying some natural remedies, you can get rid of bloating and start feeling better quickly.
Does vitamin d cause gas
While vitamin D is essential for many functions in the body, including bone health and immunity, it's possible to get too much of this nutrient. Vitamin D toxicity is rare, but it can cause a range of symptoms, including headache, weakness, fatigue, and nausea. One less well-known symptom of too much vitamin D is gas. This is because vitamin D helps the body to absorb calcium, and calcium is a known contributor to gas.
If you're experiencing excessive gas along with other symptoms of vitamin D toxicity, it's important to talk to your doctor so that you can adjust your intake of this nutrient. By getting the right amount of vitamin D, you can help to avoid gas and other unpleasant side effects.
Identify the foods that cause you to bloat and avoid them
We all know the feeling of being bloated – our stomachs feel uncomfortably full, our clothes feel tight, and we may even look a bit puffier than usual. For many of us, bloating is simply an occasional nuisance. But for others, it can be a regular occurrence that causes significant discomfort. If you're struggling with persistent bloating, it may be helpful to take a closer look at your diet. There are certain foods that are more likely to cause bloating, and by avoiding them, you may be able to reduce the symptoms.
Common culprits include sugary drinks, processed meats, legumes, and cruciferous vegetables like broccoli and Brussels sprouts. Of course, everyone's body is different, so you'll need to pay attention to your own reactions to figure out which foods cause you problems. But by making some simple adjustments to your diet, you may be able to enjoy relief from the uncomfortable symptoms of bloating.
Drink plenty of fluids, especially water, to help flush out toxins
It's no secret that staying hydrated is important for overall health, but did you know that it can also help to flush out toxins? When your body is properly hydrated, your kidneys are able to function at their best, filtering out waste and toxins. Drinking plenty of fluids also helps to thin mucus, making it less likely to become lodged in your lungs and causing respiratory problems.
And if you're looking for a way to boost your immune system, water is a great place to start. Adequate hydration helps white blood cells function properly and makes it easier for your body to fight off infection. So next time you reach for a snack, consider reaching for a glass of water instead. Your body will thank you for it.
Avoid drinking alcohol and carbonated beverages
Alcohol and carbonated beverages can both cause bloating and gas. Alcohol relaxes the muscles in your digestive system, which can lead to bloat. Carbonated beverages are full of gas that can get trapped in your stomach and cause discomfort. In addition, alcohol can irritate the stomach lining and cause inflammation. Carbonated beverages can also contribute to dehydration, as they can cause you to urinate more frequently. As a result, it is best to avoid drinking alcohol and carbonated beverages if you are prone to bloating and gas.